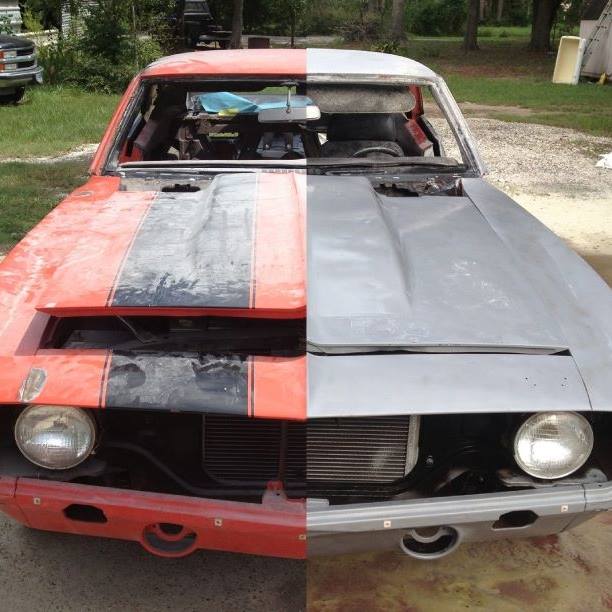 Automotive Restoration in Melbourne & Sydney
Whether you need help removing rust from a classic car or you own a truck that needs a fresh new look, Vacu-Blast offers the perfect solution with our automotive restoration in Melbourne & Sydney. Providing a fully mobile service, we come to you to restore your vehicle, saving you time and money. We can assist with the restoration of everything from cars, utes and RVs through to trucks, buses, tractors and more, stripping back the surface to bare metal that's ready to be resprayed.
Able to restore the surfaces of entire vehicles as well as single parts, we can remove all traces of:
Body filler
Rust
Primer
Paint
Bog
And more
We can also assist with the removal of displays, decals and paint from fleet vehicles. Enquire today to obtain a quote.
Our Technology
For automotive restoration in Melbourne & Sydney, we use our Dustless Blasting technology. More eco-friendly than many other methods, our process uses a mixture of crushed glass and water to strip away paint and other substances. The use of water helps to reduce friction, preventing the warping of panels that can occur with sandblasting. Able to strip paint in minutes without producing dust, this equipment can be safely used to clean everything from panels and wheels through to bull bars, roof racks and more.
We Deliver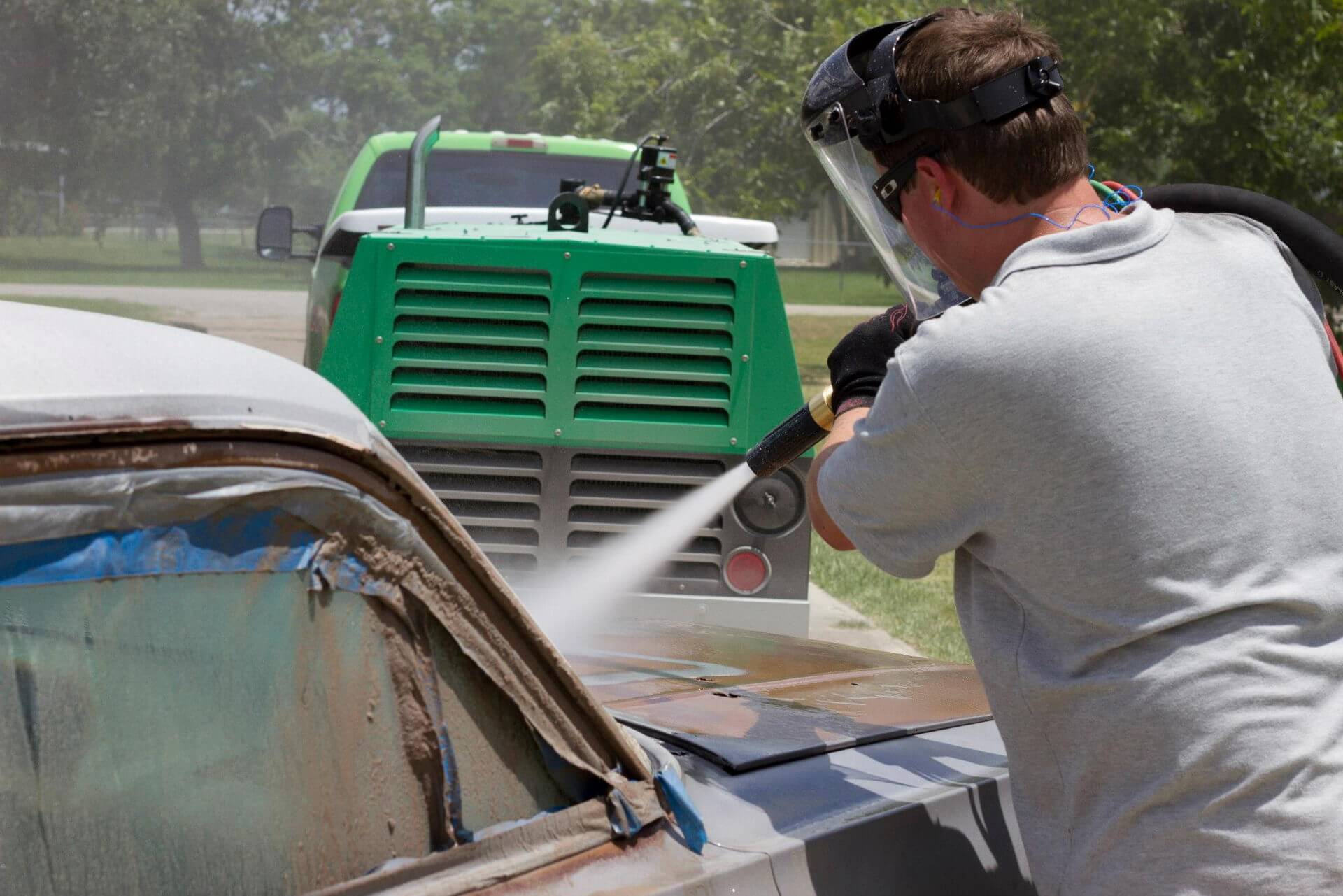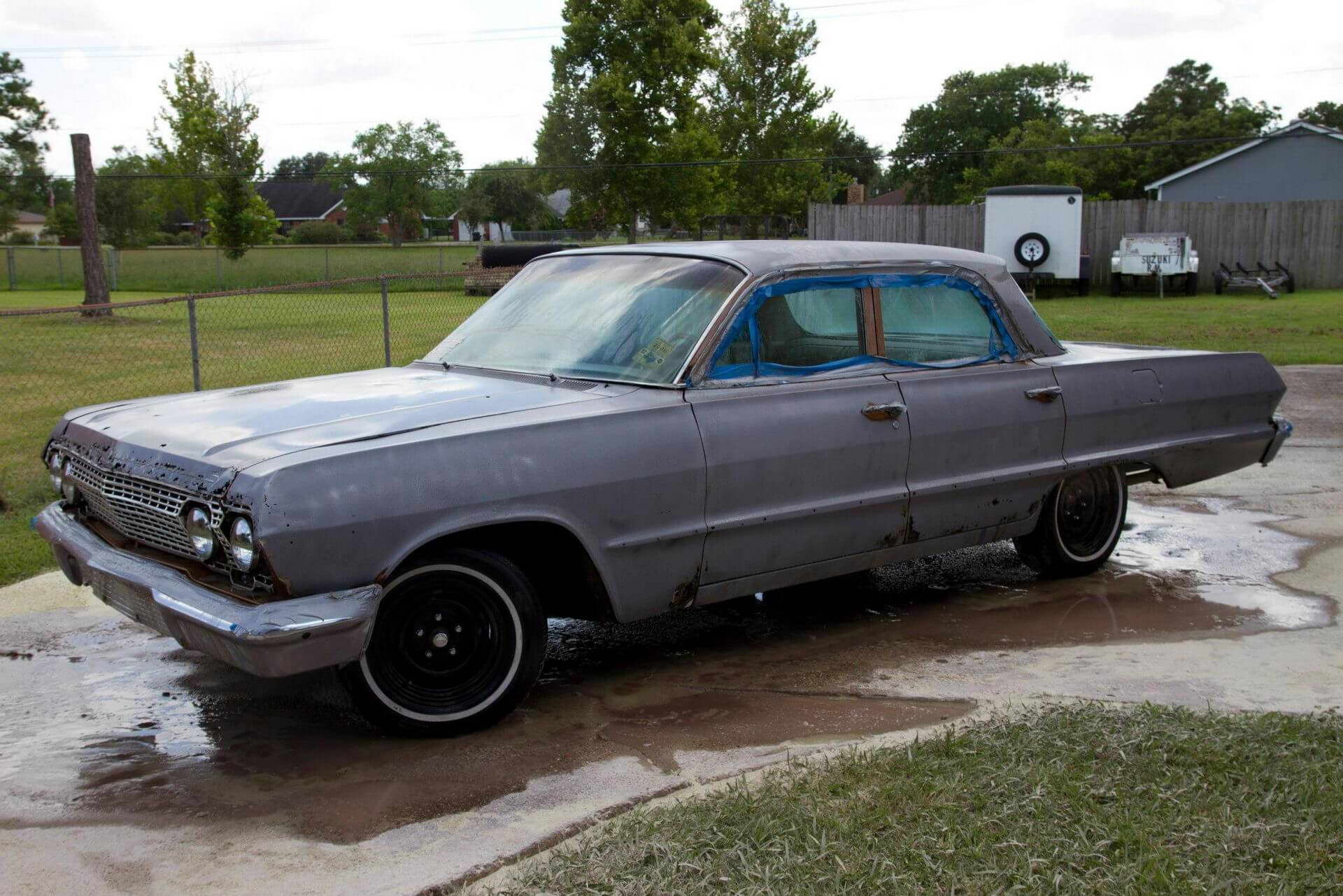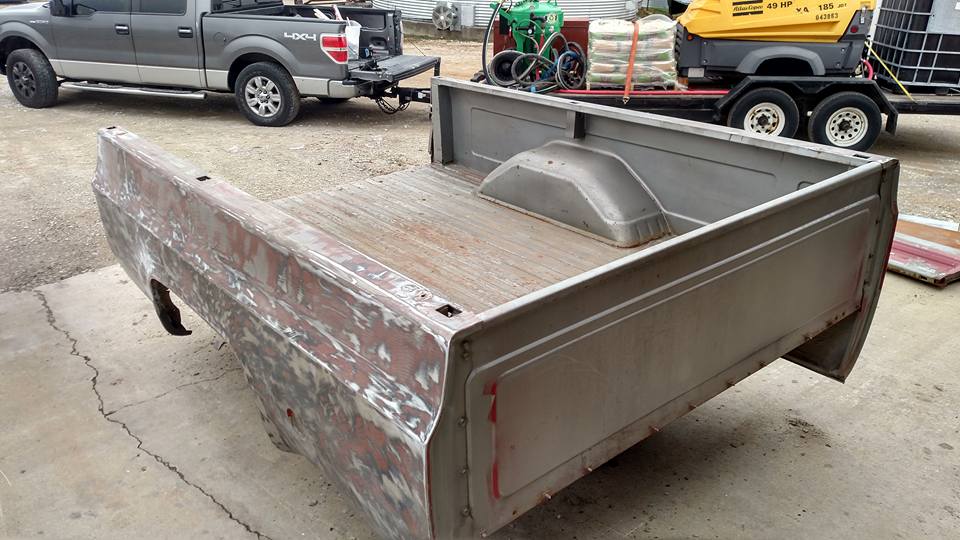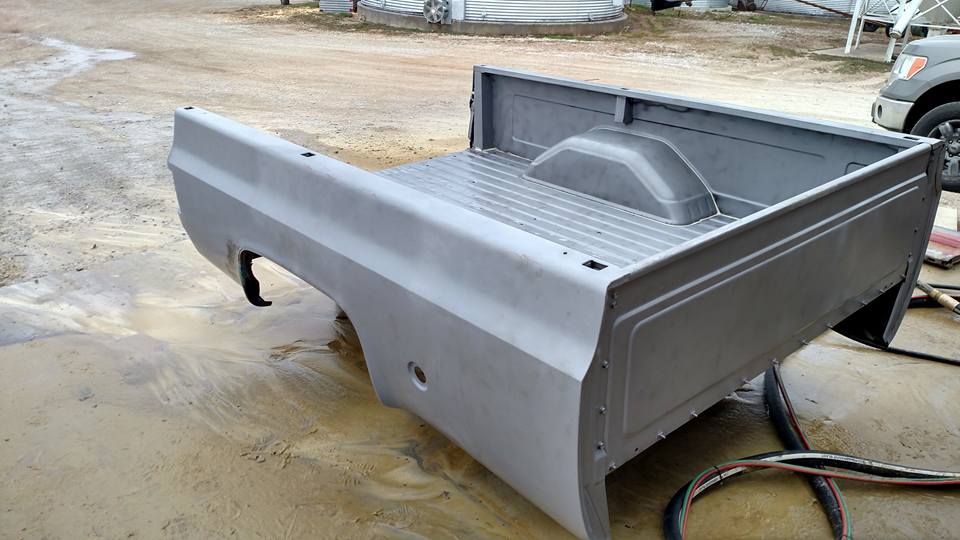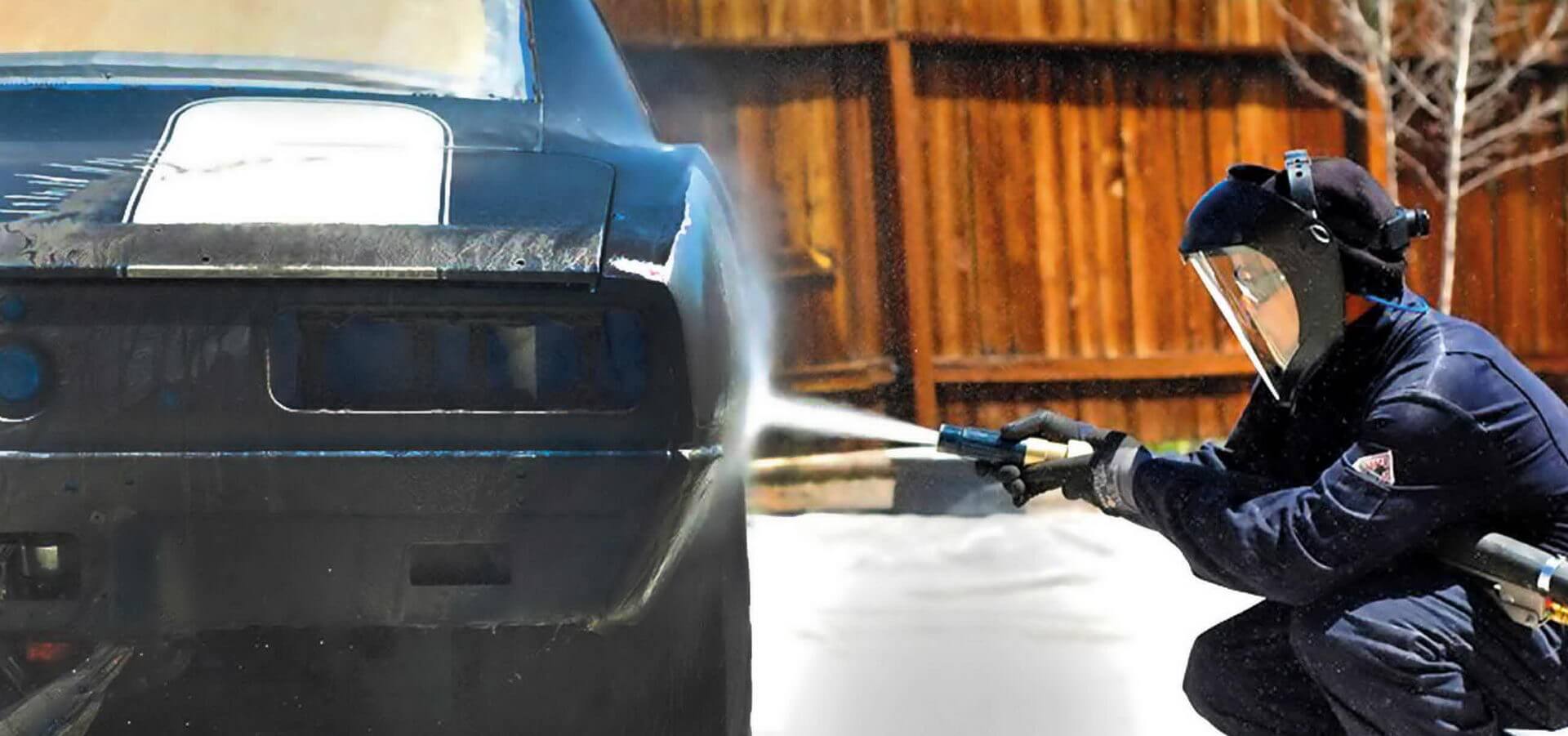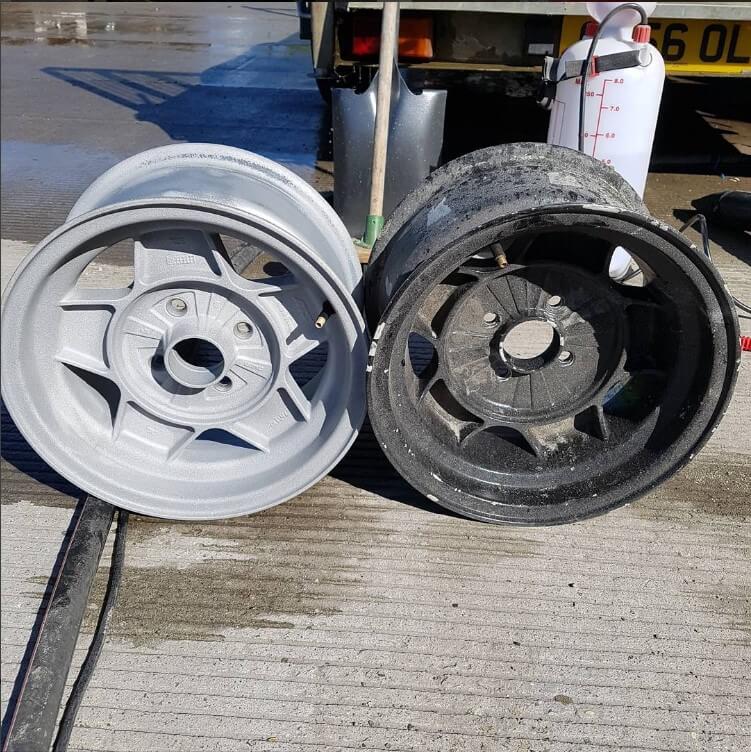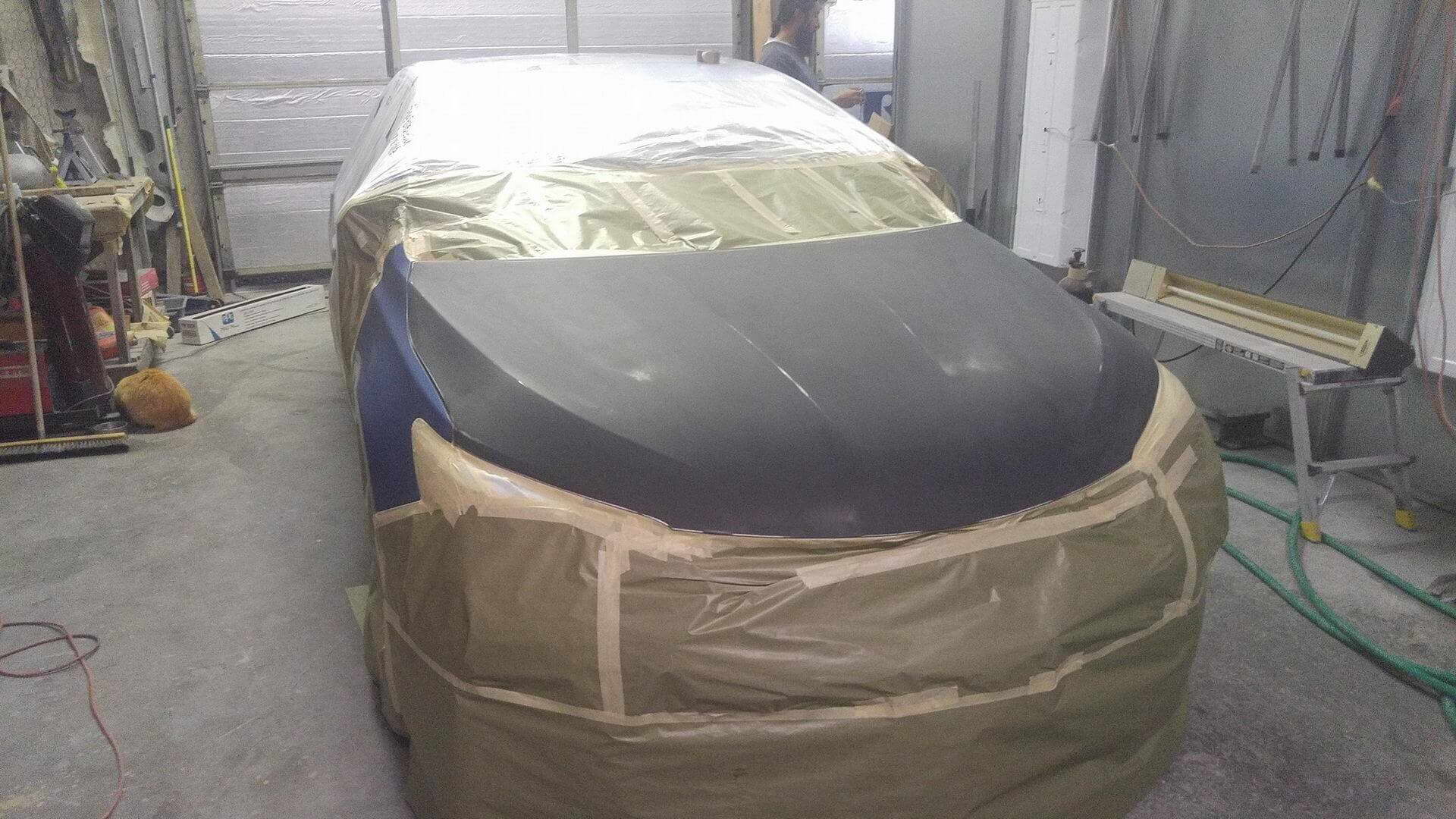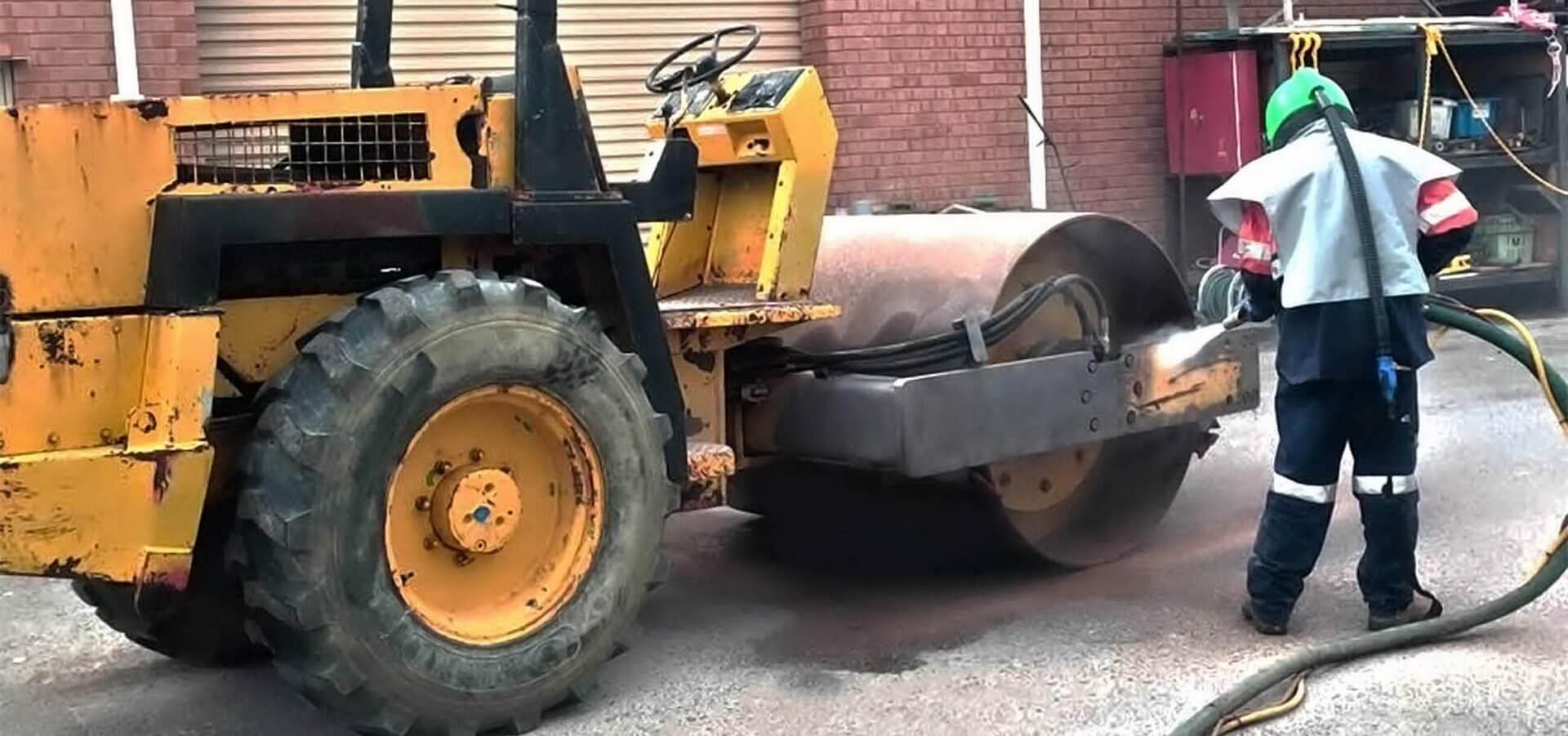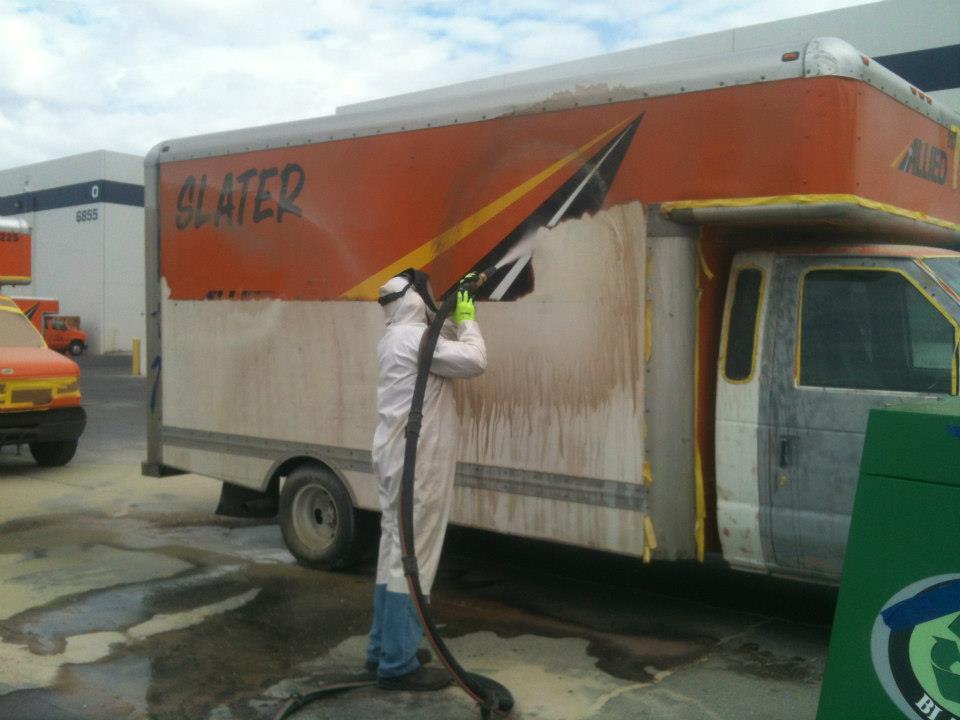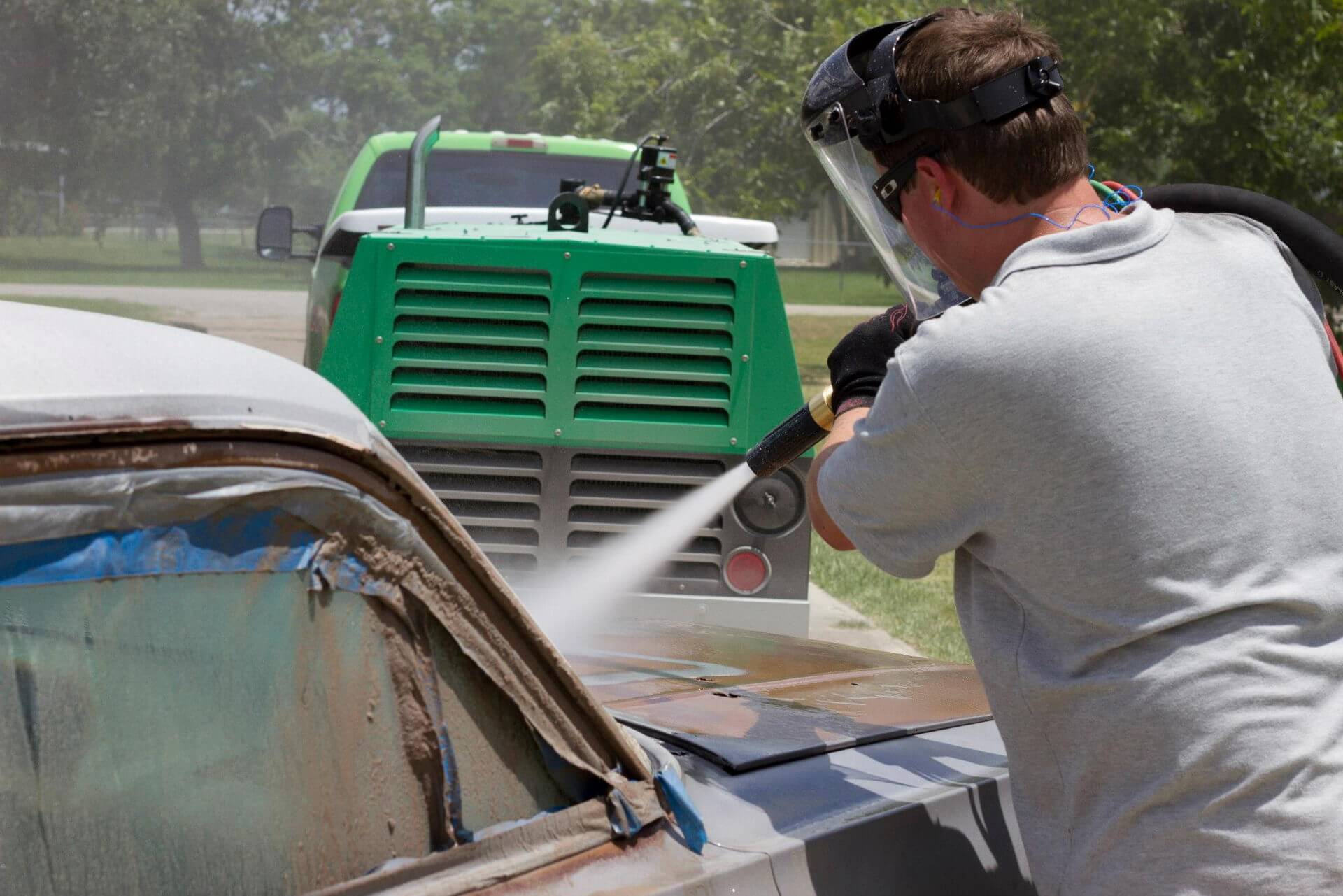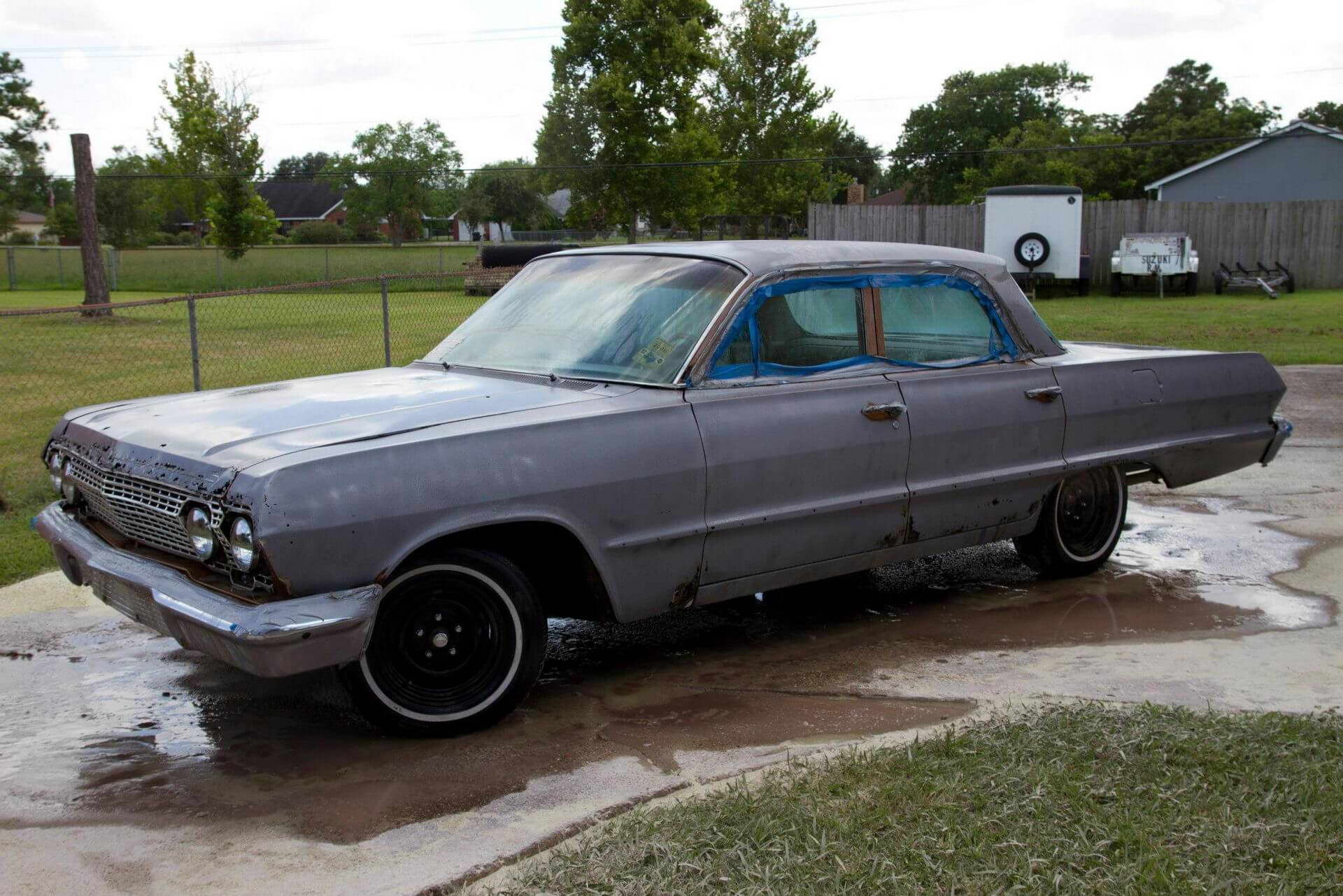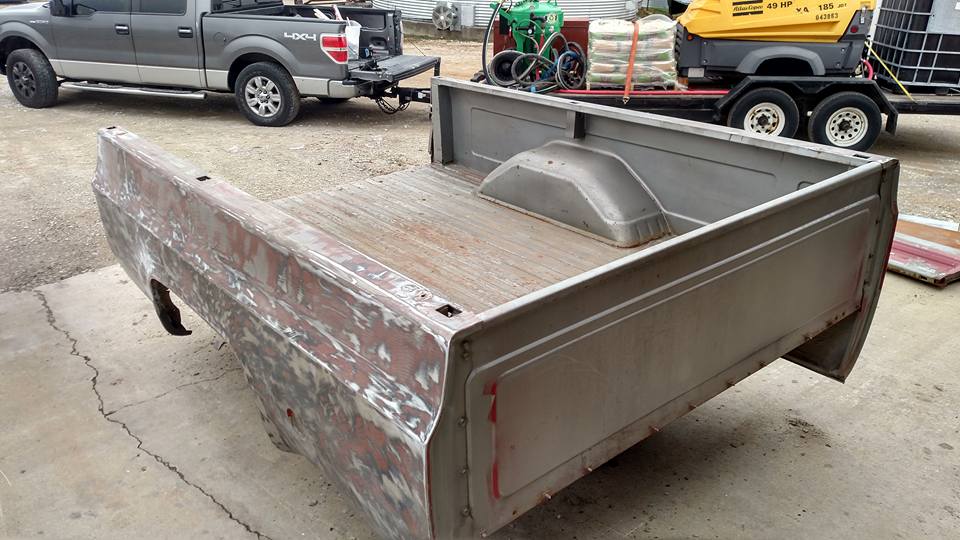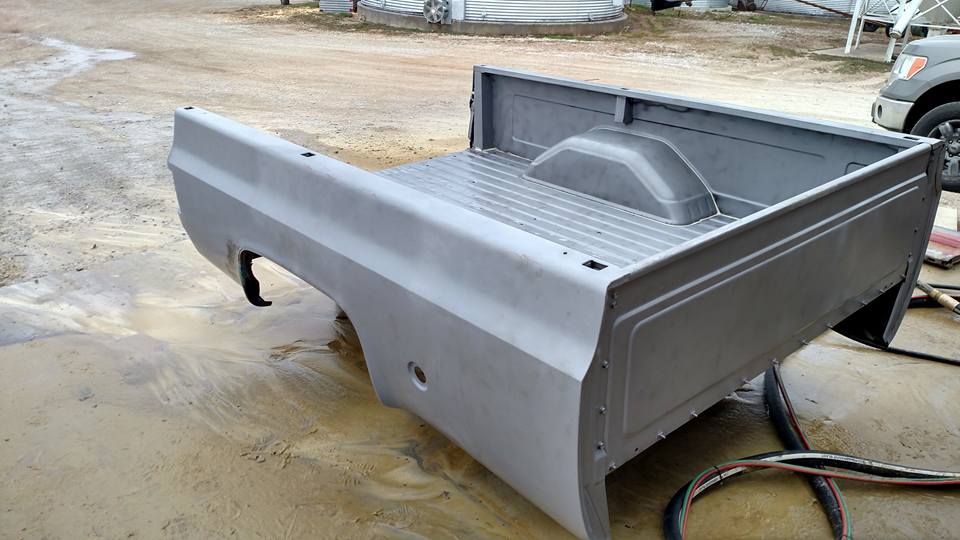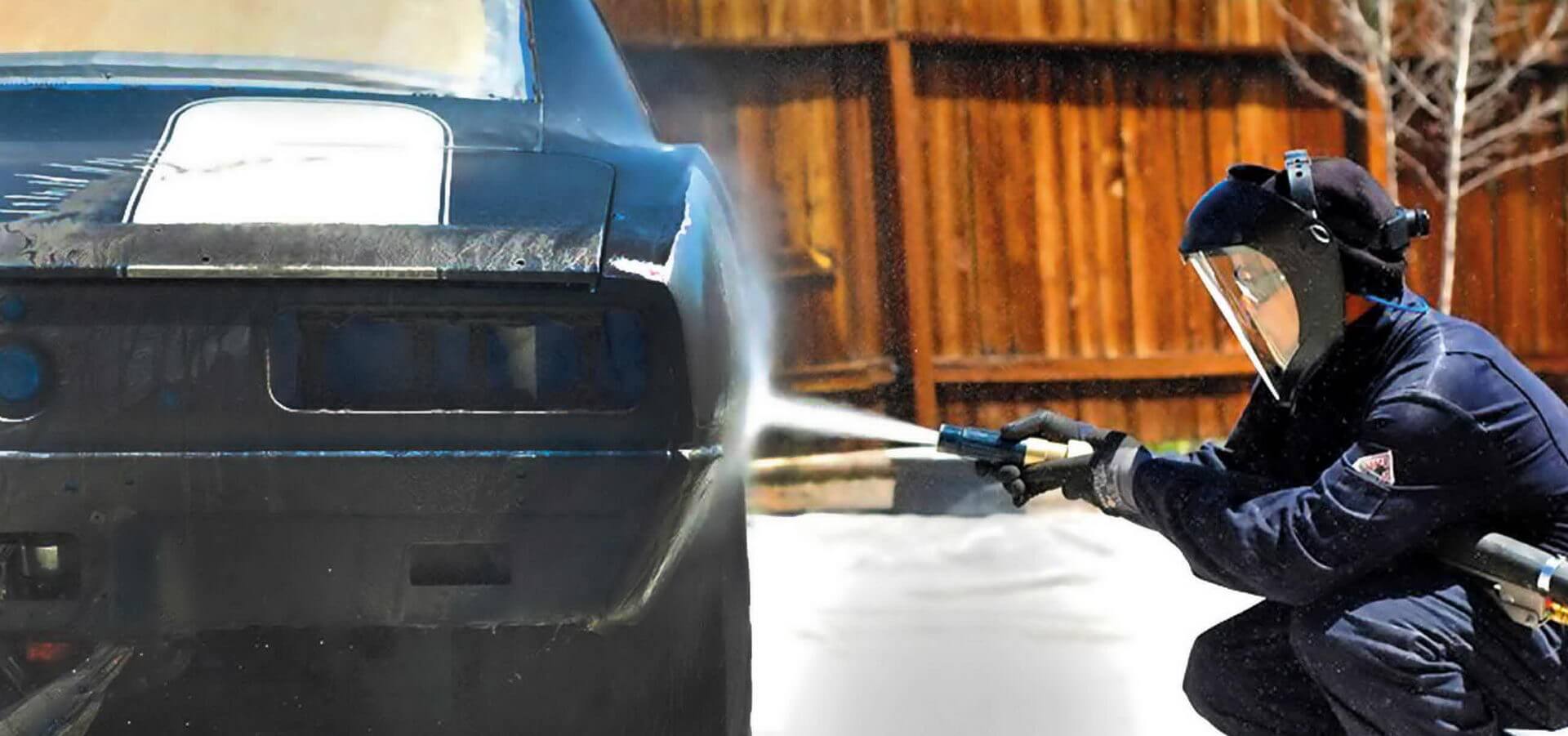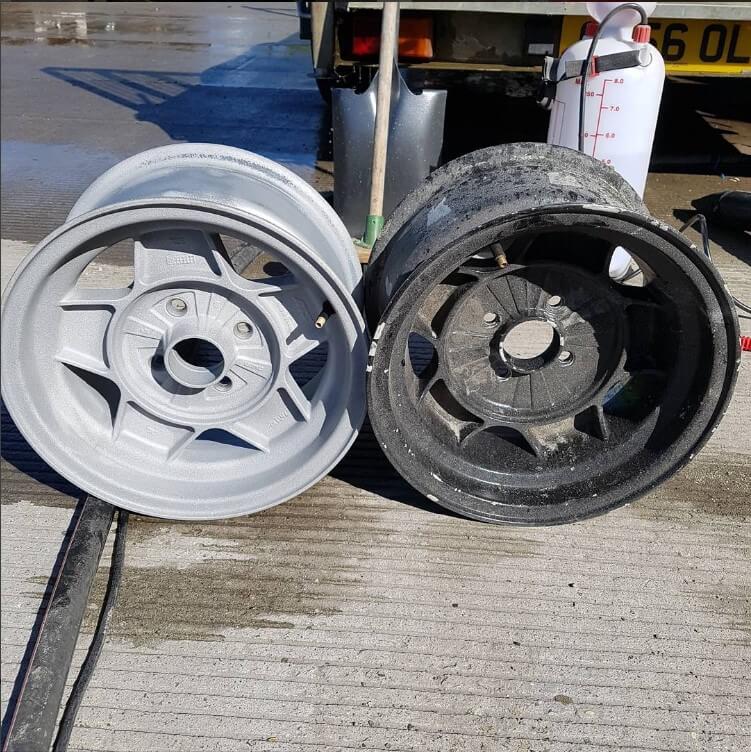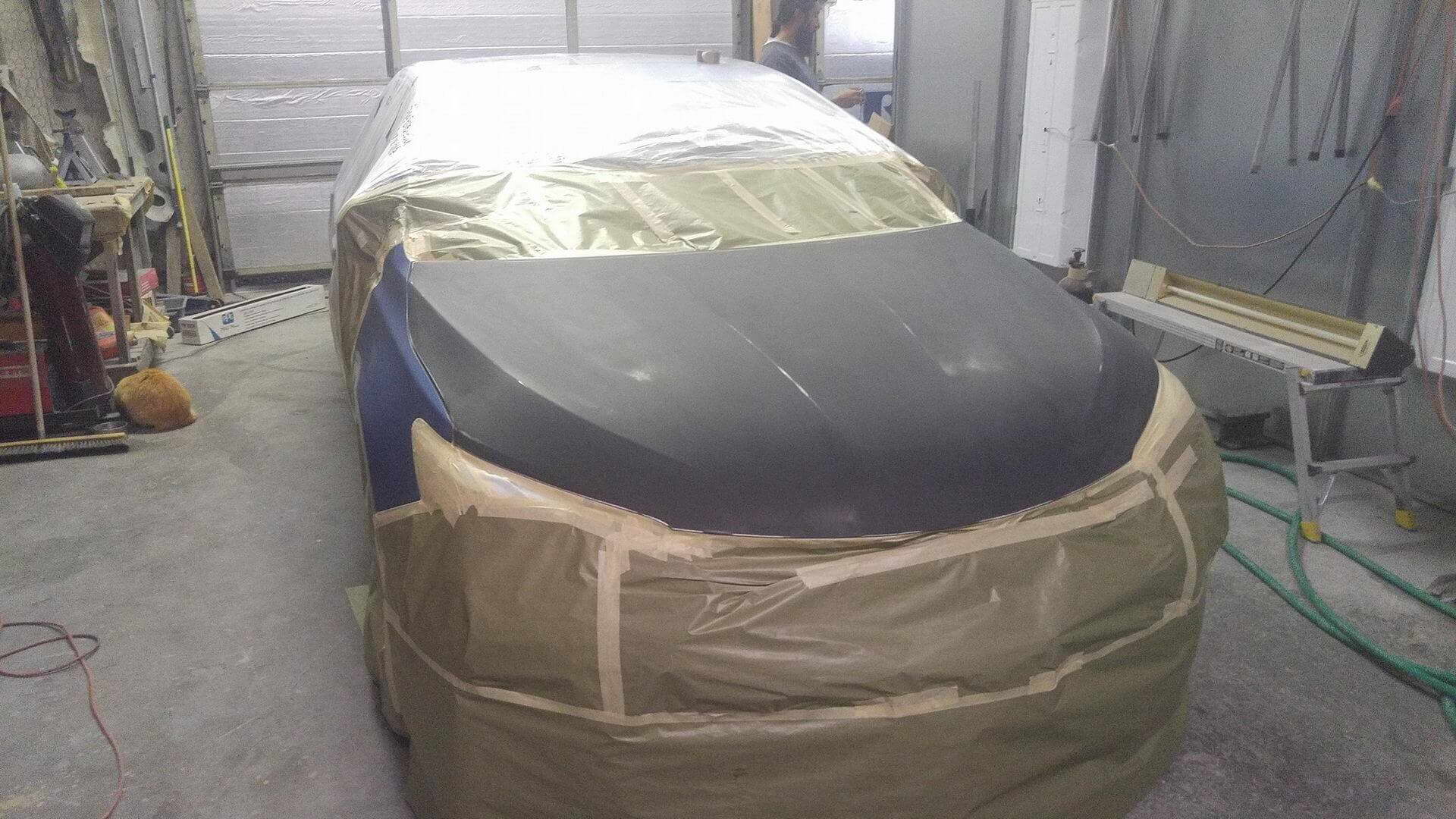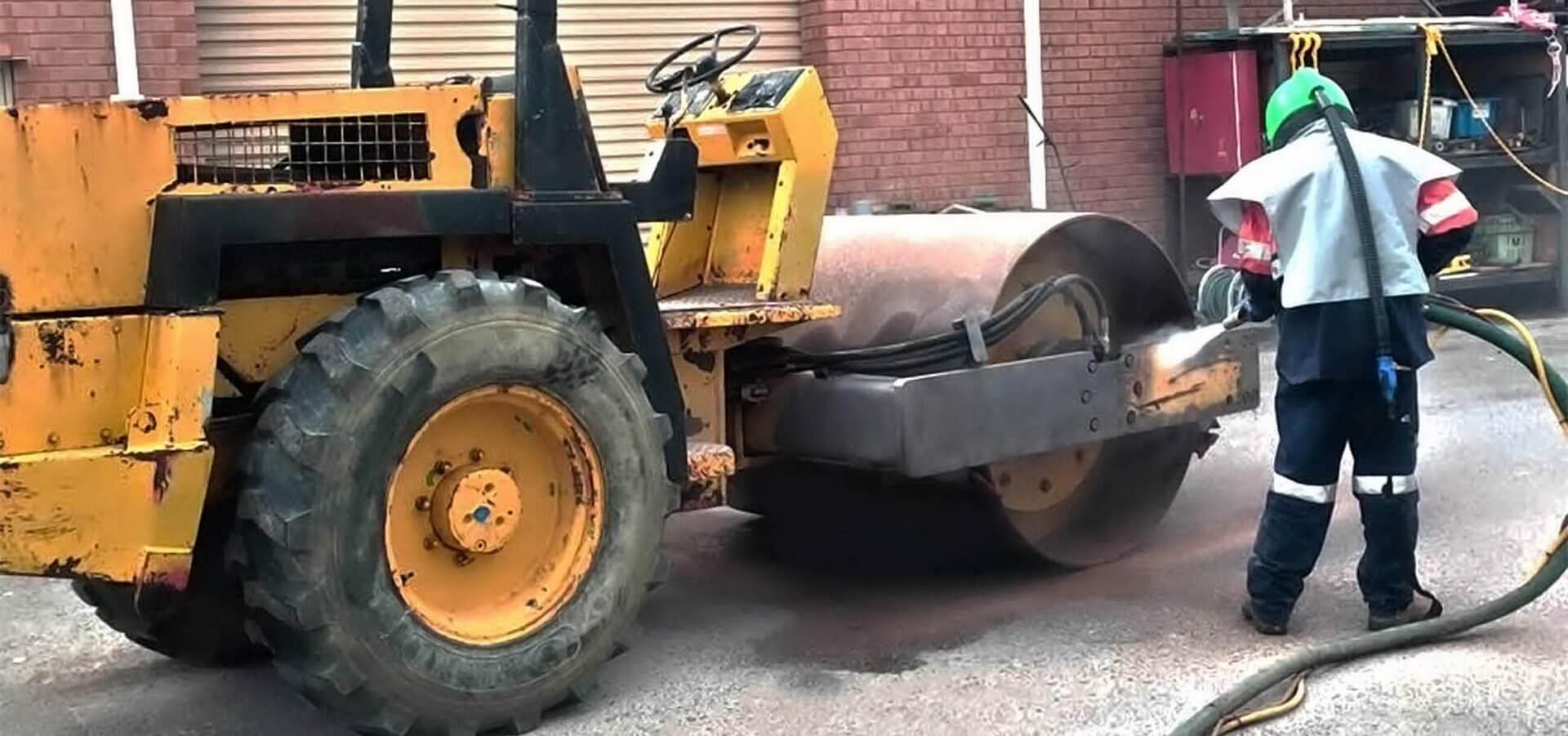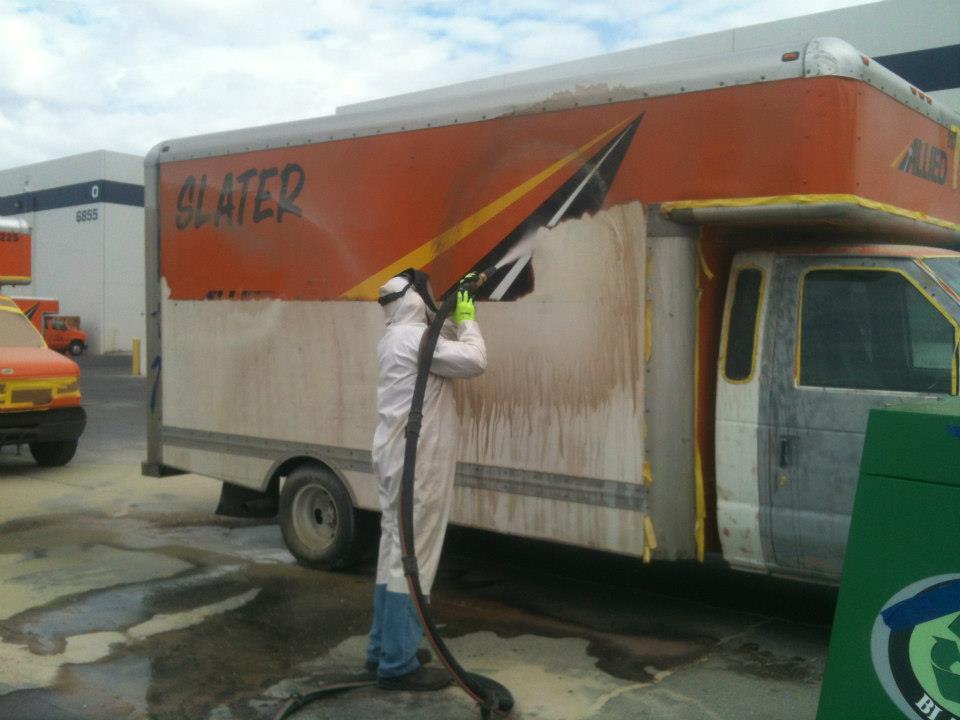 To learn more or request a quote for our automotive restoration in Melbourne & Sydney, get in touch with Vacu-Blast today by calling 1300 986 877.