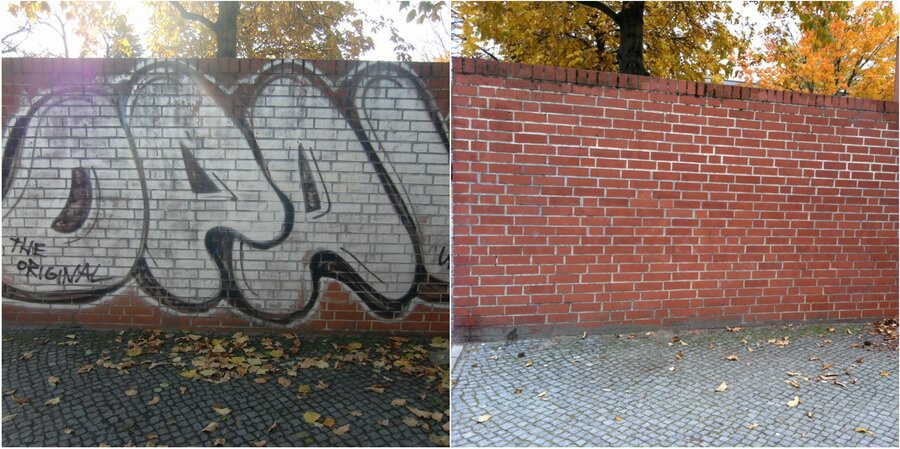 Graffiti Removal in Melbourne & Sydney
There are many options available when it comes to graffiti removal in Melbourne & Sydney, including harsh chemical solutions, traditional sand blasting and soda blasting – all of which have a number of disadvantages. At Vacu-Blast, we're proud to offer effective graffiti removal methods that are capable of removing graffiti indoors or outdoors without using chemicals or causing damage to surfaces. Our innovative 100% eco-friendly Abrasive Blasting graffiti removal process works on just about every surface, from brick, concrete, plaster and natural stone through to tiles, wood, plastic and metal. Whether it was applied yesterday or years ago, we can tackle any graffiti, guaranteeing a great result first time, every time.
We can remove graffiti from:
Residential and commercial buildings in Melbourne & Sydney
Vehicles
Shopfronts and walls
Schools & universities
Council property
Road signs and billboards
And more
Technology
We use two different Abrasive Blasting methods when it comes to removing graffiti from surfaces.
For smaller jobs, we use our vacuum blasting technology, which uses no water and no chemicals. This advanced Abrasive Blasting equipment can remove graffiti from just about any surface using a negative pressure system that literally cleans up after itself, resulting in no airborne contamination. As it requires no water, it's suitable for both interior and exterior graffiti removal in Melbourne & Sydney.
For larger outdoor jobs that require a more powerful solution, we use our Dustless Blasting technology. This Abrasive Blasting equipment uses a pressurised stream of crushed glass abrasive and water to completely remove graffiti while leaving the surface underneath undamaged. As it doesn't use chemicals or produce any dust, this Dustless Sandblasting graffiti removal option is a great eco-friendly choice.
Regardless of which technology is used, you can rest assured that you'll enjoy impressive results as well as an easy clean up, with neither machine producing any harmful residues, dust or airborne contaminants.
We Deliver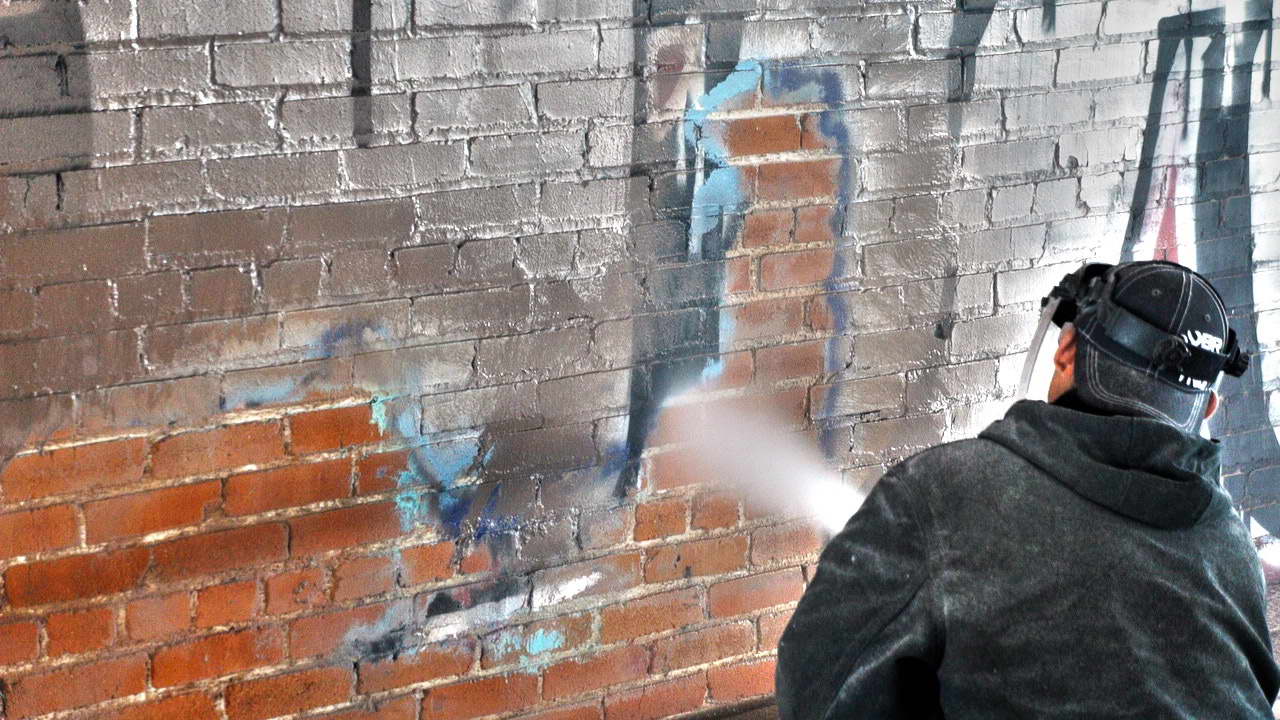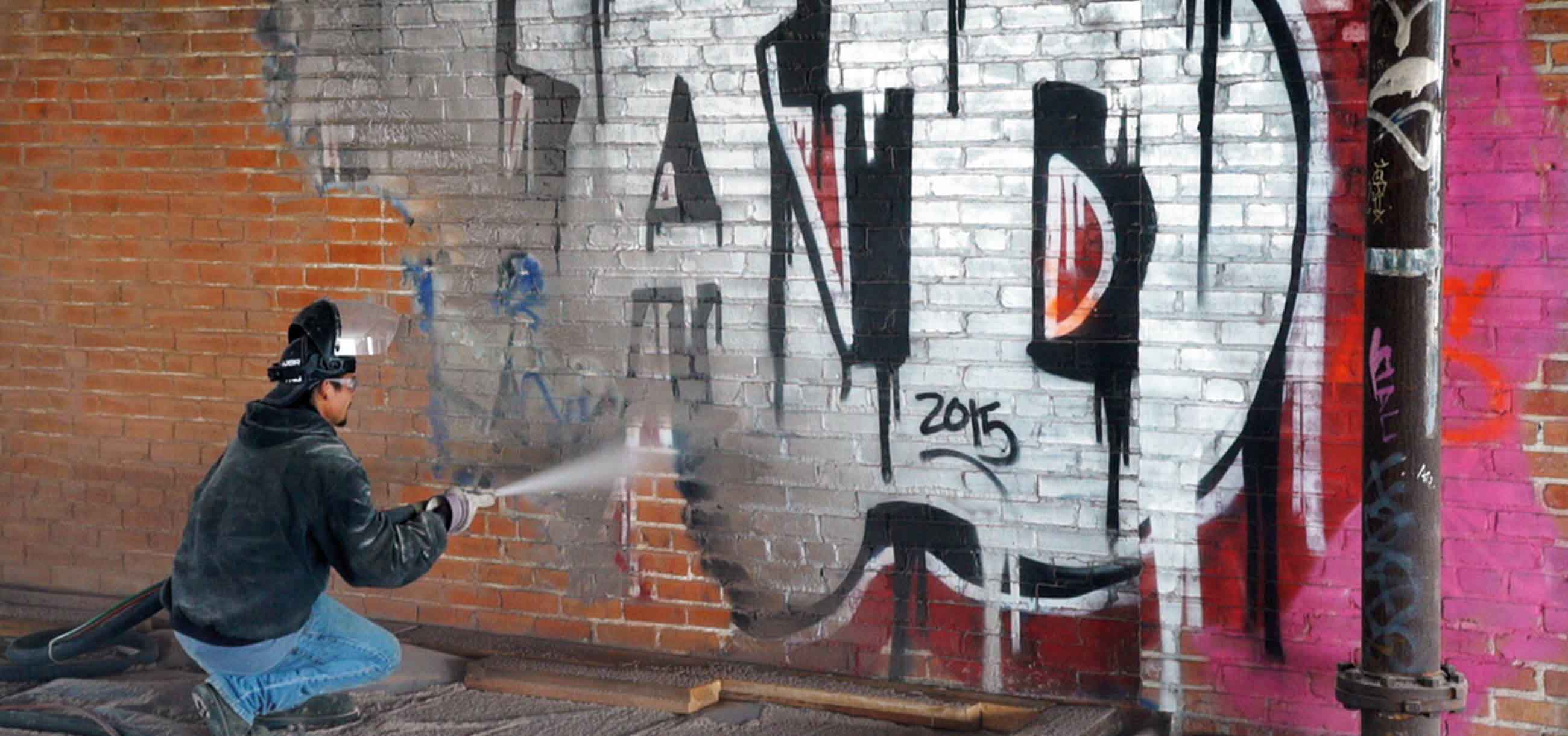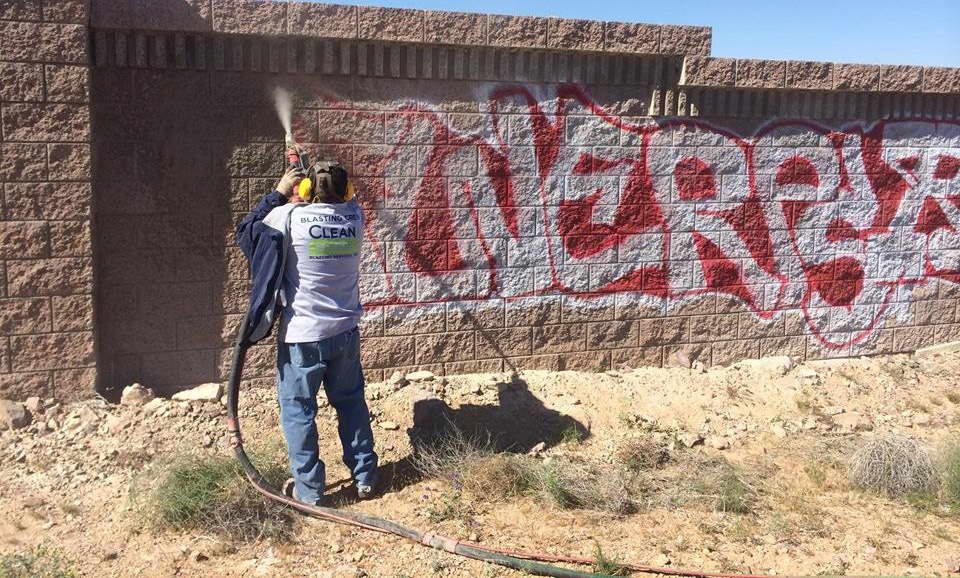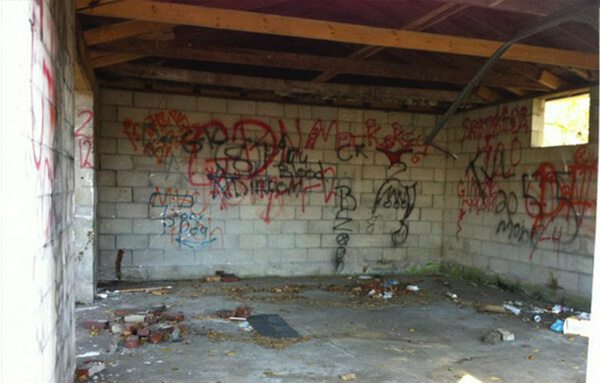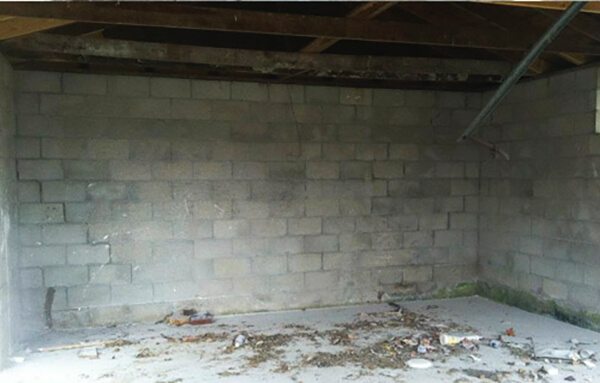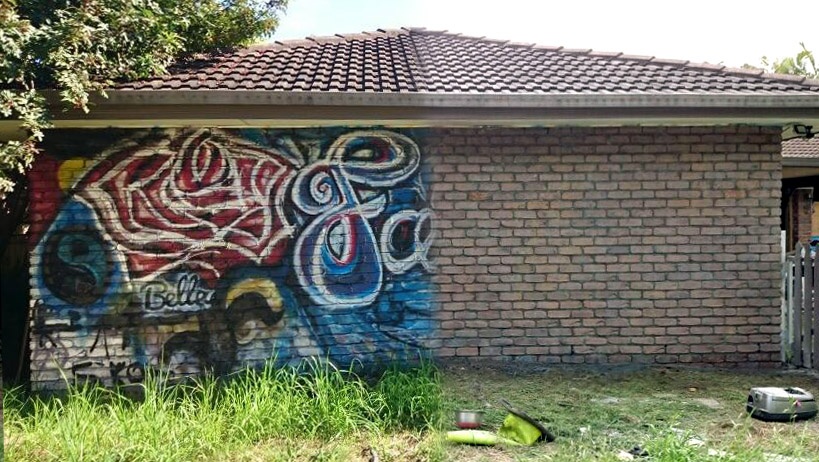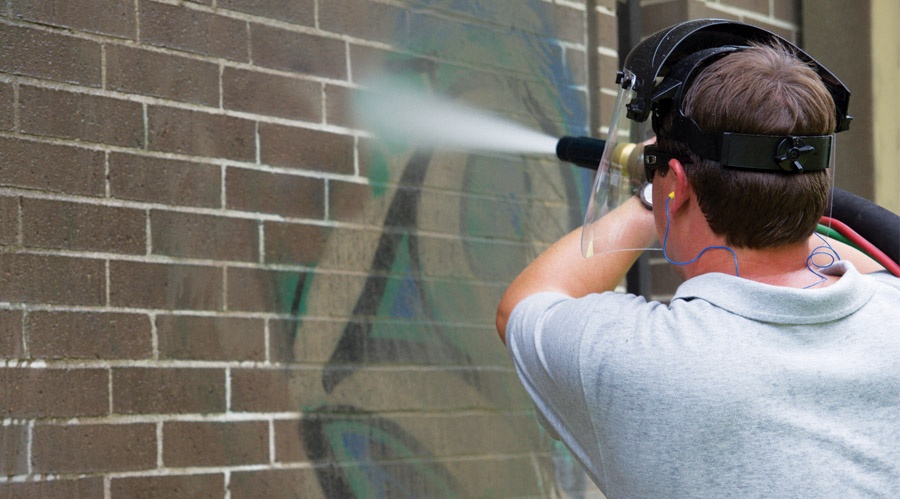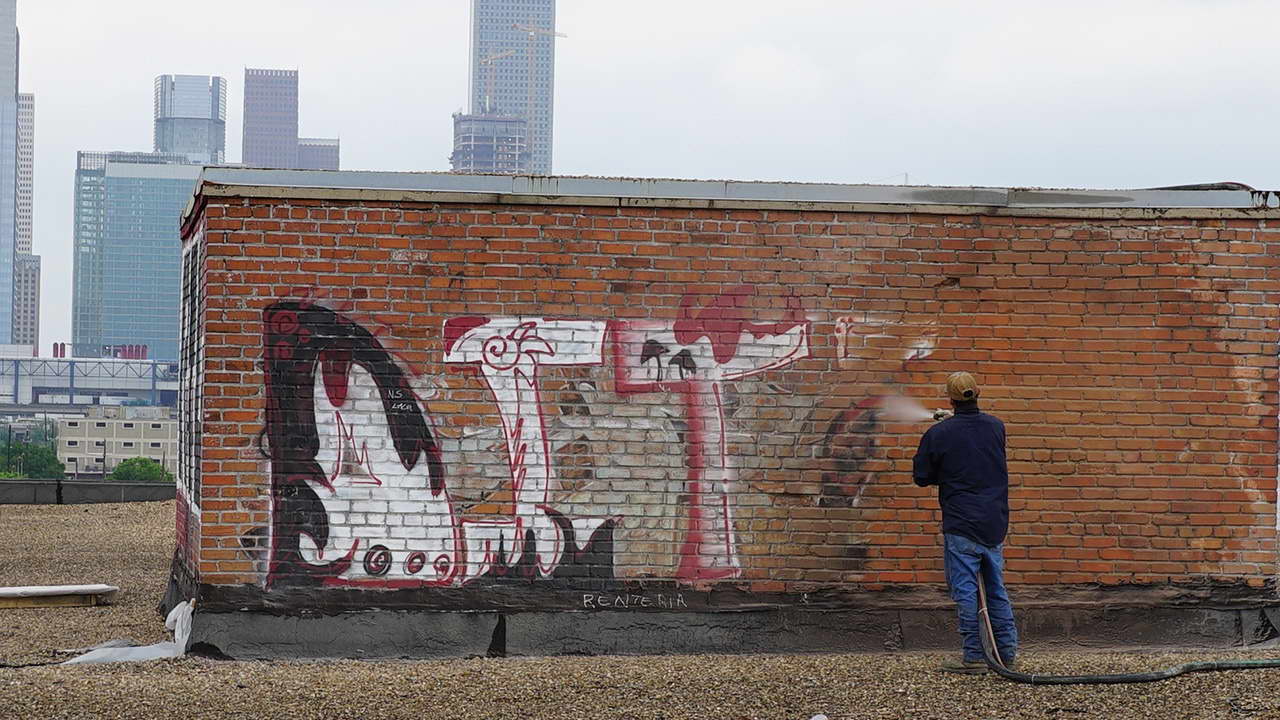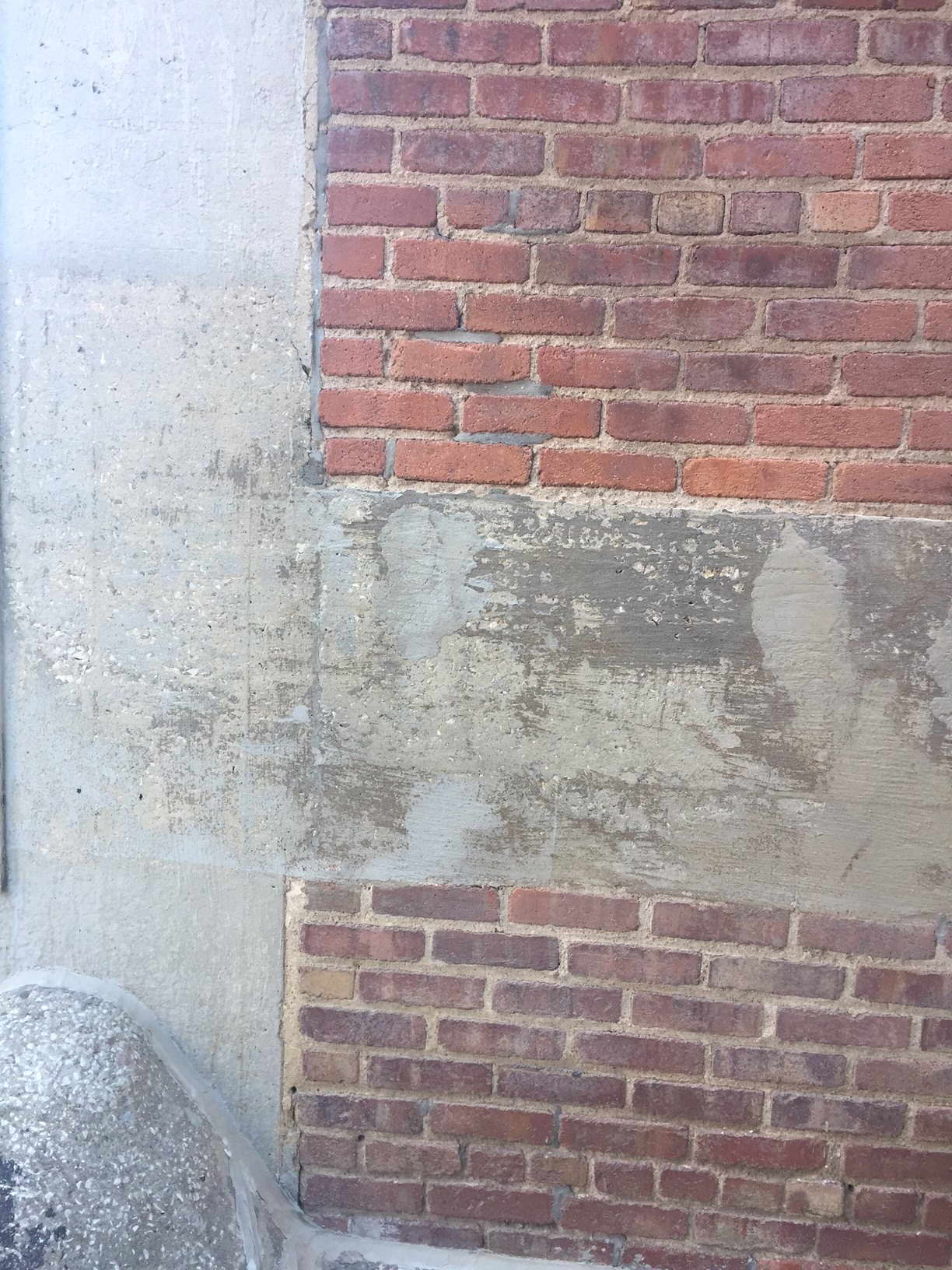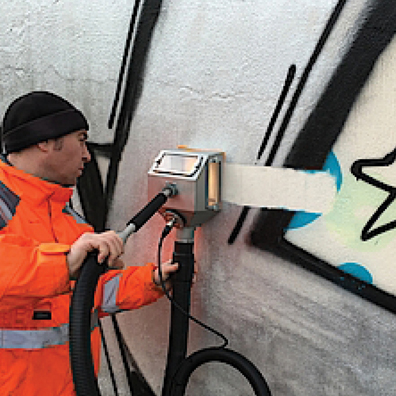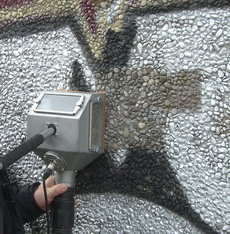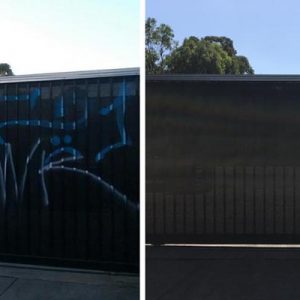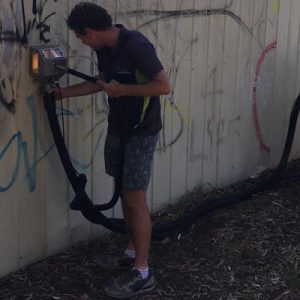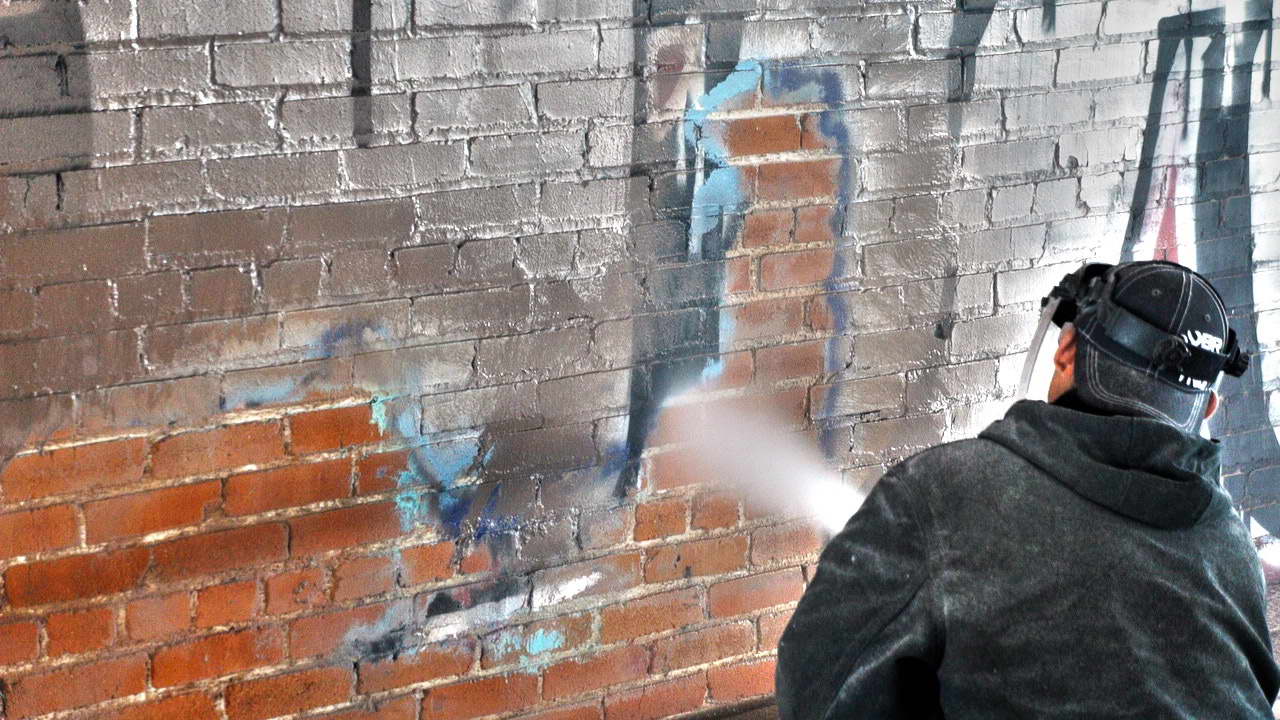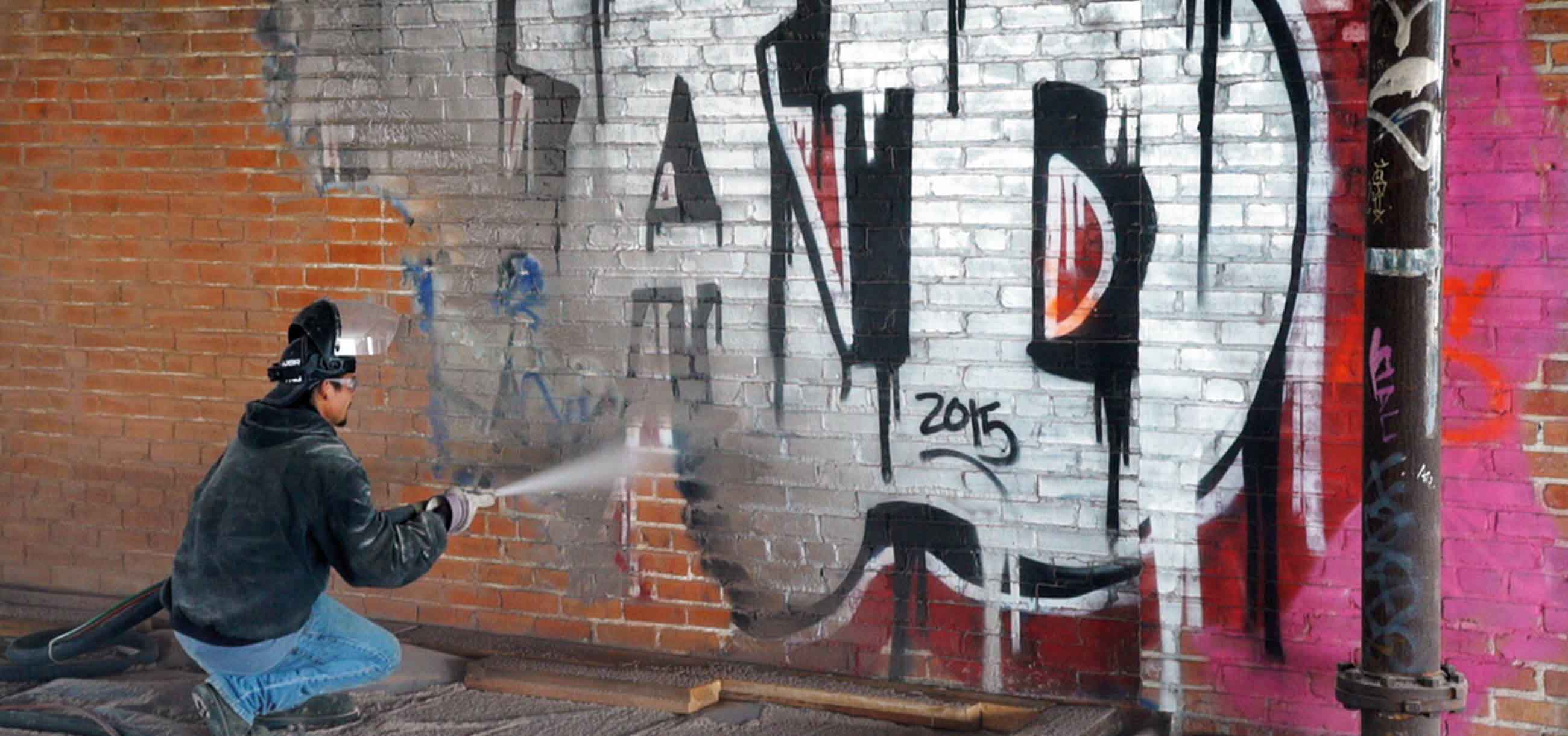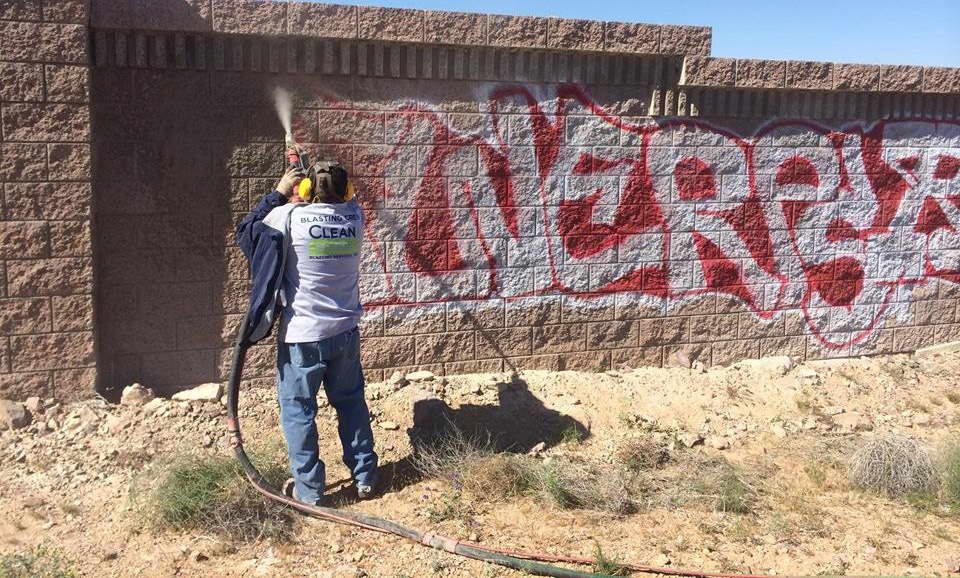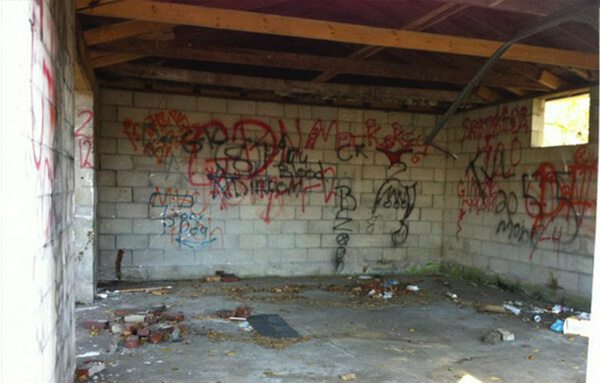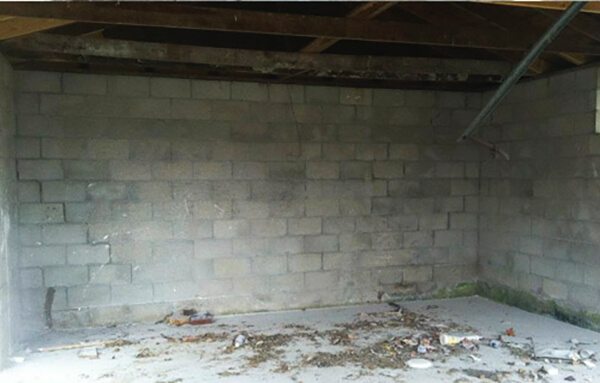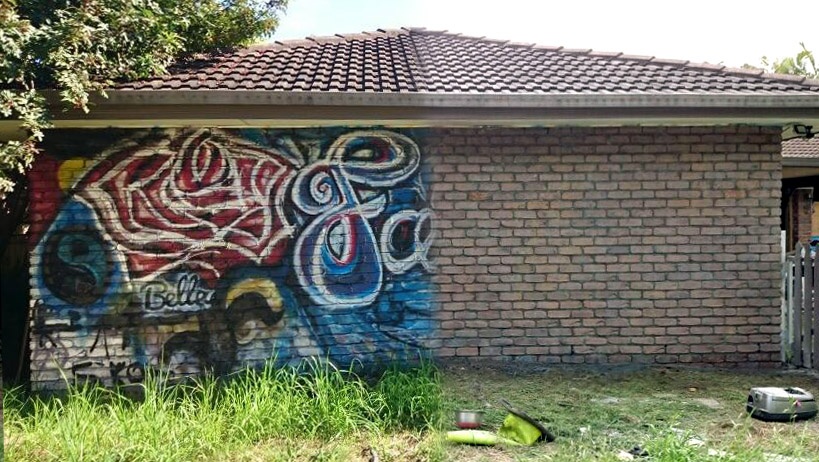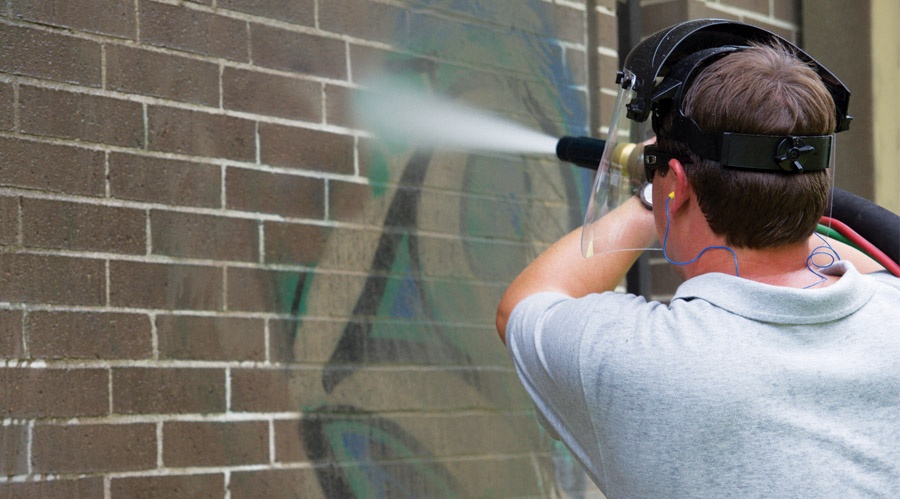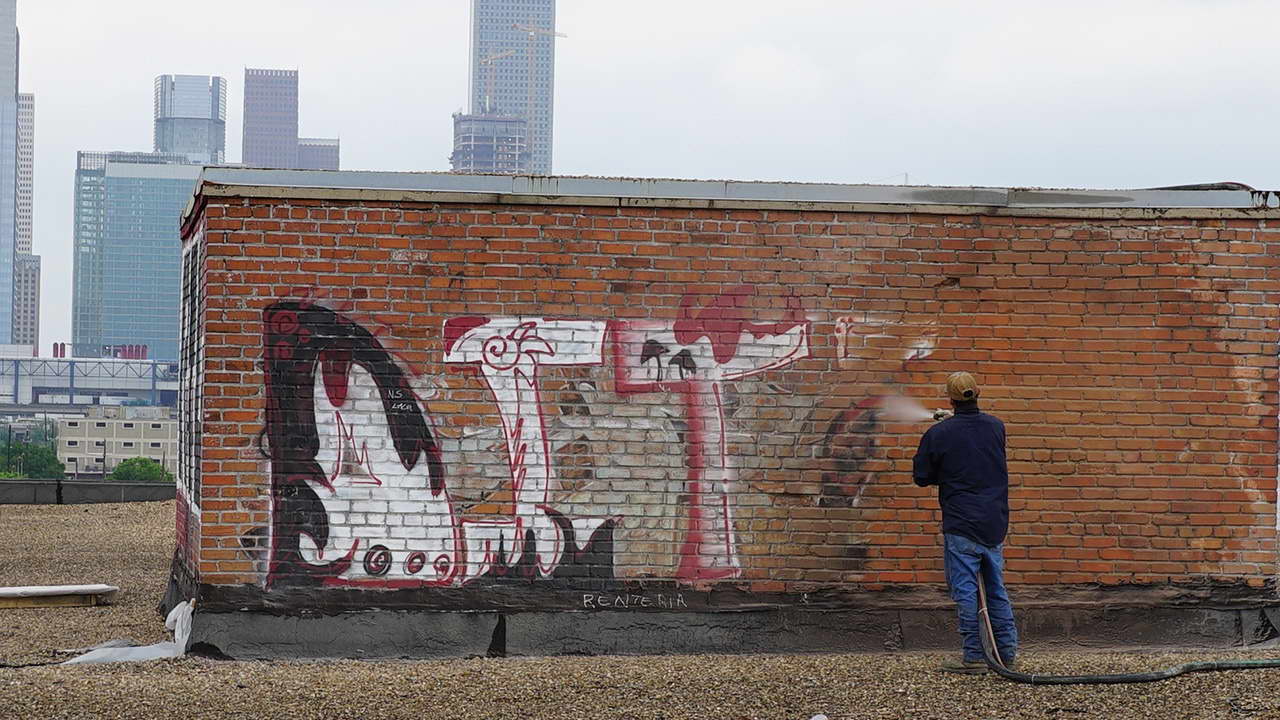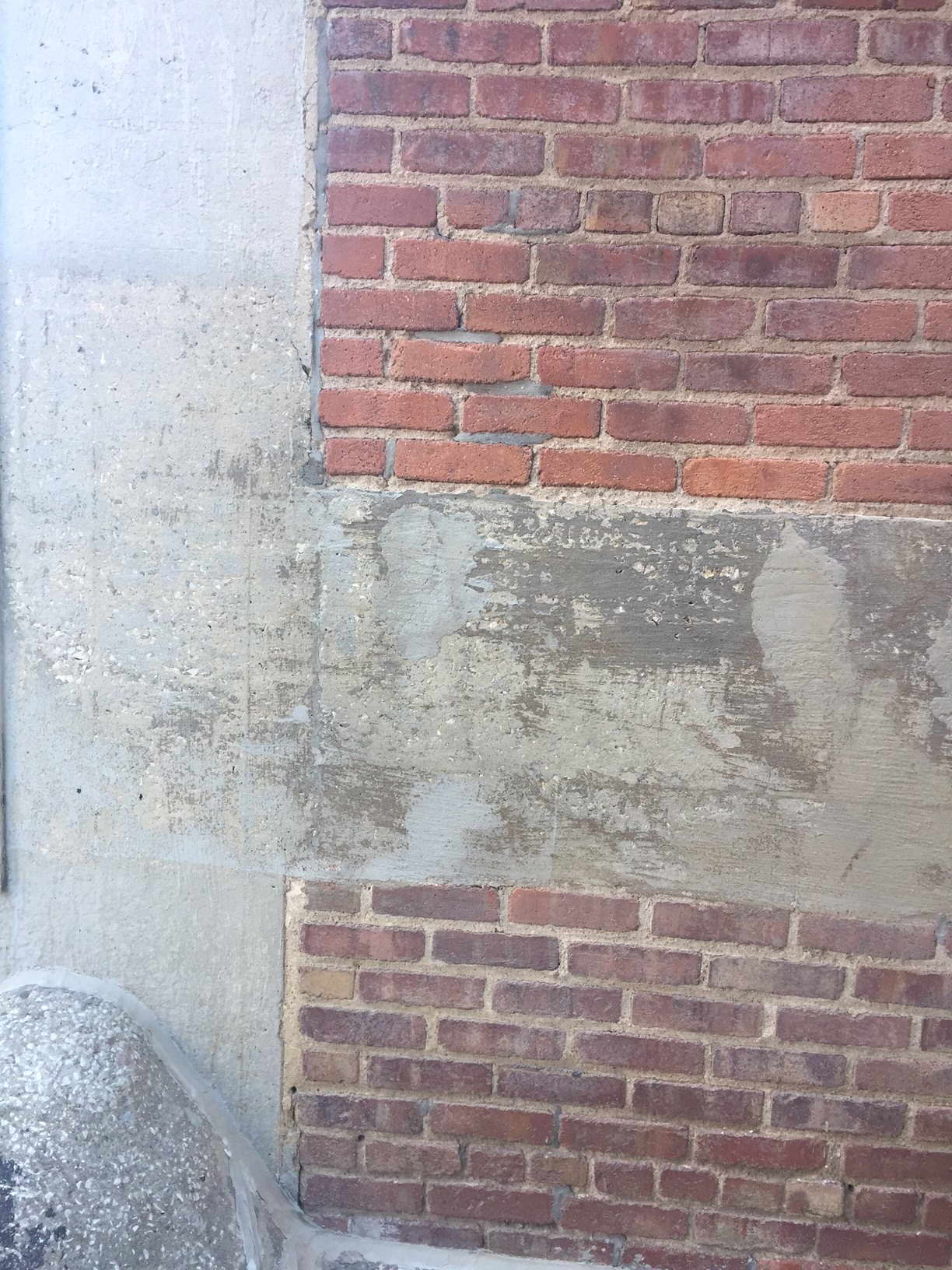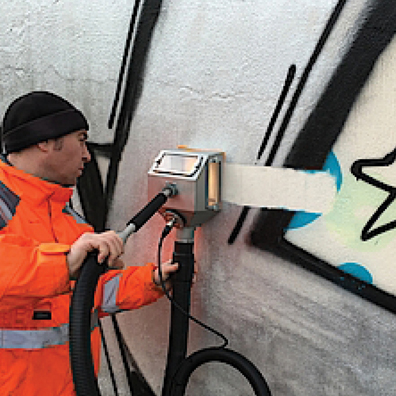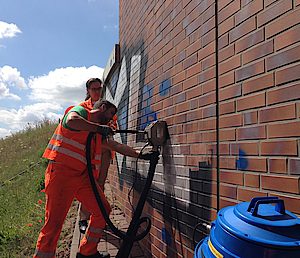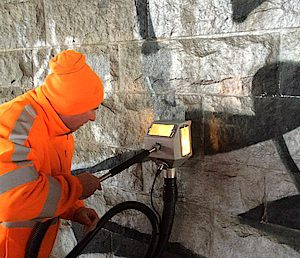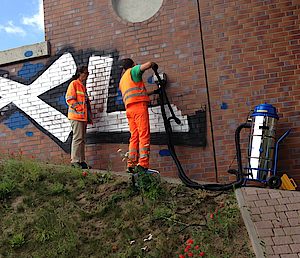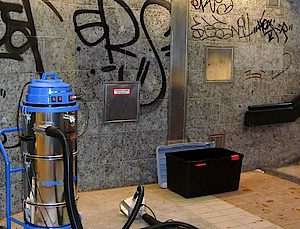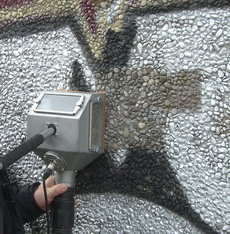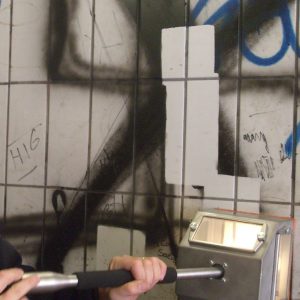 Request a Quote Today
With a wealth of experience, our specialists can provide graffiti removal services for your property anywhere in Melbourne & Sydney. To request a quote for our services, or to learn more about our revolutionary eco-friendly cleaning methodologies and equipment, call us today on 1300 986 877.