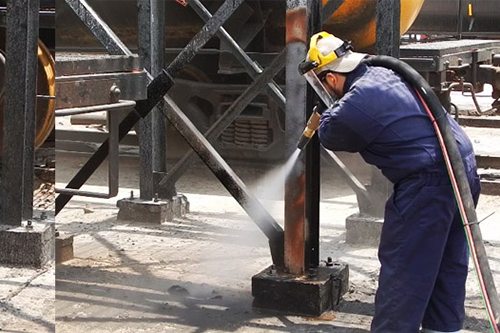 Industrial Restoration in Sydney
No matter what type of industrial restoration work you need in Sydney, Vacu-Blast are here to help. From surface preparation, rust removal, spill and stain cleaning, line mark removal and much more, you can rely on Vacu-Blast to get the job done.  Using our specialised, environmentally friendly equipment we can remove paint, primer, rust, grease and other contaminants. We can clean holding tanks, metal machinery, concrete floors, stairs and scaffolding. Whether your a factory, petro chemical refinery, steelworks or warehouse you can rely on our industrial restoration services in Sydney to get the result you want first time, every time.
Our Technology
At Vacu-Blast, we understand that interruptions at work can cost you time and money. For industrial restoration in Sydney, we use our Dustless Blasting technology that can get the result you want in half the time of other conventional treatments. This technology uses a pressurised stream of abrasive crushed glass and water. We use no chemicals in our treatment and the water acts as a natural dust suppressant which means it is safe to use in the vicinity of your workers. The use of water also suppresses sparks and static electricity, making it a safer alternative to dry blasting.
Industrial Surface Restoration
We Deliver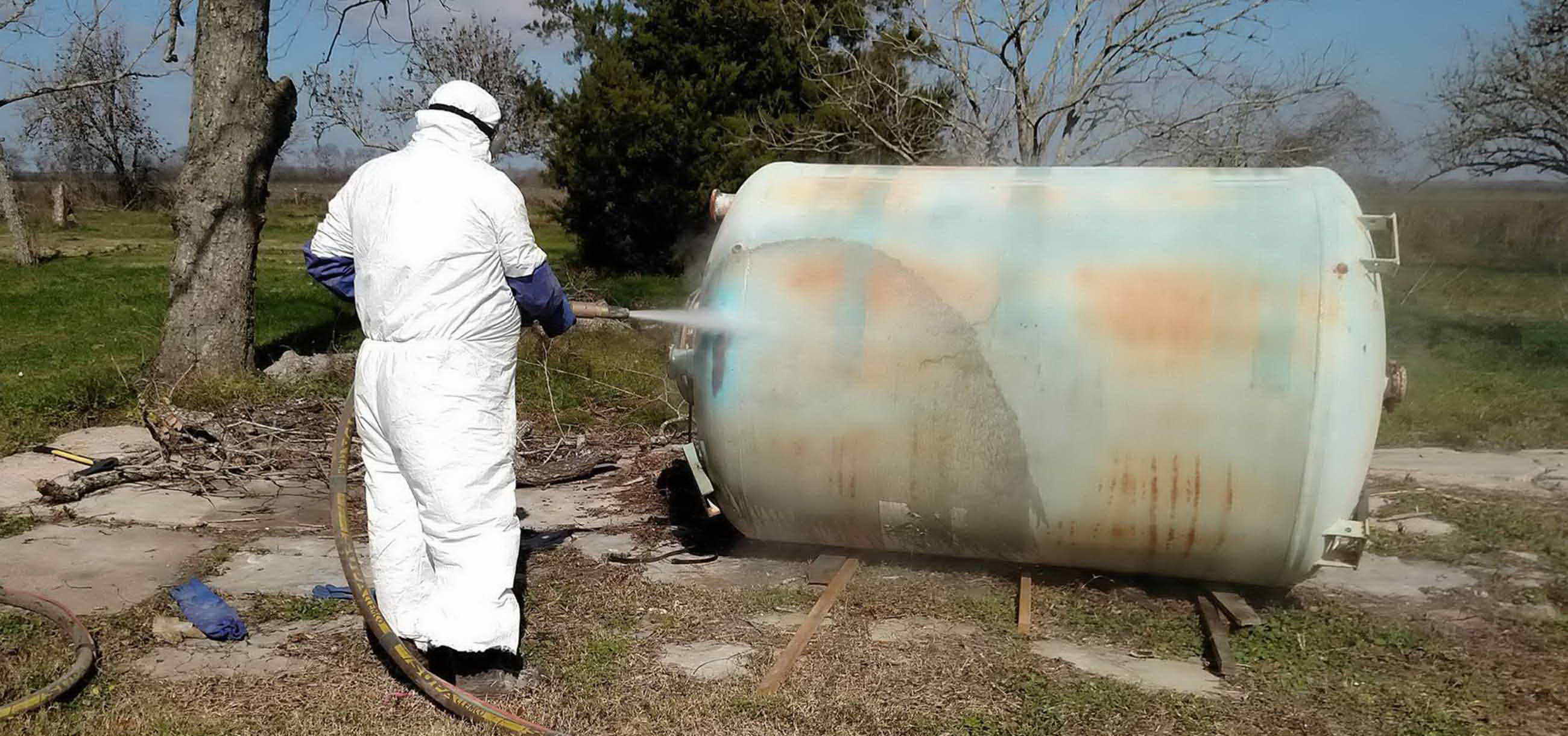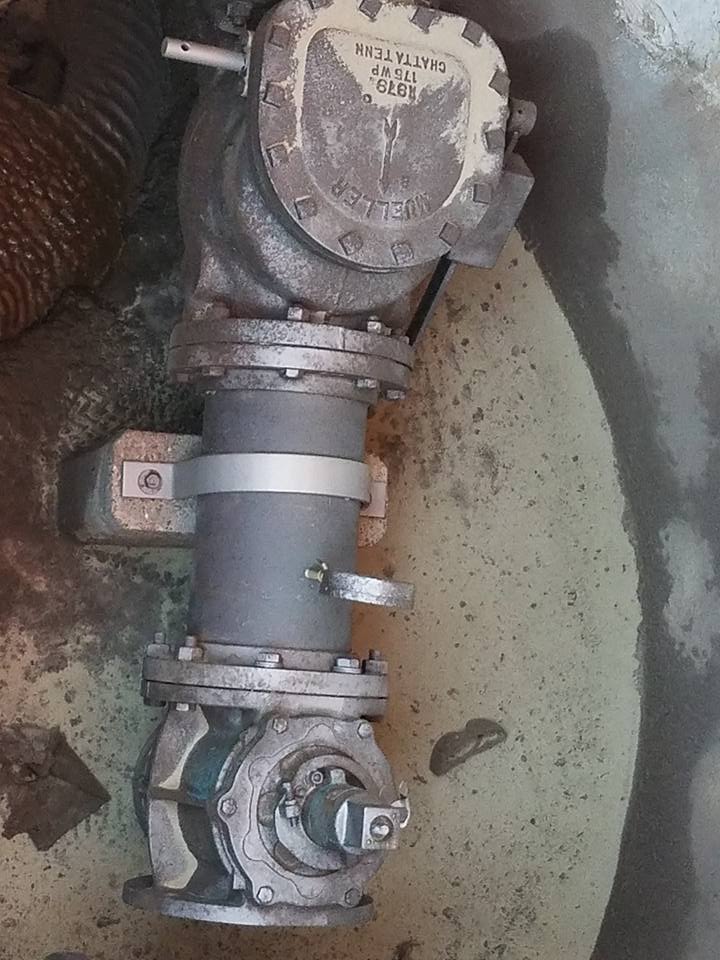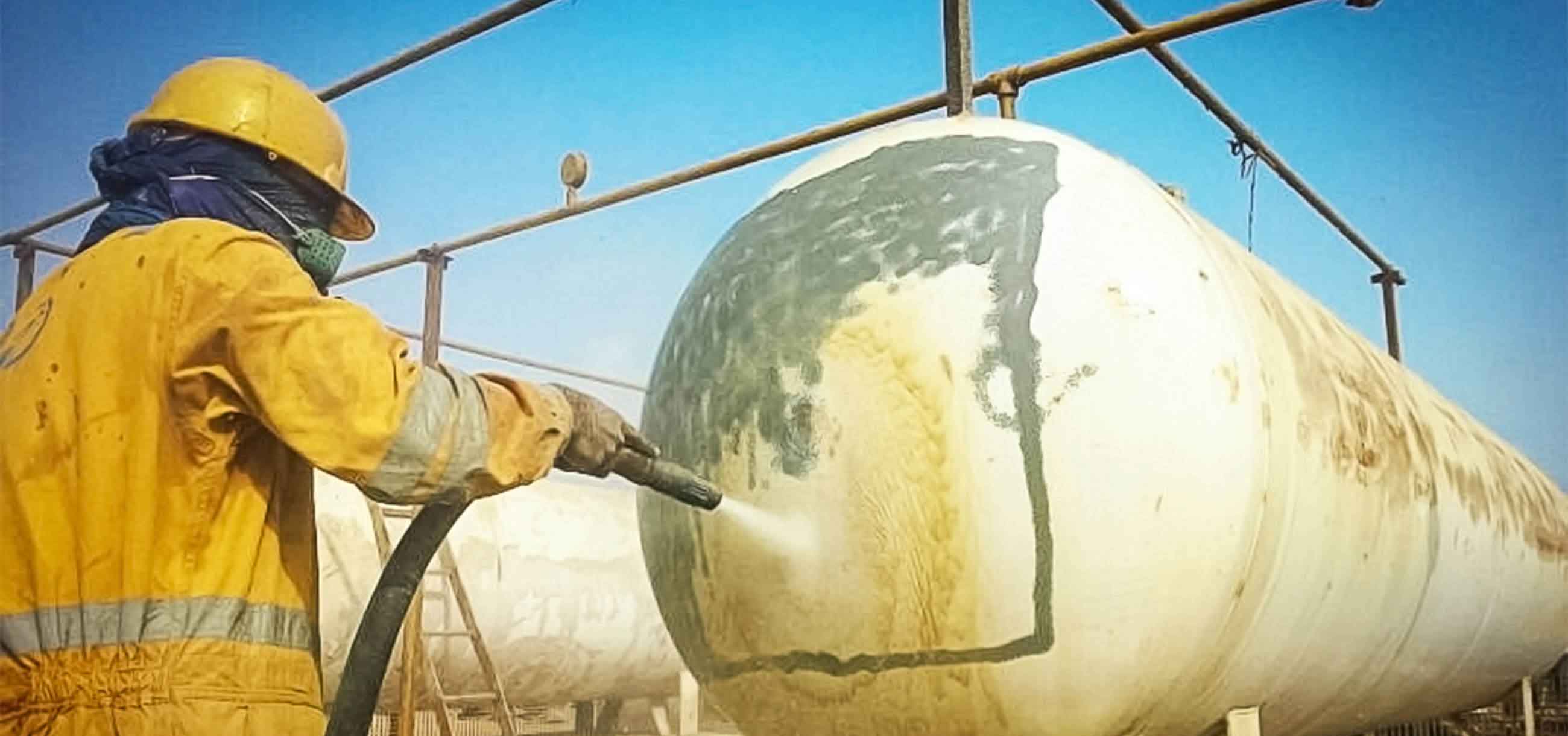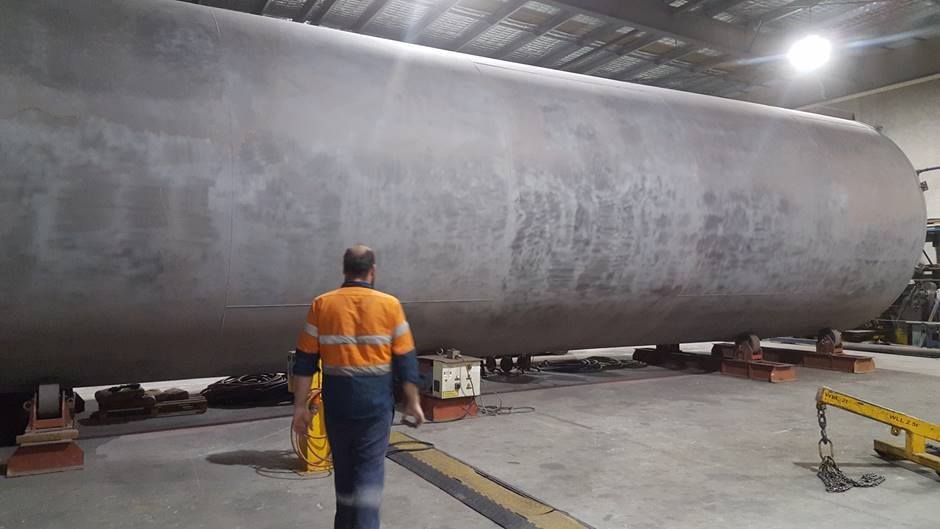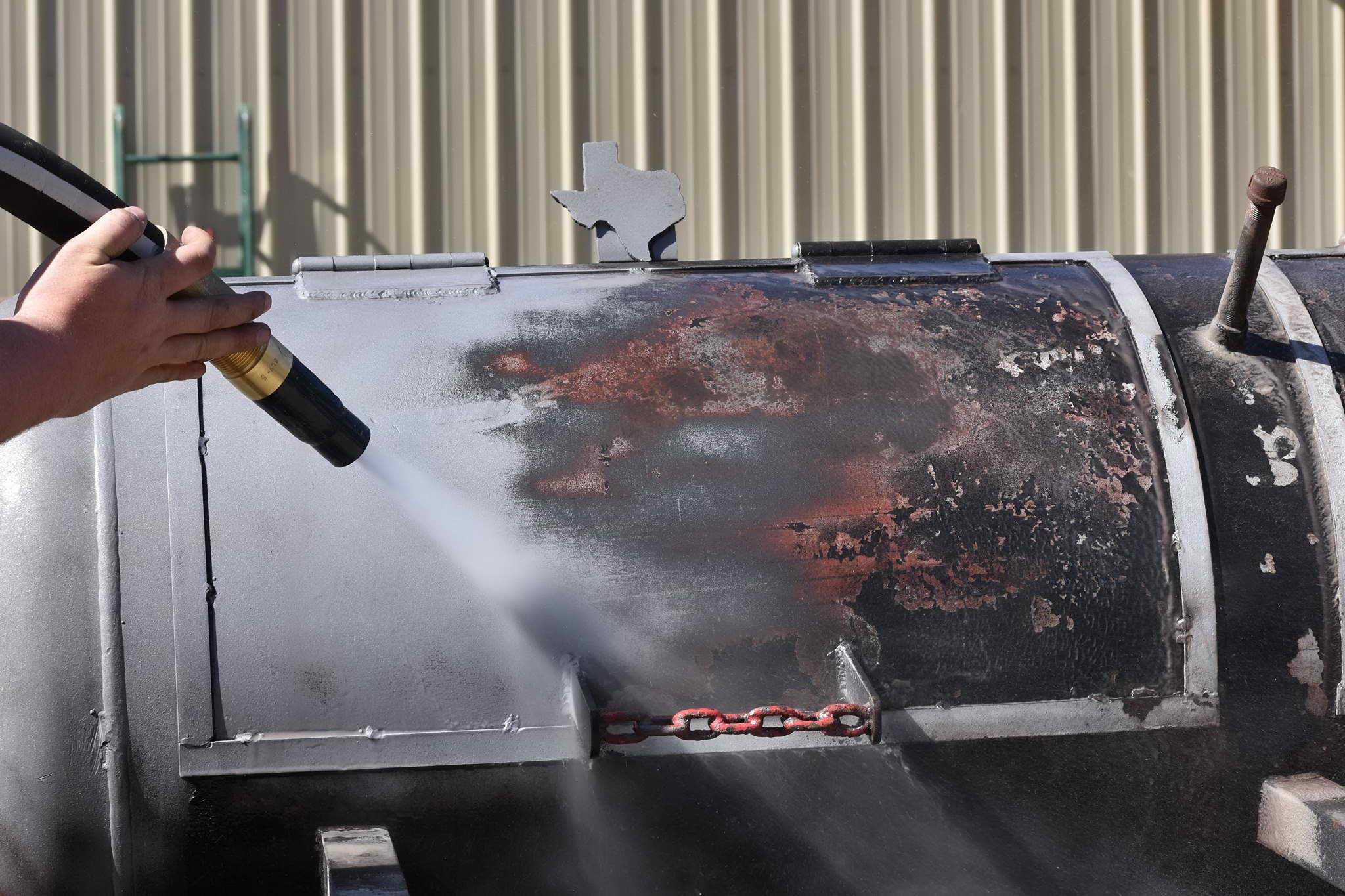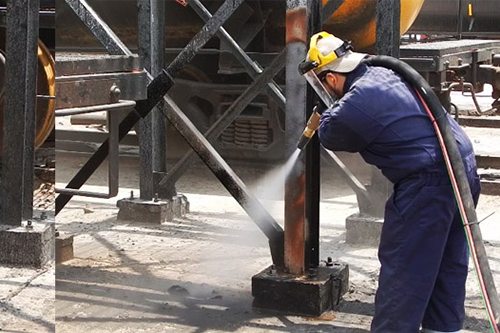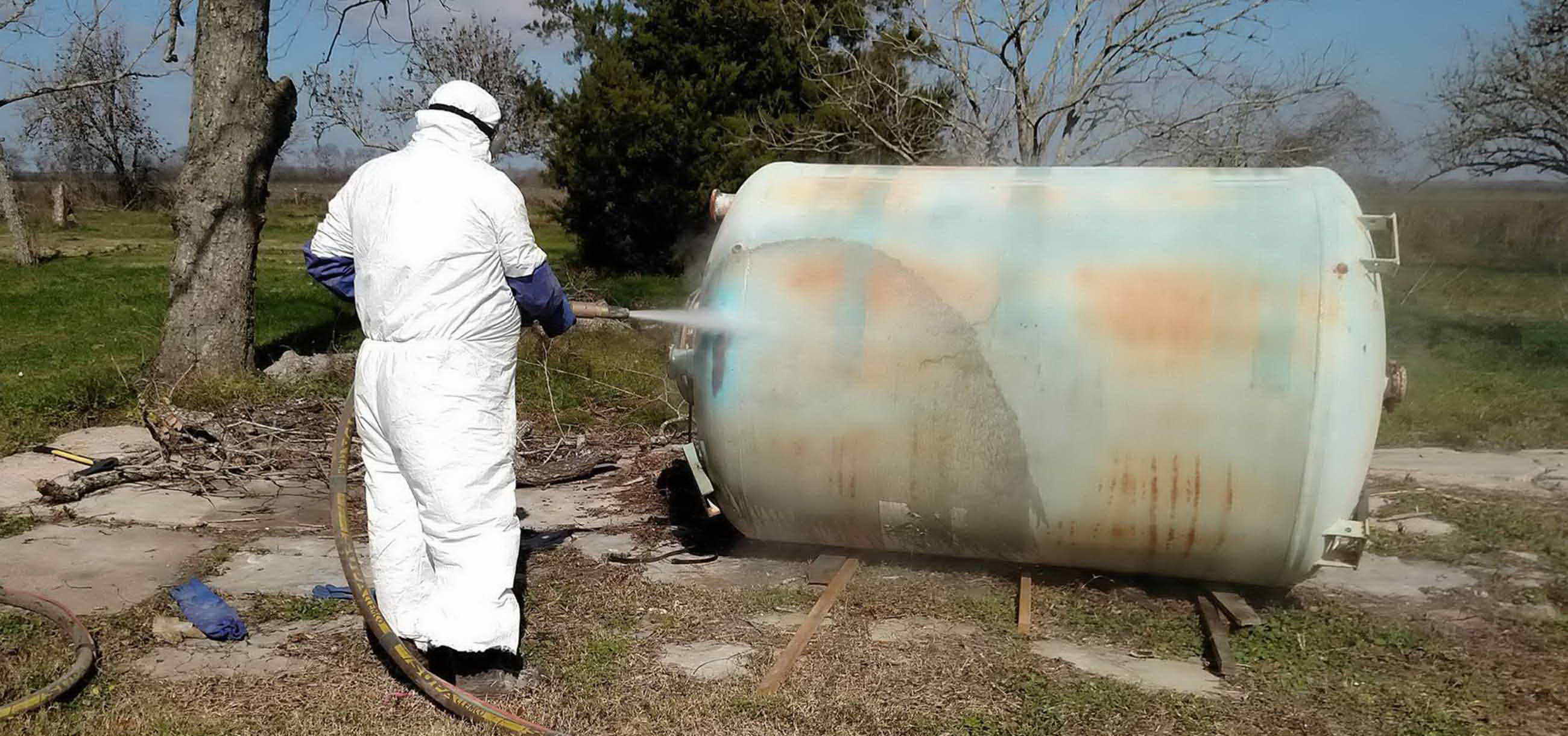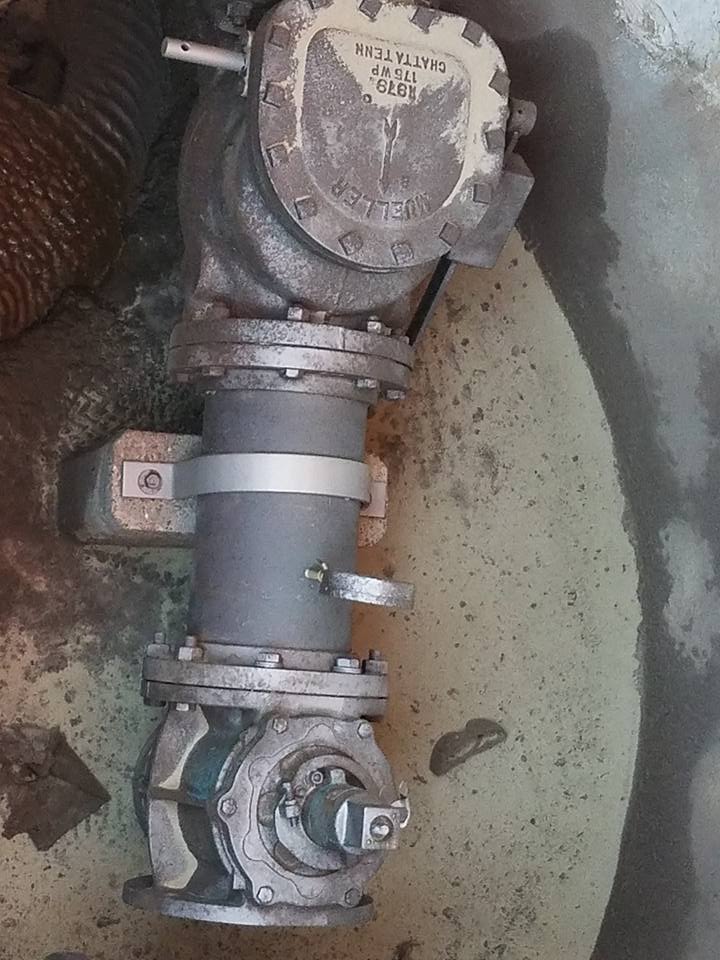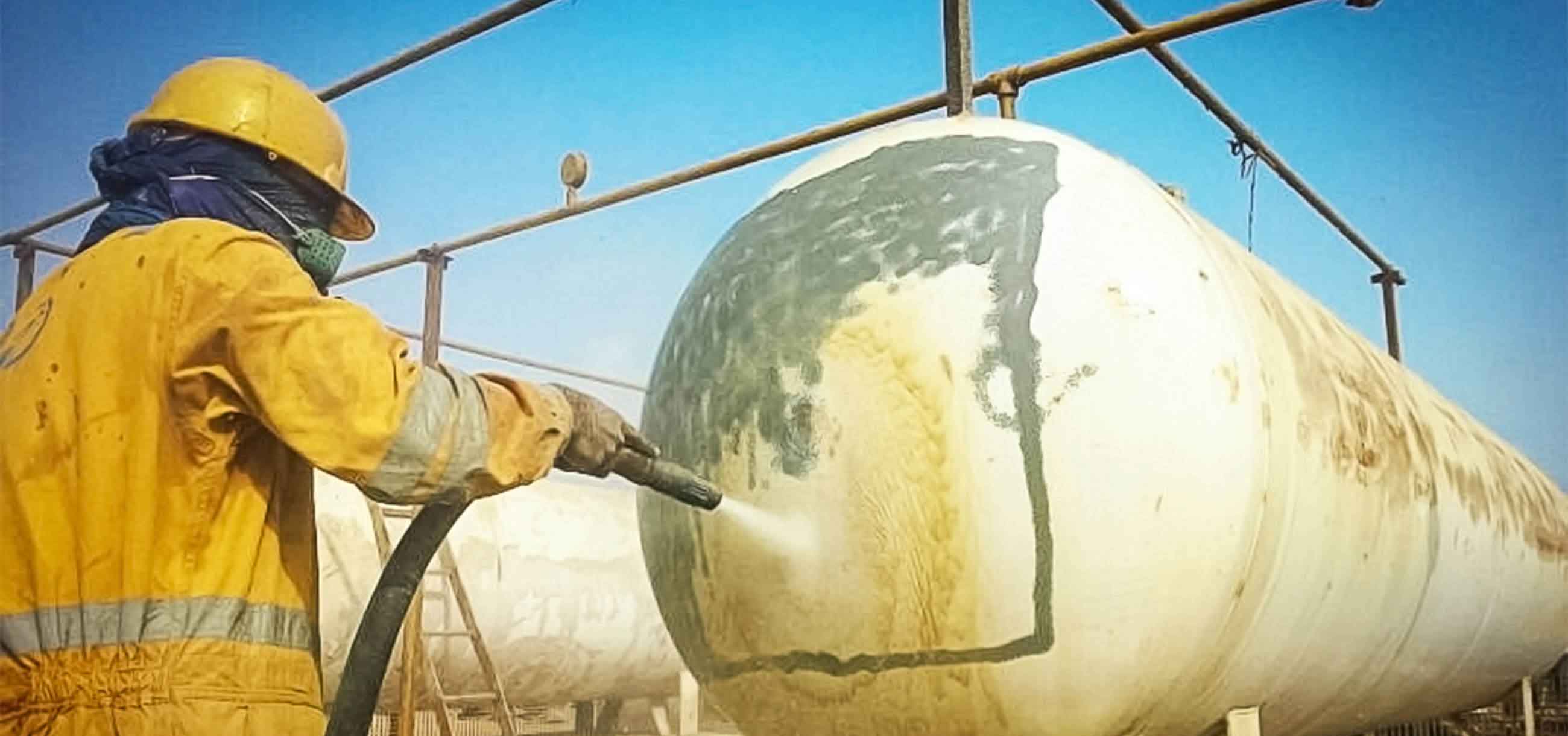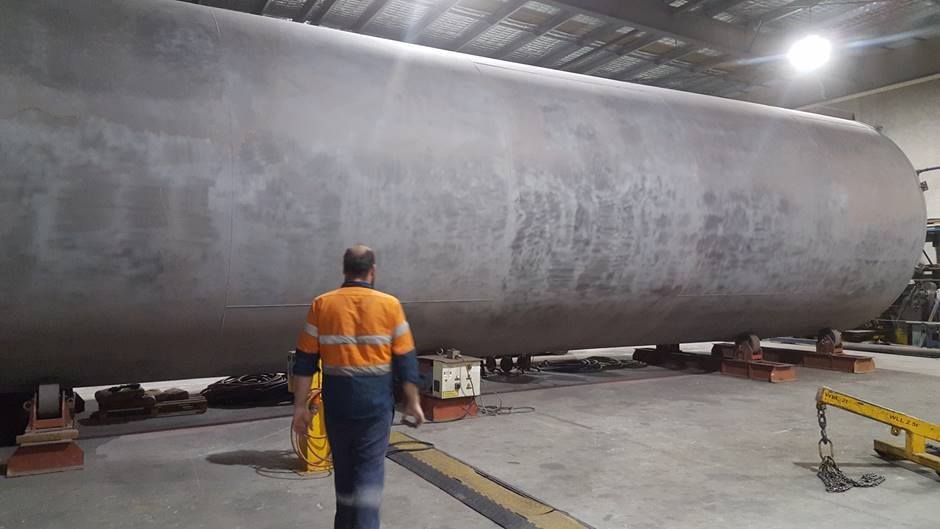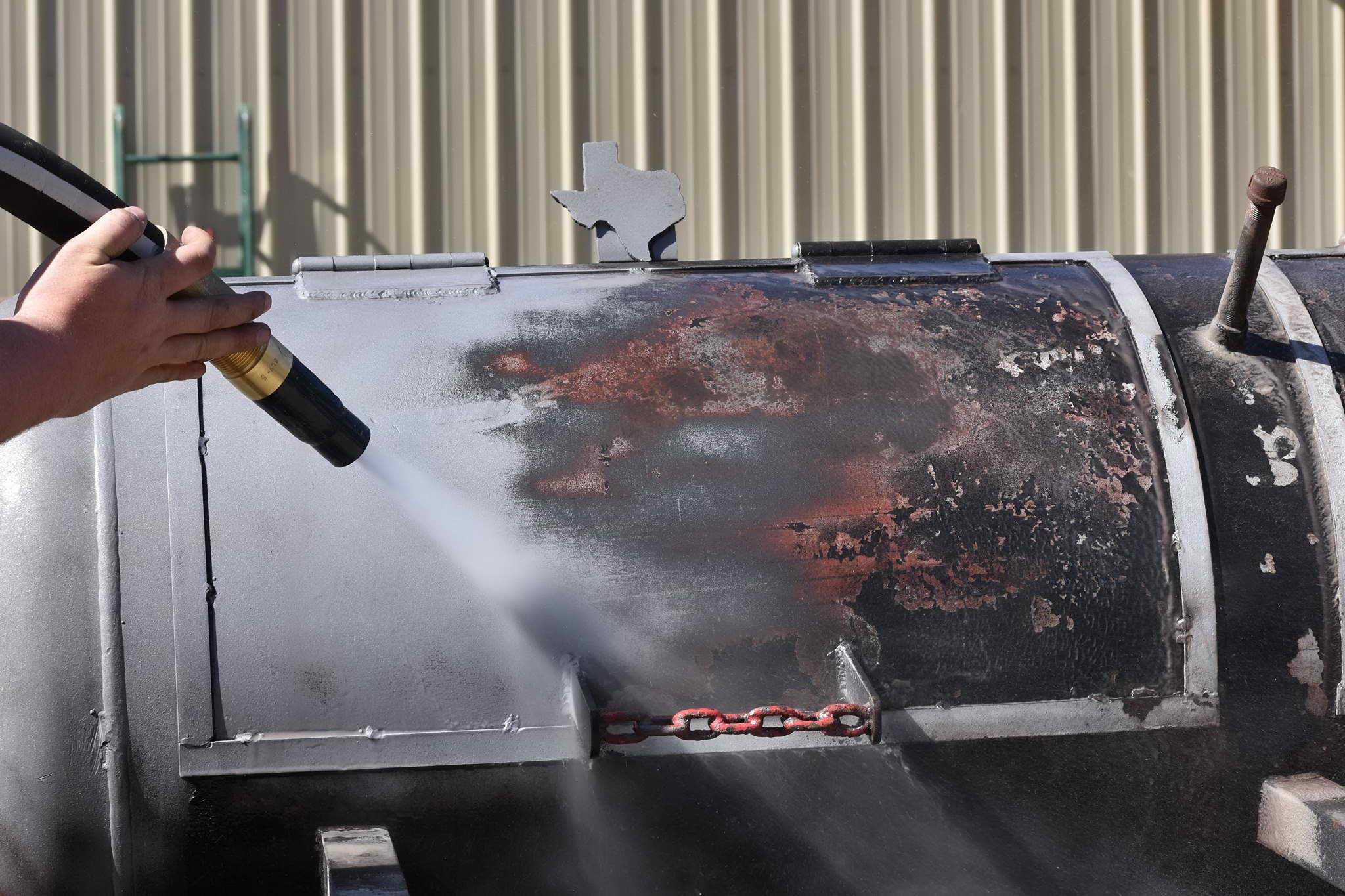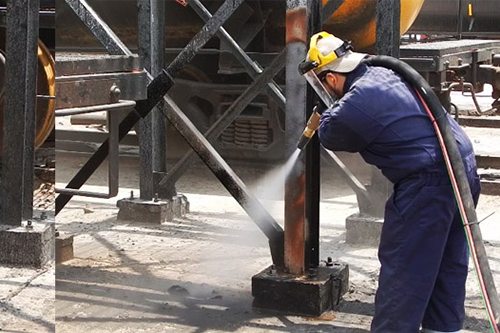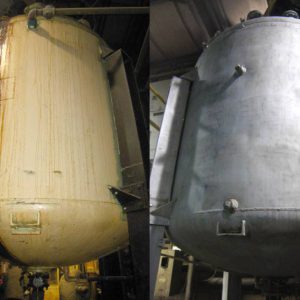 If you need on-the-spot industrial restoration in Melbourne & Sydney, call Vacu-Blast today on 0433 911 779. We can remove all contaminants from industrial surfaces without causing damage, leaving behind a clean surface that's ready for protective coatings to be applied.