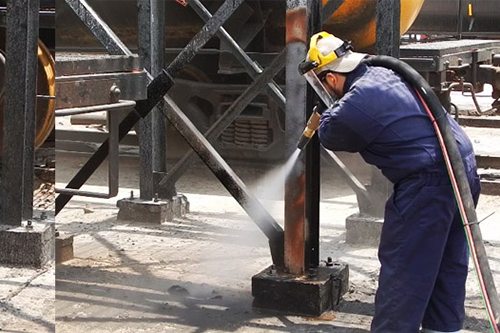 Industrial Restoration in Melbourne & Sydney
Vacu-Blast can assist with a wide range of industrial restoration requirements, including surface preparation and spill and stain removal. Using specialised equipment that's eco-friendly and capable of removing paint, primer, rust, grease and other contaminants, we can help with everything from the cleaning of holding tanks and metal machinery through to corrosion removal and concrete floor stain removal. Whether it's for a factory, a petro chemical refinery or a steelworks, you can trust our industrial restoration in Melbourne & Sydney to obtain the best results.
The Equipment We Use
At Vacu-Blast, we understand that interrupting your daily operations can be a hassle. That's why for industrial restoration in Melbourne & Sydney, we use specialised Dustless Blasting technology that aims to cause as little disruption as possible, minimising lost productivity. Using a pressurised mixture of water and crushed glass, our eco-friendly equipment cleans without producing dust, meaning it can be safely used around workers. The use of water also suppresses sparks and static electricity, making it a safer alternative to dry blasting.
Industrial Surface Restoration
We Deliver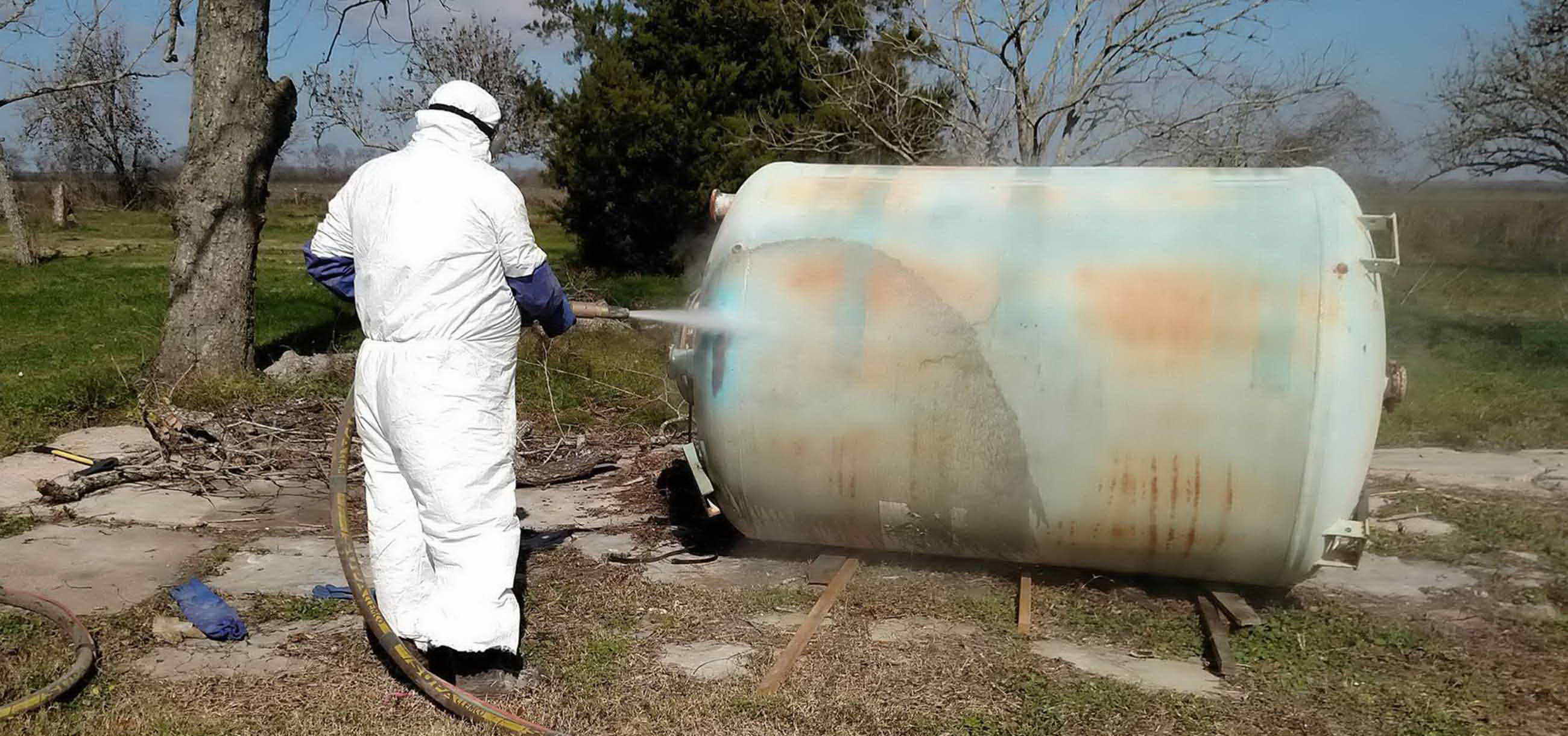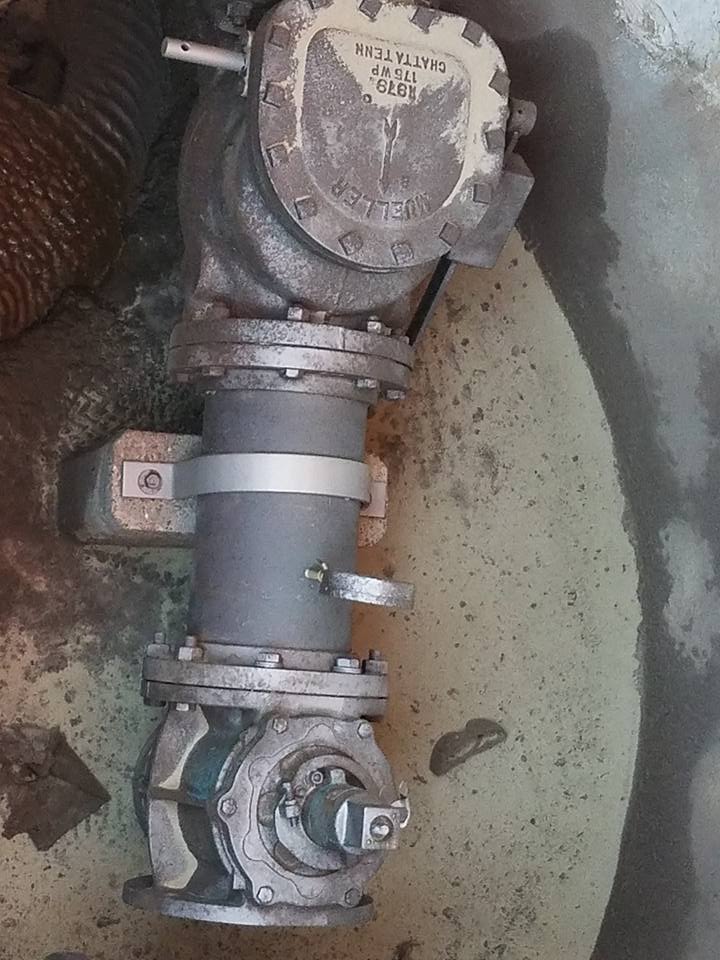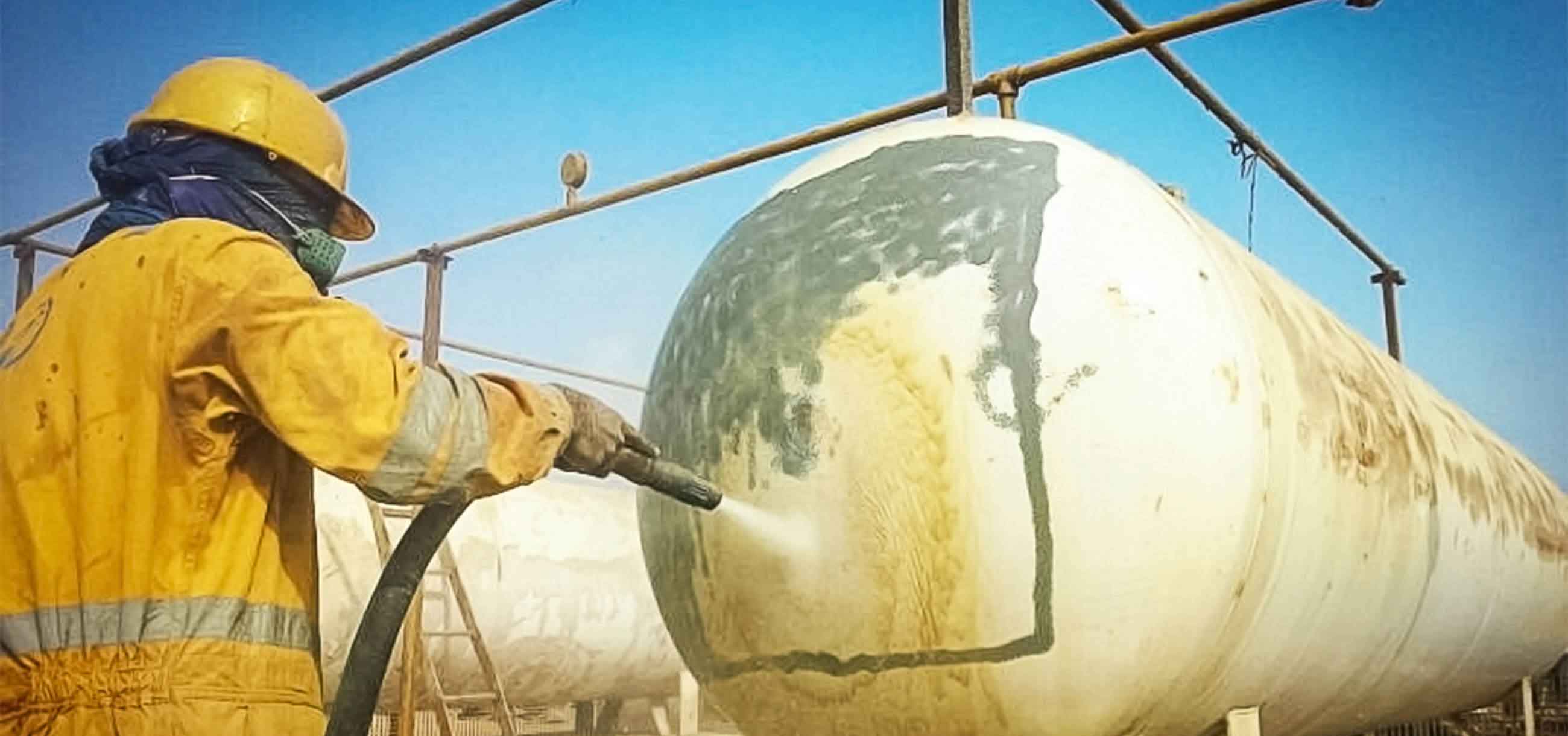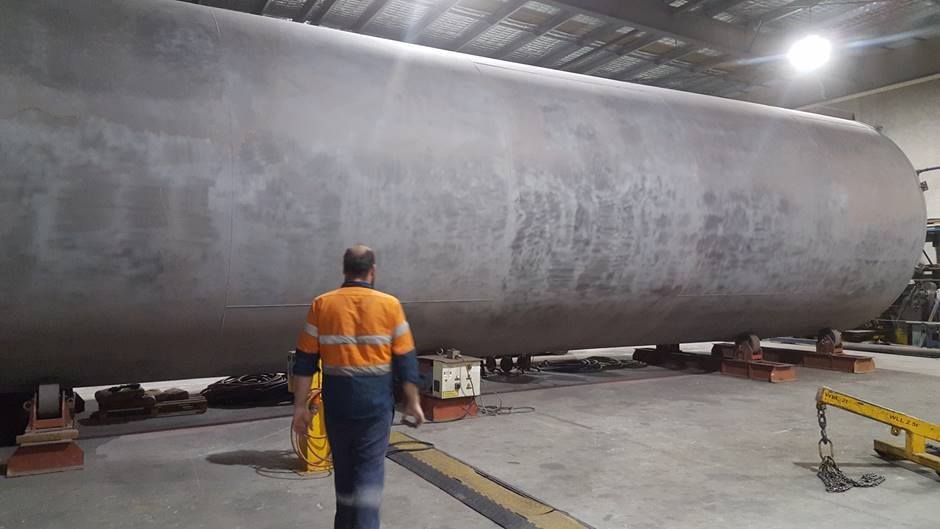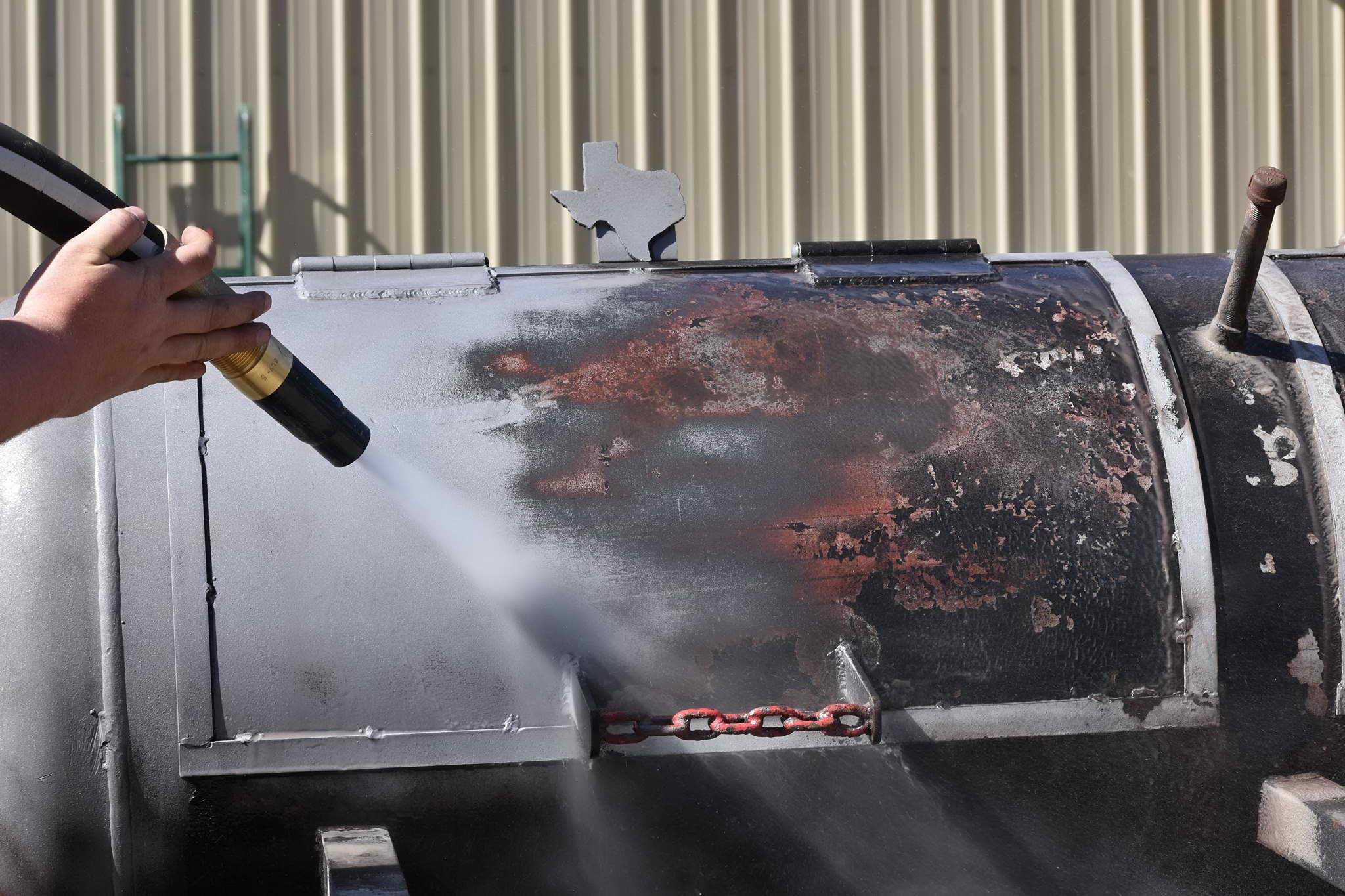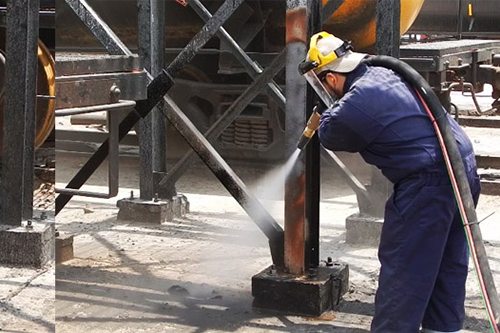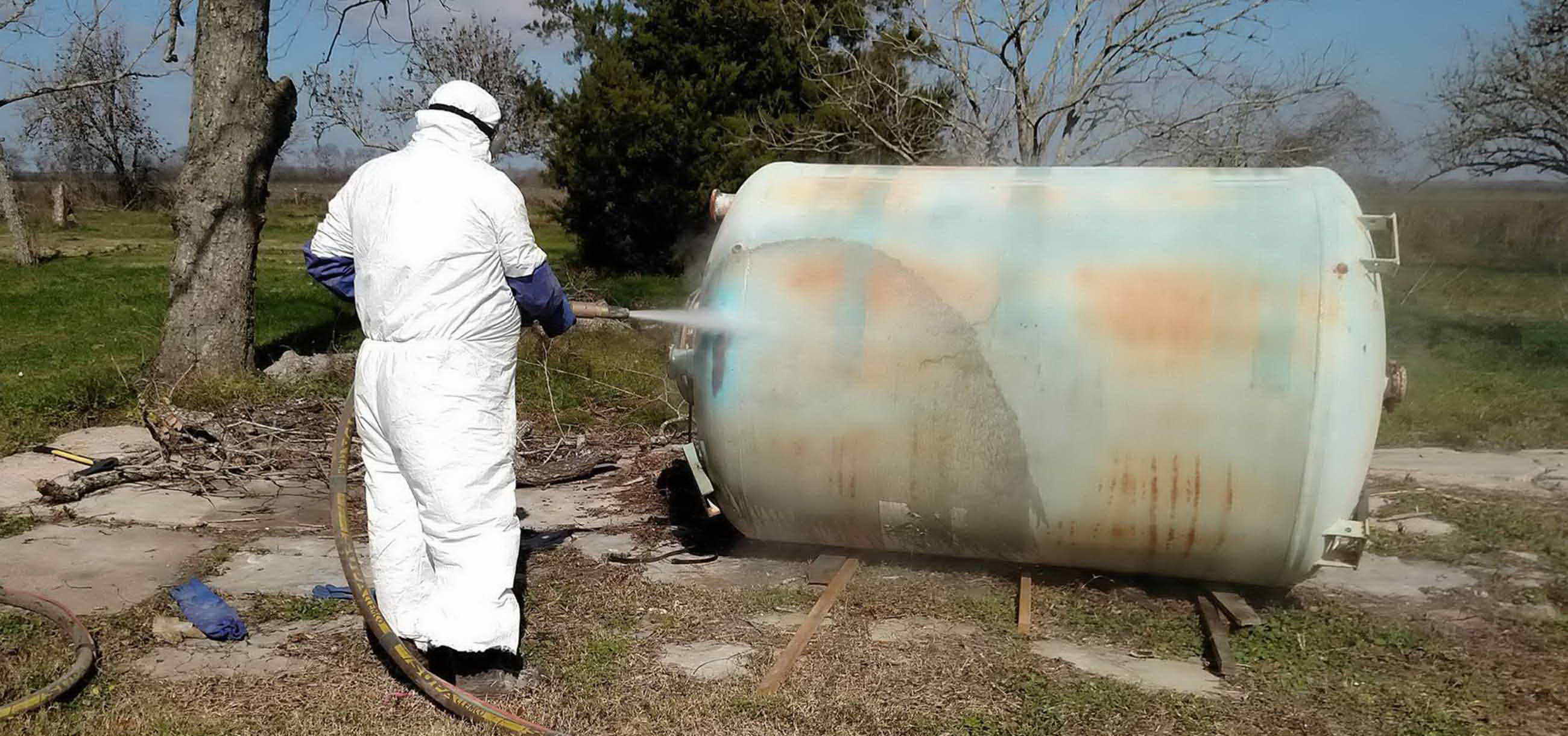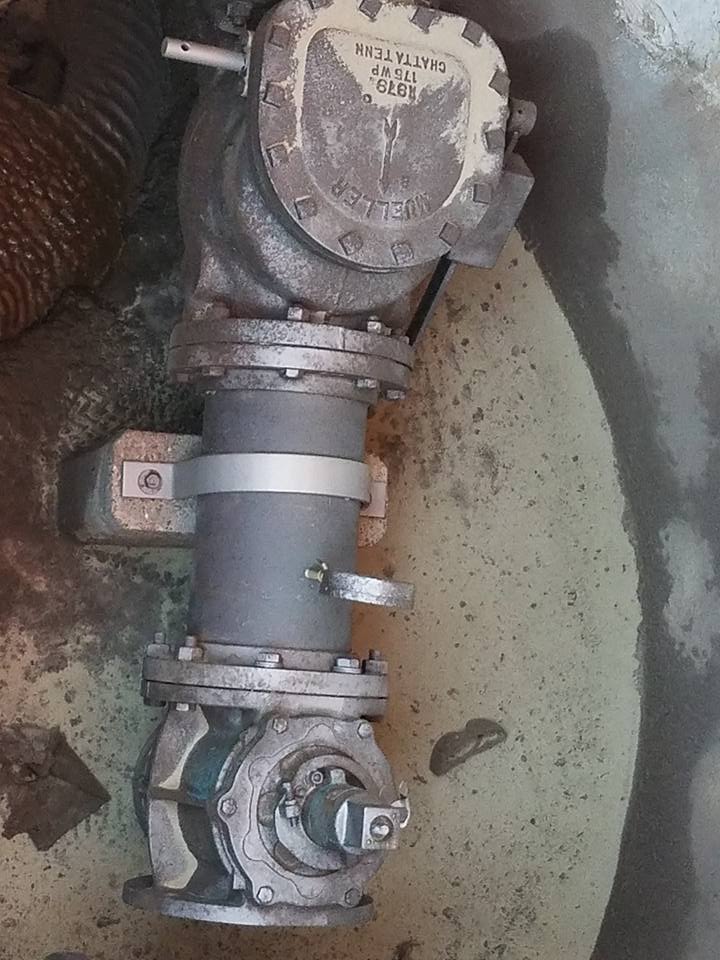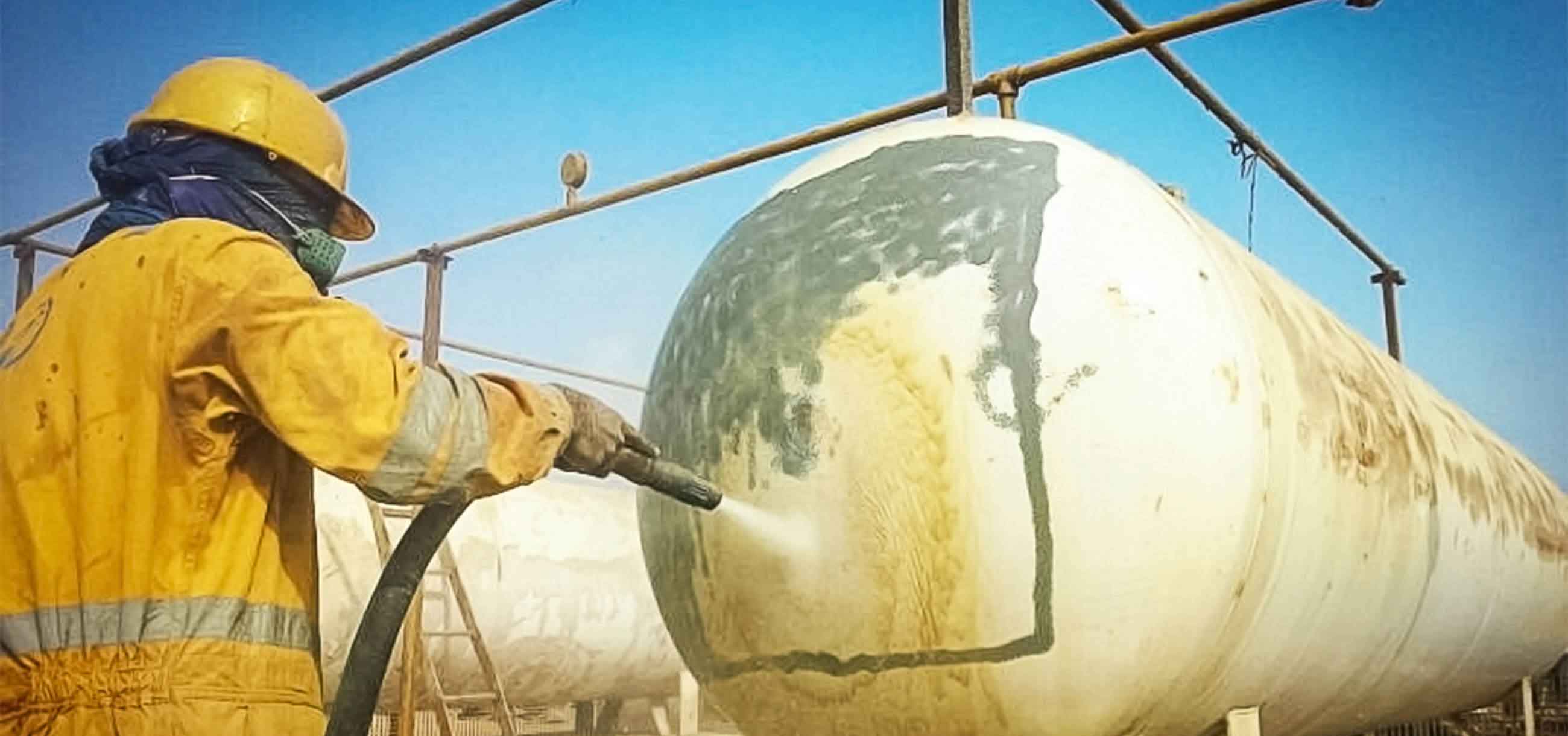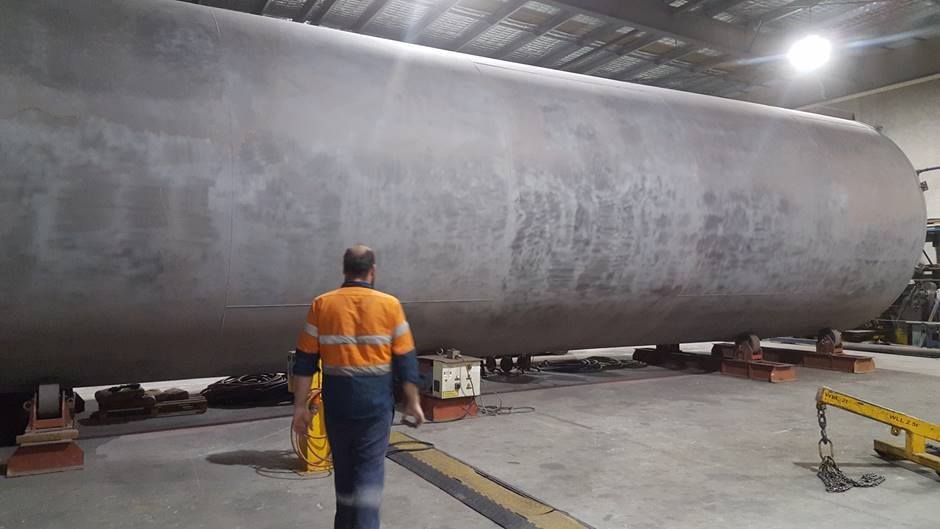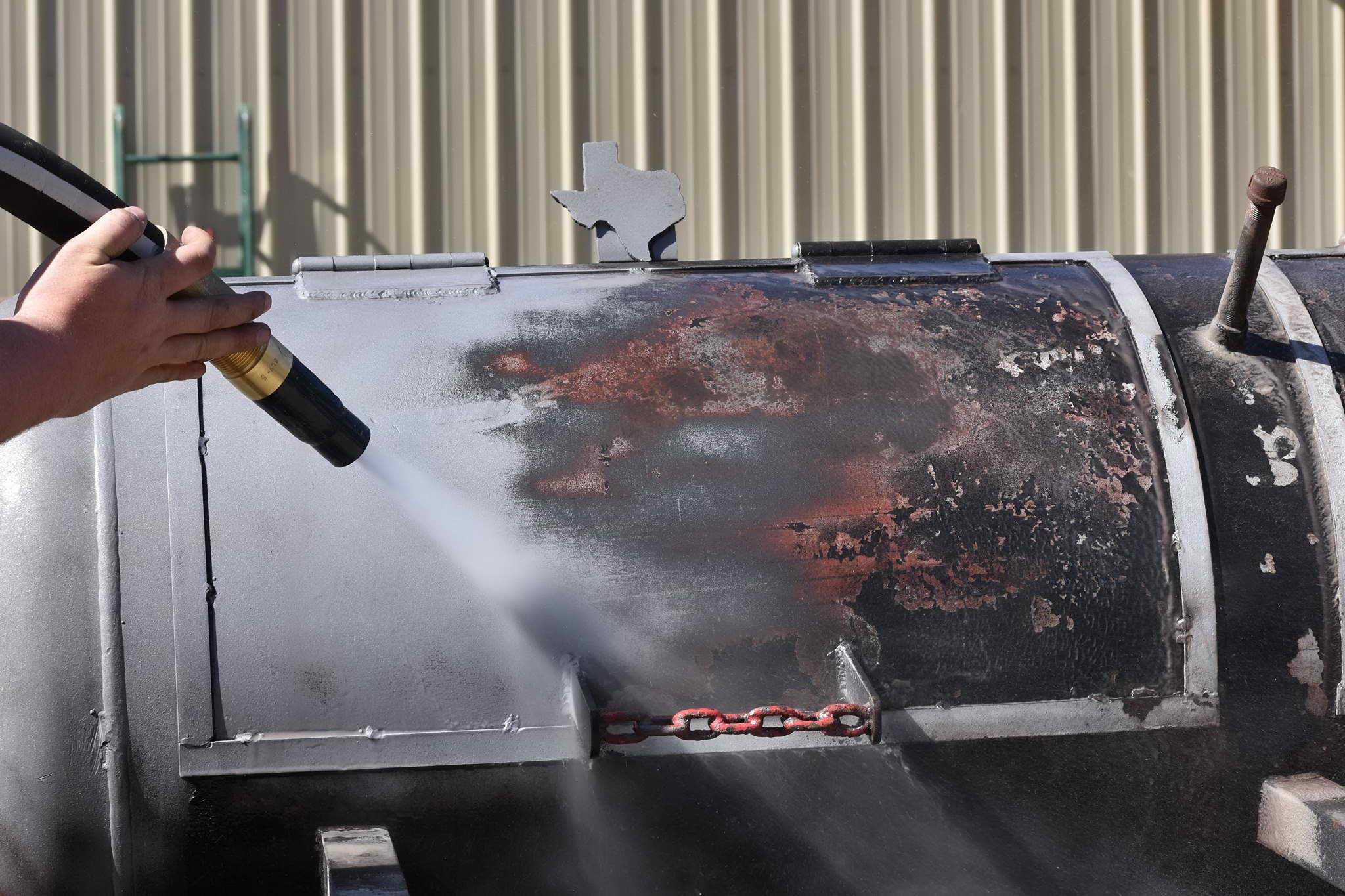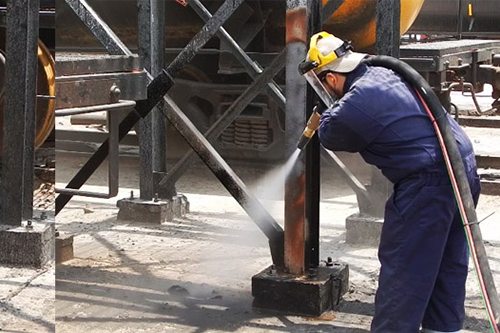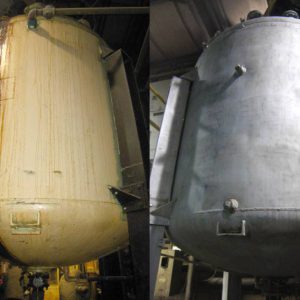 If you need on-the-spot industrial restoration in Melbourne & Sydney, call Vacu-Blast today on 1300 986 877. We can remove all contaminants from industrial surfaces without causing damage, leaving behind a clean surface that's ready for protective coatings to be applied.