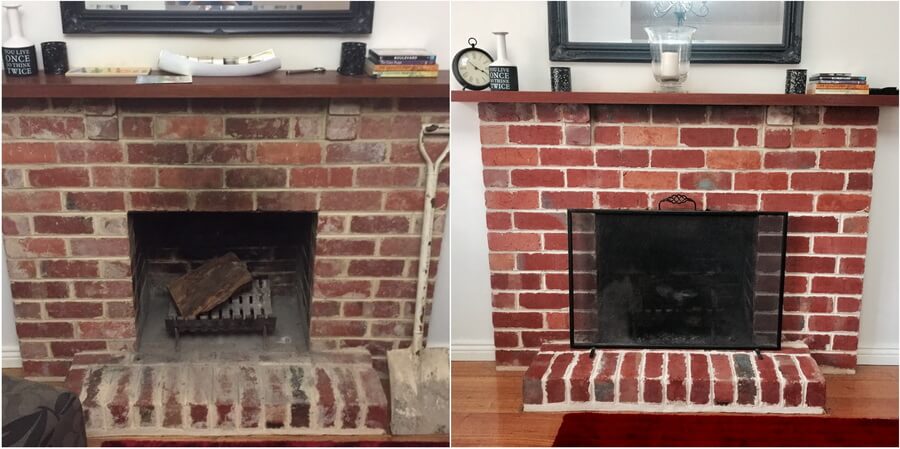 Interior Surface Restoration in Sydney
When it comes to restoring interior surfaces in Sydney look no further than Vacu-Blast. We specialise in the cleaning of a range of interior surfaces for both residential and commercial applications. Whether you need to strip paint from a piece of furniture, remove unwanted mortar and cement from a feature brick wall, or restore a fire-place that has seen better days, we are here to help. Our 100% eco-friendly technology uses no water or chemicals and literally cleans up after itself whist restoring your internal floors, walls, fire-places and stairs to their original pristine condition. Our fully self contained cleaning and restoration technology leaves no residual mess and can be safely performed indoors without causing disruption to your daily routine..
We can assist with restoration and preparation of the following interior surfaces:
Stone and brick work
Walls
Fireplaces
Wooden floors
Cabinets
Furniture
And more
Our Technology
Our vacuum blasting technology generates no dust and uses no chemicals or water in the cleaning process. This advanced equipment has been specifically imported from Europe to clean, restore and prepare internal surfaces.  An effective alternative to high pressure cleaning, this technolgy uses a negative pressure air jet stream mixed with a mild abrsive agent such as nutshell or crushed glass that will blast away dirt, grime, paint, mortar, cement, lacquer and other materials, leaving surfaces perfectly restored. So gentle is this process we can even clean water marking or other environmental stains from rendered surfaces without harming the underlying surface.
Vacu-Blast Interior Brick Cleaning
At Vacu-Blast, we can assist with the cleaning of a range of interior surfaces for residential and commercial applications.
We Deliver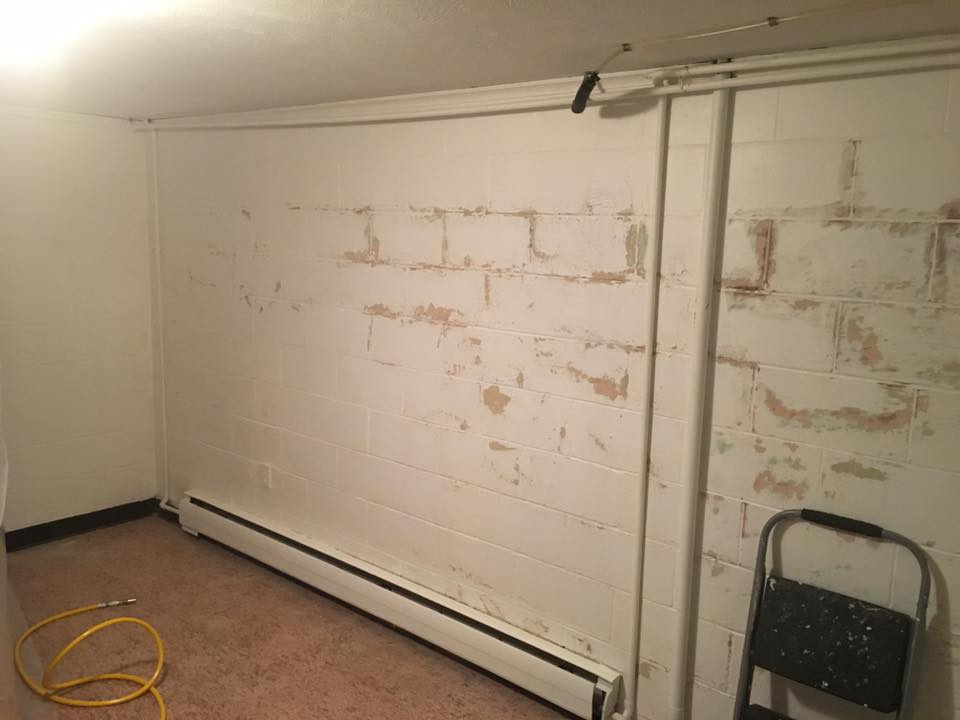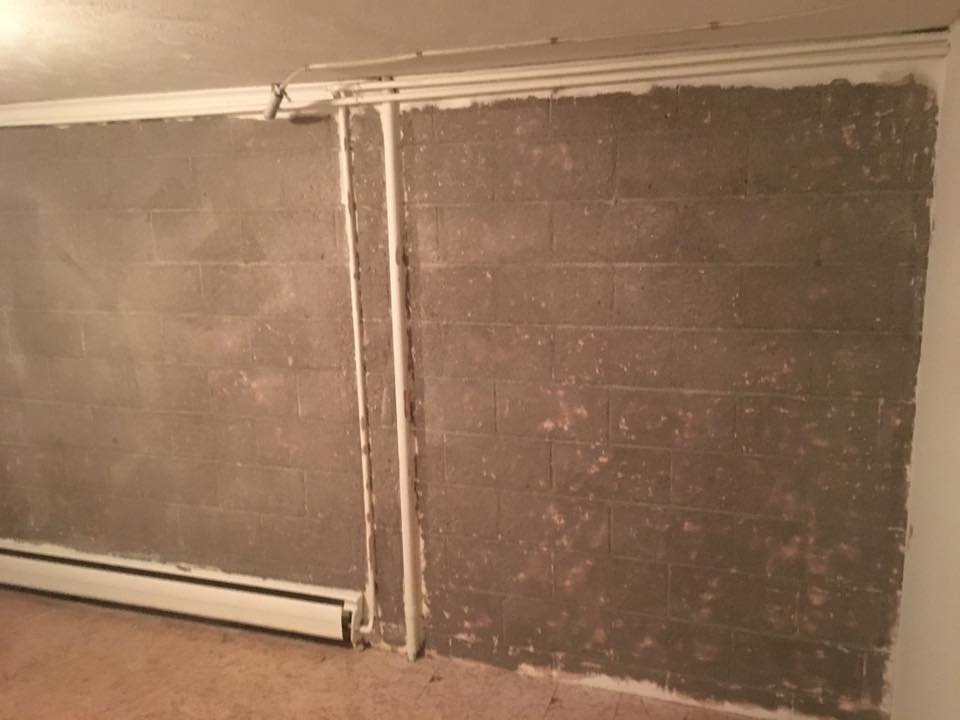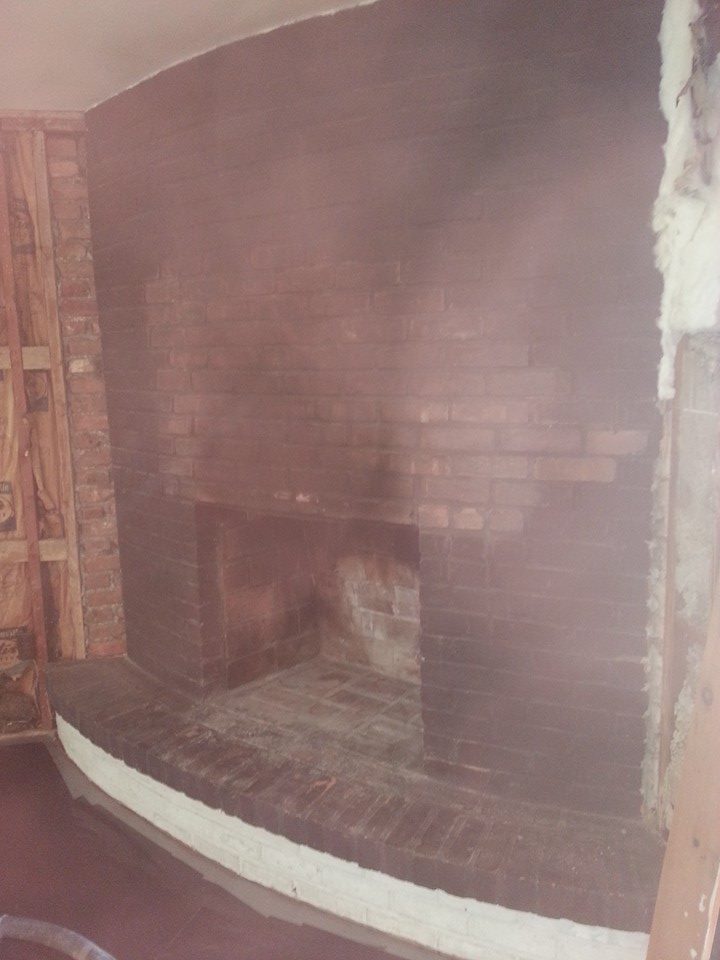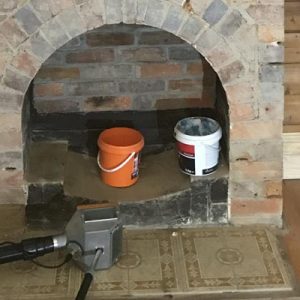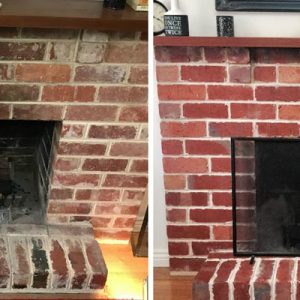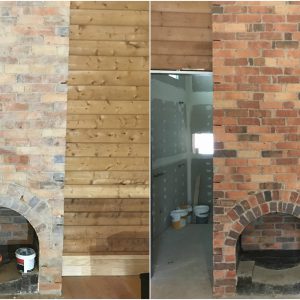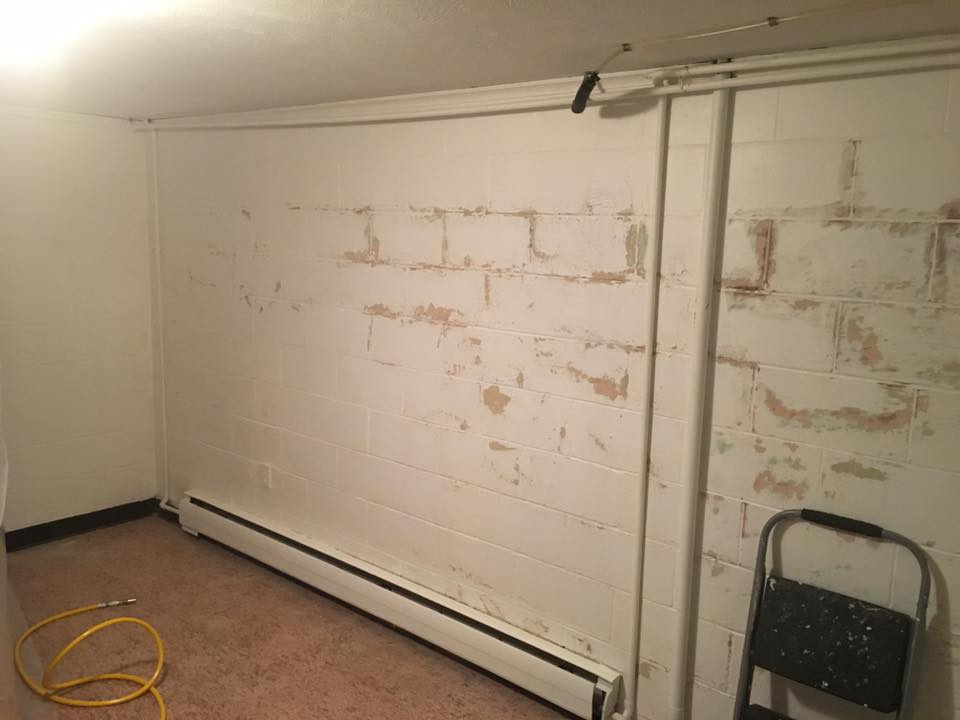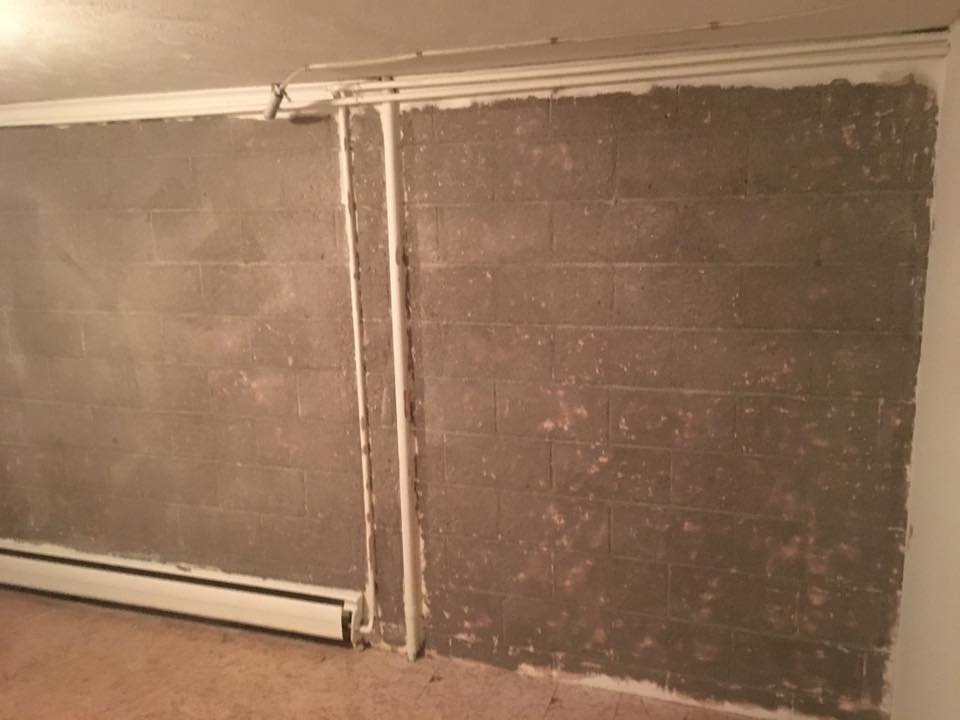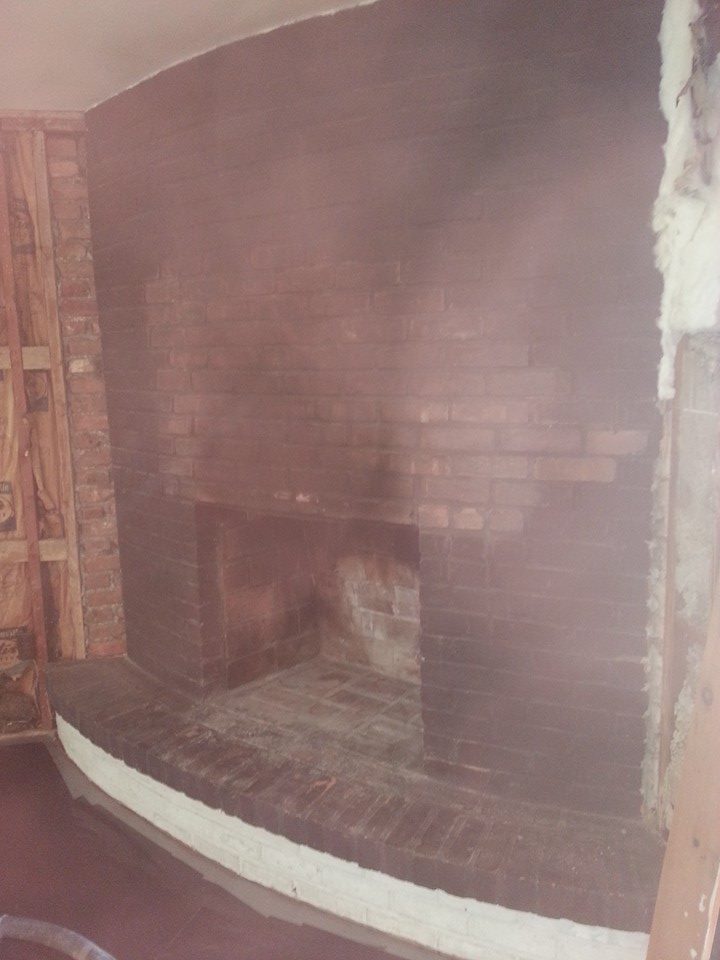 Get in Touch Today
To learn more or request a quote for interior surface restoration in Sydney, get in touch with the team at Vacu-Blast today. Call us on 0433 911 779 or send an email to info@vacublast.com.au to receive a prompt response.