Line Mark Removal in Melbourne & Sydney
Need to remove painted lines from a surface? Vacu-Blast offers a fast and simple solution with our eco-friendly surface restoration and preparation equipment that's capable of removing painted lines and marks without causing damage to surfaces. Whether you're a council needing line mark removal in Melbourne or Sydney for a road or a school requiring removal of lines from a sporting court, you can trust our team to deliver the best results.
Proudly offering our services for residential, commercial, civic and industrial clients, we can remove paint and thermoplastic line marks from the following:
Roads
Car parks
Warehouses
Factories
Playgrounds
Sporting courts
And more
Our Technology
We have access to two different types of technology for line mark removal in Melbourne & Sydney. Our Dustless Blasting equipment removes painted lines and marks using a pressurised stream of crushed glass abrasive and water. Suitable for larger jobs, this method works effectively without the use of chemicals. It also doesn't produce any dust, making containment unnecessary.
For indoor jobs, our vacuum blasting equipment can be used. This technology cleans surfaces with a minimally abrasive negative pressure jet that uses no water or chemicals.
Both technology types are an eco-friendly choice compared to other line removal methods. They also don't cause damage to concrete or blacktop like traditional sand blasting or grinding can.
Vacu-Blast Line mark Removal
Dustless Blasting Painted Line Removal
We Deliver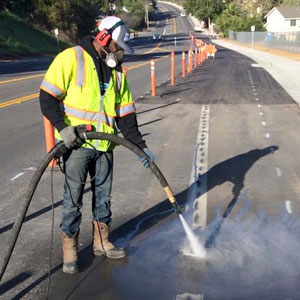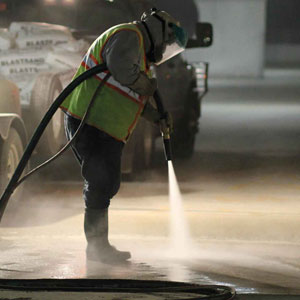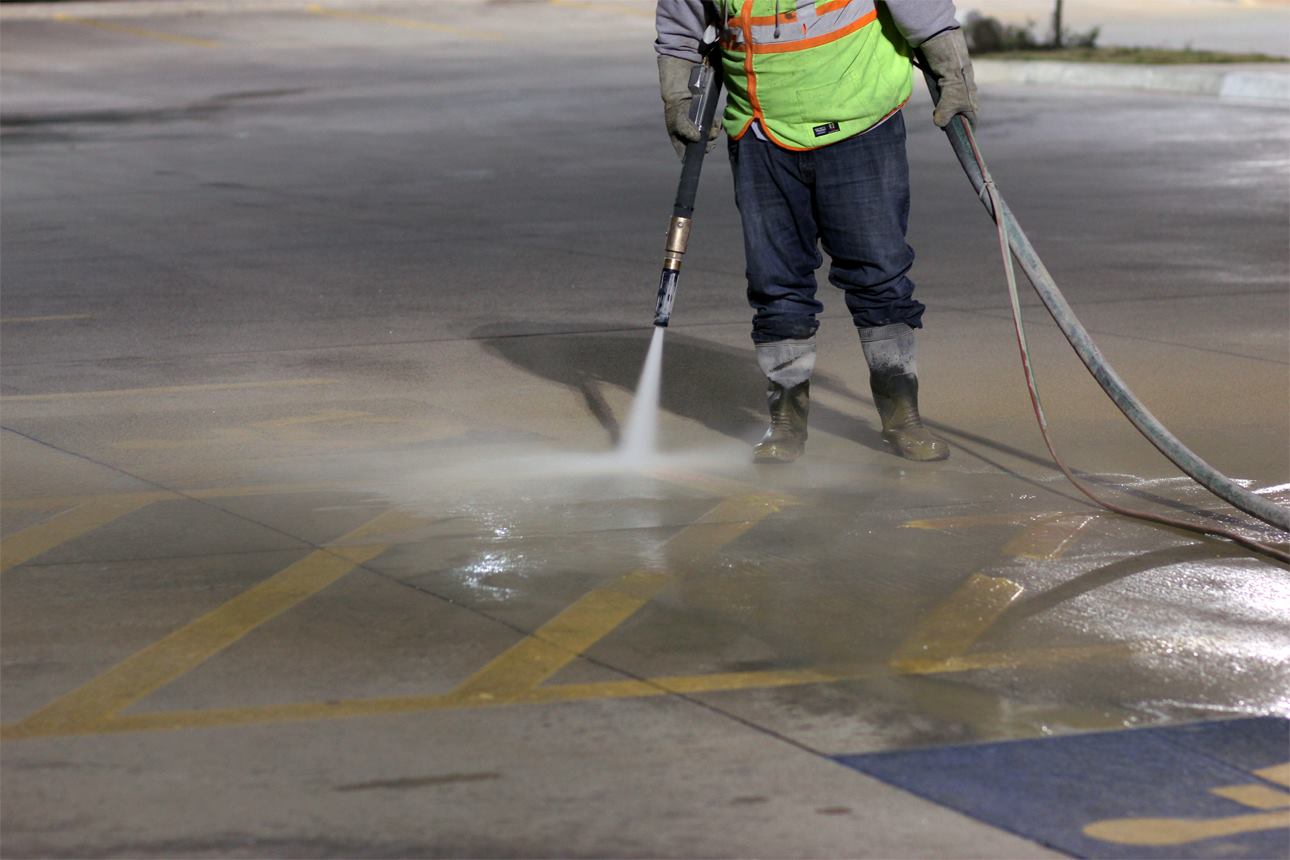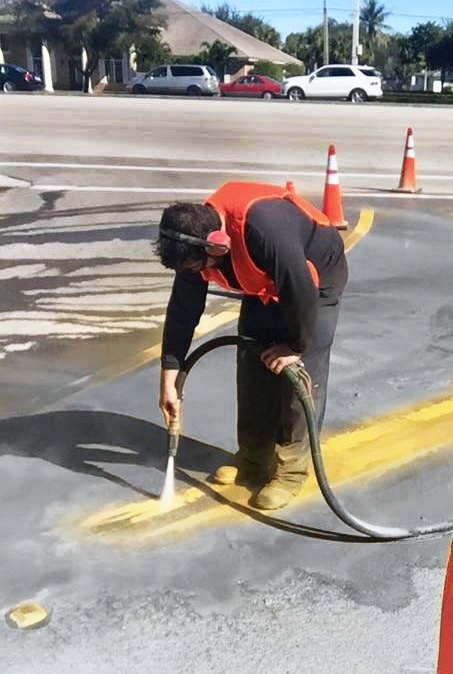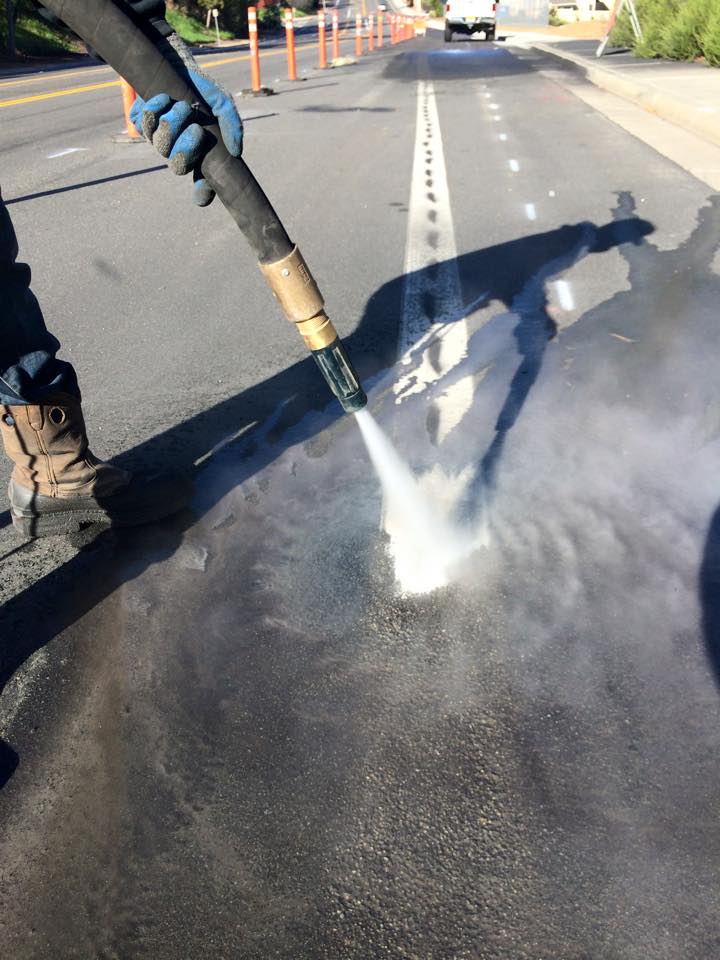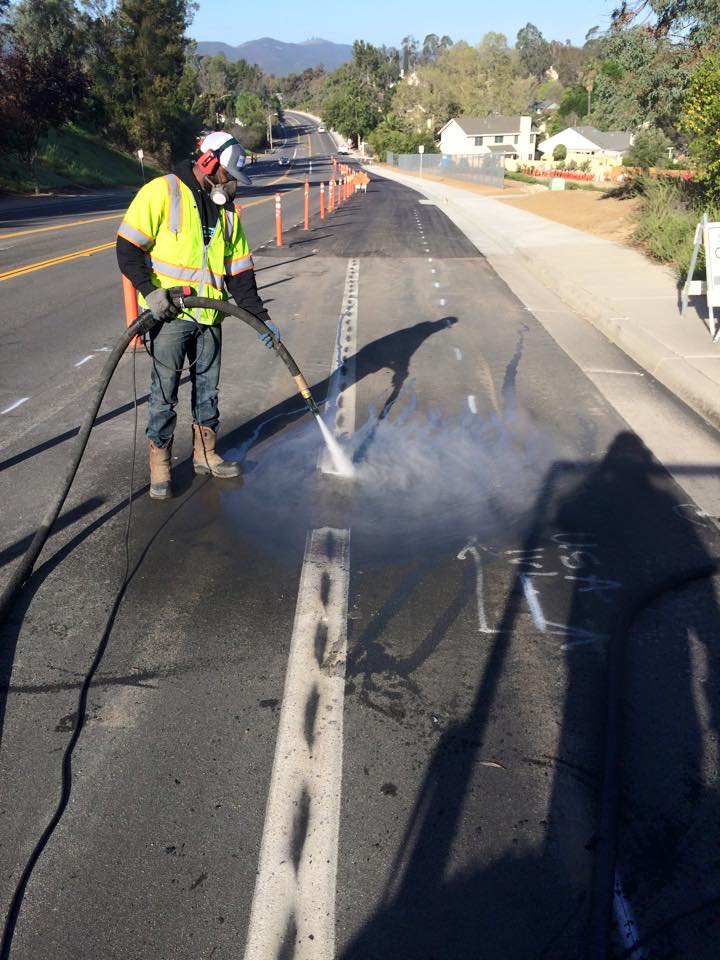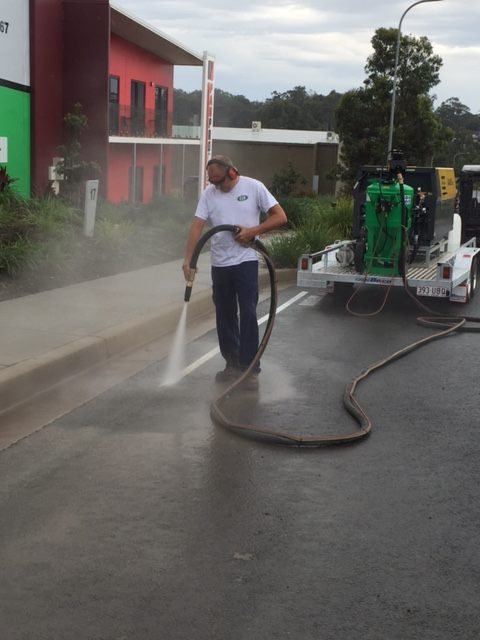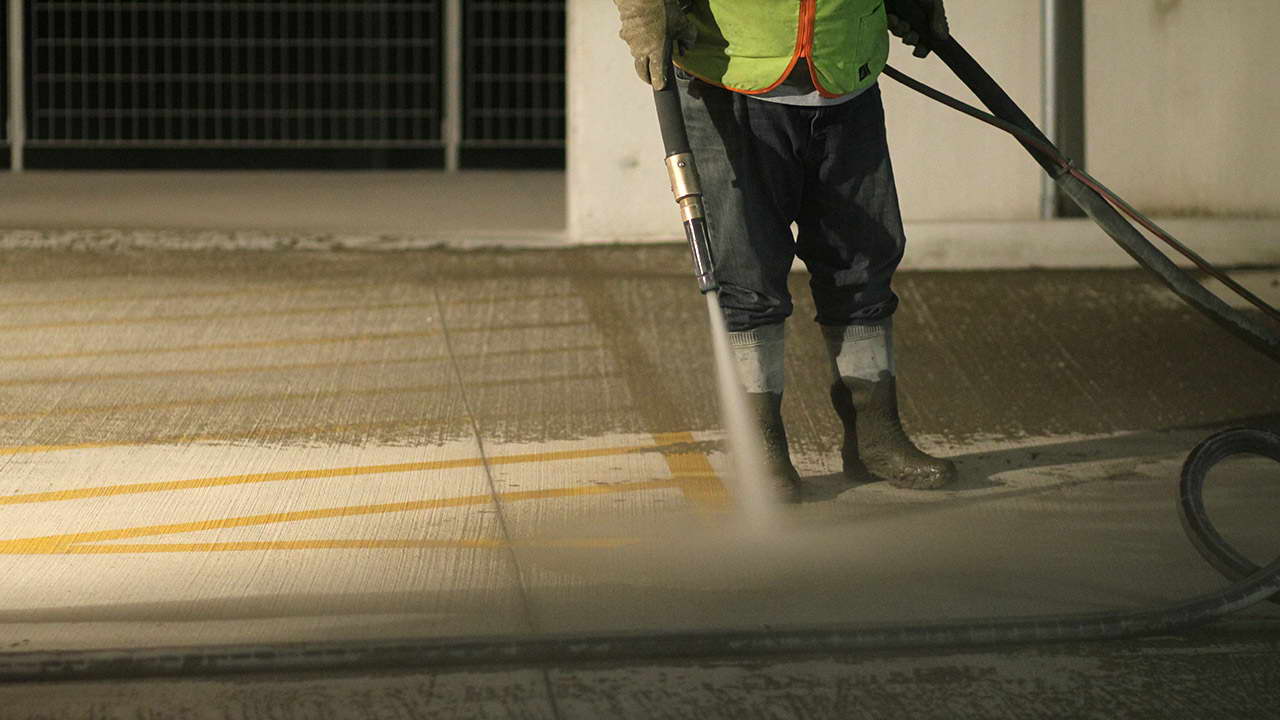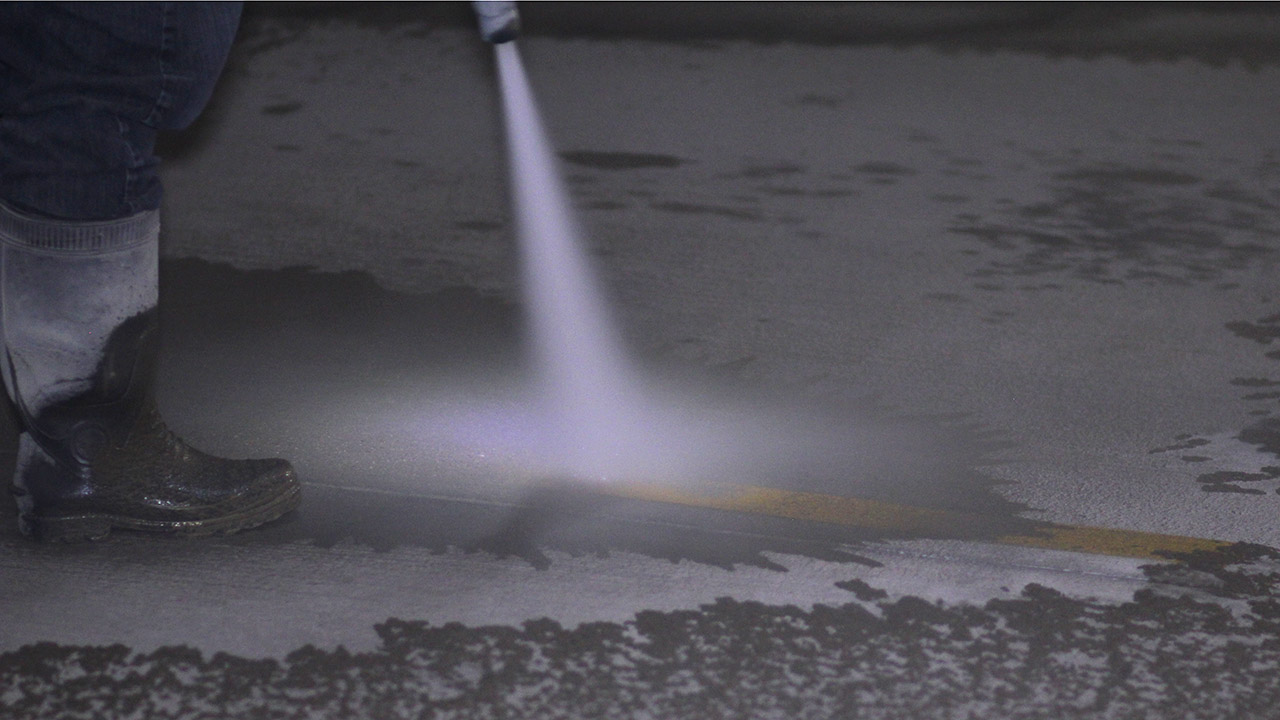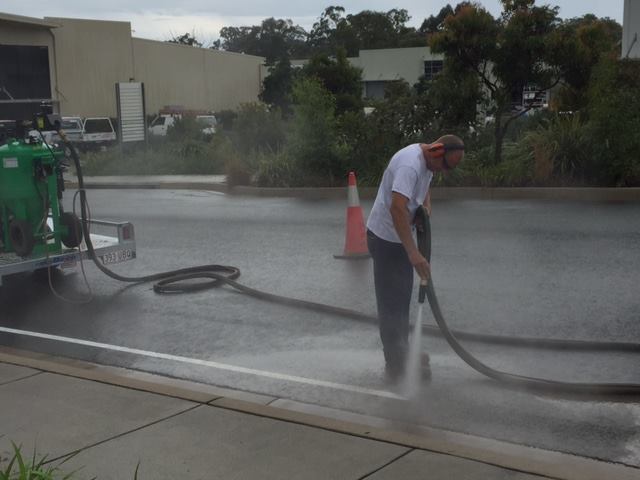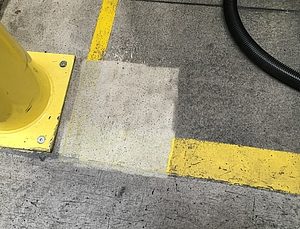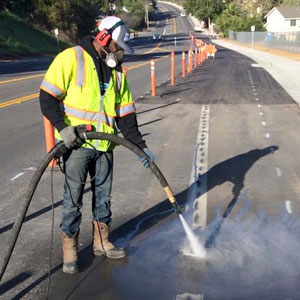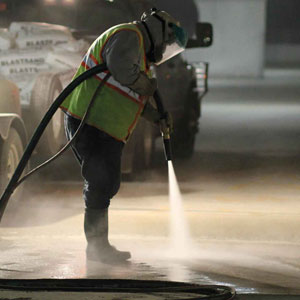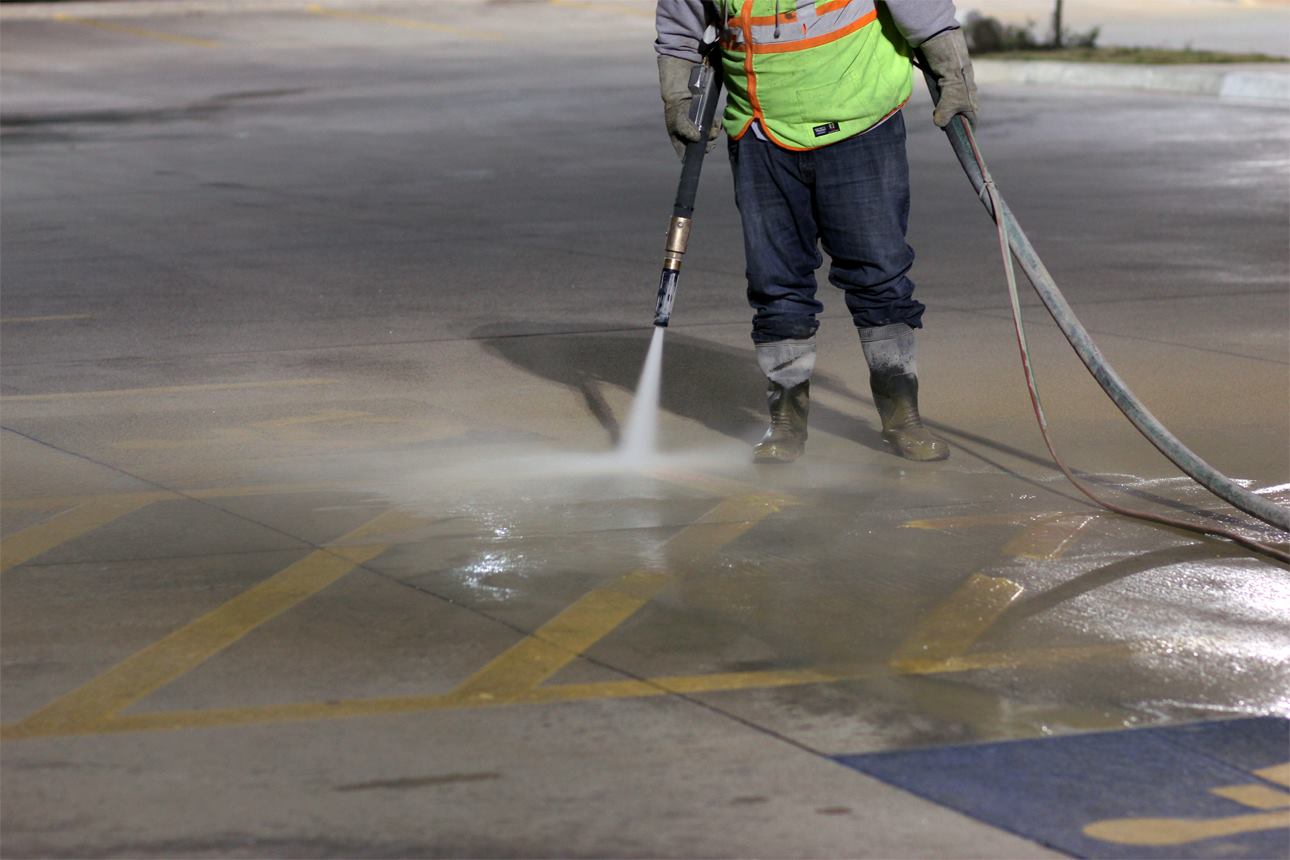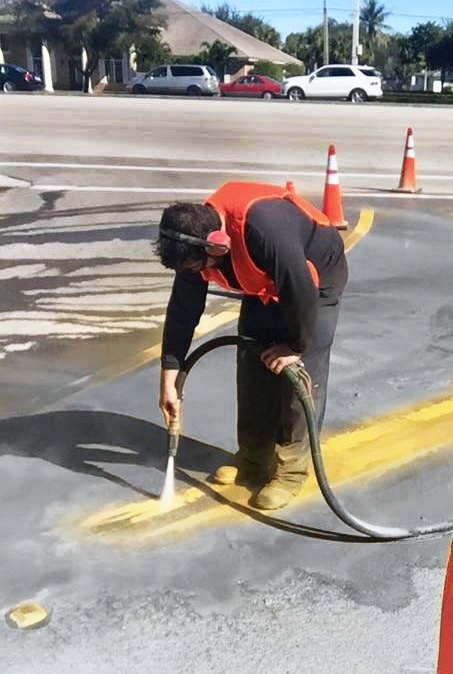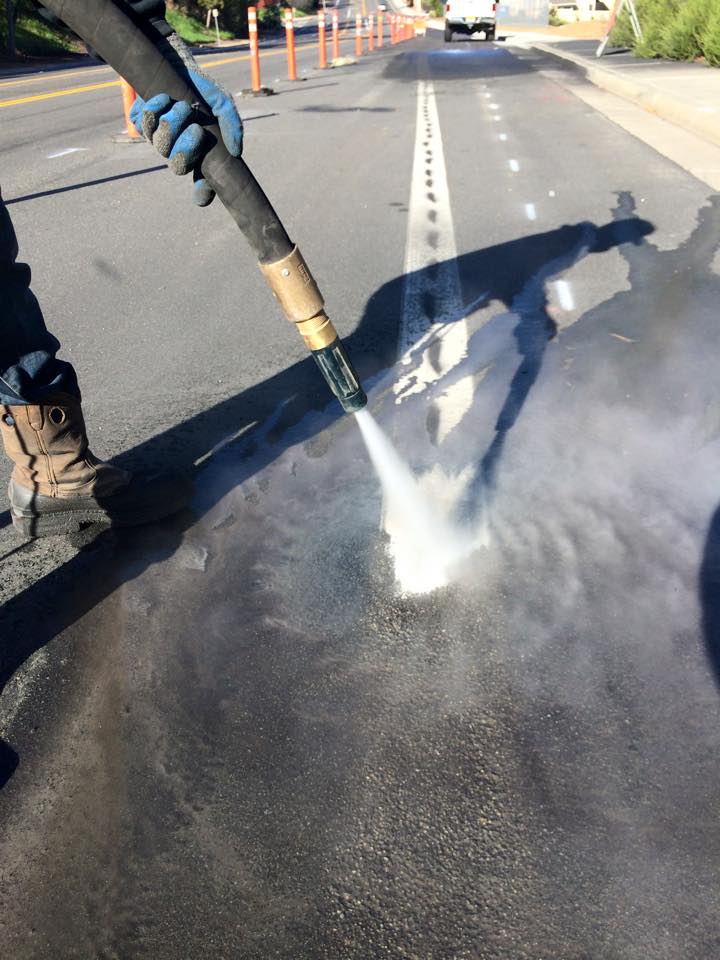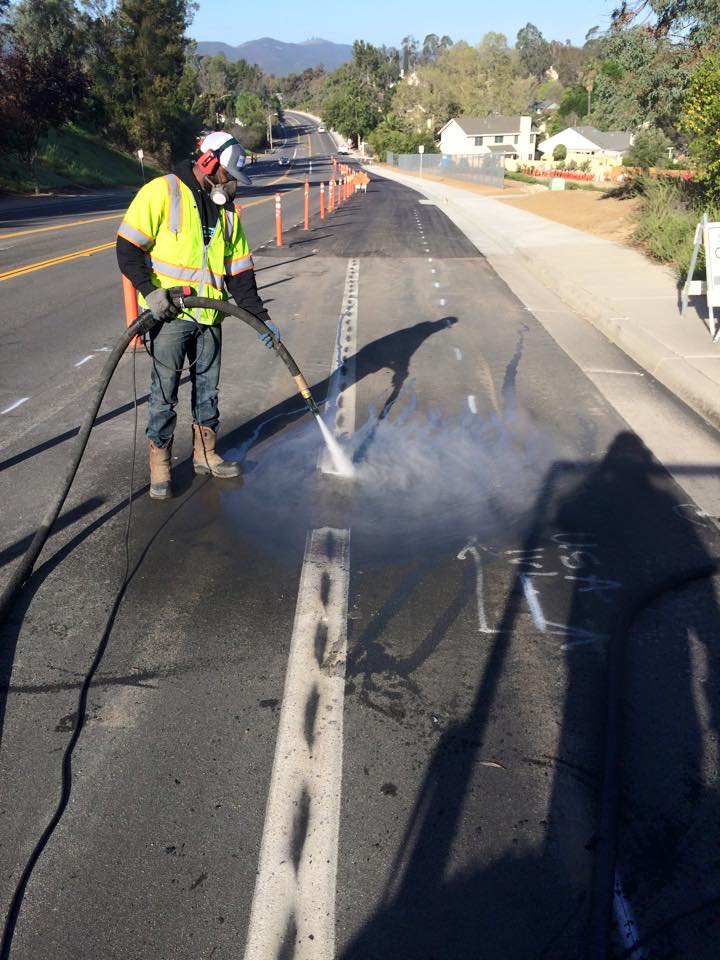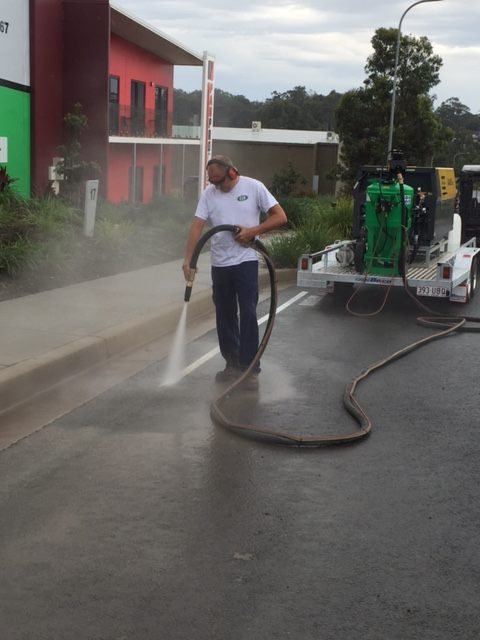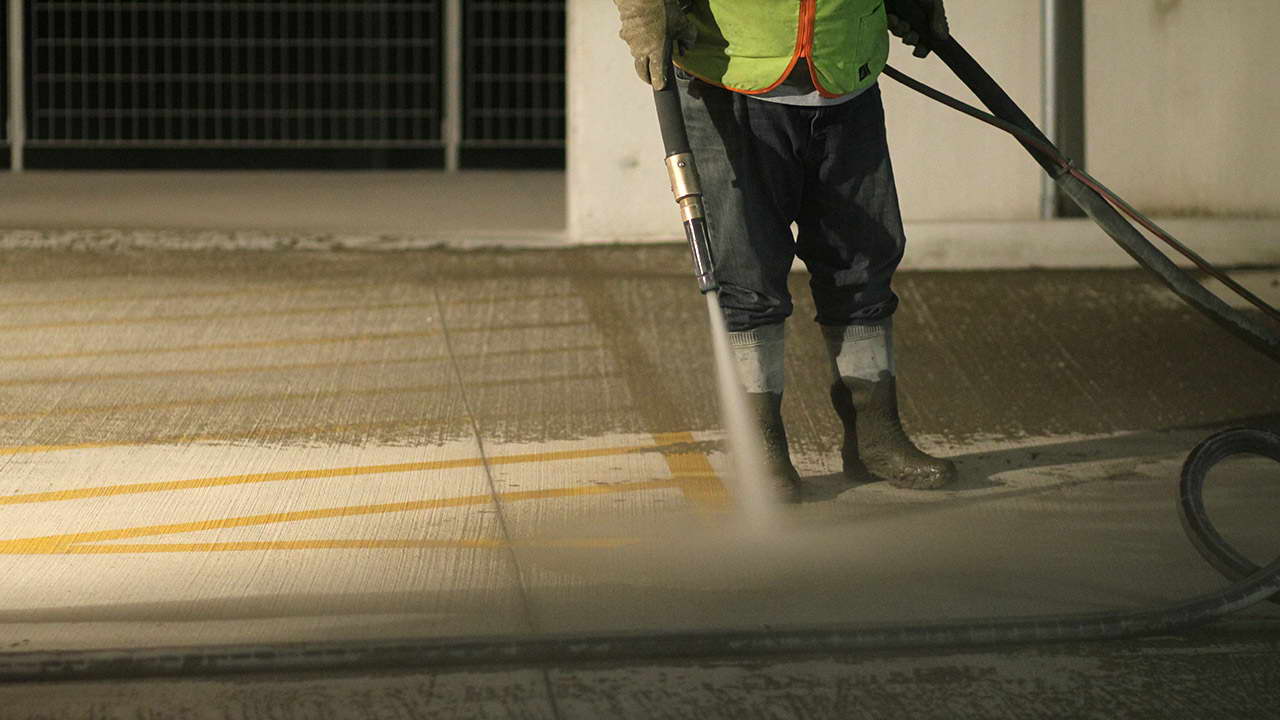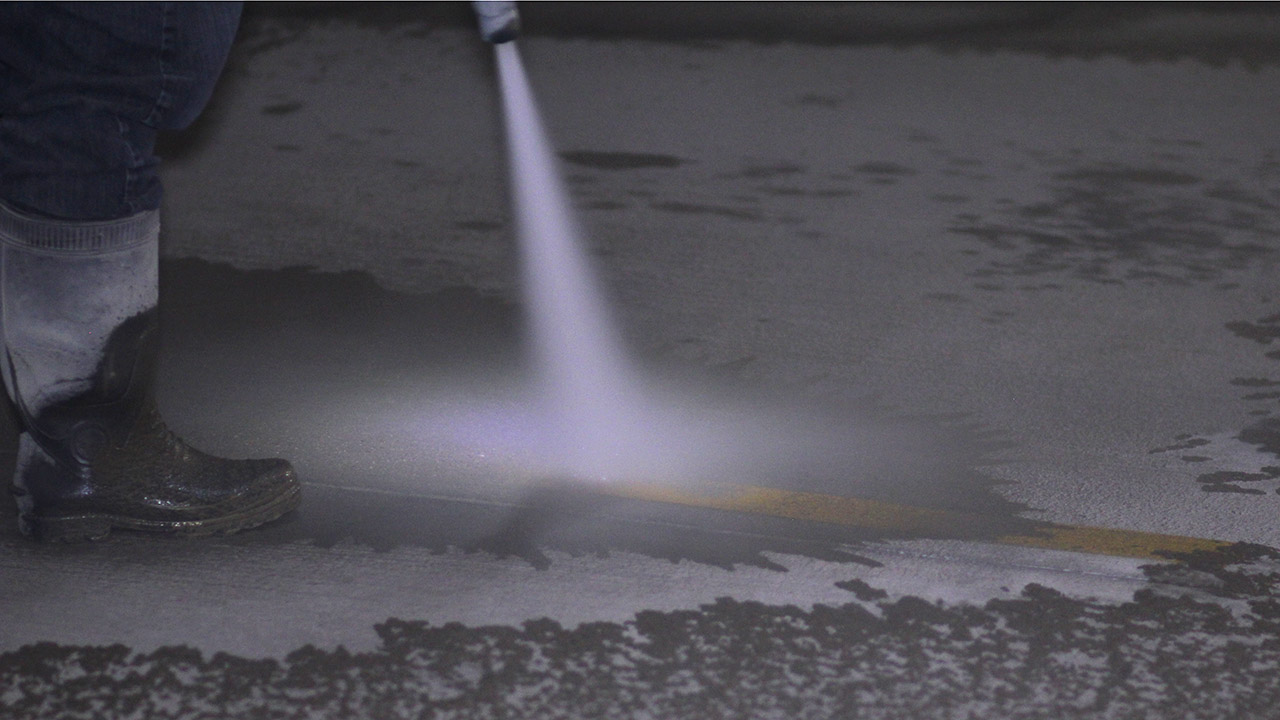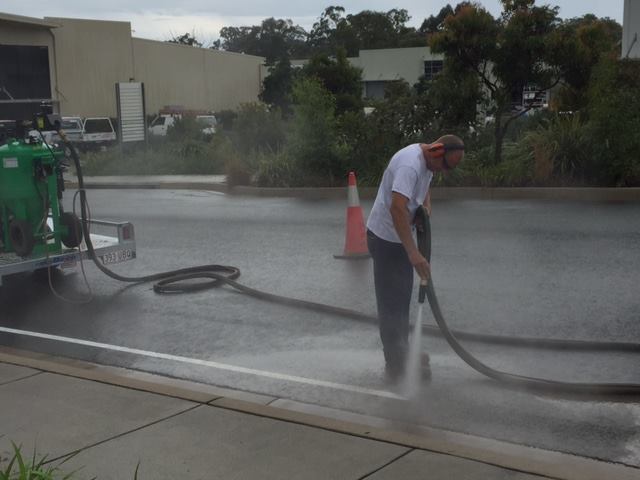 Learn More Today
For more information on line mark removal in Melbourne & Sydney, get in touch with the team at Vacu-Blast today by calling 1300 986 877. We're happy to answer any questions you may have and provide you with a free quote for our services.