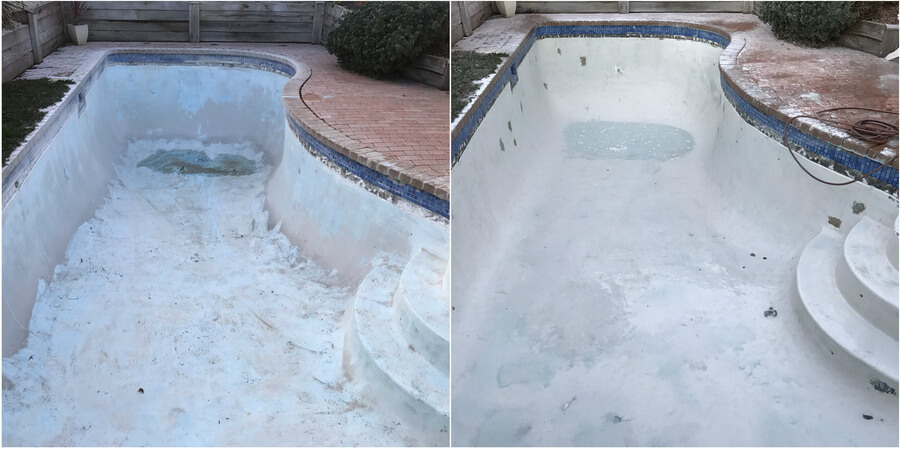 Pool Restoration in Melbourne & Sydney
Over time, concrete and stone swimming pools can start to chip, peel and flake, requiring the surface to be restored or repainted. Pool surfaces can also be affected by algae build-ups and calcium deposits, which can greatly detract from a pool's overall look. Whether you need help restoring the appearance of an ageing commercial pool or you simply want to change the colour of a residential pool, Vacu-Blast has you covered when it comes to pool restoration in Melbourne & Sydney. We can remove paint, old linings and contaminants such as algae and calcium, using an abrasive cleaning method to prepare the pool's surface for a new lining and paint job.
Our Pool Restoration Technology
For pool restoration in Melbourne & Sydney, we use our Dustless Blasting equipment. This technology uses a pressurised stream of abrasive crushed glass and water to restore pool surfaces. No containment is required, as the process does not produce dust or harmful emissions. It also doesn't require the use of any chemicals, making it an eco-friendly choice.
Dustless Blasting Swimming Pool Restoration
Vacu-Blast Pool Restoration
We Deliver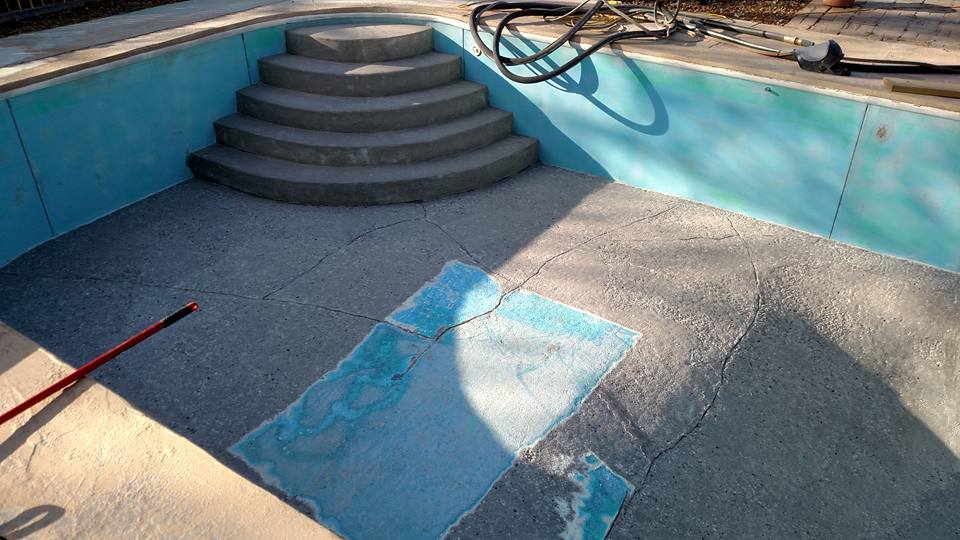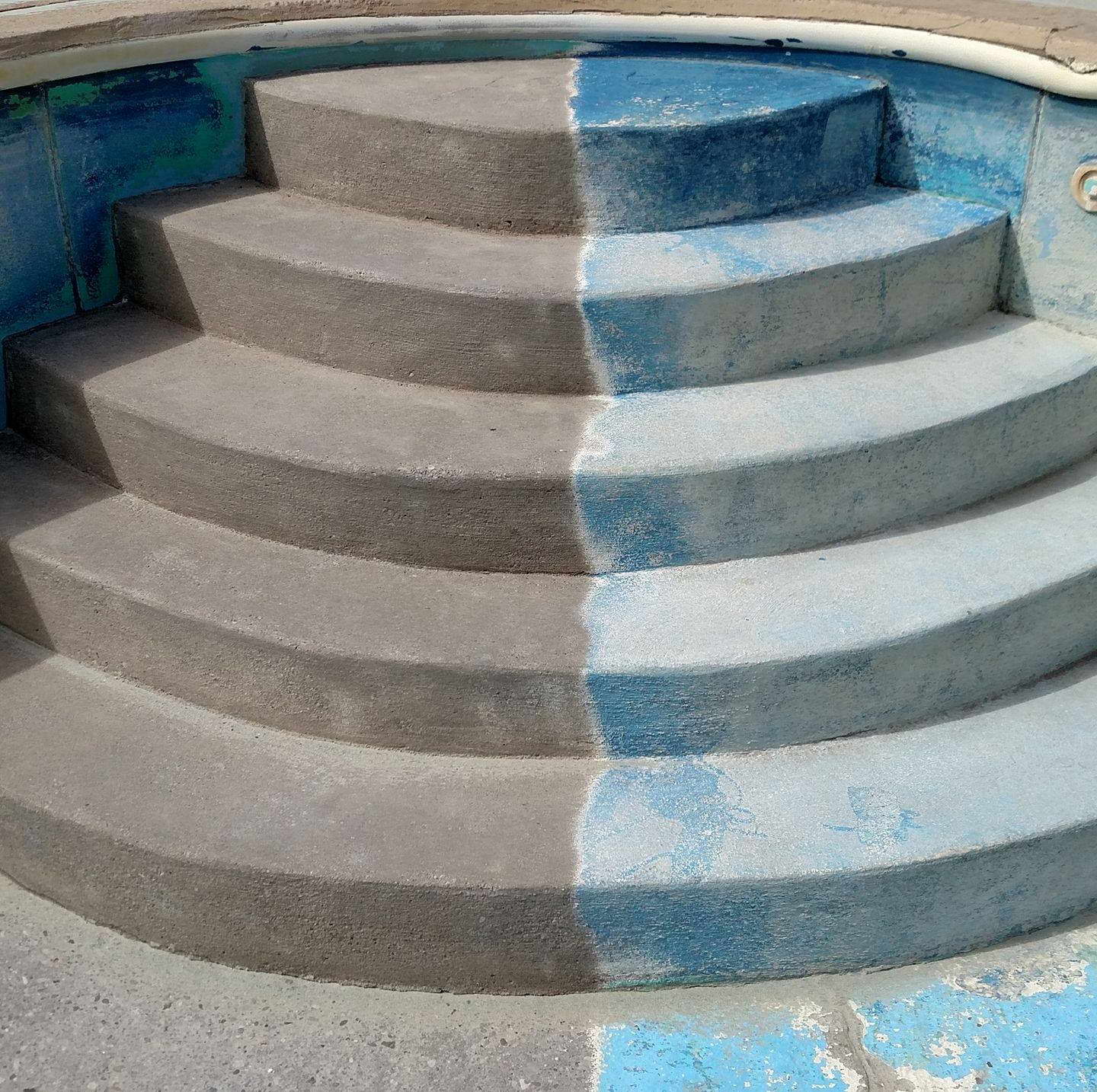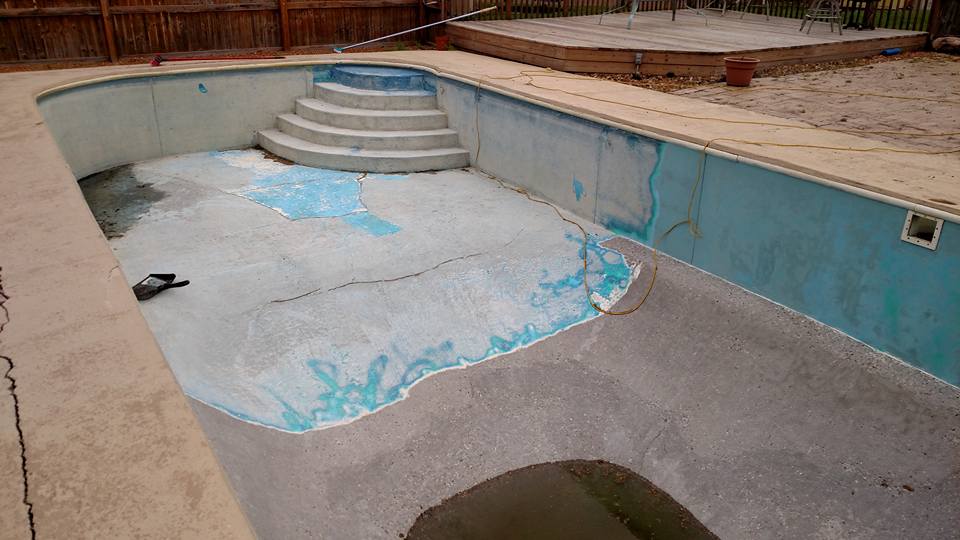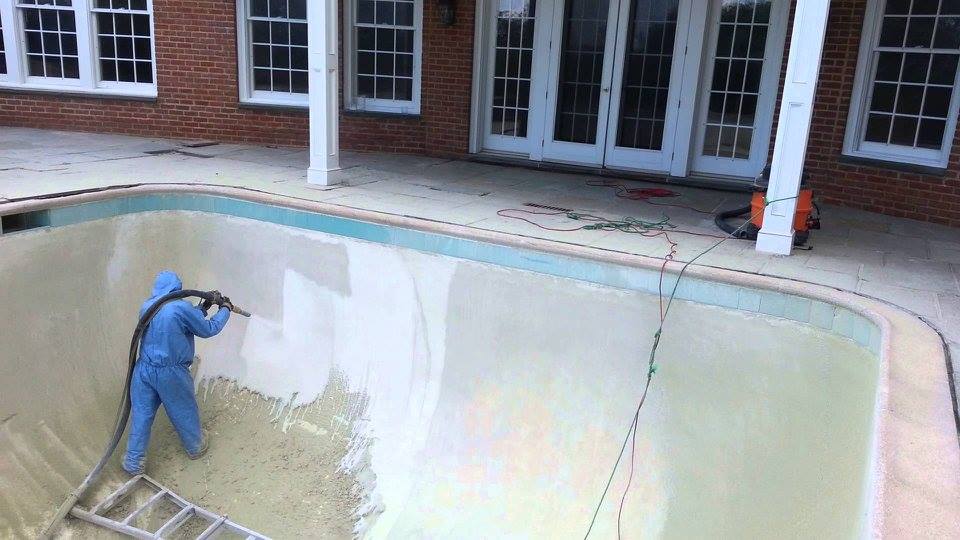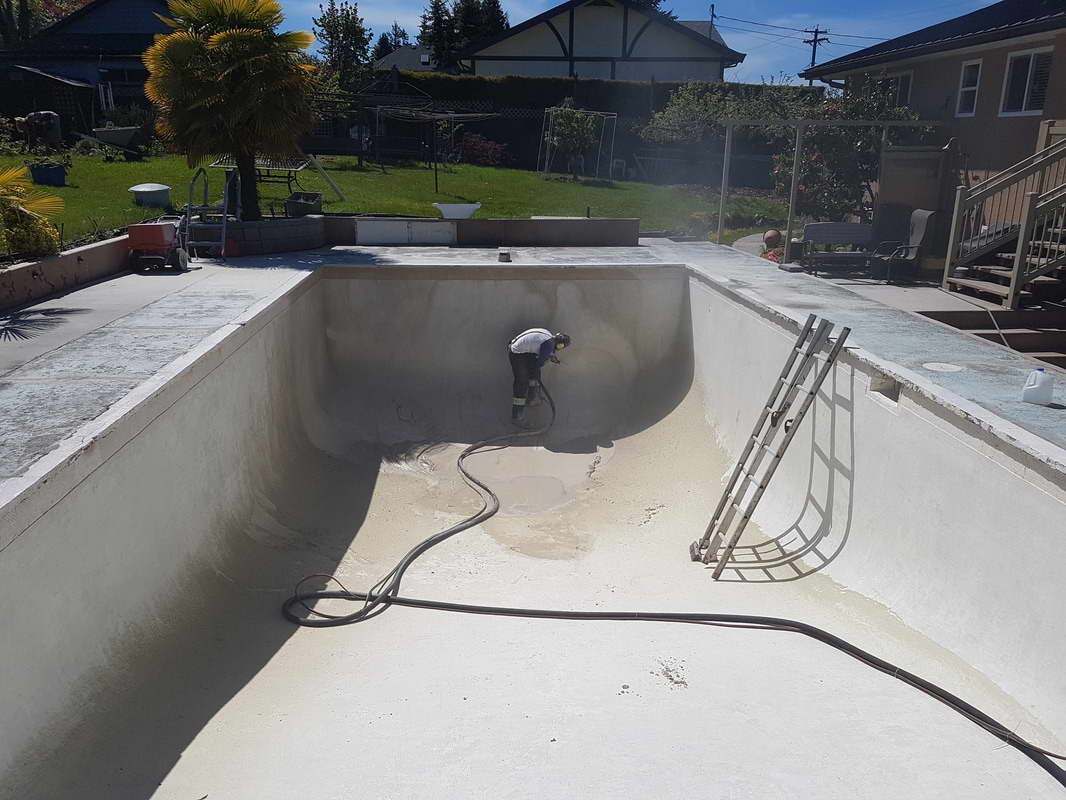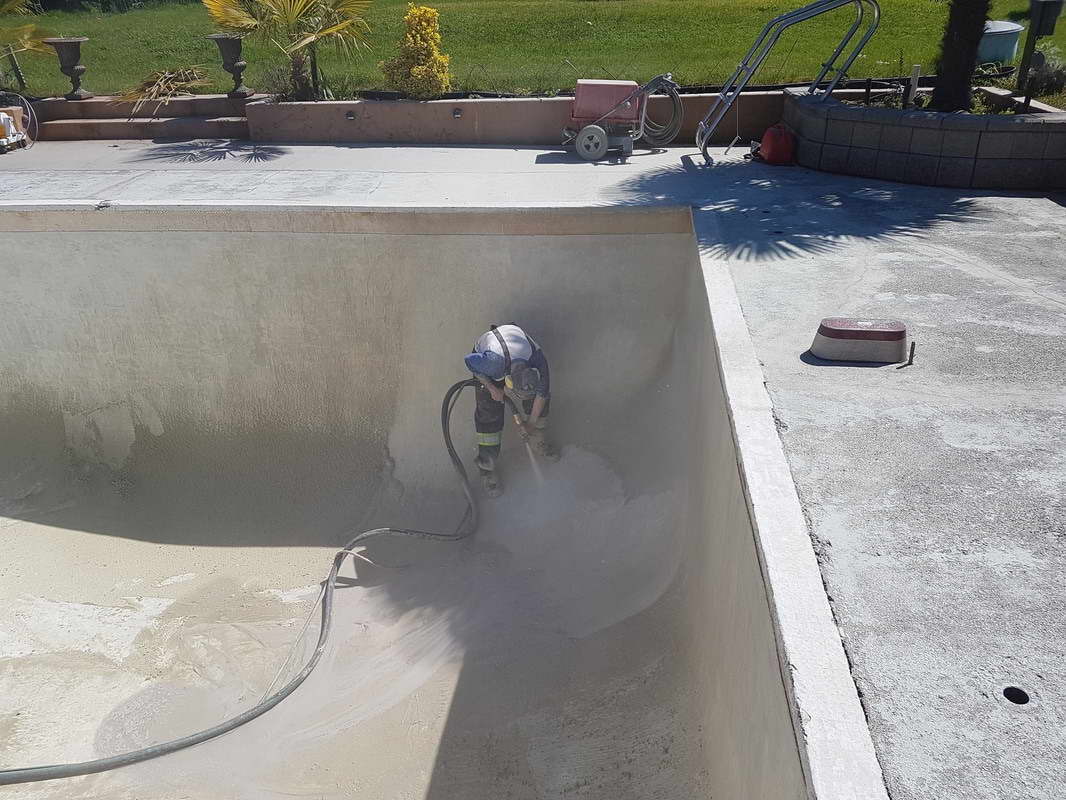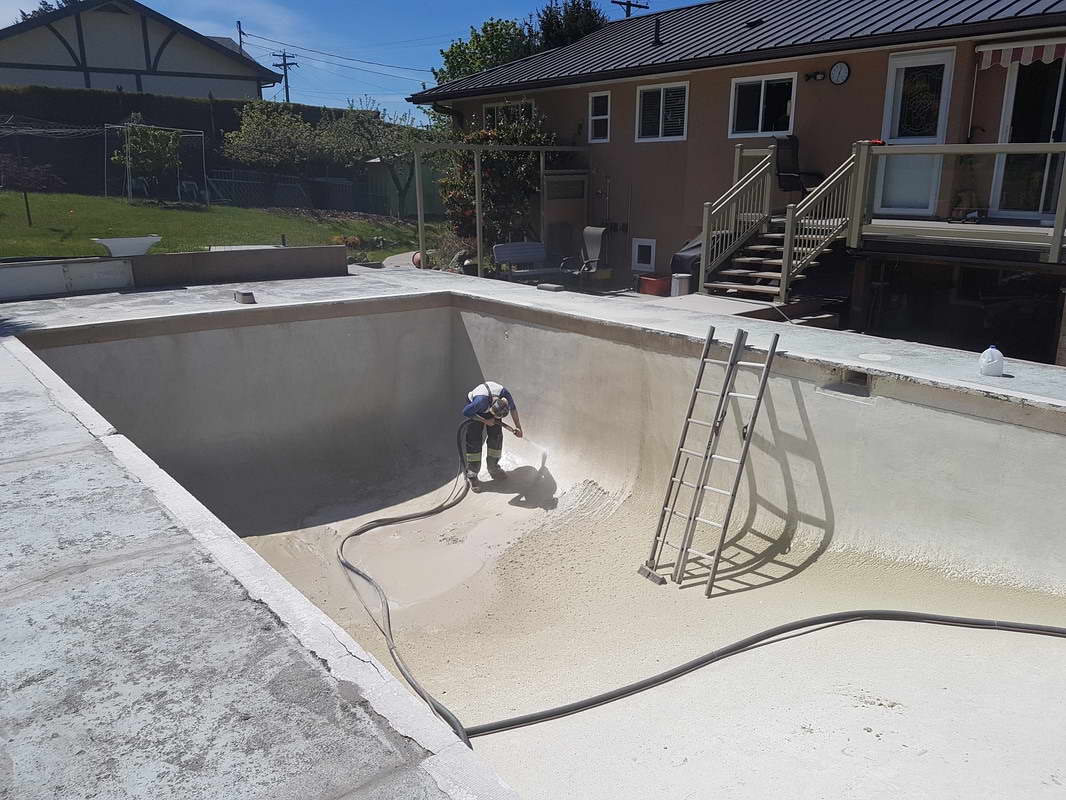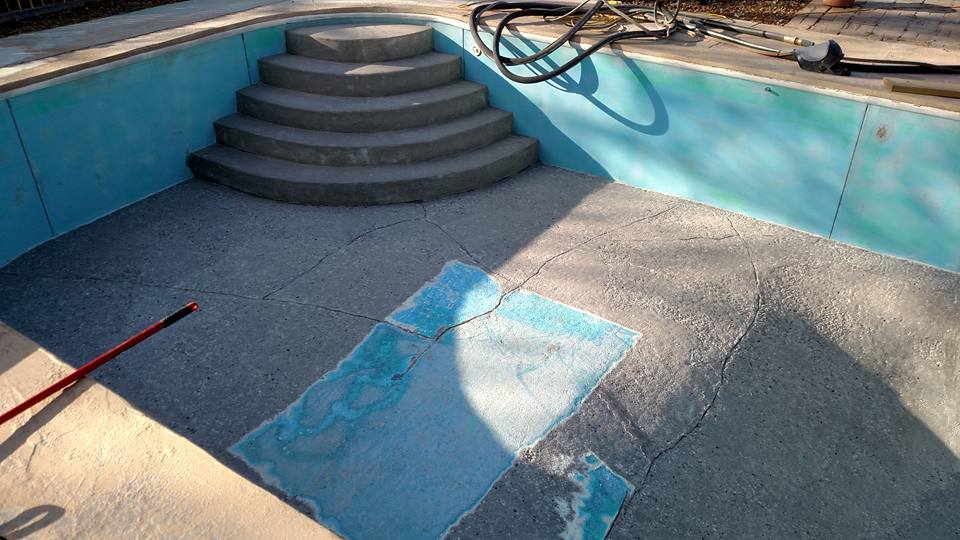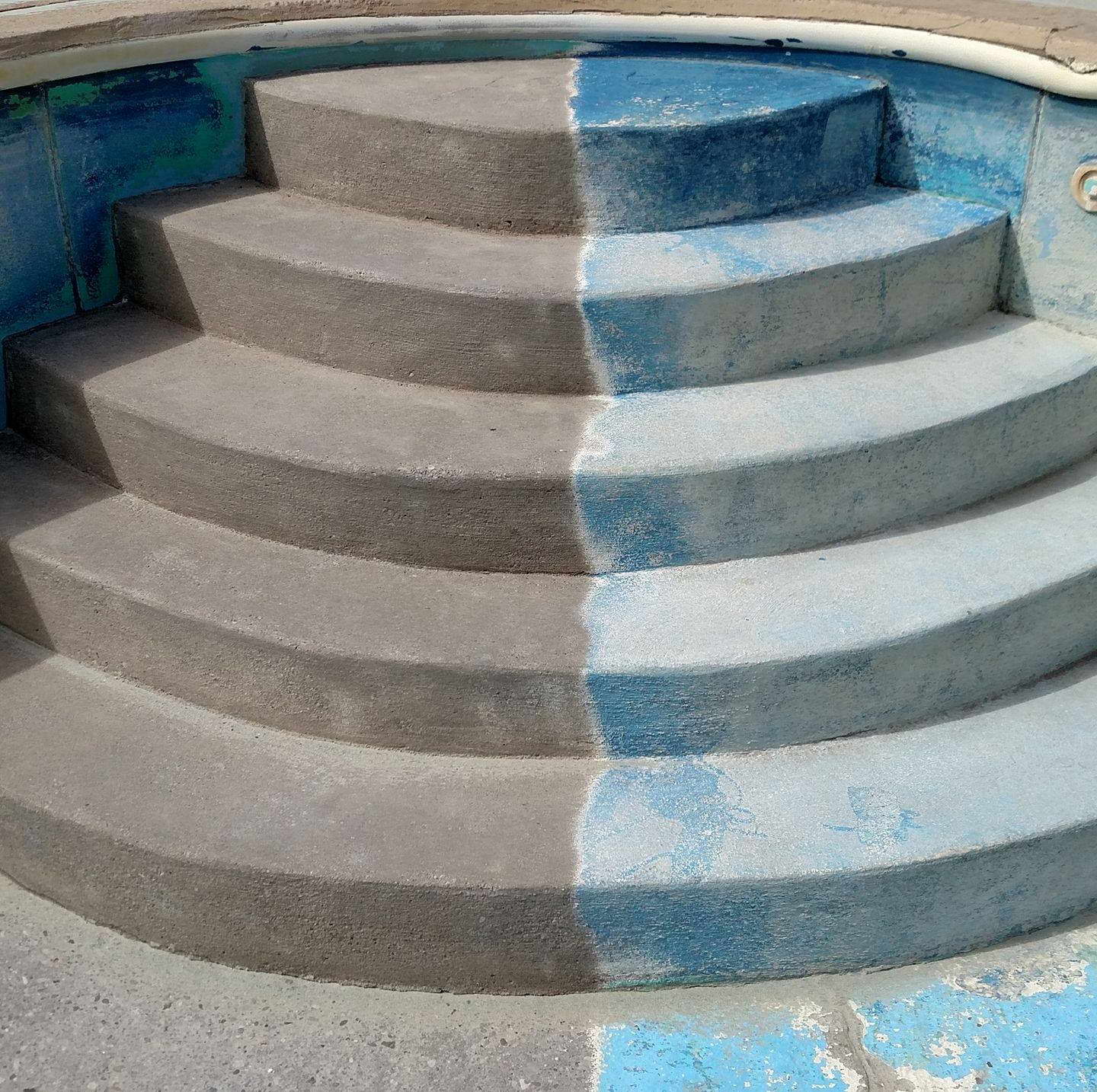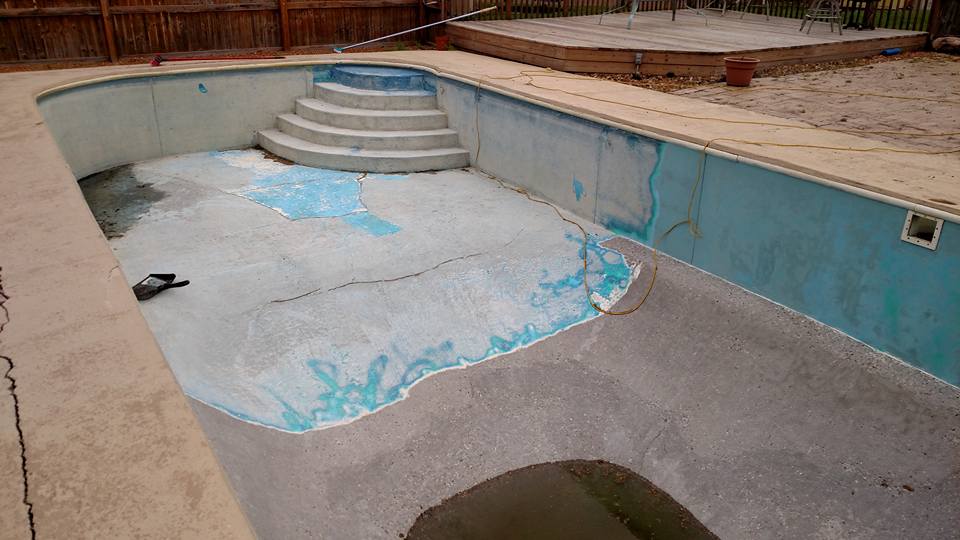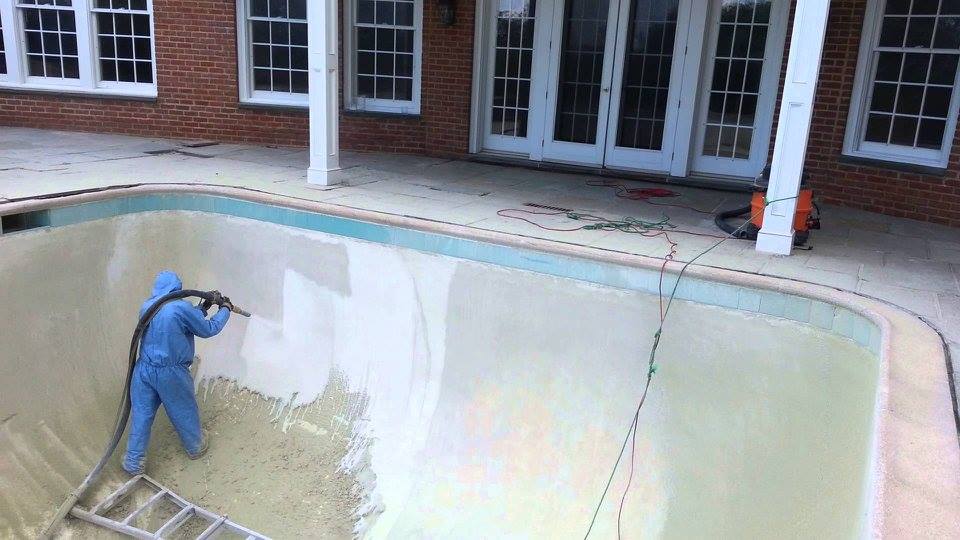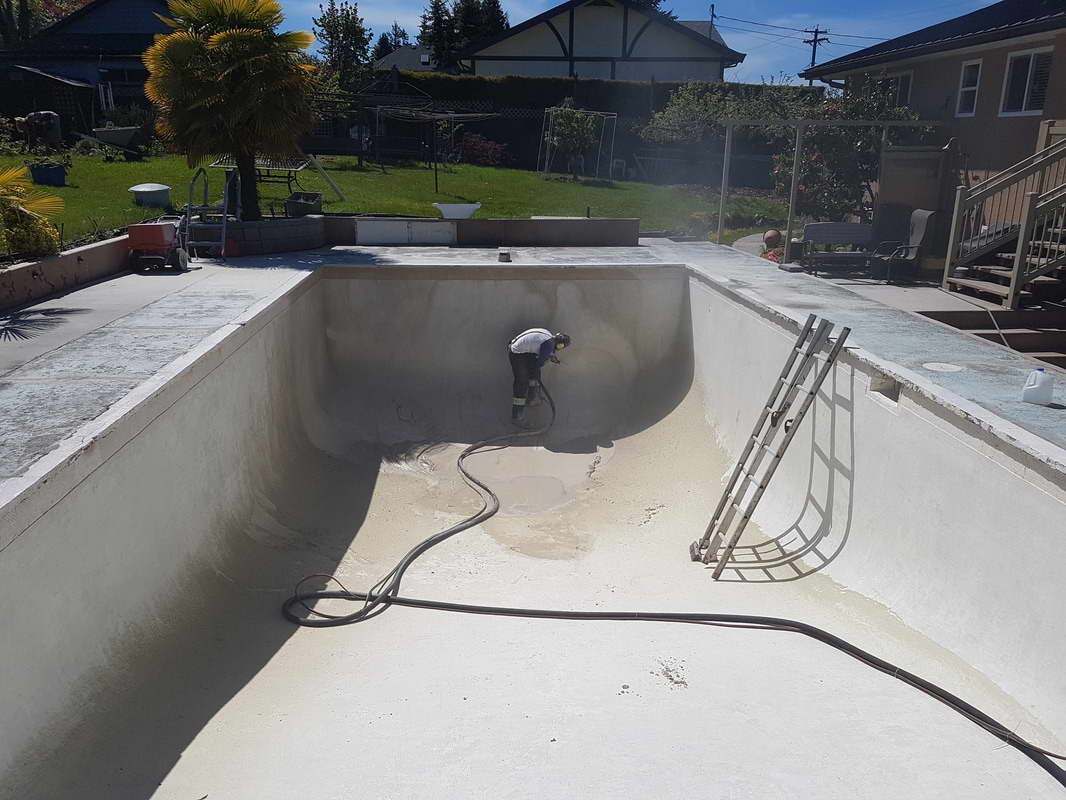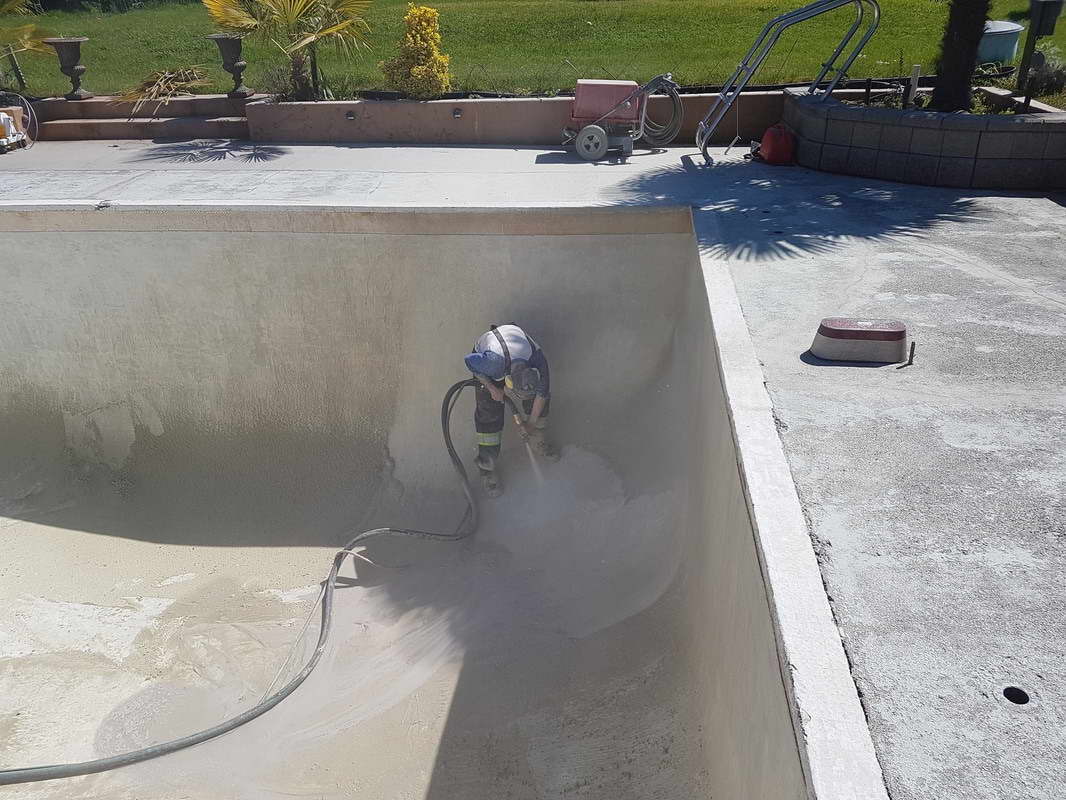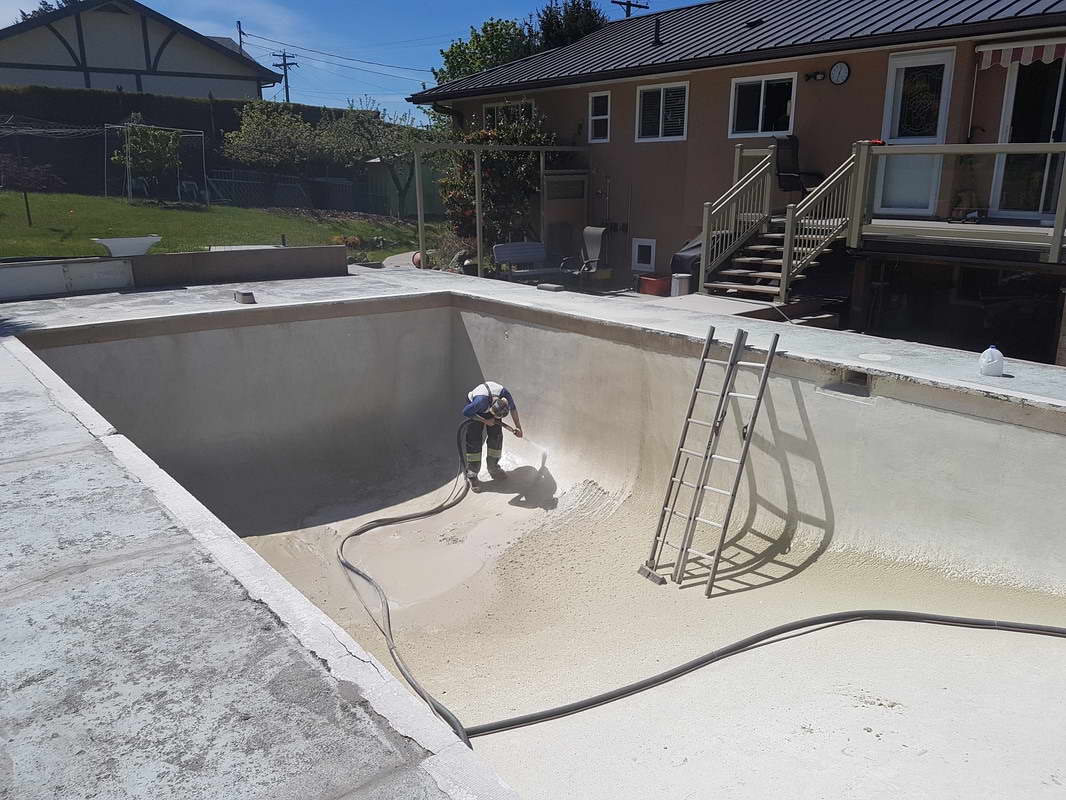 Contact Us Today
Have a pool that's seen better days? Don't replace it – restore it! For more information on our pool restoration in Melbourne & Sydney, or to make a booking, call the team at Vacu-Blast today on 1300 986 877.