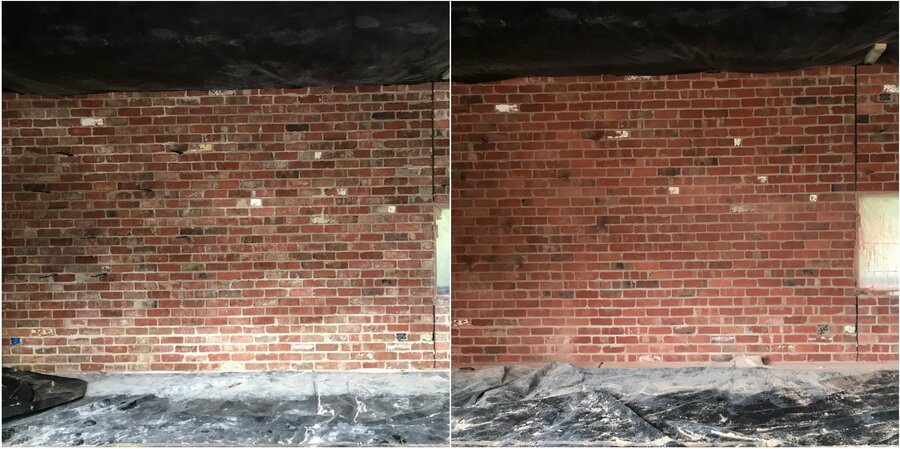 Stone and Brick Restoration in Sydney
Want to restore your stone or brickwork back to its original condition? Vacu-Blast Sydney are here to assist you. We can restore virtually any stone or brick surface to its original design features using our 100% eco-friendly technology and equipment. Stone and brick restoration in Sydney has never been easier. Our mobile team of committed professionals can strip, clean and restore any surface, be it heritage based structures or modern contemporary buildings. We provide everything from smoke and fire damage repair, paint removal, rust and efflorescence stain removal through to cleaning of unwanted mortar and cement.
When it comes to stone and brick restoration in Sydney Vacu-Blast are your go to team. Specialising in exterior building cleaning, we've applied our proven technology to everything from statues through to ornamental walls and stone structures that have suffered the effects of weathering or construction, providing an eco-friendly alternative to traditional chemical cleaning methods. If you are a builder, don't acid wash your newly constructed walls only to leave the new occupants with poisoned soil and garden beds.  Talk to us about our mobile abrasive blasting services that will have your brickwork professionally cleaned without the use of hazardous chemicals or harmful toxins.
Our fully mobile service can come to you for restoration of the following surfaces:
Brick facades
New houses and buildings
Natural stone facades
Mortar
Statues
Brick driveways and paths
Ornamental walls
Sandstone
Limestone
And other stone and brick surfaces
Our Technology
If its internal brickwork that needs restoring or cleaning, our innovative Vacuum Blasting technology can get the job done with zero impact on surrounding walls and floors or other sensitive structures such as staircases or fixed furnishings.  Our Vacuum Blasting equipment uses no water or chemicals in the process. Instead our technology uses a fully self-encapsulating negative air pressure system that literally cleans as it goes, leaving in its wake no dust, residue or airborne contamination.
If its outdoor stone and brick restoration in Sydney you need, then our Dustless Blasting technology will not let you down. Our mobile Dustless Blasting equipment uses a pressurised stream of water and crushed glass or garnet abrasive to clean stone, brick, pavers and more. As the pressure system can be fully regulated it can be safely used on almost any masonry surface without causing damage or erosion to the underlying surface.
Dustless Brick Restoration
When outdoor stone and brick cleaning in Melbourne & Sydney is required, we use our dustless blasting technology to restore stone, brick and masonry and remove rust, paint, graffiti, stains, mildew and smoke.
Internal Brick Cleaning
At Vacu-Blast, we can help you restore stone and brick surface colour as well as architectural design features, returning just about any surface to its original condition using eco-friendly methods.
We Deliver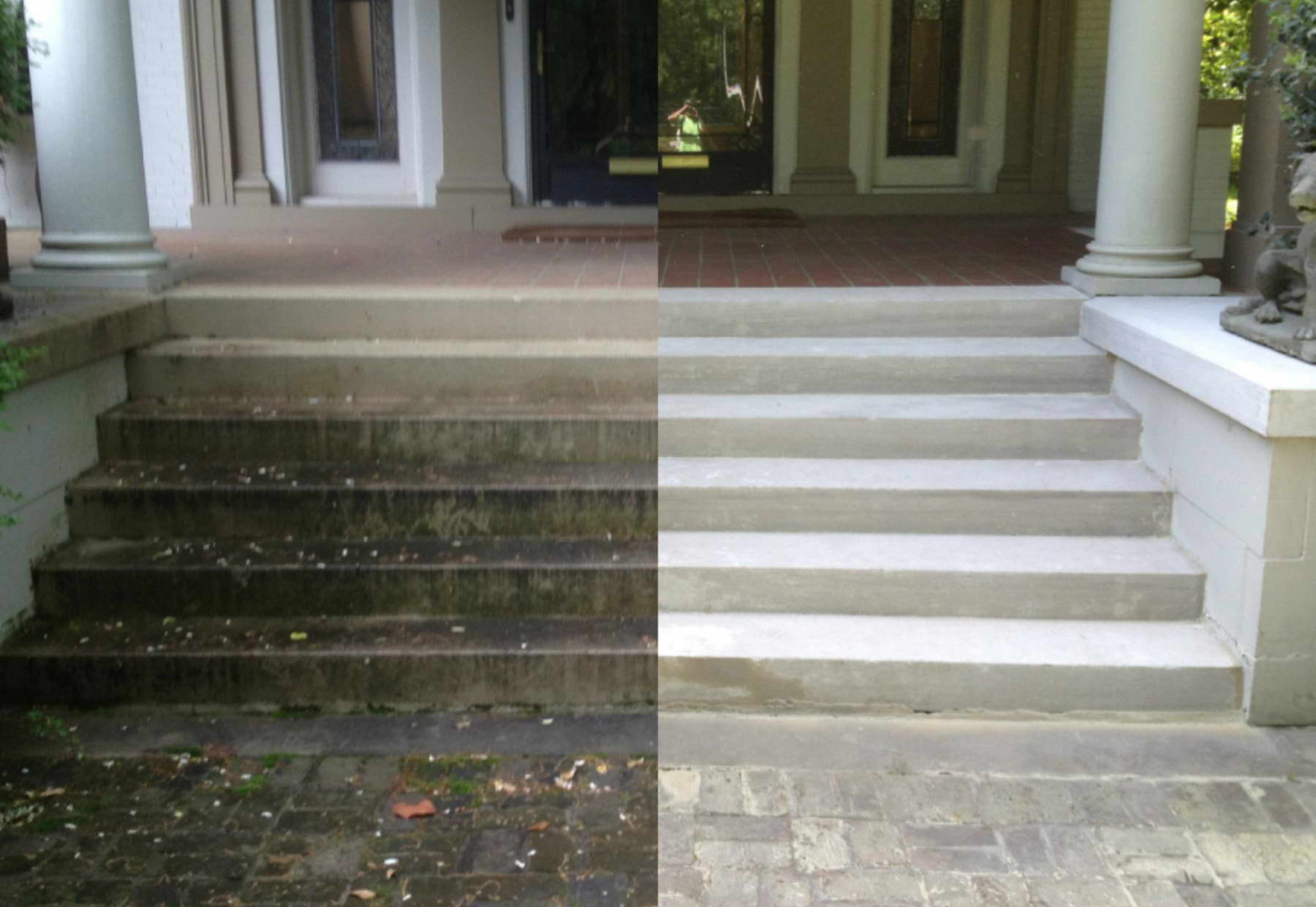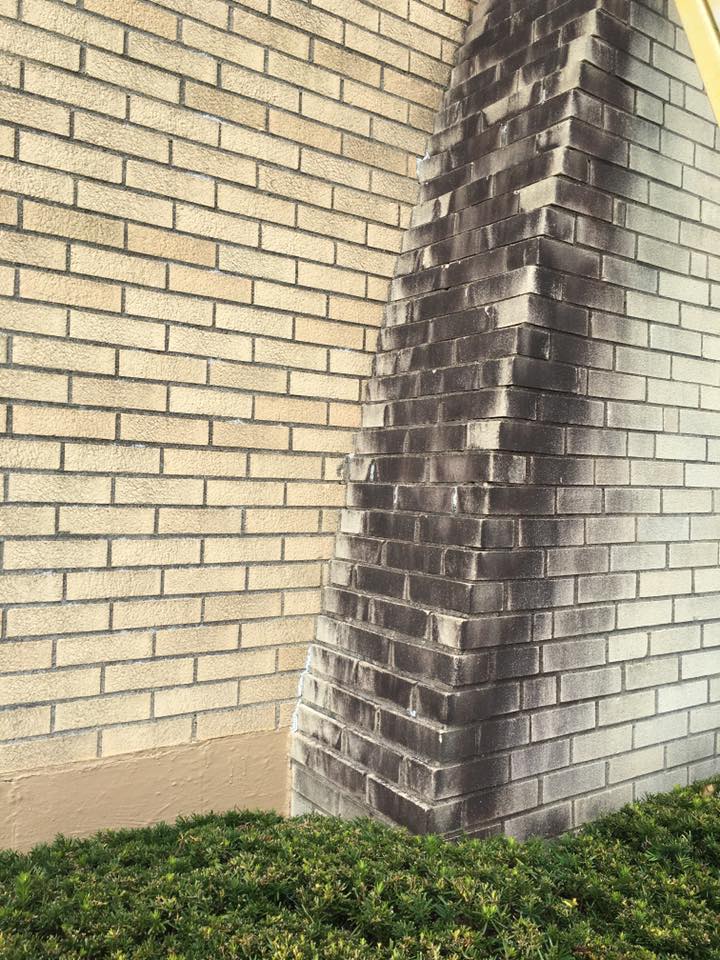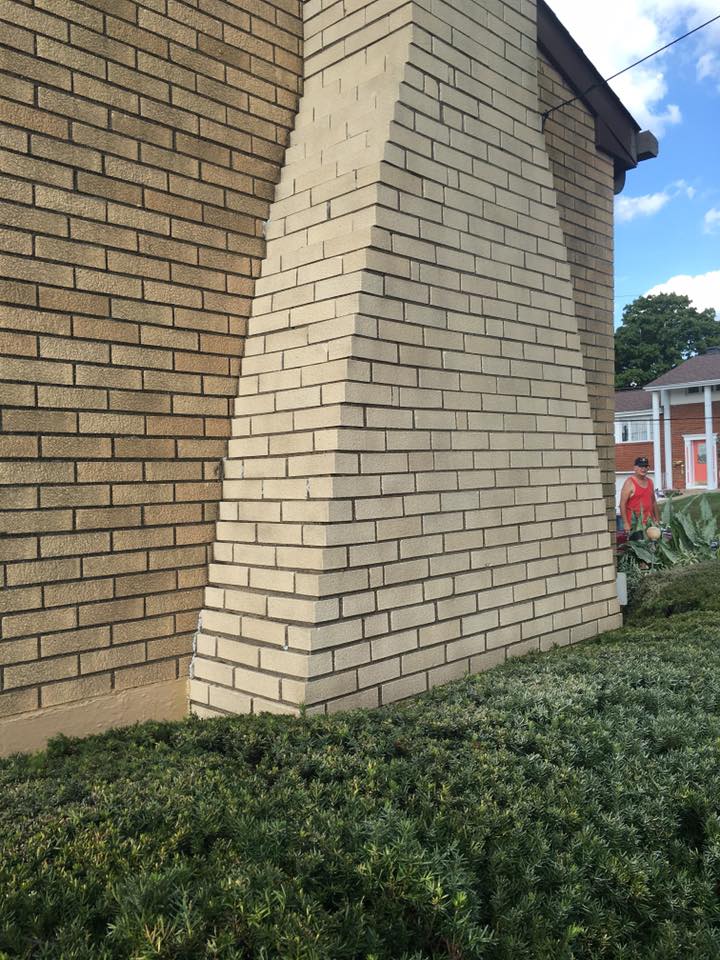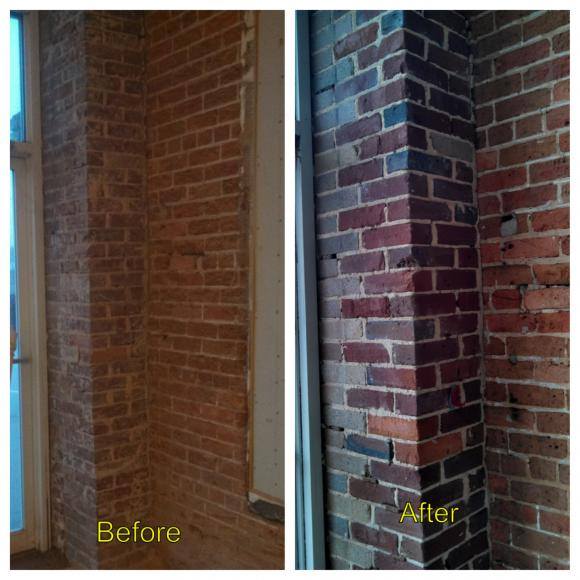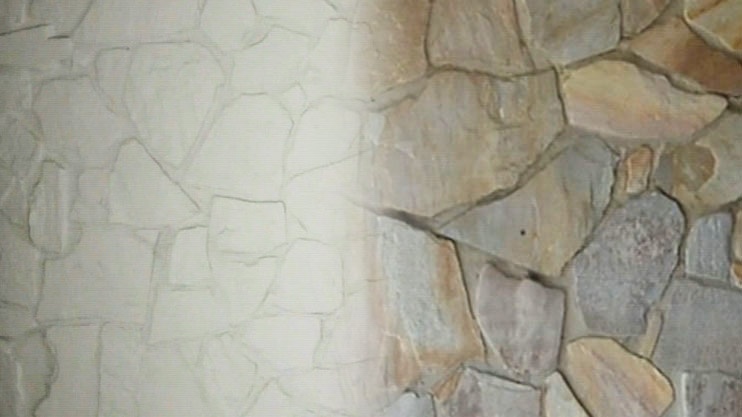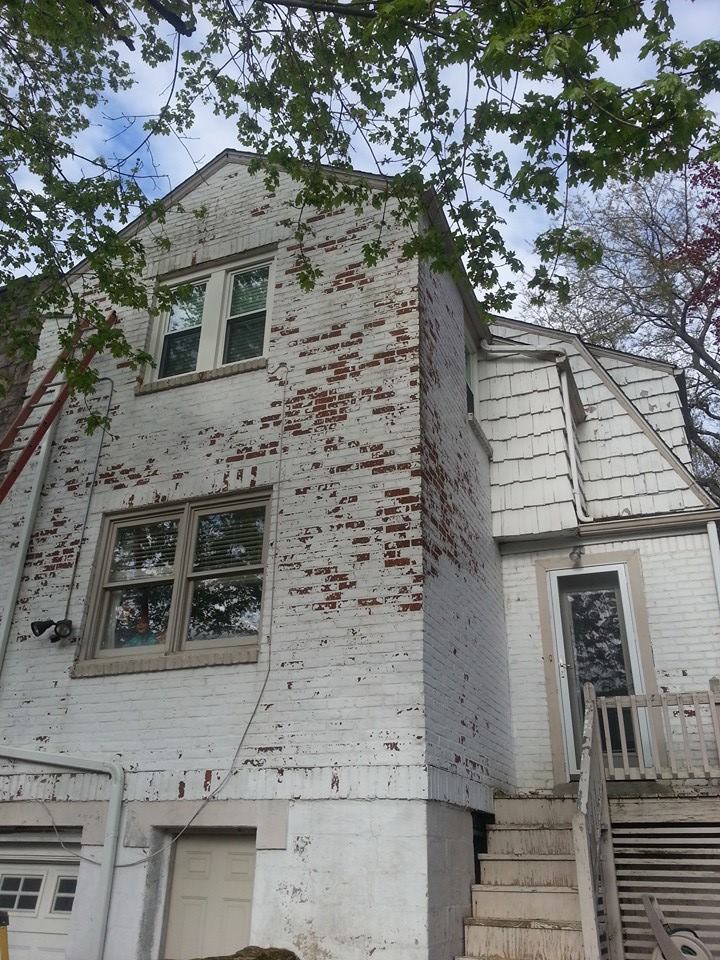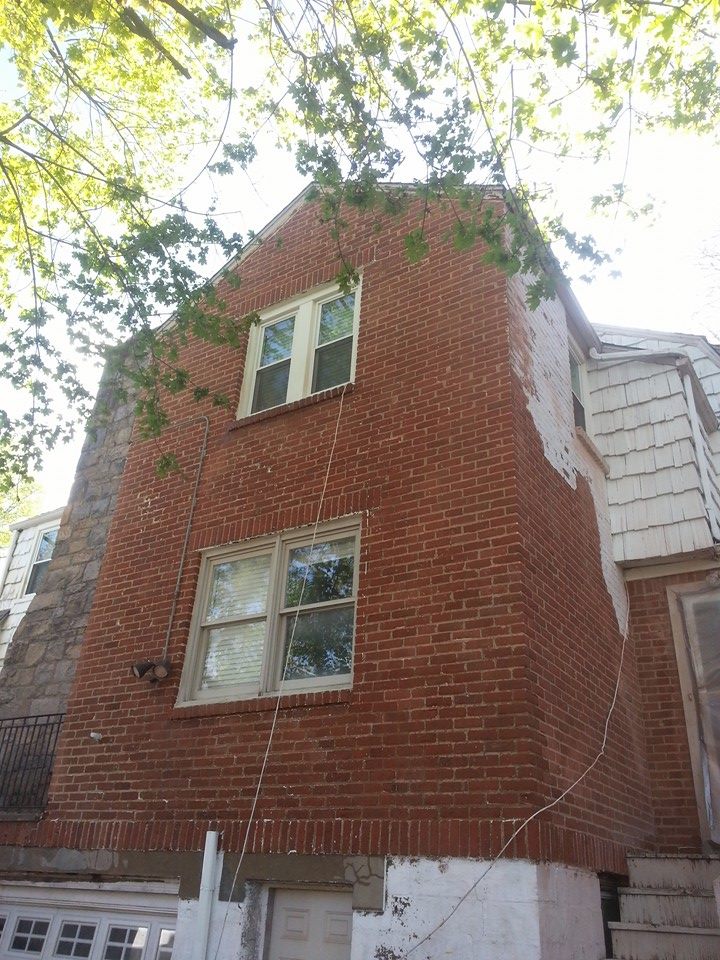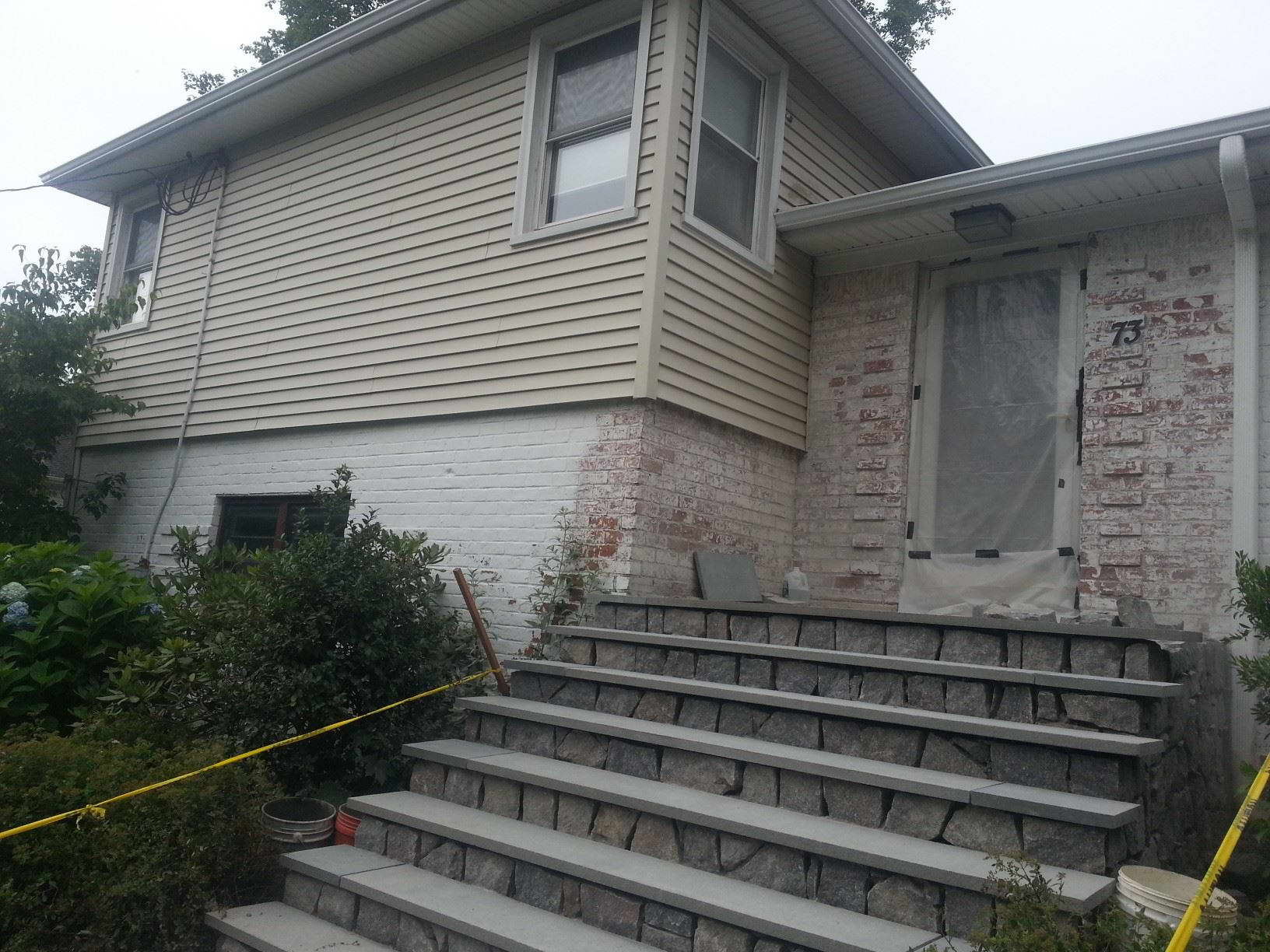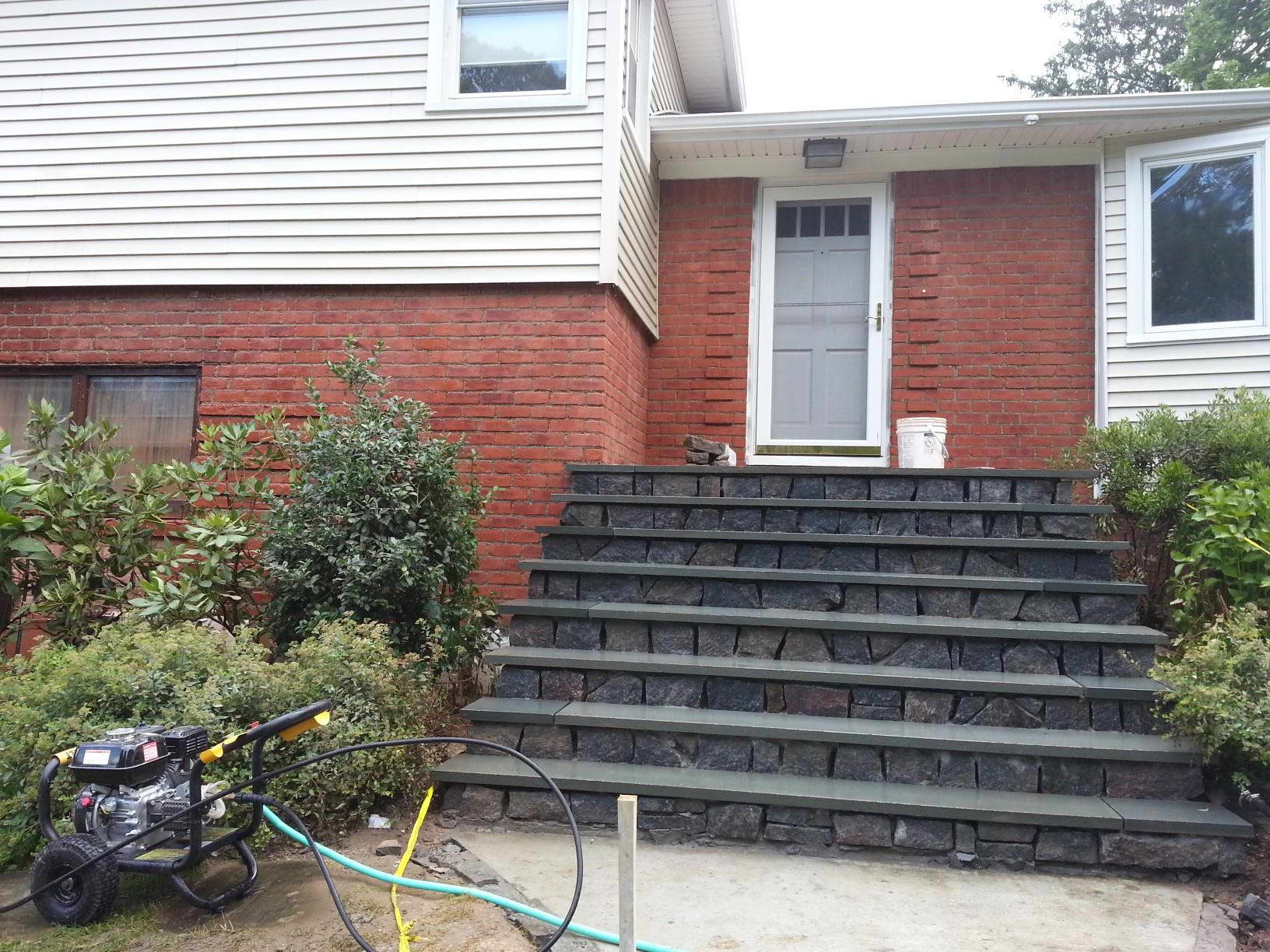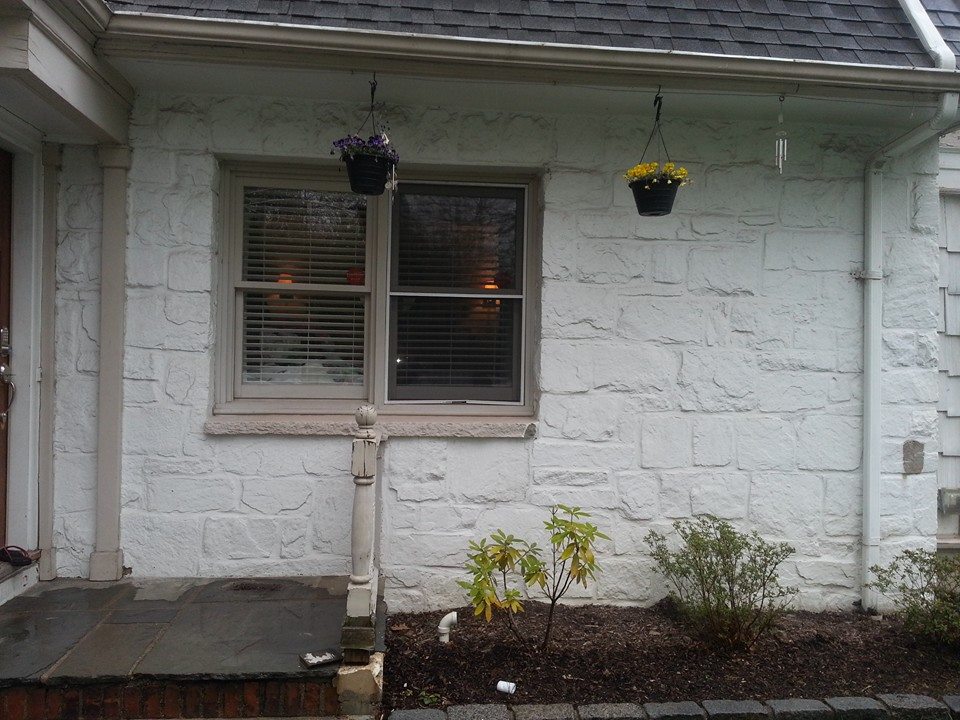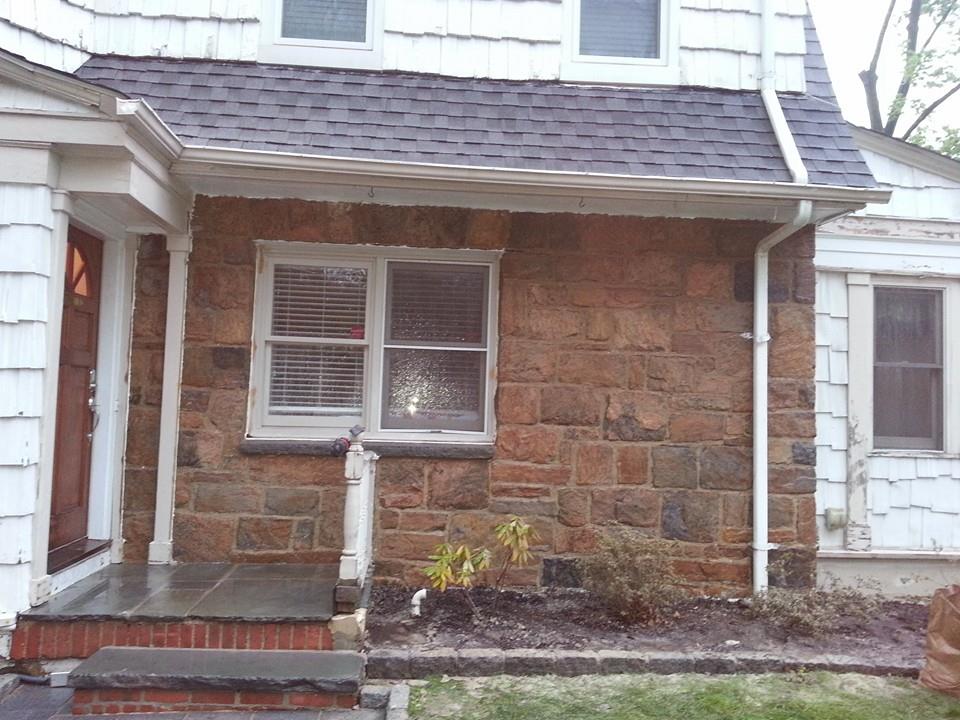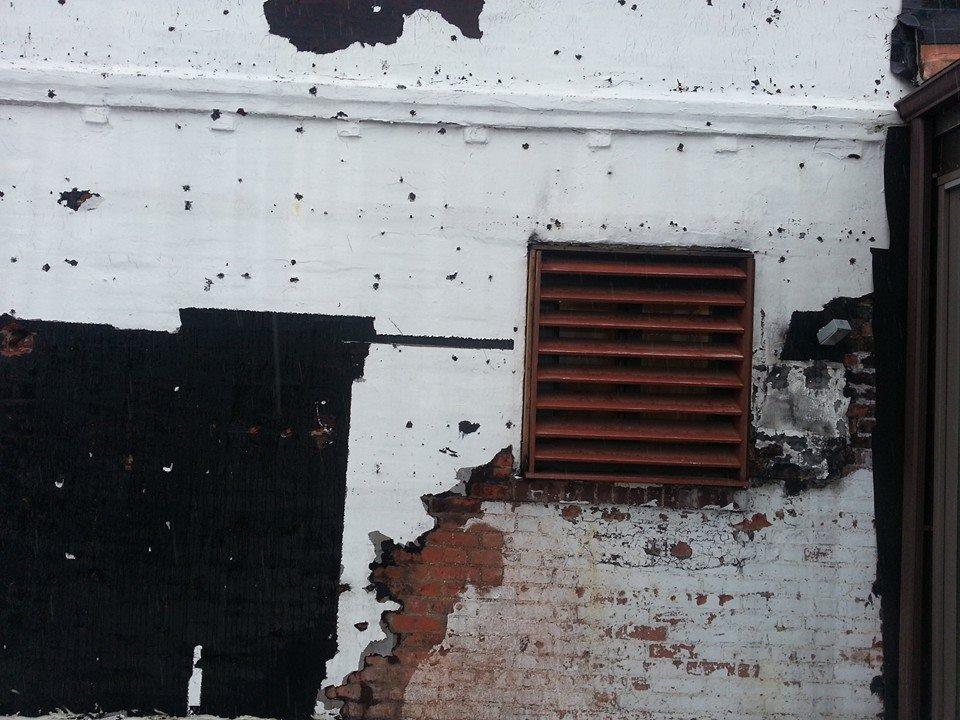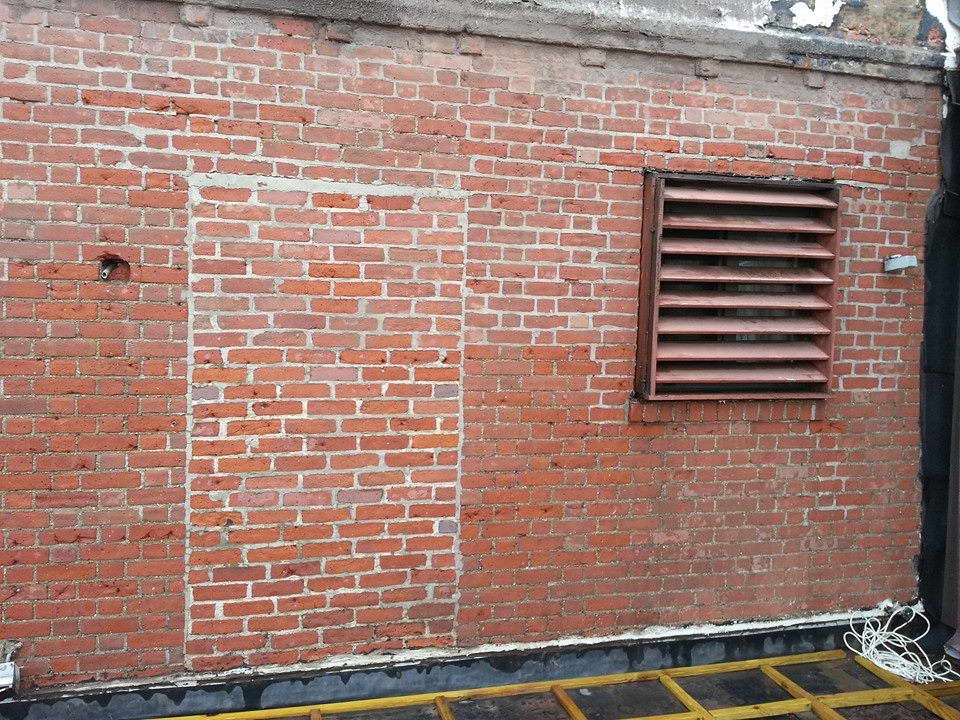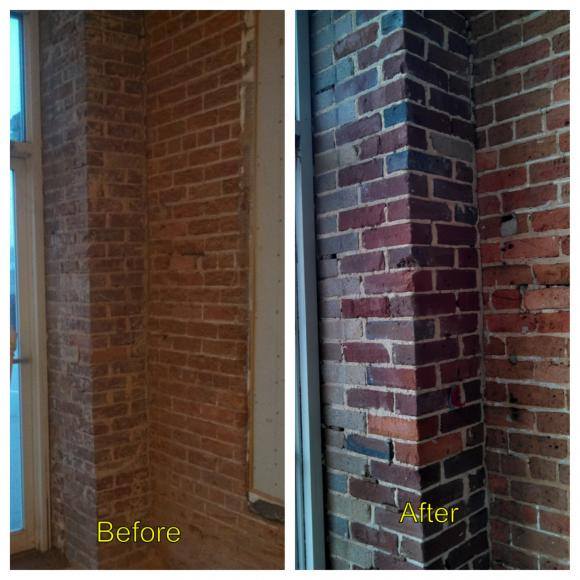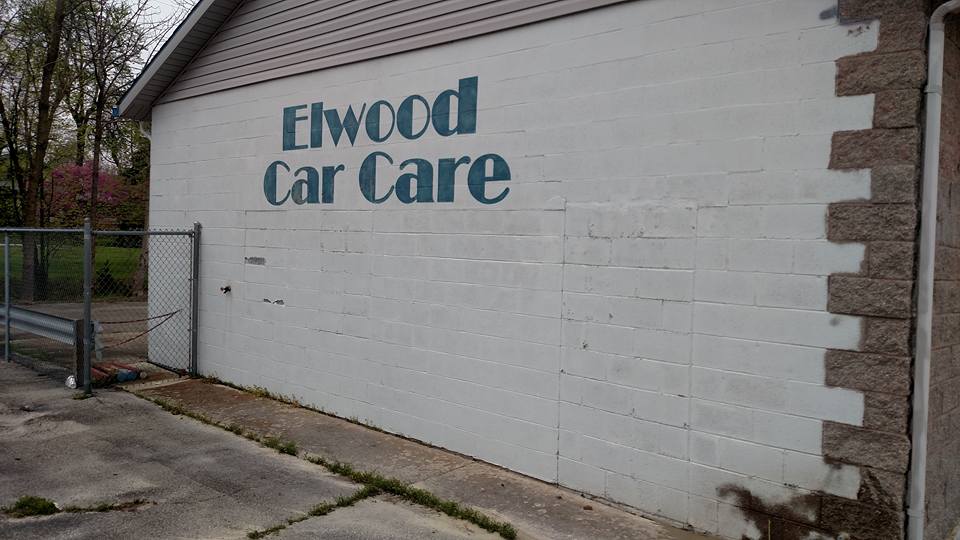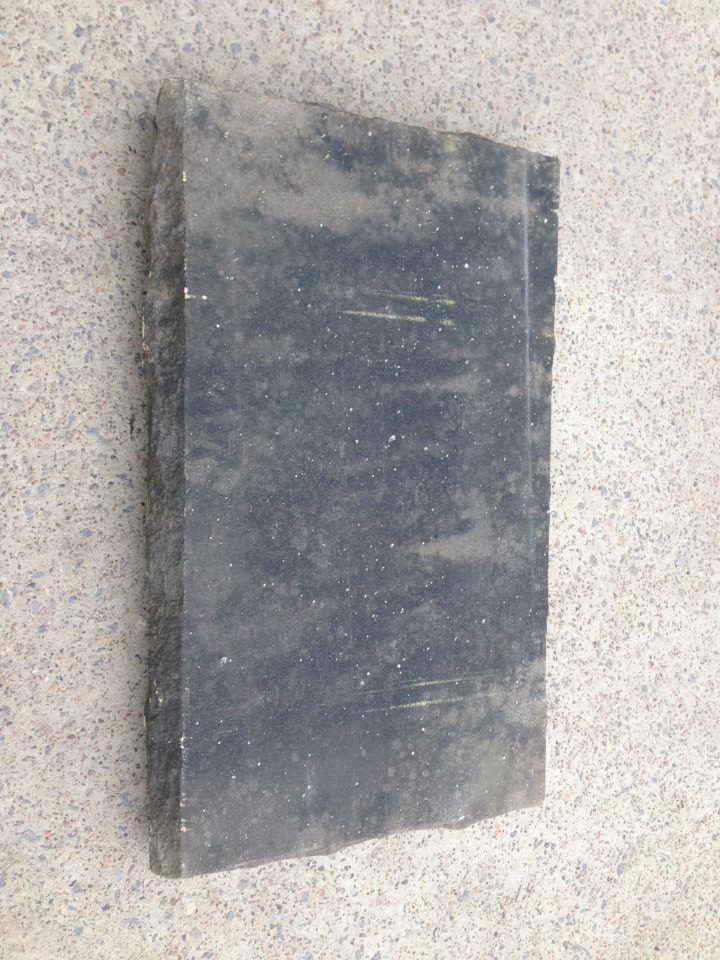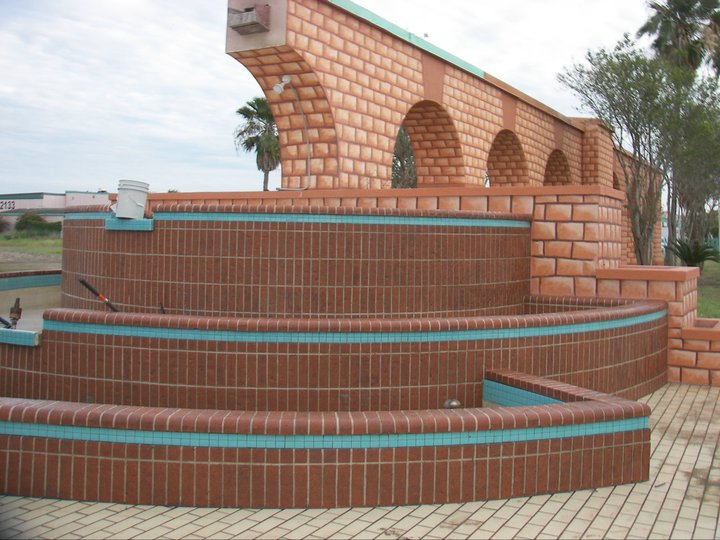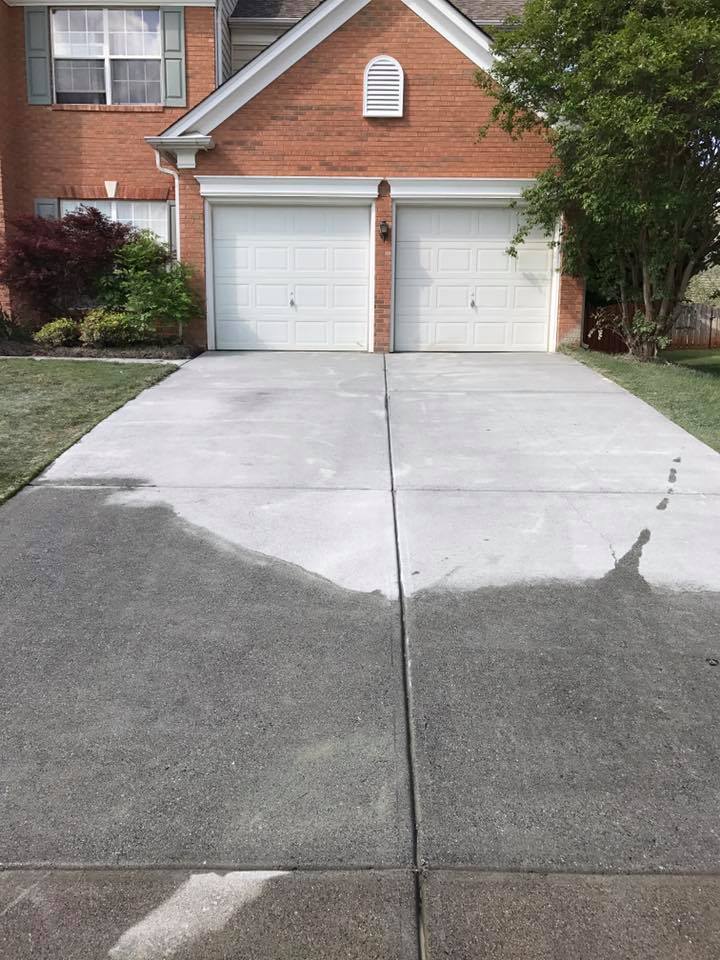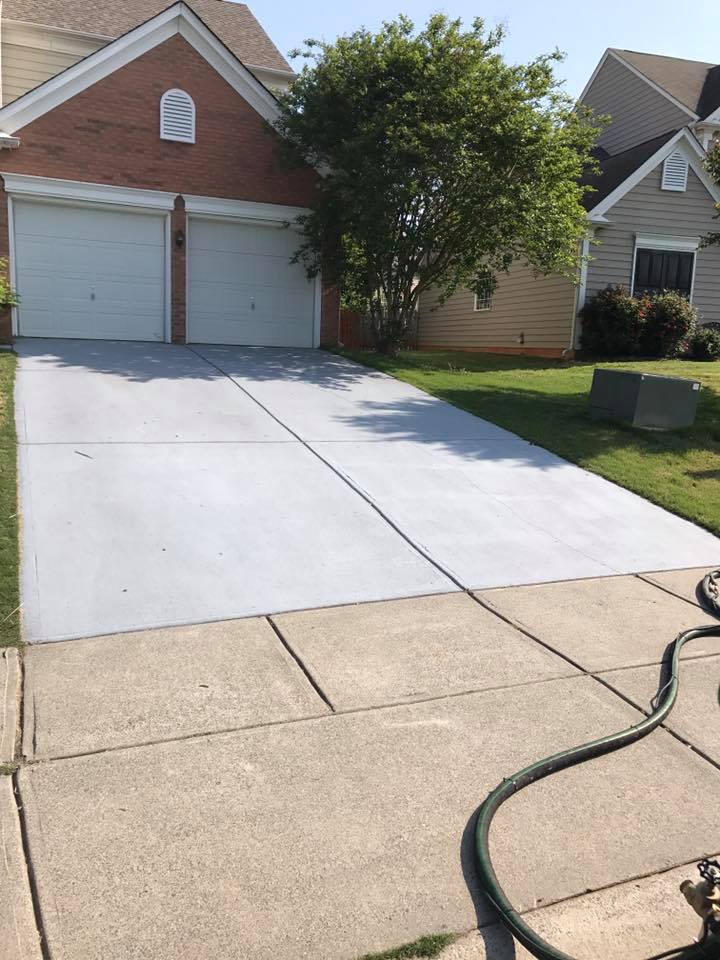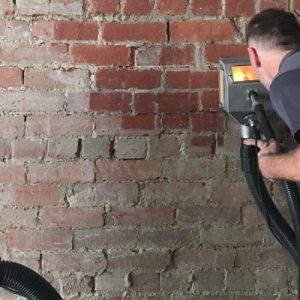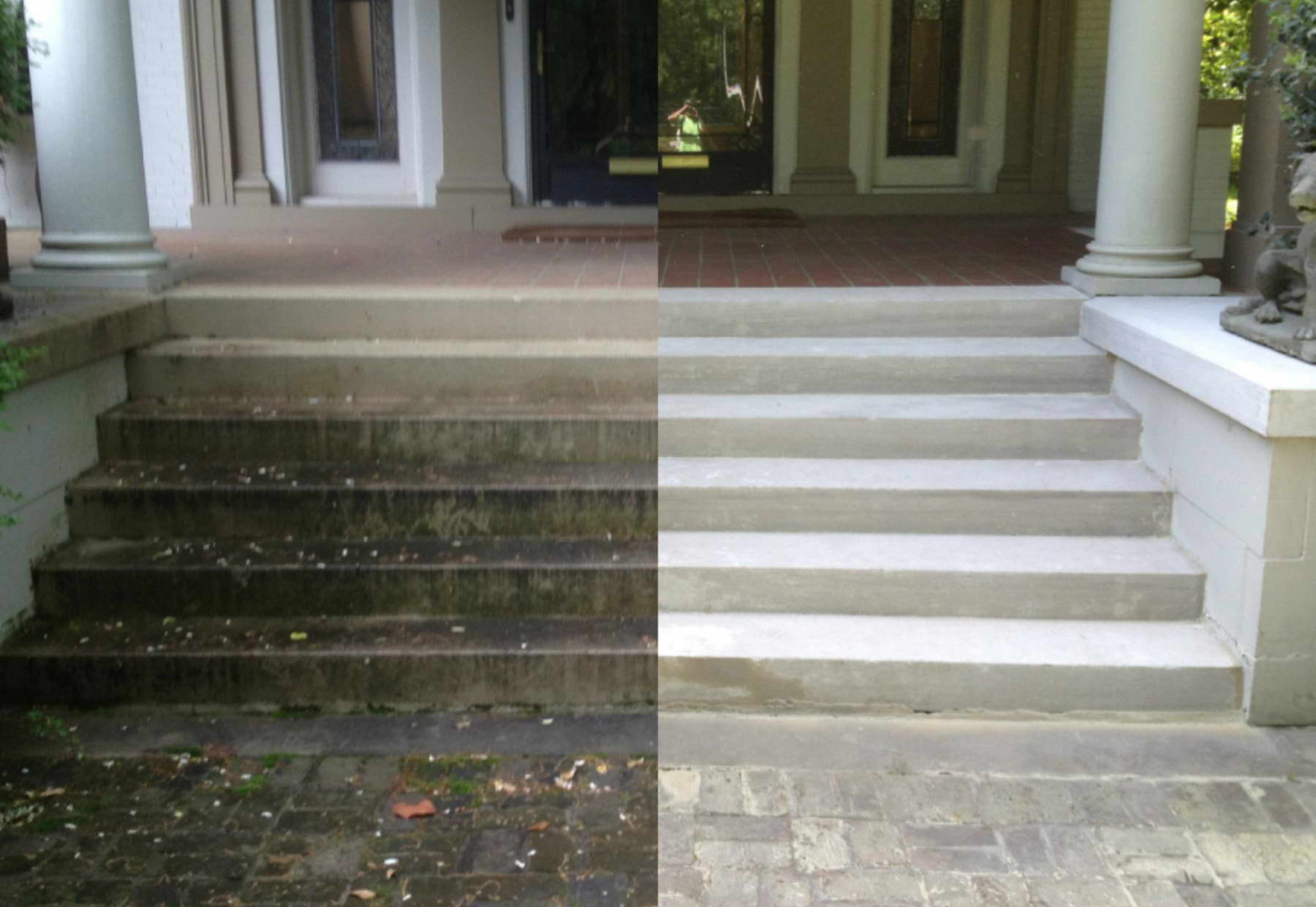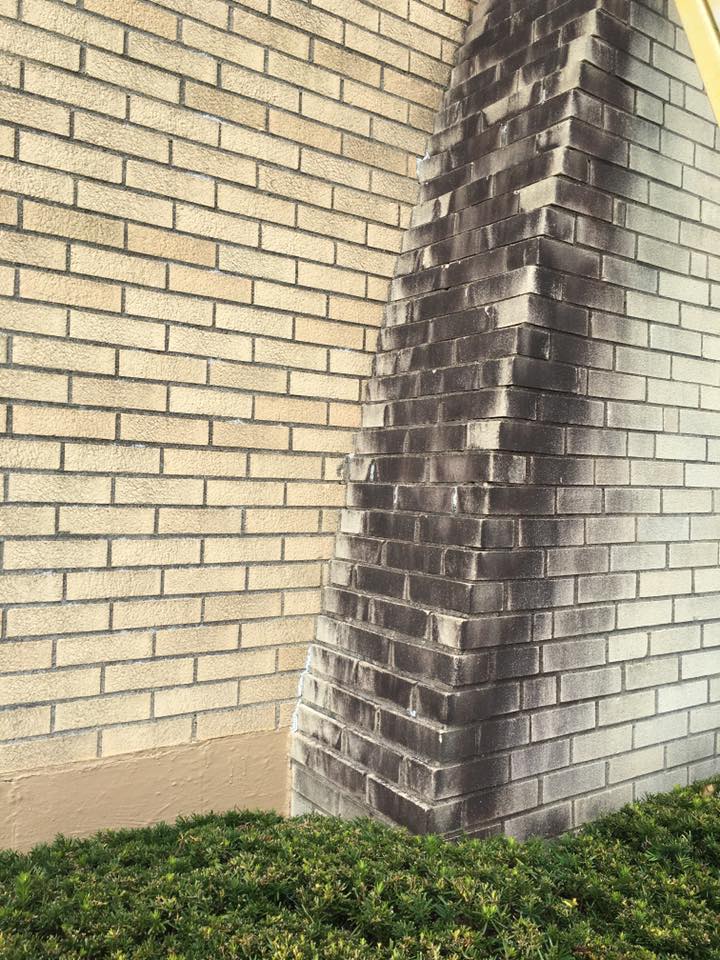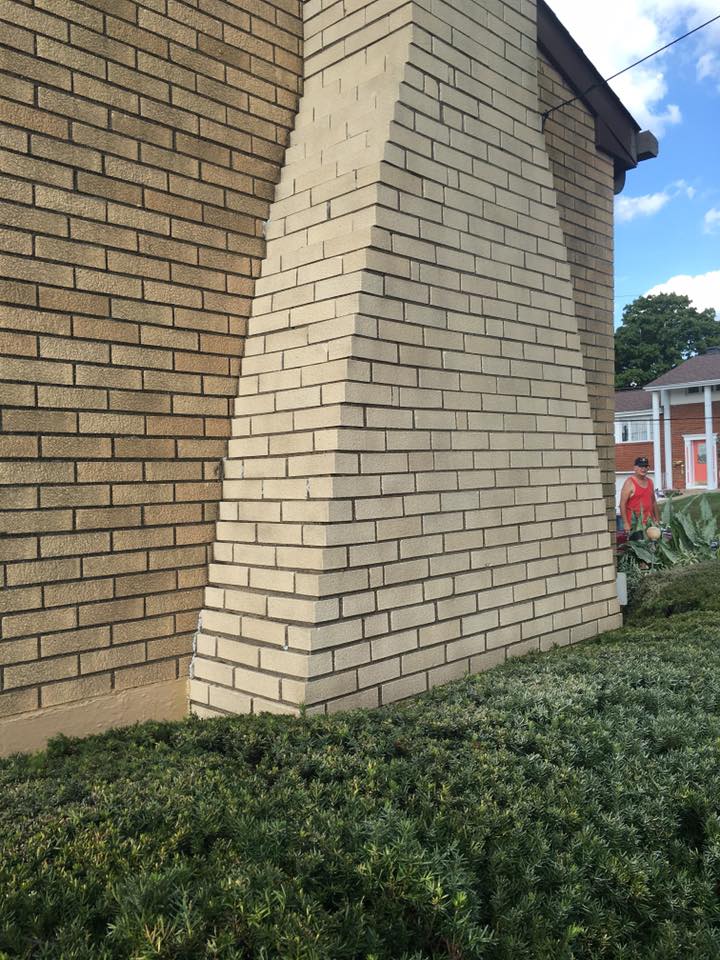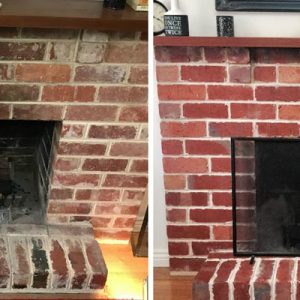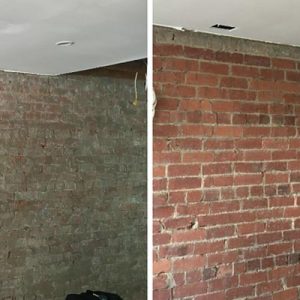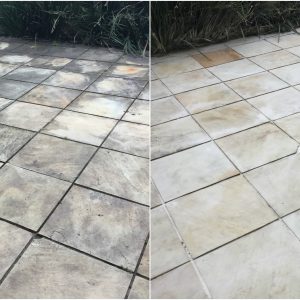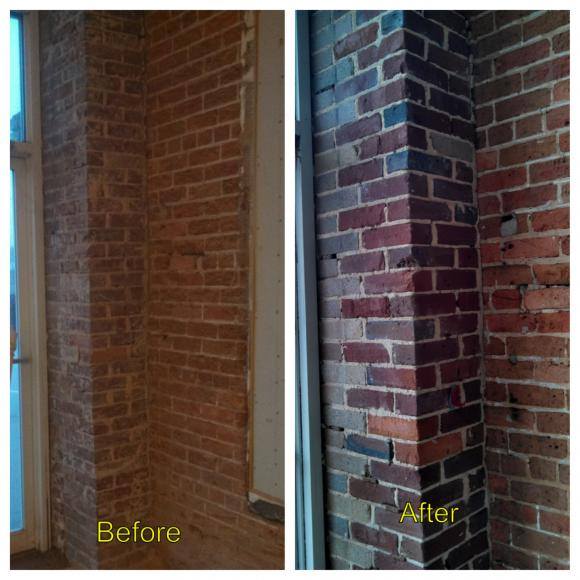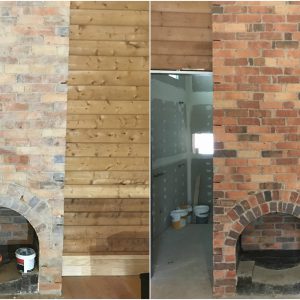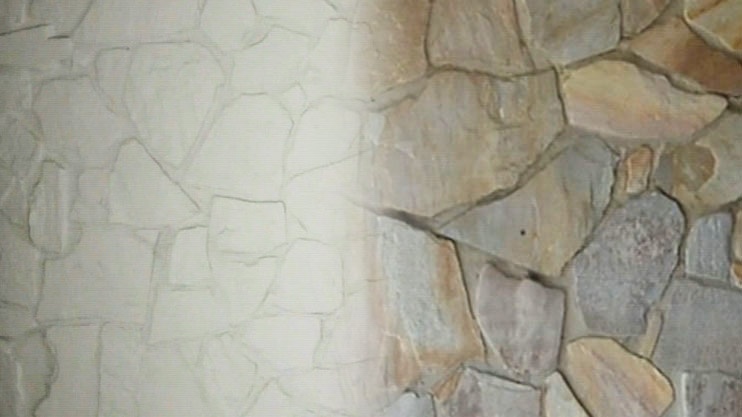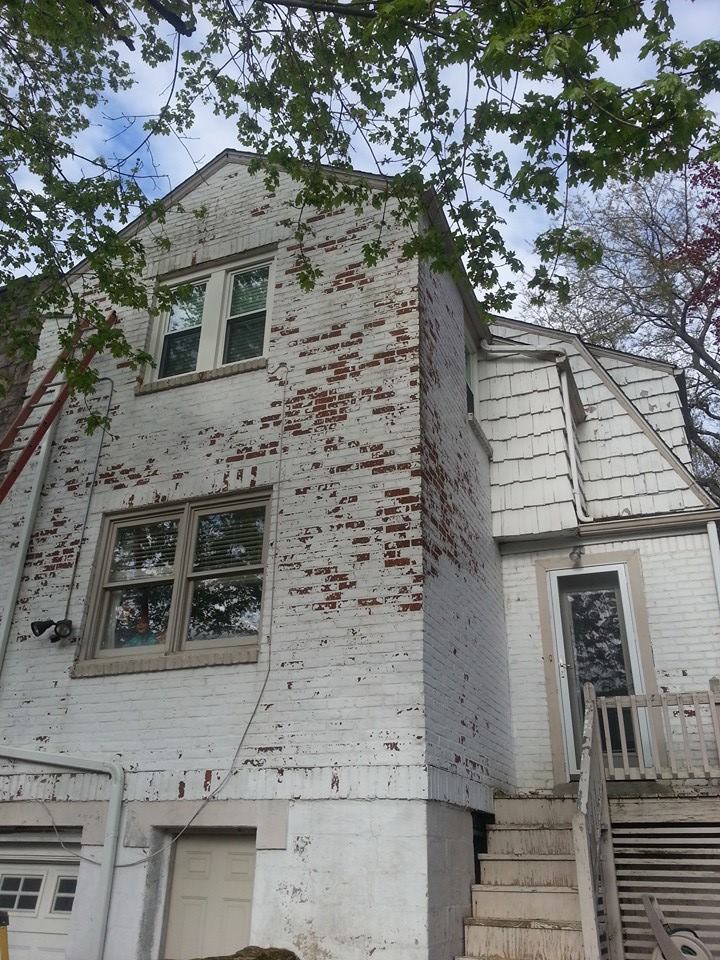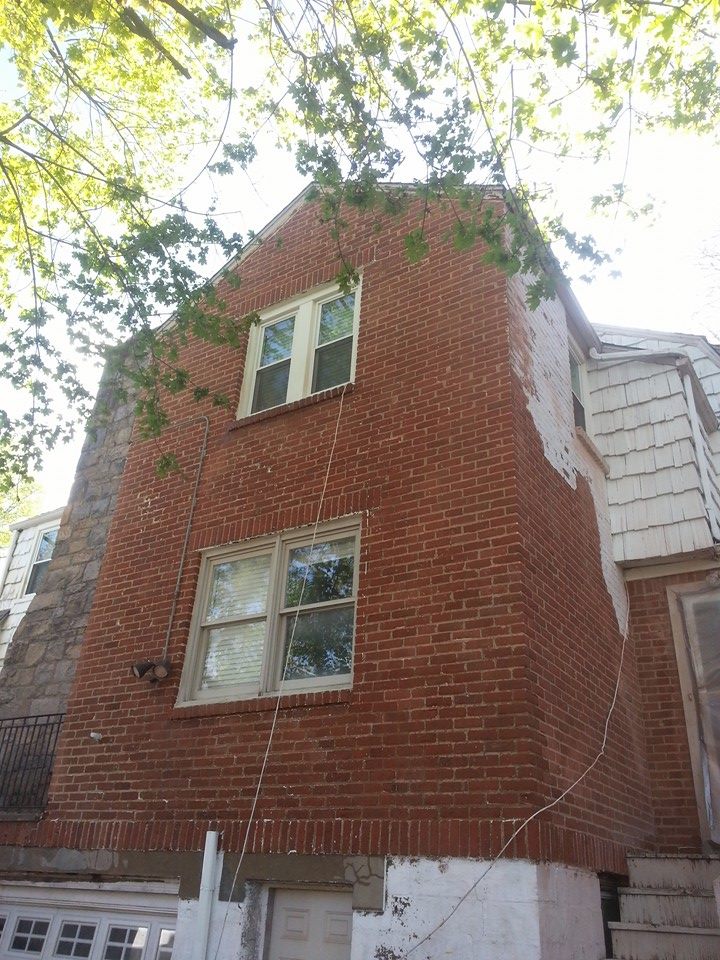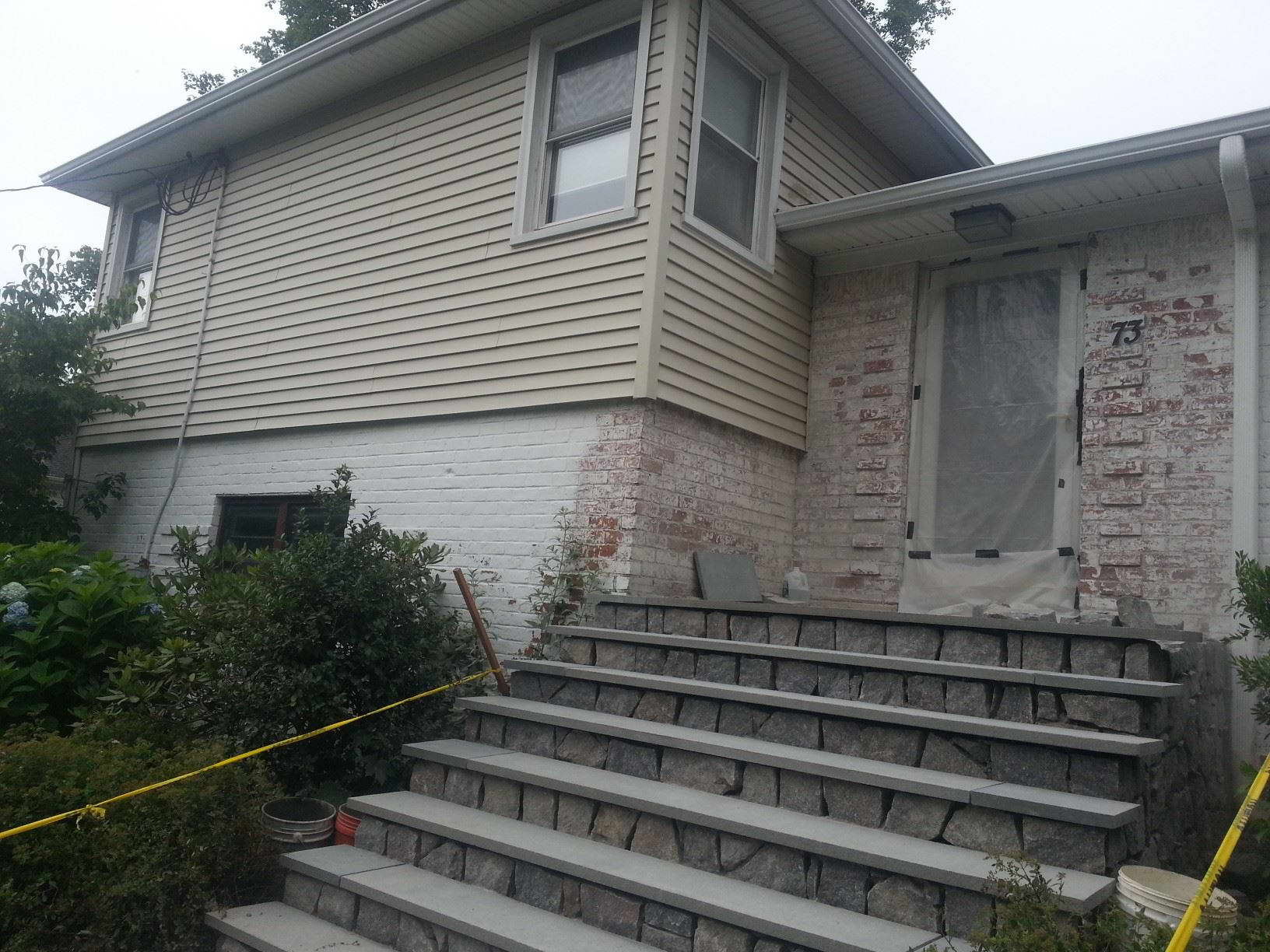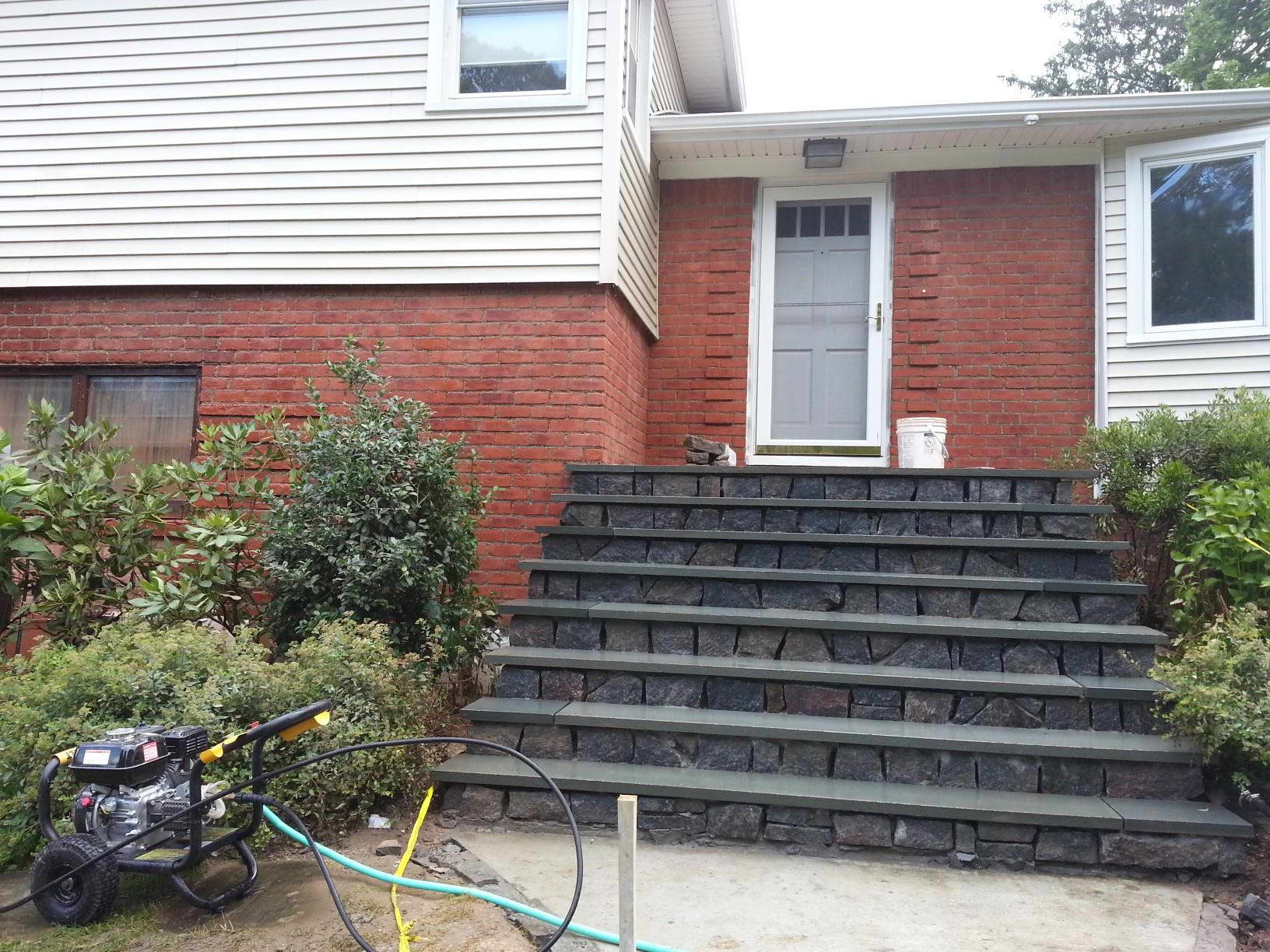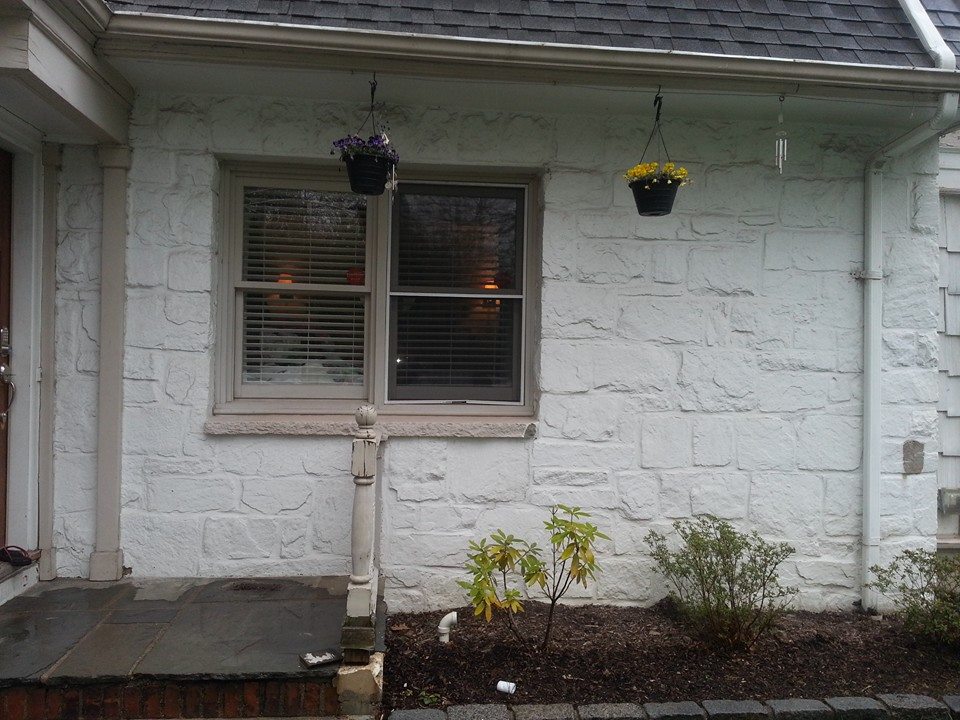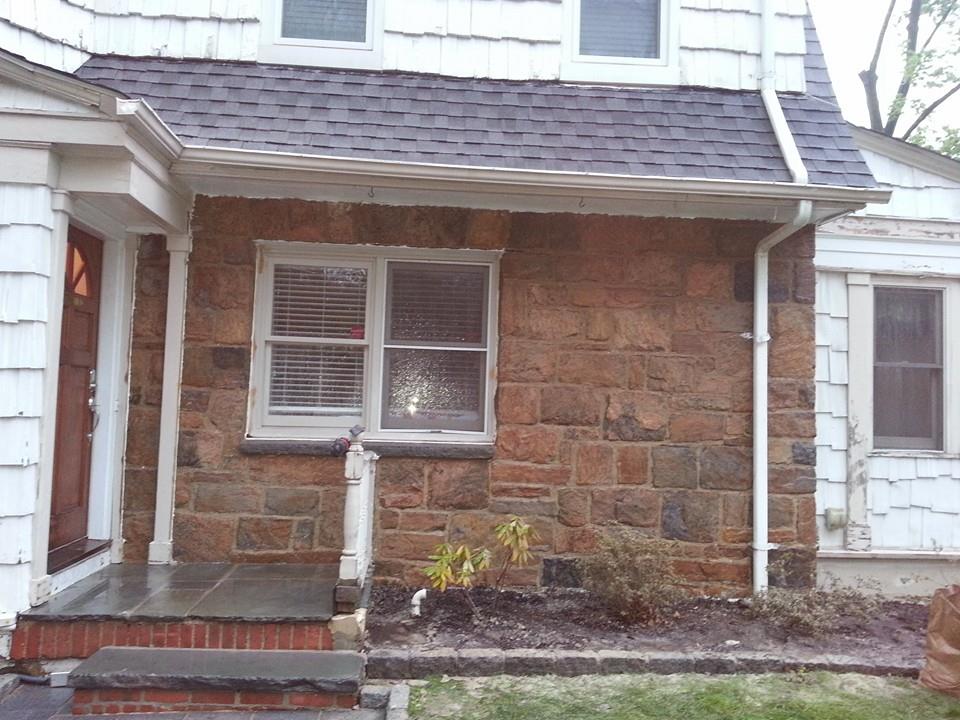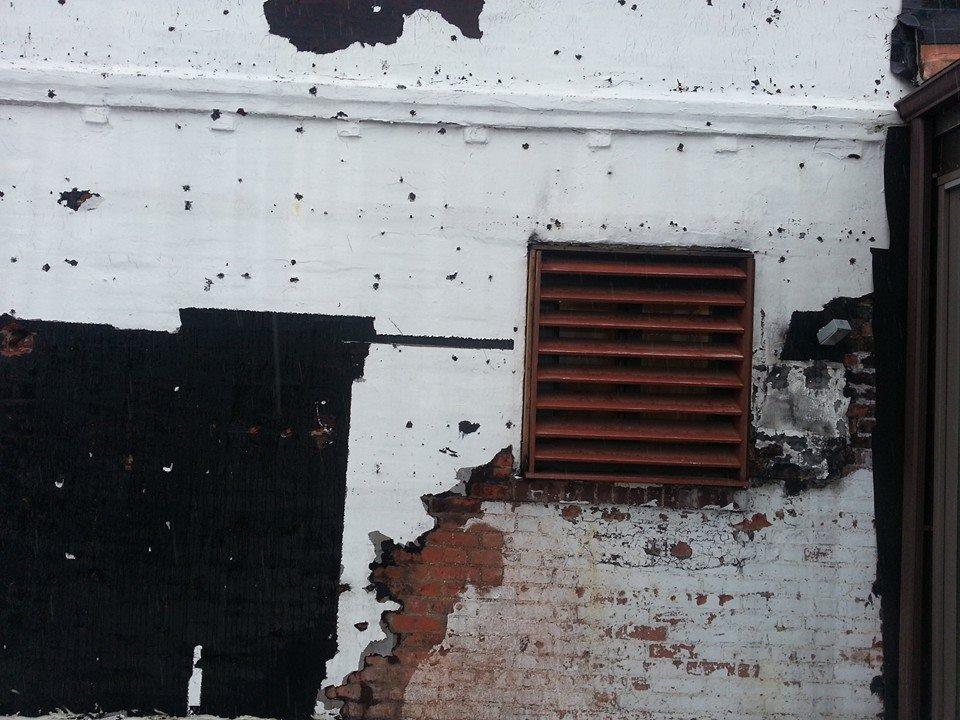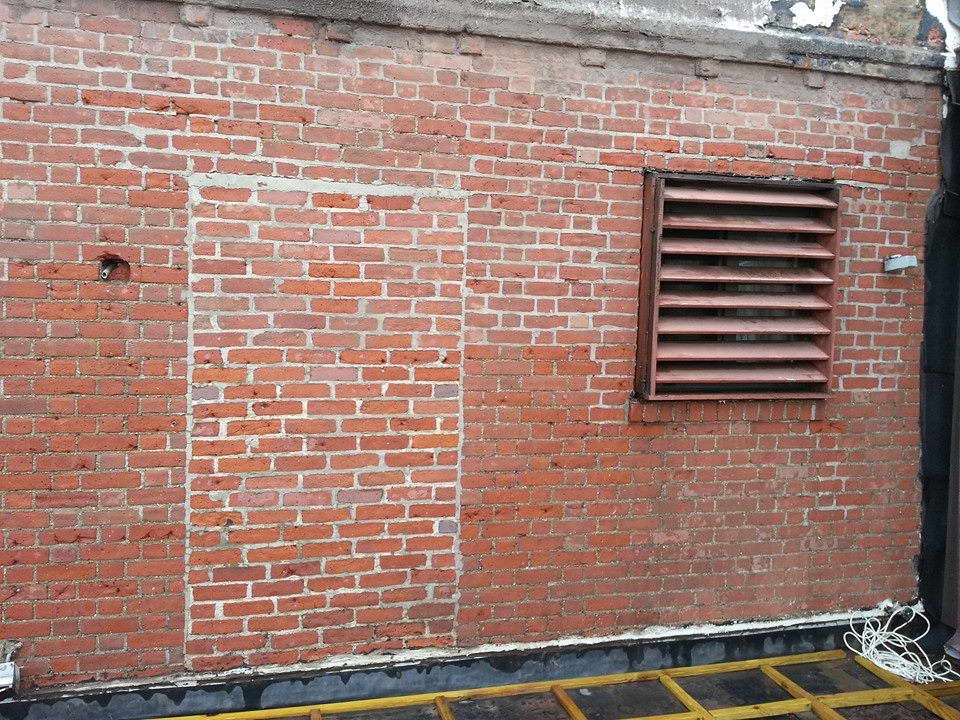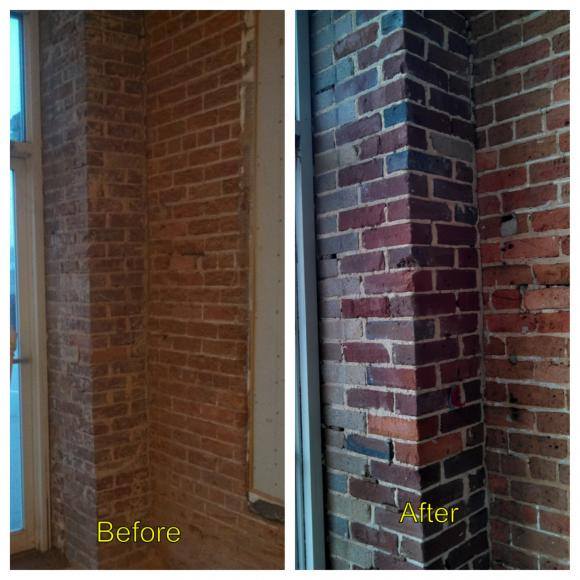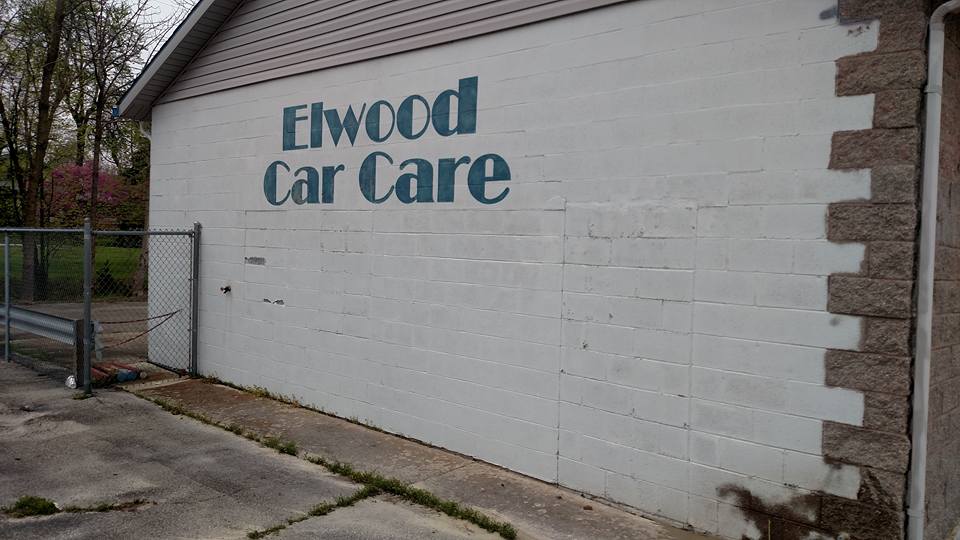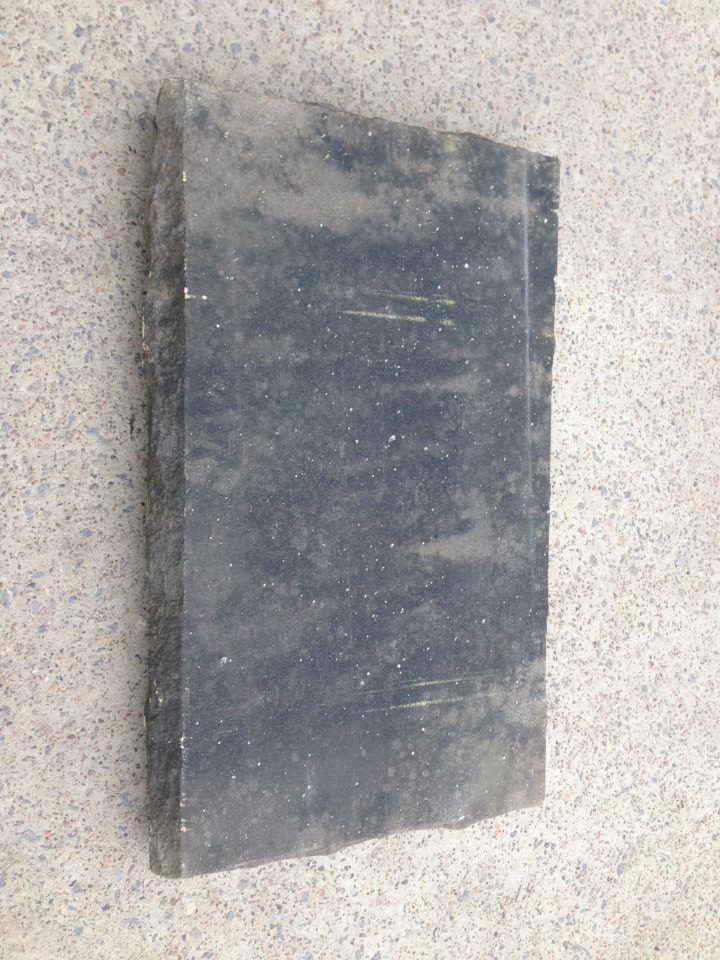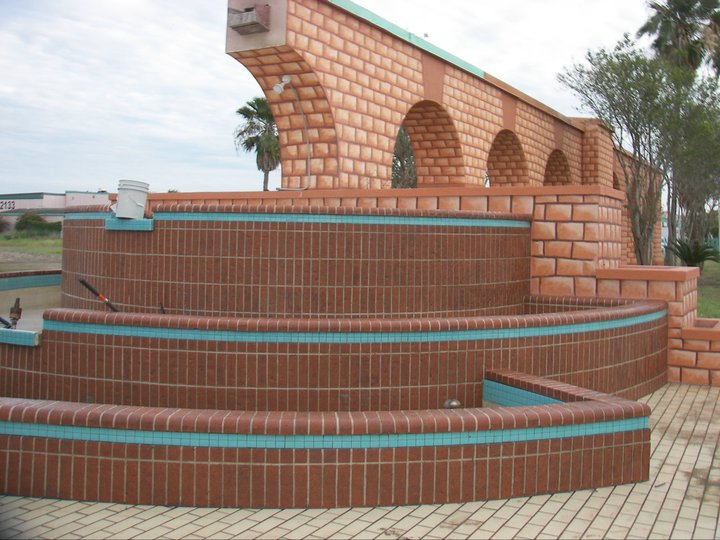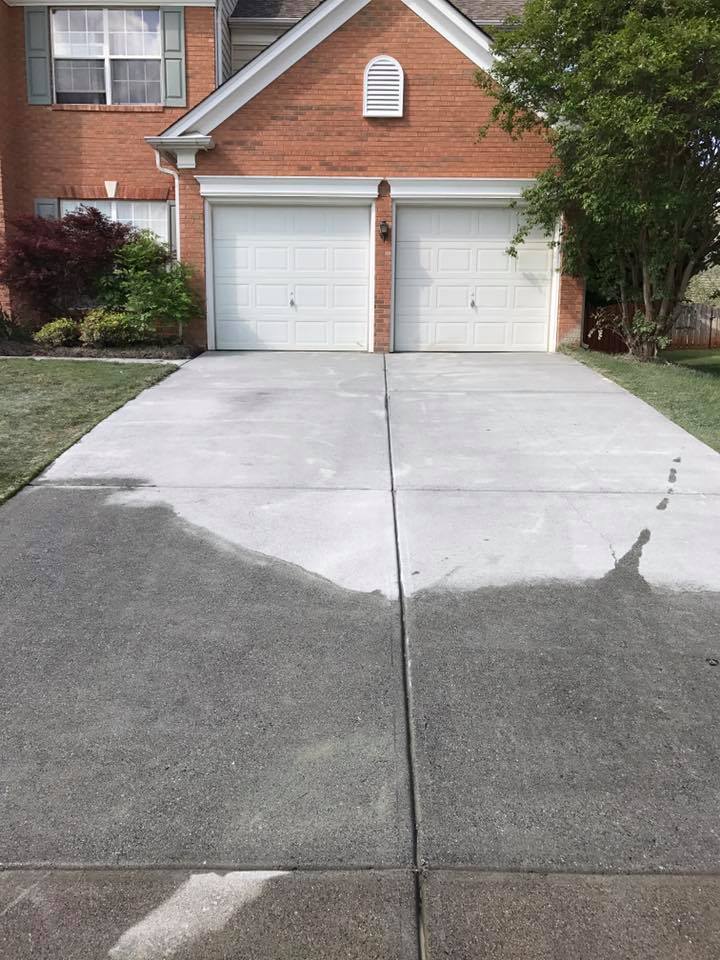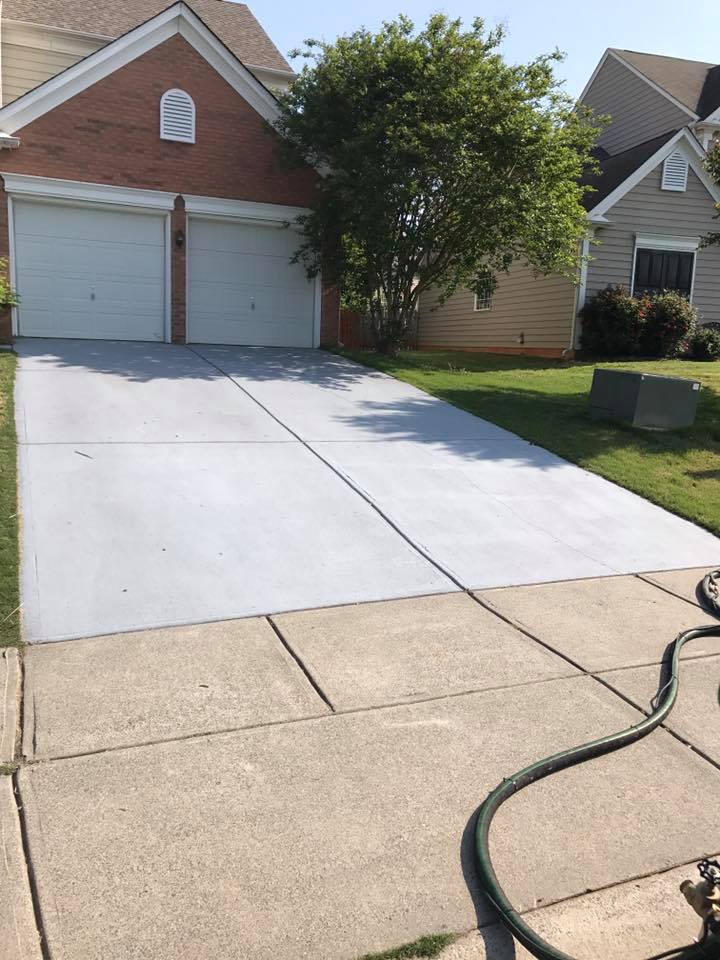 Learn More Today
Whether it's residue from fumes, industrial waste, dust, rust, tyre marks, graffiti, moss or mortar, we can completely remove all unwanted substances without causing damage to a stone or brick surface. Our technology removes contaminants layer by layer, restoring the surface to its original pristine condition. To learn more or make a booking for our stone and brick restoration in Sydney, call Vacu-Blast today on 0433 911 779.