Our Technology
At Vacu-Blast, we utilise multiple Abrasive Blasting equipment depending on the project. Both  technologies produce minimise dust and cause minimal disruption to the surrounding area, making an ideal blasting solution for a wide range of on-site applications in Melbourne & Sydney.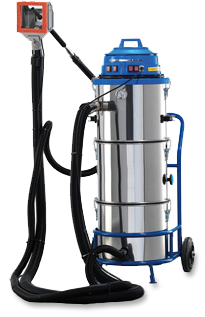 Vacuum Blasting
Our vacuum blasting technology is European made and uses a negative pressure system, blasting within an enclosed chamber. As a result, this abrasive blasting method is used specifically formulated for internal surfaces across Melbourne & Sydney. Vacuum blasting allows for the removal and cleaning of varnish, paint, graffiti and lite mortar from a range of surfaces.
Dustless Blasting
At Vacu-Blast we utilise Dustless Blasting Technology. This eco-friendly wet abrasive blasting technology is the perfect solution for any on-site blasting projects, eliminating the need for containment and plant shutdown due to minimal disruption to surrounding areas.
The introduction of water into the sandblasting process eliminates the dust produced by traditional dry sandblasting methods, providing the ideal alternative when blasting is required in sensitive spaces. By adding water we're drastically increasing the mass and energy output of the machine, resulting in a solution powerful enough to get through the toughest coatings and paints.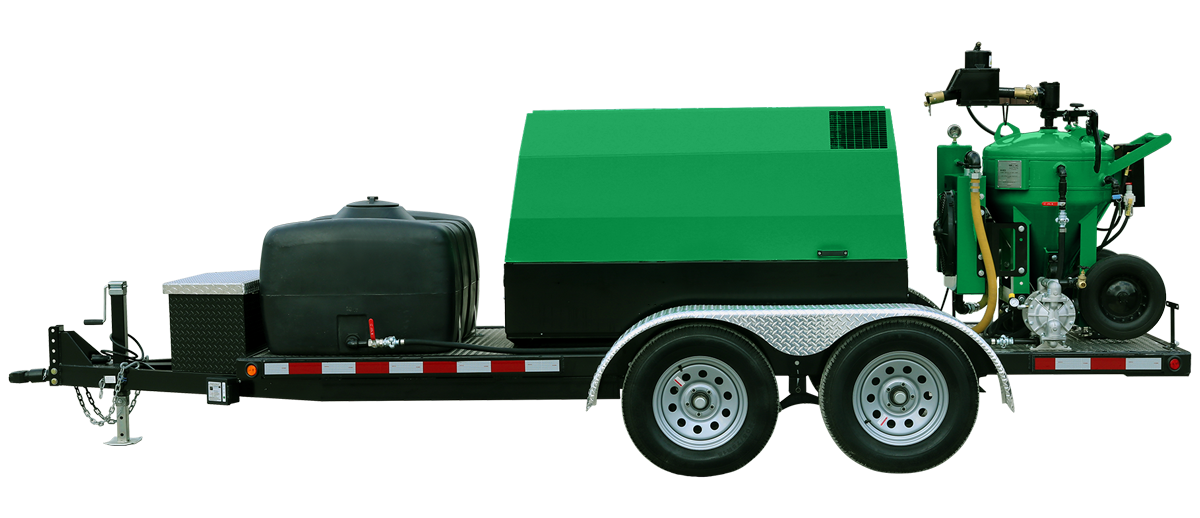 Employing American manufactured technology, our high-quality machines can be used to assist on a range of project applications, producing 50% less waste and 95% dust reduction in comparison to traditional sandblasting methodologies.
Find Out More Today
For more information on our technology, get in touch with Vacu-Blast today. Call our Melbourne & Sydney team on 1300 986 877 – we'll be happy to answer any questions you may have.