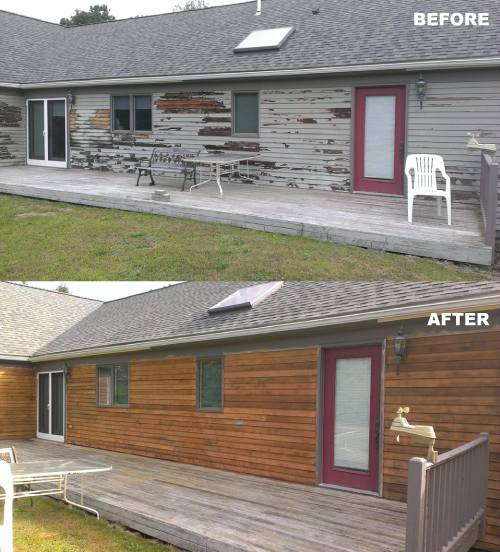 Wood Restoration to the Highest Standard in Melbourne & Sydney
VacuBlast offers an eco-friendly solution for restoring and preparing wooden surfaces without using harsh chemicals, or affecting the integrity and profile of the wood. Our experienced team can come to you, providing a mobile surface solution that offers ultimate convenience for commercial and council clients needing timber restoration in Melbourne & Sydney. We remove paint, coatings, sealants and mould from all types of timber surfaces. We provide Timber Sandblasting in Melbourne and Sydney for a variety of commercial properties assisting on refurbishment and remediation projects of buildings.
Our timber restoration technology can be efficiently used on the following surfaces:
Timber Commercial Properties – We can help businesses look presentable for prospective clients by restoring old timber ceilings and structures to original condition.
Weatherboard Homes – We can enhance the aesthetic value of weatherboard homes with our timber restoration services.
Furniture & Doors – Thanks to our innovative sandblasting furniture techniques, we can restore furniture and doors to pristine condition.
Ceilings & Roofs – Our abrasive blasting methods are capable of treating ceilings and roofs, which are otherwise difficult to restore.
Our Technology
At VacuBlast, we operate cutting-edge dustless sandblasting equipment, offering a complete timber restoration solution for residential, commercial and industrial projects across Melbourne & Sydney. This eco-friendly wet or dry abrasive blasting technology is the perfect solution for any on-site timber projects, eliminating the need for containment and site shutdown due to minimal disruption to surrounding areas.
Utilising a variety of premium garnet and crushed glass abrasives, we have the ability to adjust the pressure of our equipment to ensure we are removing all unwanted contaminants from the timber without damaging the natural integrity of the grain. Whether you need your timber floors and ceilings restored or you require furniture restoration in Melbourne, our highly skilled workforce can be trusted to get the job done.
Dustless Wood Paint Removal
At VacuBlast, we can remove paint and unwanted contaminants from timber with highly effective sandblasting equipment and techniques. In the video below, we demonstrate how our methods can remove the paint off walls within seconds and leave only pristine wood behind. Our specialists guarantee quality and satisfaction every time.
VacuBlast Wood Restoration
Whether you want to remove paint from structural beams, remove coating or sealants from timber ceilings, or restore furniture with sandblasting furniture solutions, we can get the job done and leave you satisfied with the results. The video below is a brief compilation of what we can achieve and how quickly we can provide visible results.
We Deliver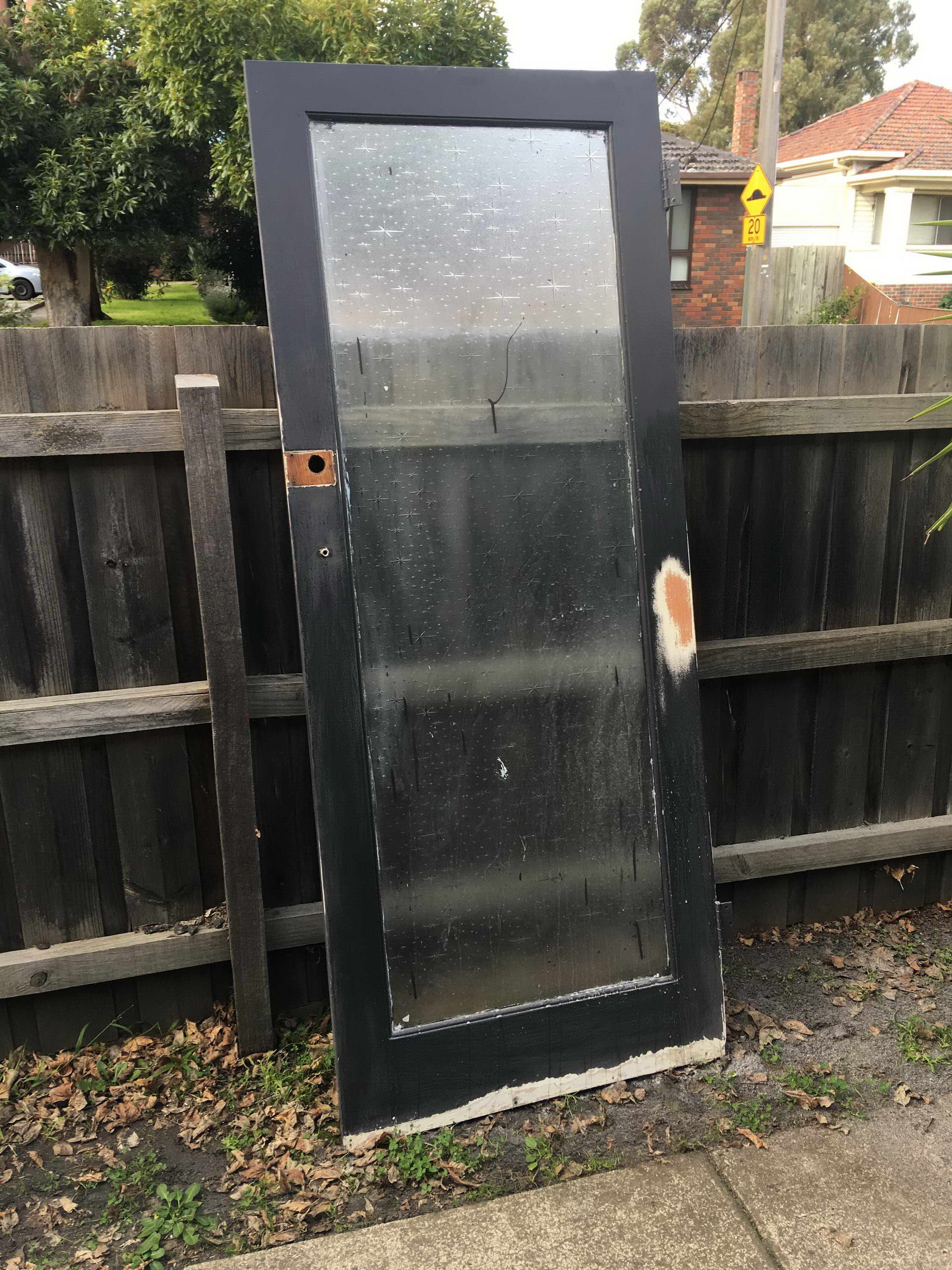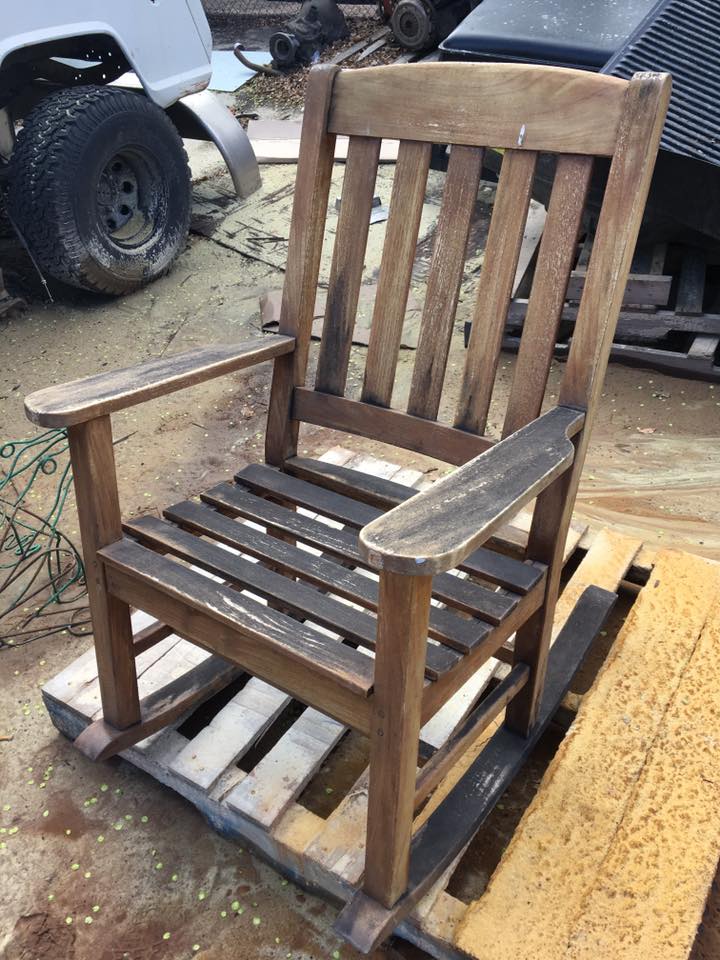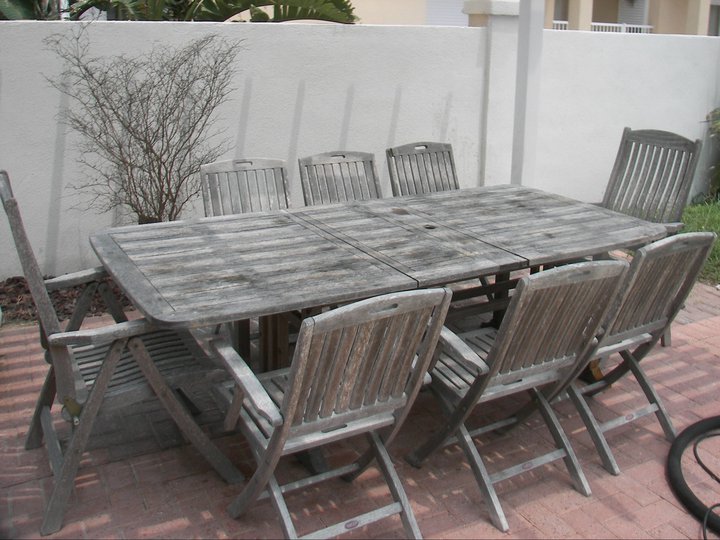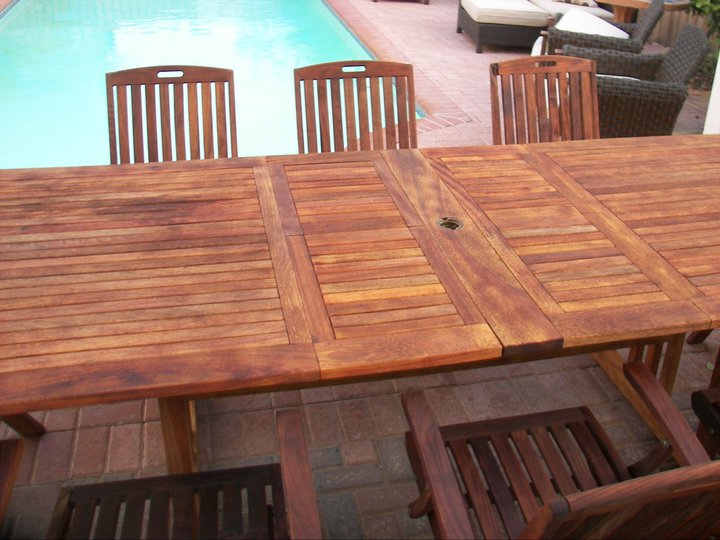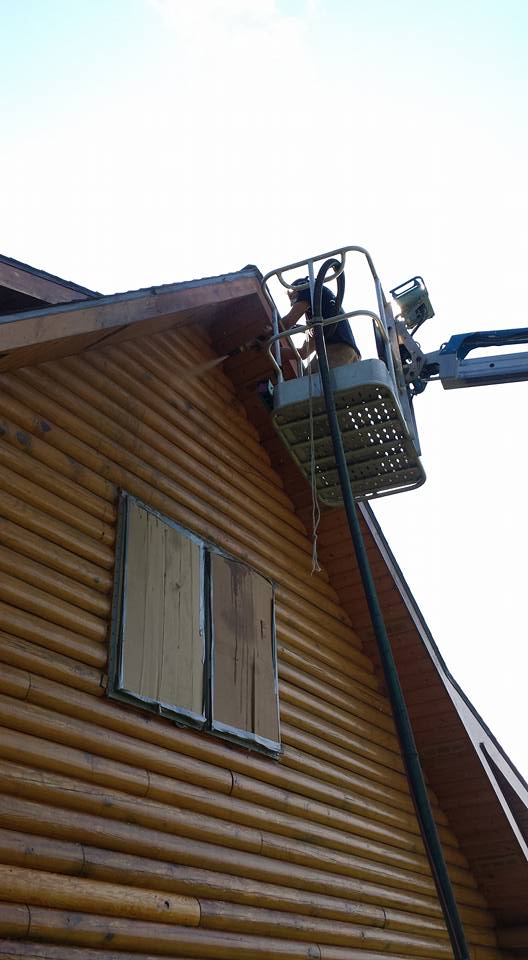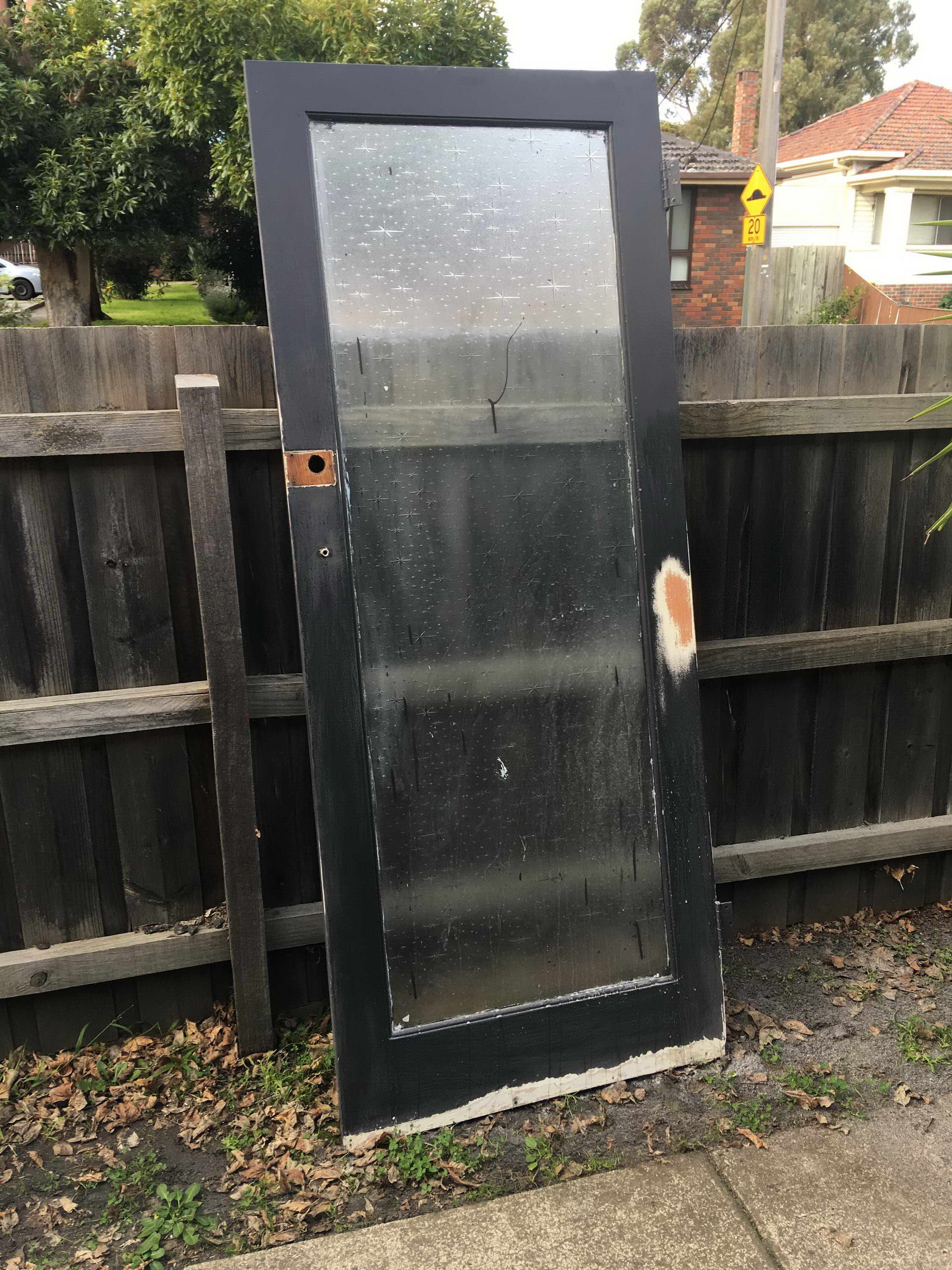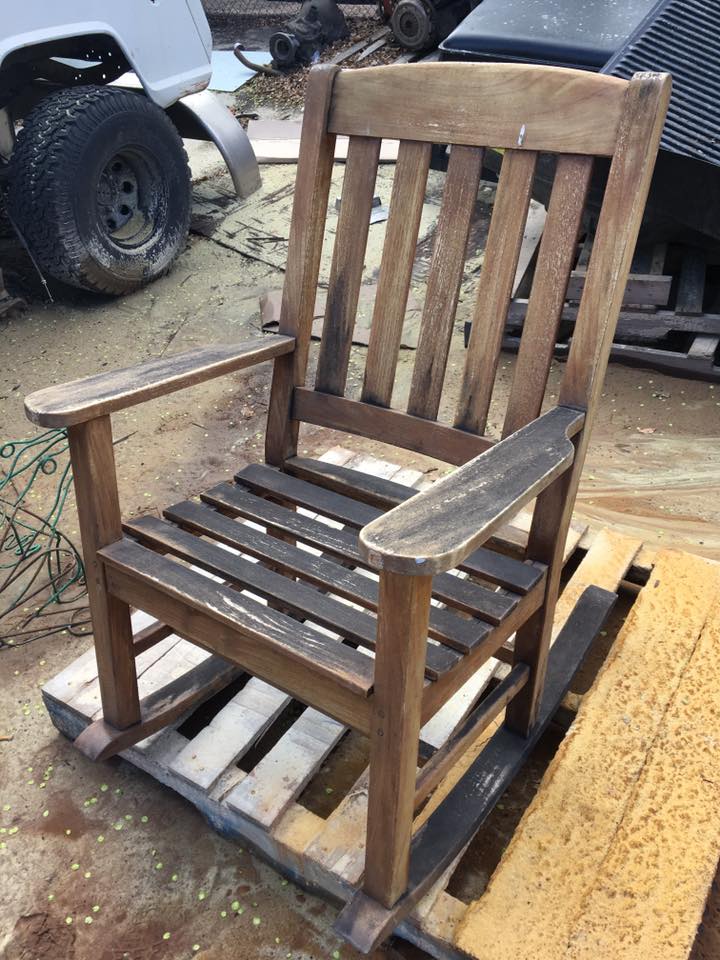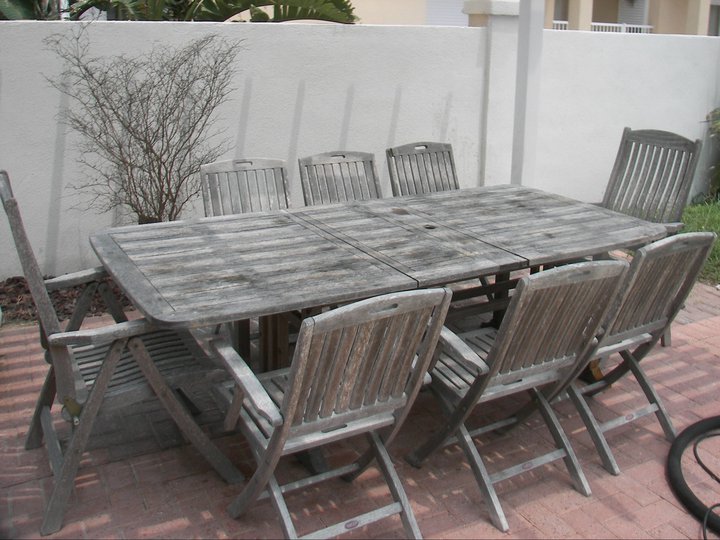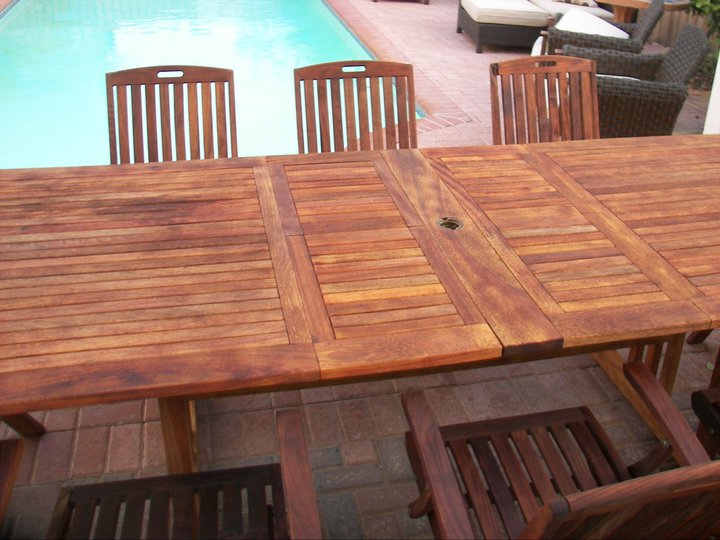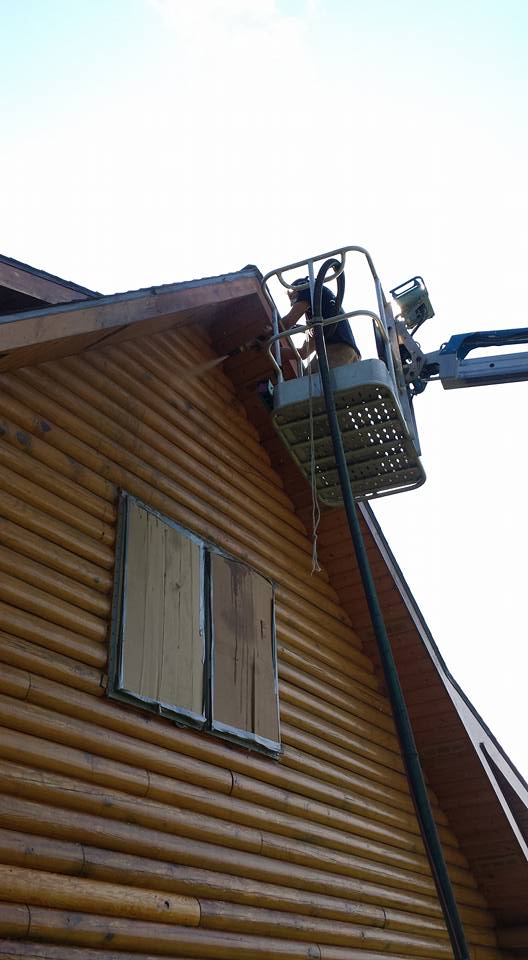 Don't Replace It, Restore It
If you have a wooden surface requiring attention, don't replace it – restore it! Call the team at VacuBlast today on 1300 986 877 for more information or to request a free quote for our timber restoration and wooden furniture restoration in Melbourne & Sydney.