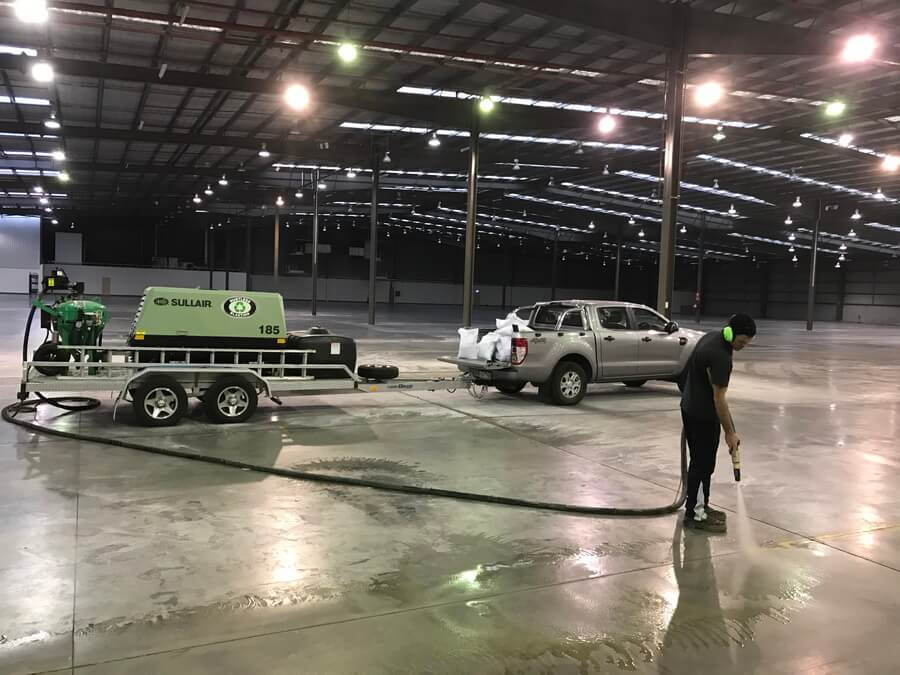 Line Mark Removal in Sydney
If its painted line mark removal your after then look no further than VacuBlast Sydney. We offer a fast and effective solution with our eco-friendly surface restoration and preparation equipment that will remove painted lines and markers from virtually any hard surface. Whether you're a local council needing parking lines, road marks or school or level crossing lines cleared, a school or outdoor sporting arena needing line marks removed from a sporting court, or a factory or wharehouse re-designing your fork lift or storage markers VacuBlast Sydney have you covered.
Proudly offering our services for residential, commercial, civic and industrial clients, we can remove paint and thermoplastic line marks from the following:
Roads
Car parks
Warehouses
Factories
Playgrounds
Sporting arenas
And more
Our Technology
We employ two different types of technology for line mark removal in Sydney. Our Dustless Blasting equipment removes painted lines and marks using a pressurised stream of crushed glass or garnet mixed with water to totally remove marker lines, whilst leaving the underlying surface in its original pristine state. As our Dustless Blasting equipment does not use any chemicals in the process and the water acts as a natural dust suppressant, this solution is a great eco-friendly choice for all your line mark removal needs in Sydney.
For indoor jobs, our Vacuum Blasting equipment is the technology of choice. This technology does not require water or chemicals in its operation. It is a self encapsulating negative air pressure system that literally cleans up after itself, resulting in no dust or airborne contamination cleans surfaces with a minimally abrasive negative pressure jet that uses no water or chemicals..
VacuBlast Line Mark Removal
Dustless Blasting Painted Line Removal
We Deliver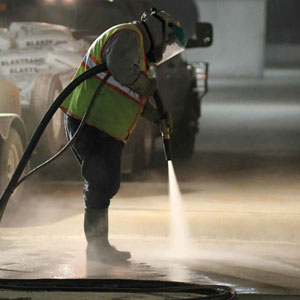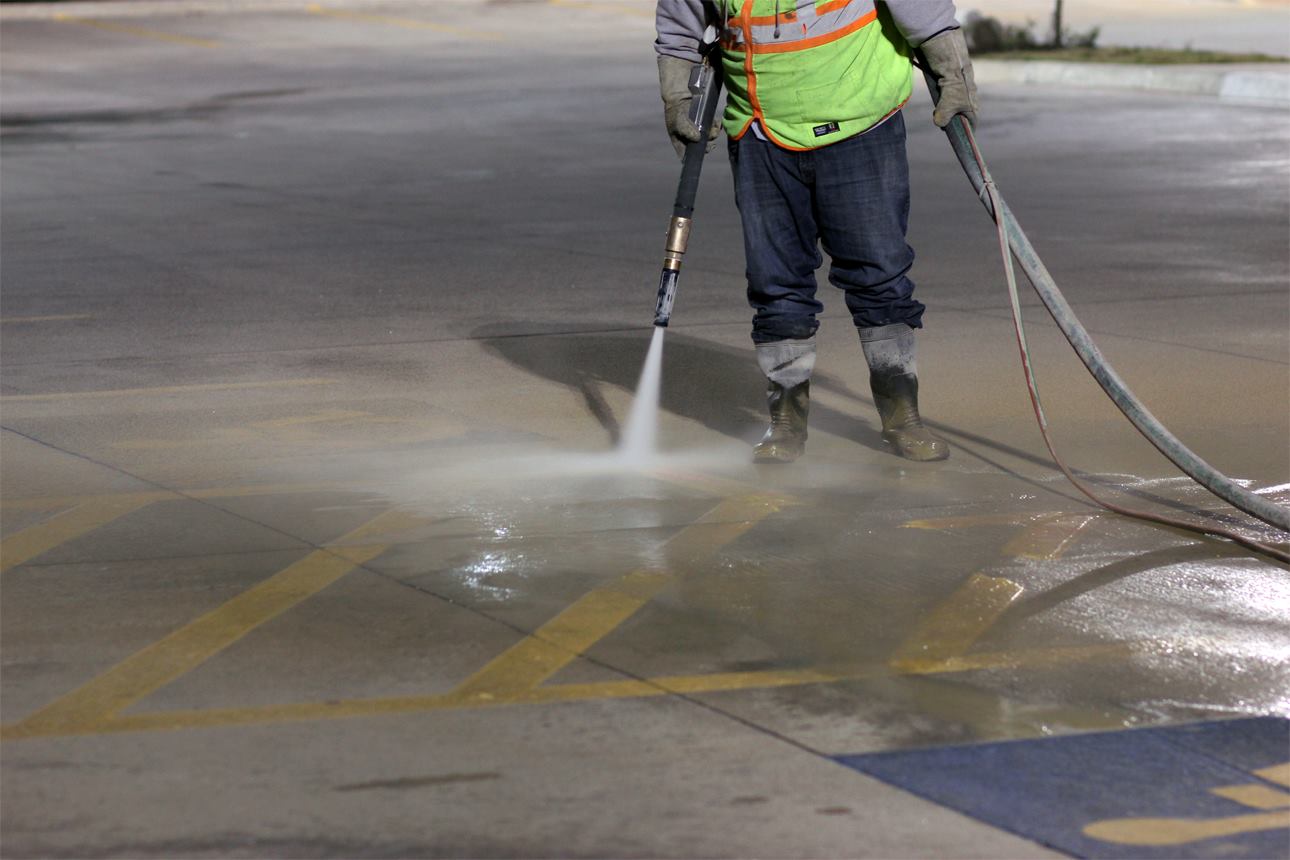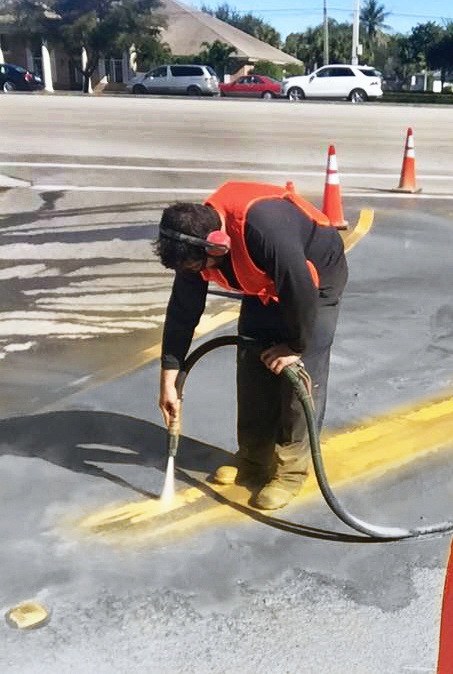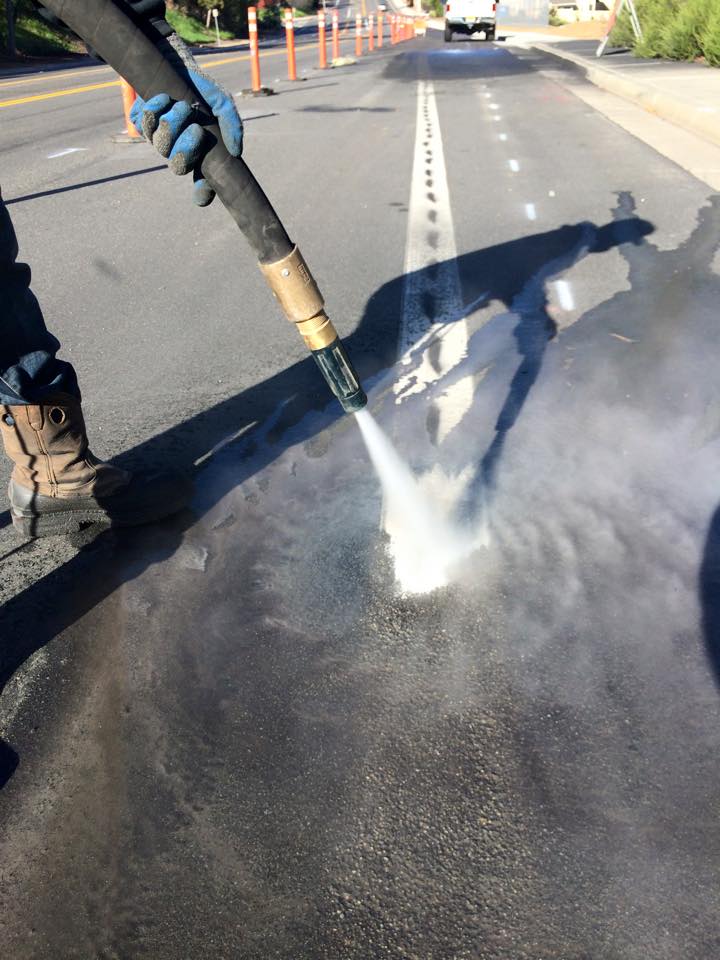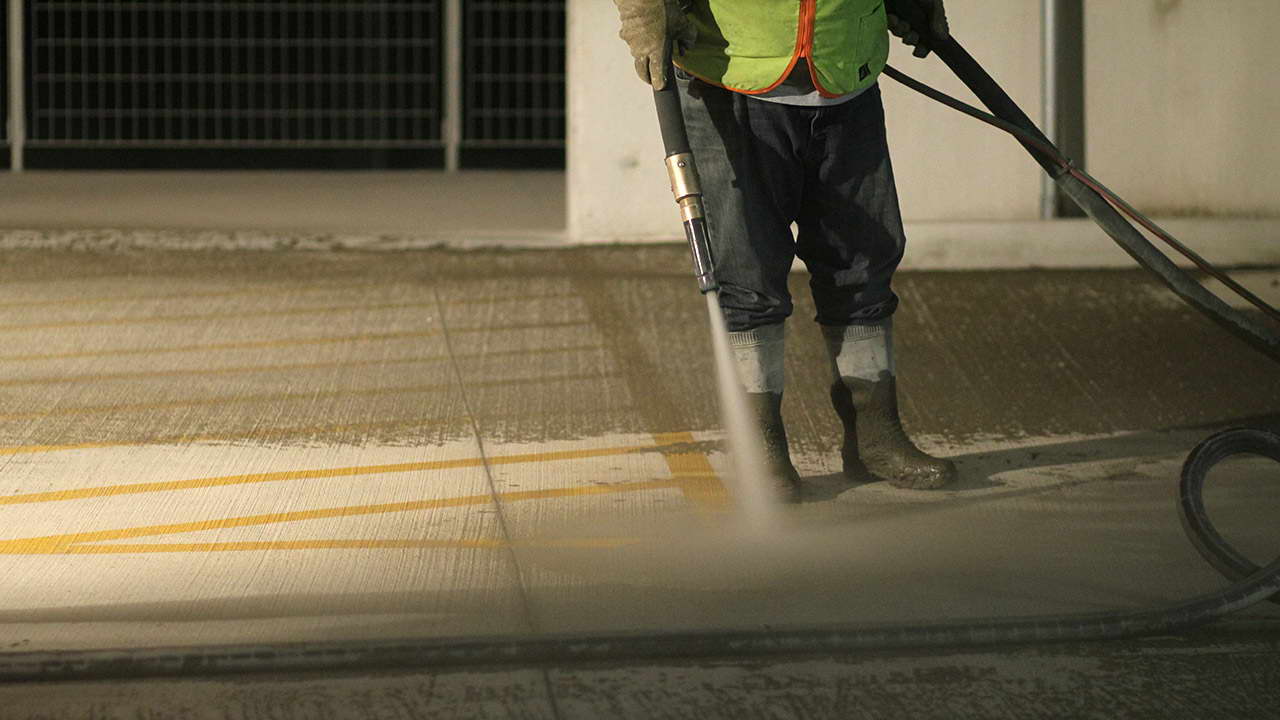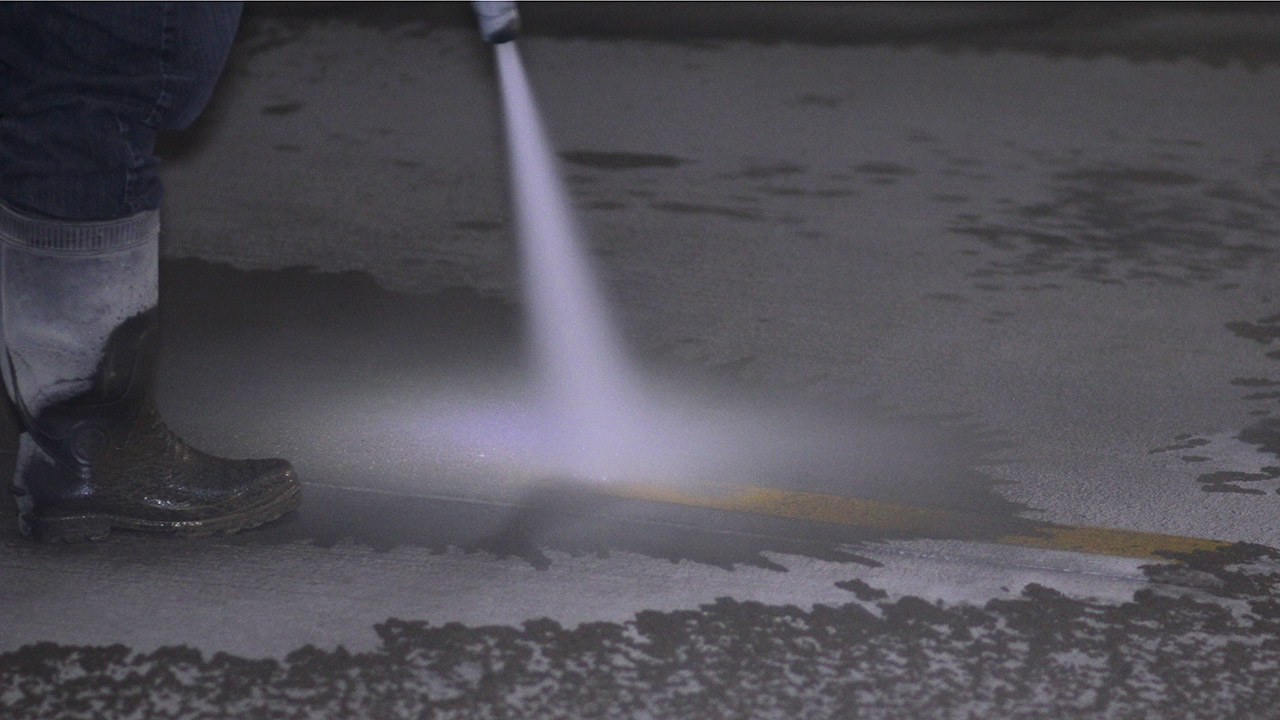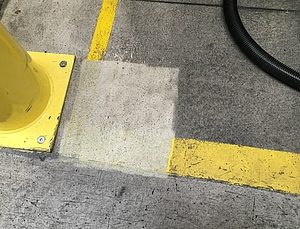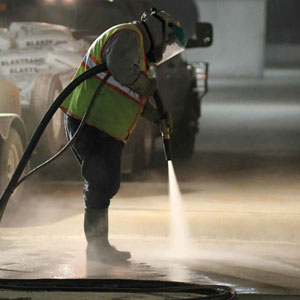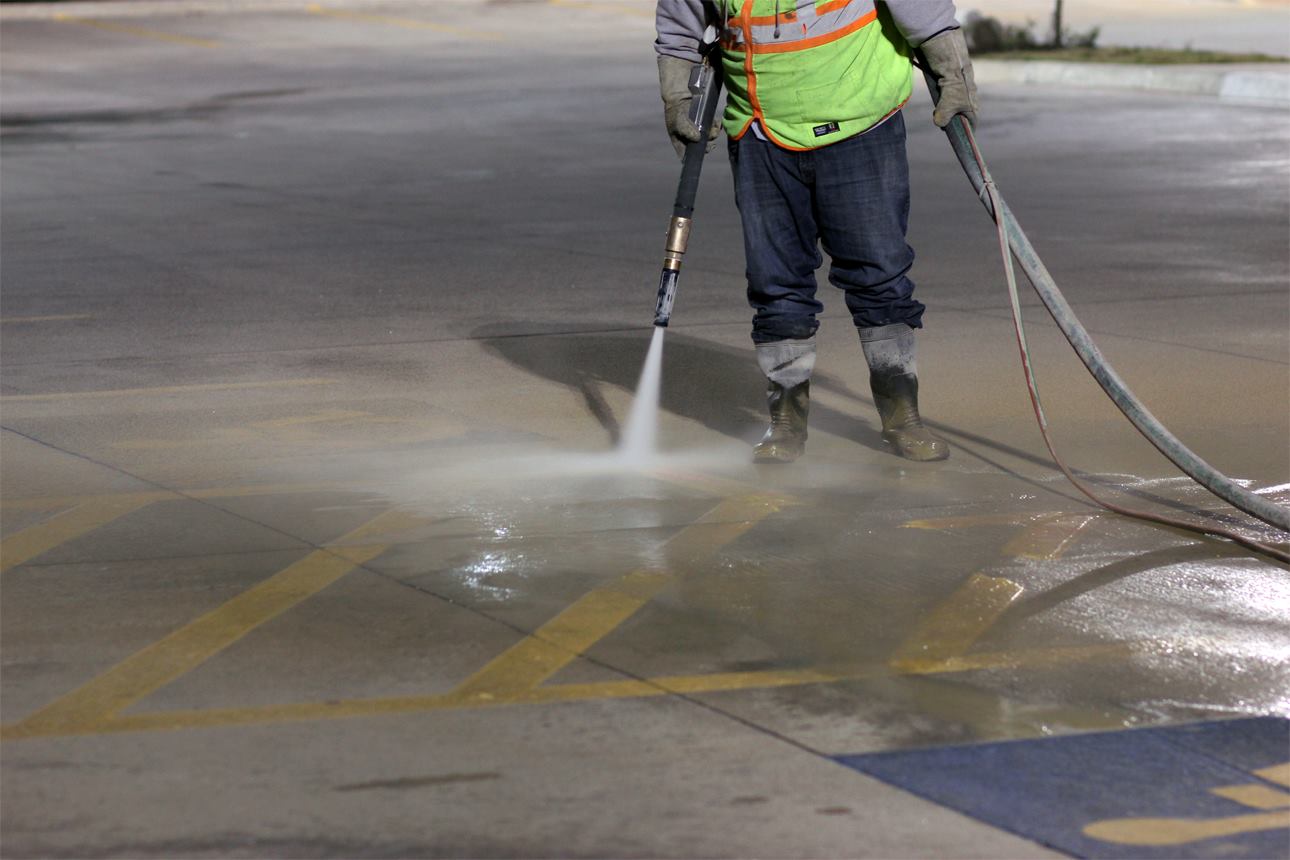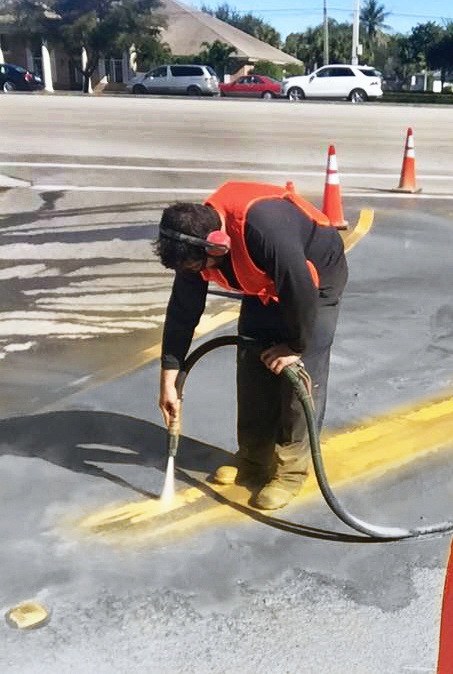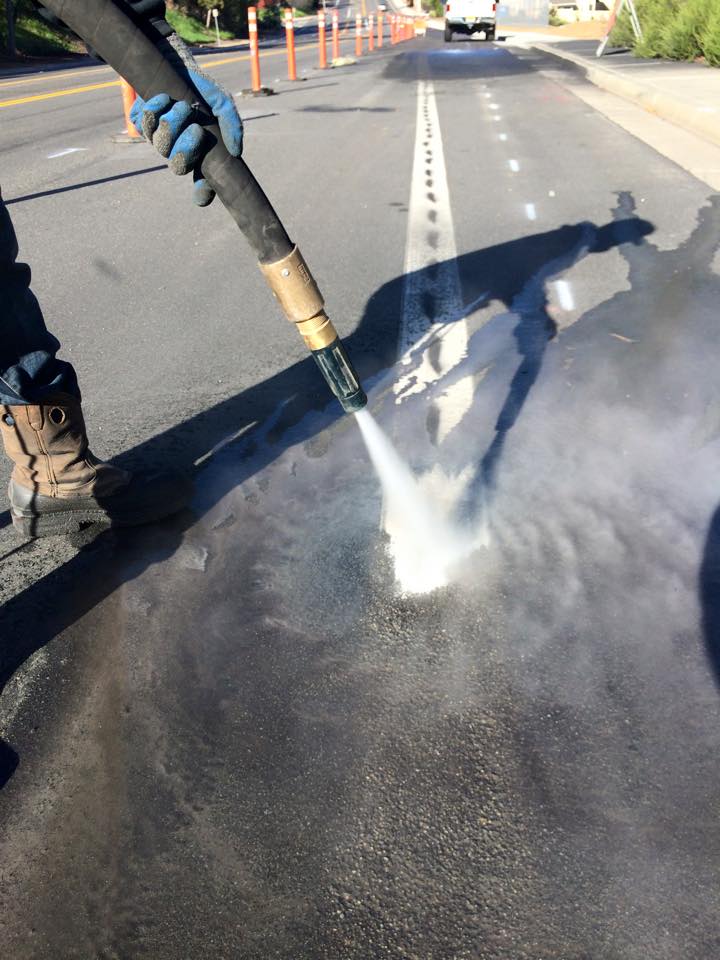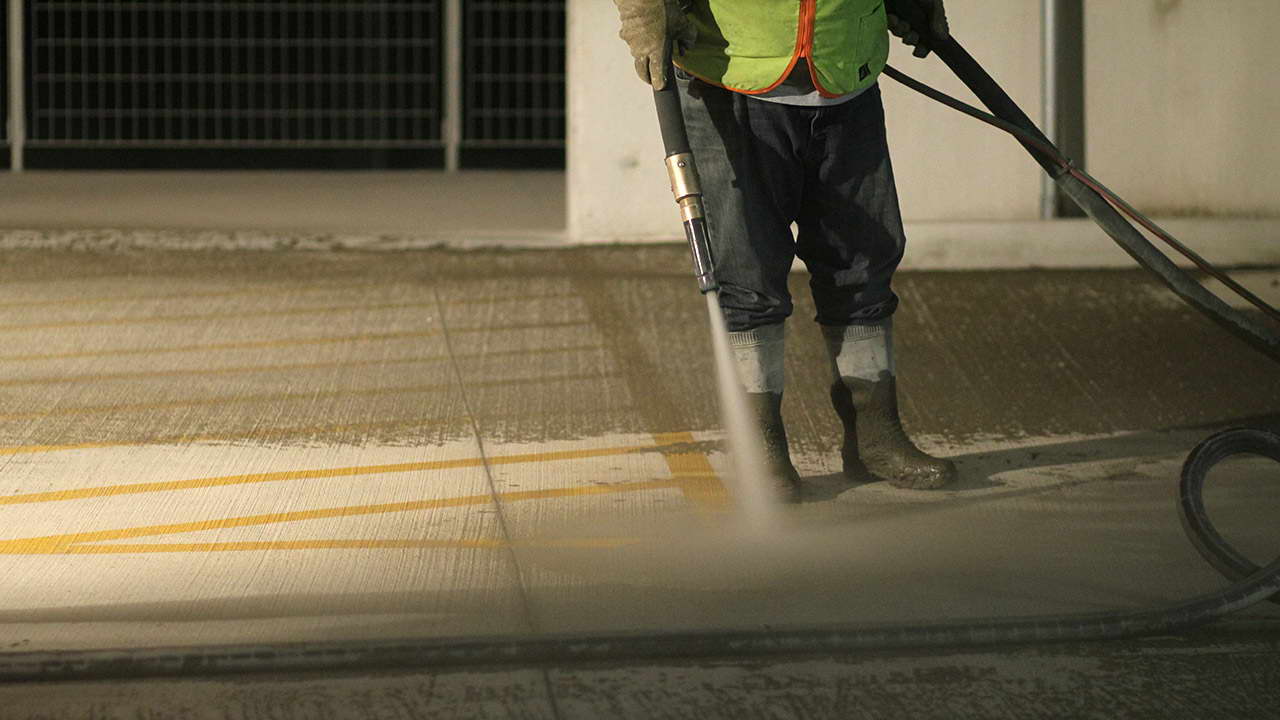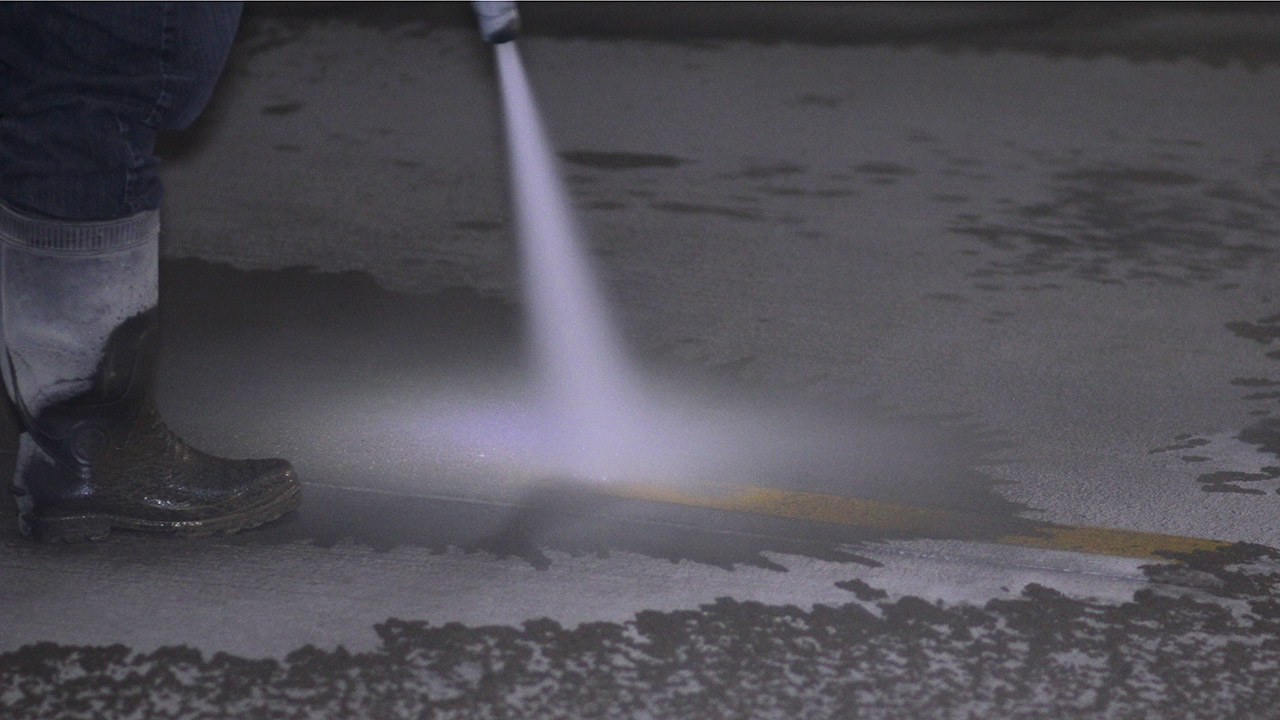 Learn More Today
For more information on line mark removal in Sydney, get in touch with the team at VacuBlast today by calling  0433 911 779. We're happy to answer any questions you may have and provide you with a free quote for our services.