Marine Restoration in Sydney
Marine restoration and antifoul removal services in  Sydney just got a whole lot easier with our Dustless Blasting technology.  VacuBlast offers a fast and effective way of stripping your boat hulls of rust, paint, thermoplastic and antifoul in a matter of hours. We can also remove algae and other marine life such as barnacles, completely restoring the appearance of any marine vessel. Our fully mobile service means we will come to you saving you time and money. Call us today for all of your Marine Restoration and antifoul removal needs in Sydney.
Our Technology
Our Dustless Blasting equipment works with a range of boat surfaces from fibreglass, aluminium and steel vessels.  As we use no chemicals in the process, it is a safe, effective and eco-friendly alternative to many other surface restoration and preparation techniques. Our technology uses a pressurised stream of water and crushed glass to gently strip away paint and other contaminants that will not cause any damage to your vessel.
We remove antifoul without causing damage to the gel coat. We can also assist with gel stripping where necessary.
For all of your Marine Restoration needs in Sydney call VacuBlast today!
We Deliver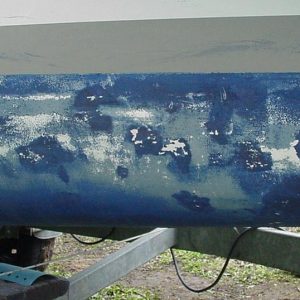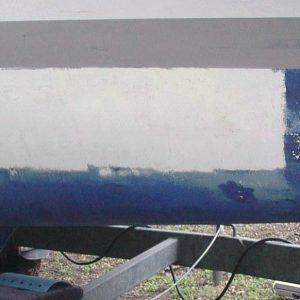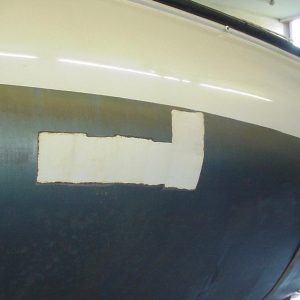 Learn More Today
When it comes to marine restoration and antifoul removal in Sydney, there's only one name you need to know: VacuBlast. To learn more about our restoration process and obtain a quote, call us today on 1300 986 877