Advanced Paint Removal & Surface Preparation Specialists
VacuBlast offers a complete paint removal service in Melbourne and Sydney, stripping paint from any hard surface. Whether you're looking to expose a brick feature wall or remove corrosion damaged paint from structural beams, VacuBlast can assist on a variety of commercial and industrial projects. Our Wet & Dry  Sandblasting technology is capable of removing any type of paint, stripping multiple layers at once, making it an ideal solution for remediation, restoration or surface preparation projects. We can remove paint from concrete, bricks, steel and timber surfaces.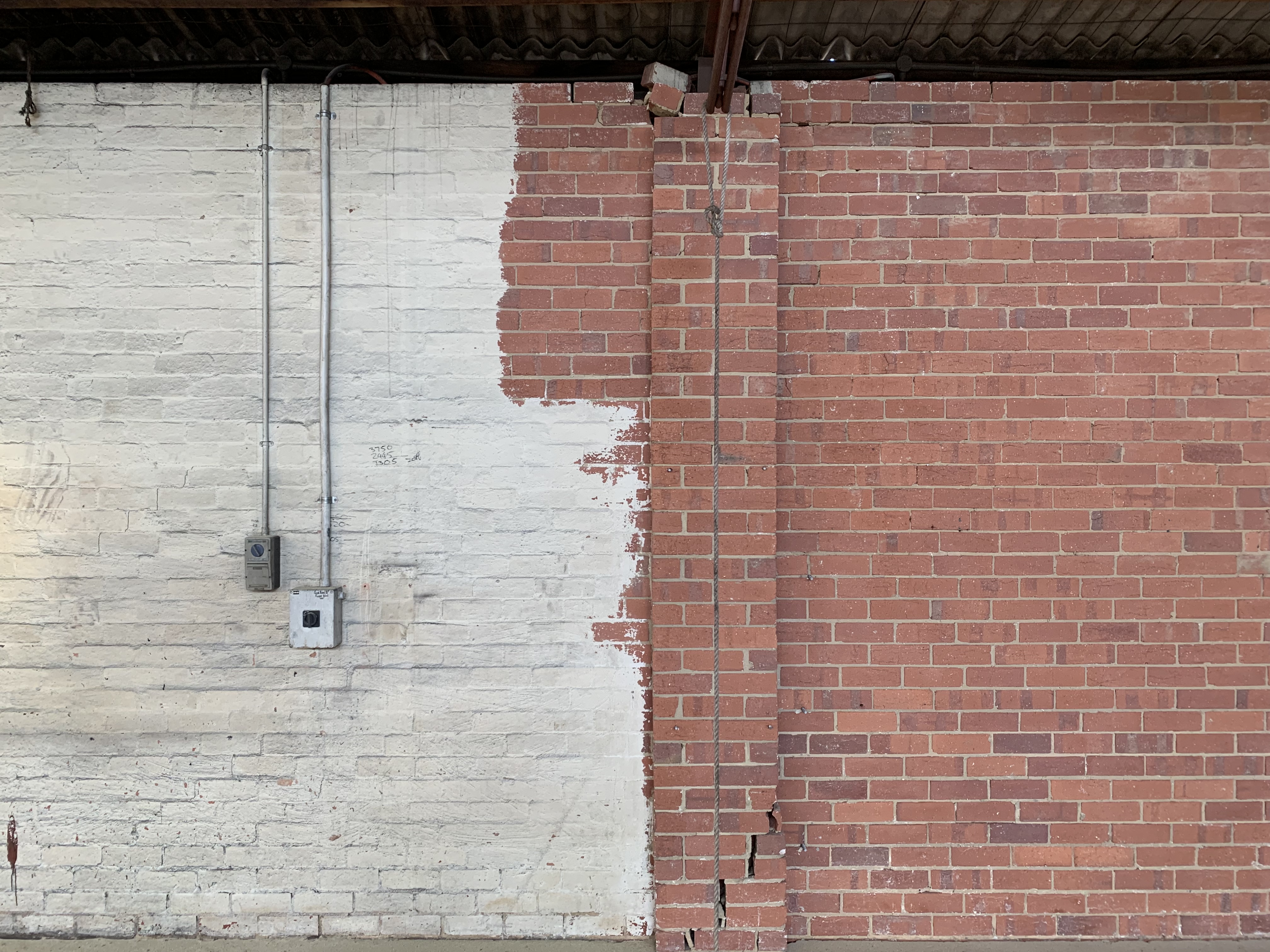 We Can Remove Paint From:
Brick Surfaces – From warehouses to facades and everything in between. When we remove paint from brick, carefully monitoring the blasting pressure dependent on the type of brick used (burnt clay, sand lime, engineering, concrete, fly ash clay) to prevent damage to the surface profile.
Commercial Properties – Our paint removal service for commercial properties is the ideal solution to expose brick work and increase the appeal of your business.
Vehicles – Restoring an old car and want to bring it back to life with a new paint job? We can remove the old paint and return the vehicle to bare metal.
Swimming Pools – Swimming pool water can affect a pool's paint job, especially when pool cleaning chemicals are involved. VacuBlast can remove damaged paint and gel coatings from pools, preparing the surface for repainting.
Metal Surfaces – Everything from stairwells to structural beams and balustrades. Our abrasive blasting technology can remove paint and rust, restoring the original surface.
Floors & Walls – For any paint removal service we provide, we ensure that no damage will be caused to surfaces.
And more
In addition, we can also provide expert assistance with paint spill removal as well as the removal of painted line marks.
Expert Paint Removal
No matter what you need paint removal in Melbourne for, you can rely on the team at VacuBlast to provide expert advice and assistance, helping you to achieve your desired result. We use the latest technologies to deliver effective paint removal in Melbourne for a variety of surfaces across a wide range of industries. When you need paint removal in Melbourne that's a cut above the rest, don't look past our team.
Lead Paint Removal
The performance of safely and professionally removing Lead Paint is a project that requires much knowledge and expertise. The skilled workforce at VacuBlast have a vast amount of experience in dealing with the removal of the hazardous substance, regardless of the industrial conditions: Marine, Mining or Building and Construction.
Working in conjunction with Encapsulators and hazardous goods removal services, VacuBlast technicians are trained and certified to ensure the removal is undertaken in an appropriate manner, that doesn't compromise the health of nearby patrons.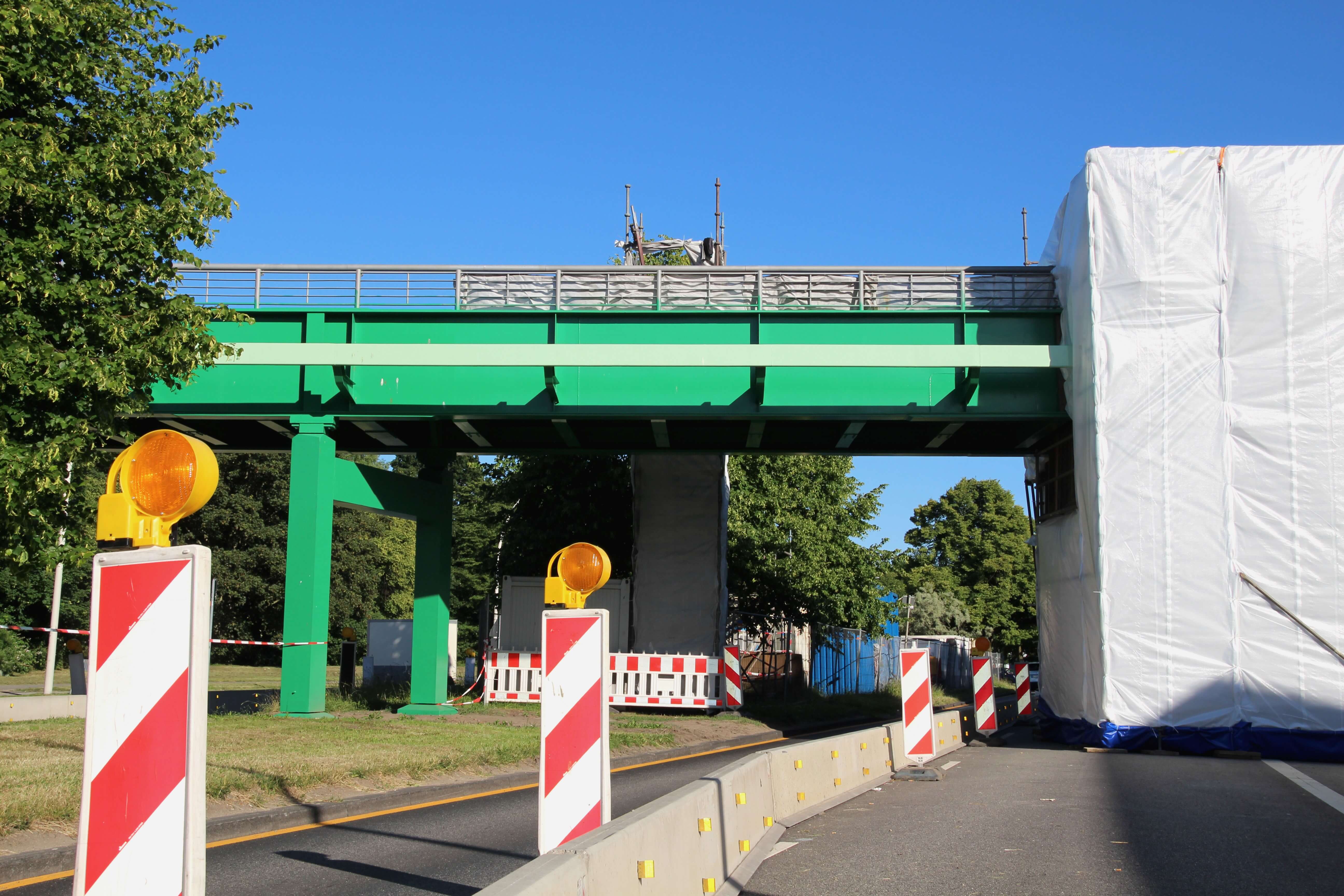 VacuBlast's Lead Paint Guarantee:
Documented VacuBlast Lead Paint Removal Procedure.
Trained staff certified for Lead Paint Management
Full Lead PPE to be worn at all times within containment lines.
Constant analysis of airborne contaminants through continued air monitoring.
Full 360-degree encapsulation of the area.
Use of Dust Collectors and Decontamination Showers.
Documented disposal through a registered hazardous goods removal service.
Painted Line Mark Removal
We offer a fast and simple solution for line mark removal with our eco-friendly abrasive blasting technology, capable of removing painted lines without causing damage to original surfaces.
Proudly offering our paint removal services for residential, commercial, civic and industrial clients, we have removed kilometres of painted lines from roads, carparks, warehouses and factories in both Melbourne and Sydney.
Our Technology
At VacuBlast, we utilise dustless blasting technology. This eco-friendly Wet & Dry abrasive blasting technology is the perfect solution for any on-site paint removal projects, eliminating the need for containment and plant shutdown due to minimal disruption to surrounding areas. The introduction of water into the sandblasting process eliminates the dust produced by traditional dry sandblasting methods, providing the ideal alternative when blasting is required in sensitive spaces.
Our high-quality machines employ American manufactured technology and can be used to assist with a range of paint removal projects, producing 50% less waste with a 95% dust reduction in comparison to traditional sandblasting methodologies. Dustless blasting is the future in surface preparation and the industry's preferred on-site paint stripping solution.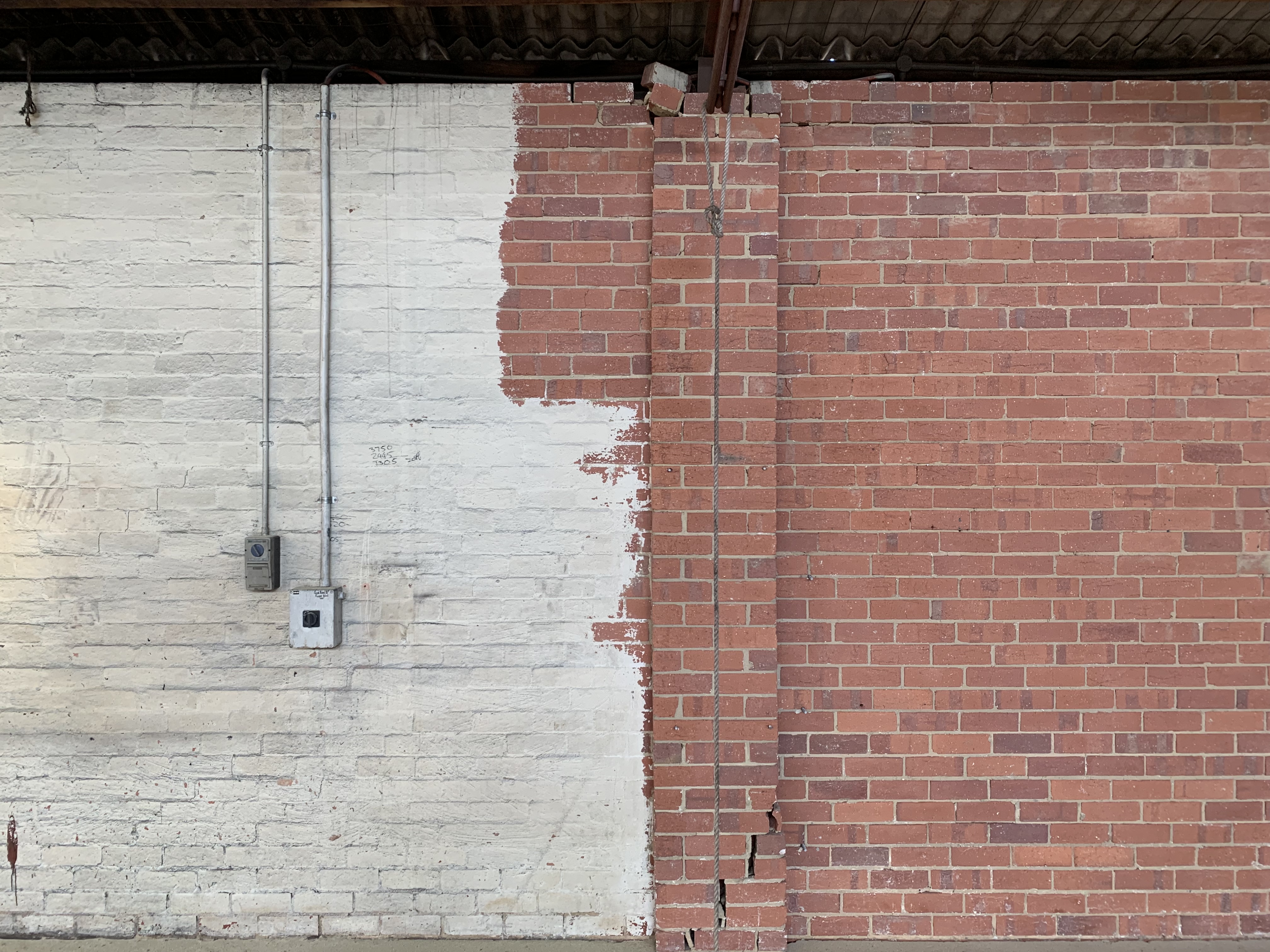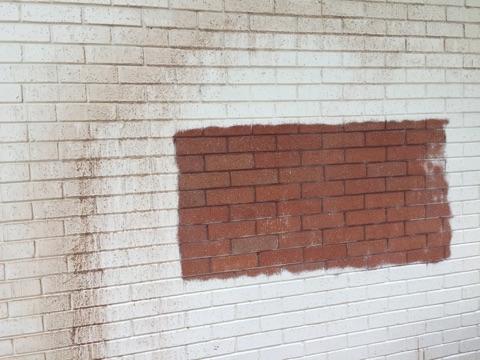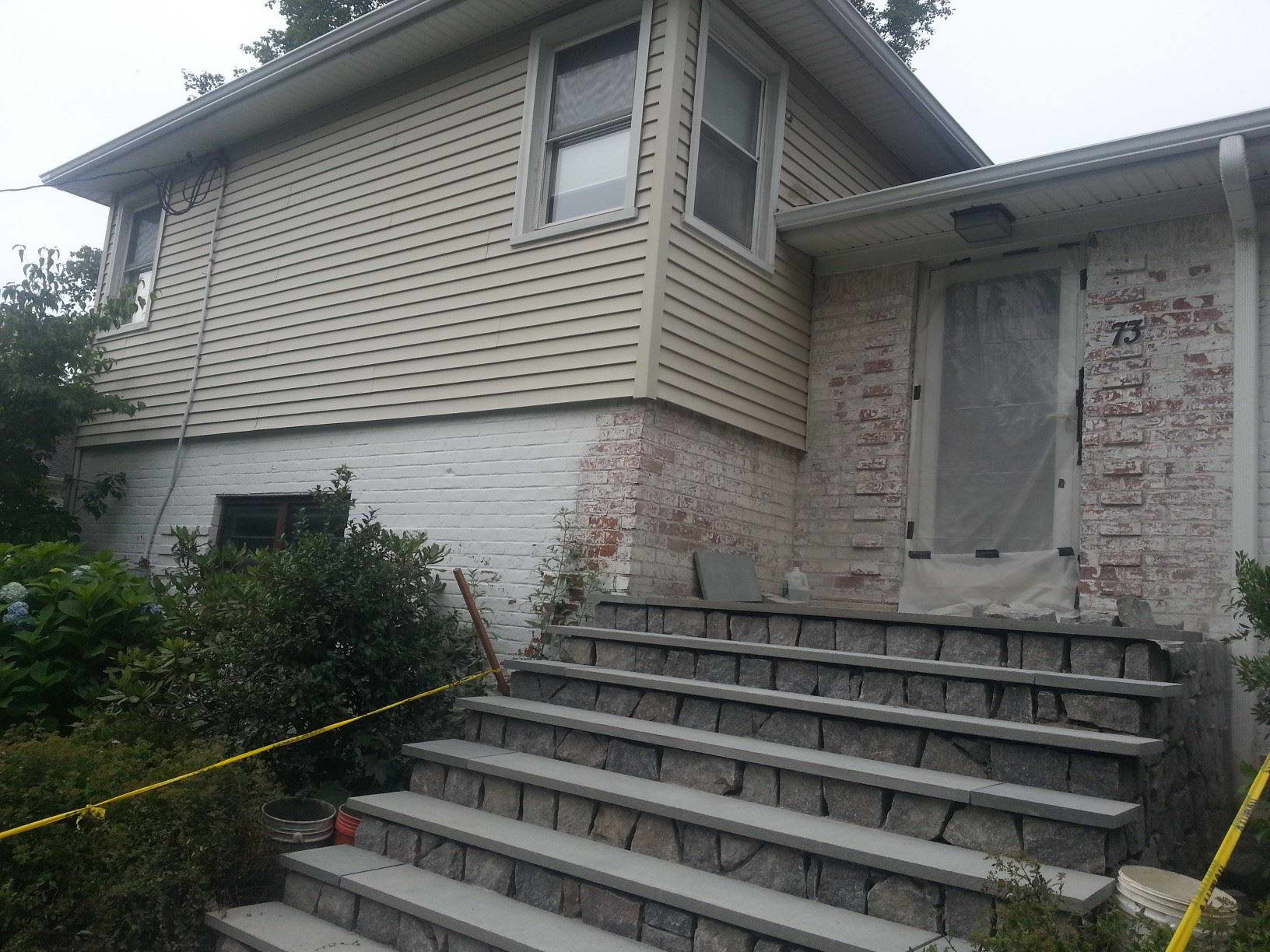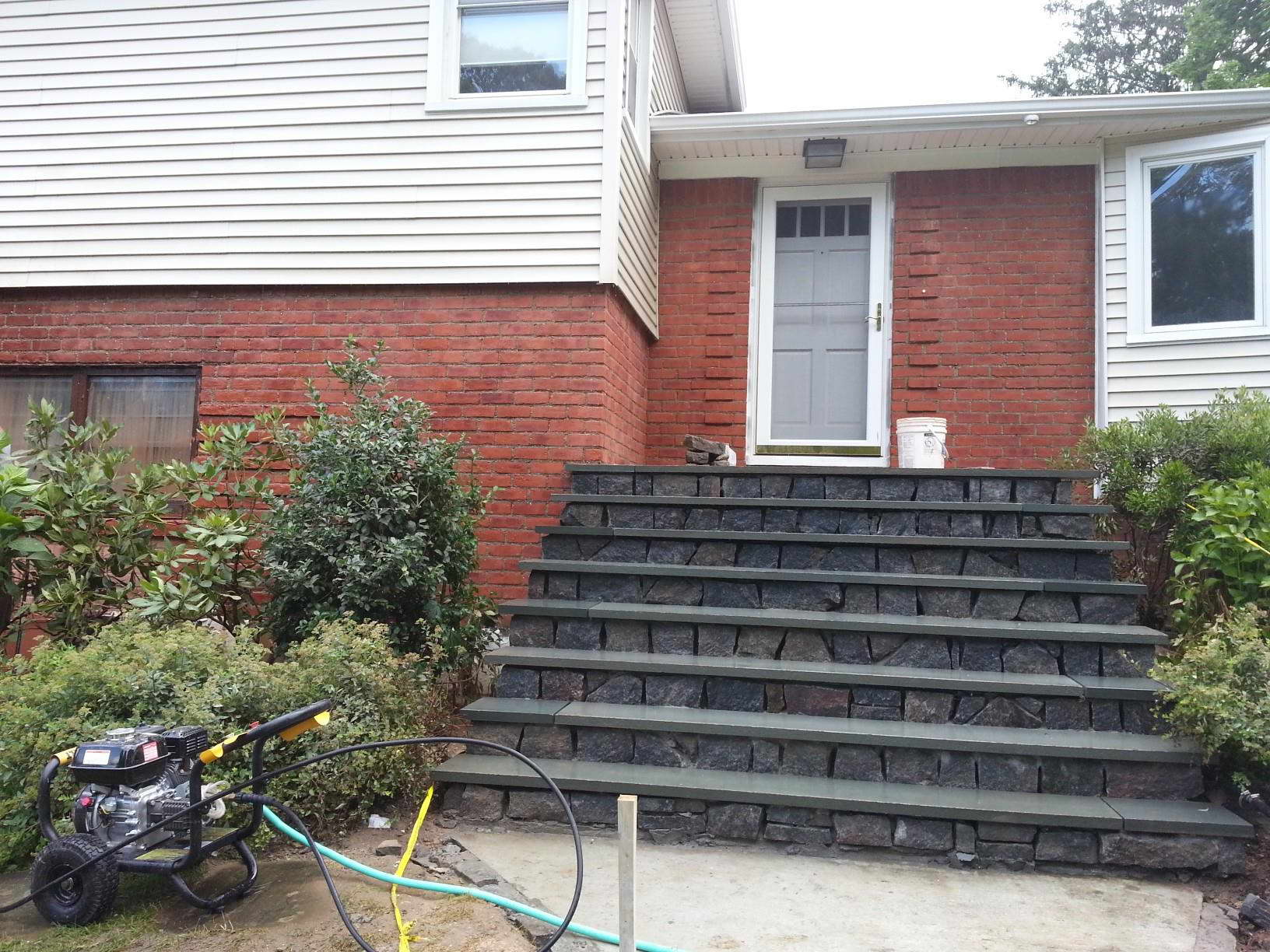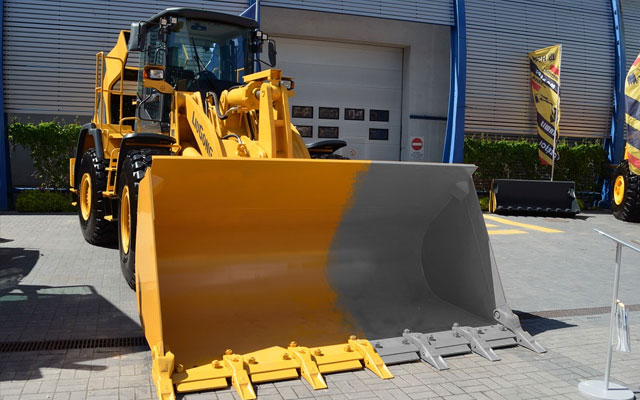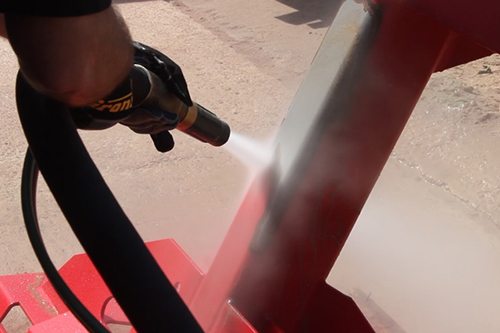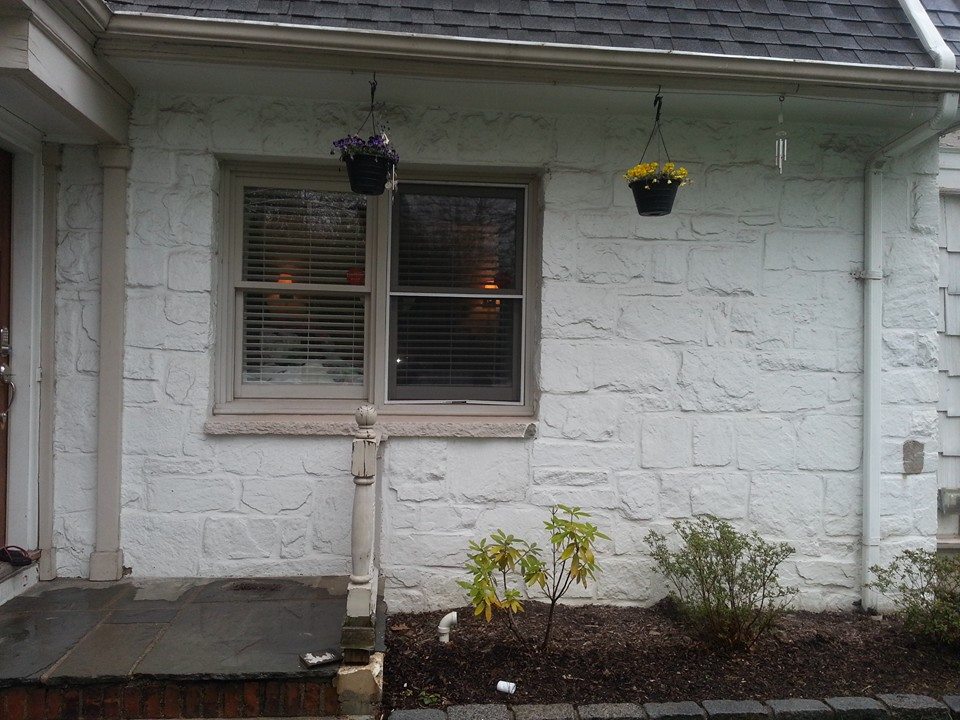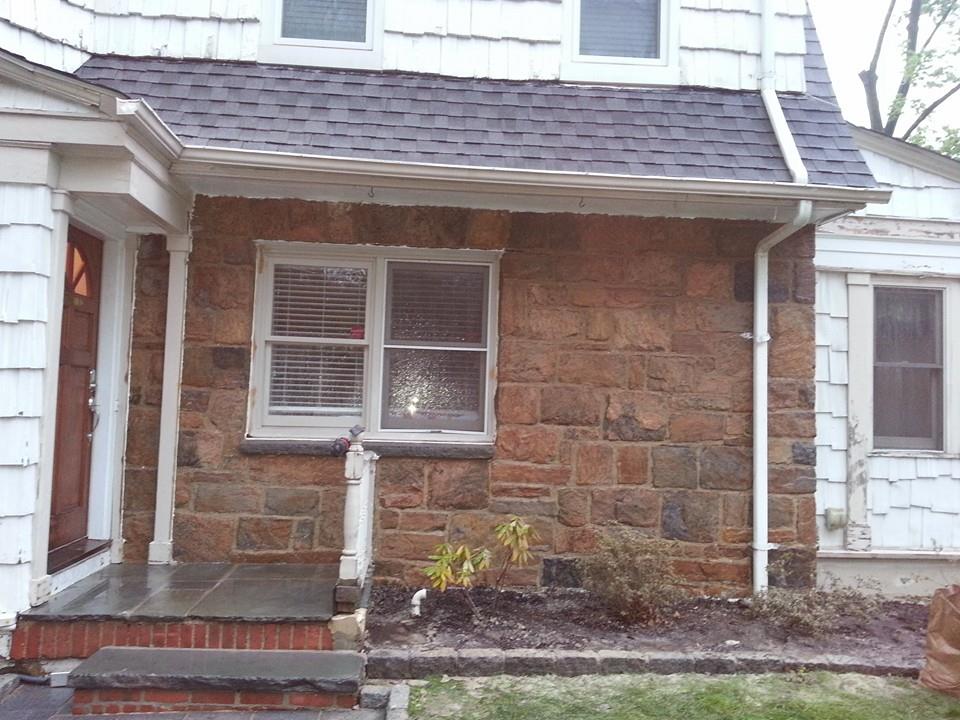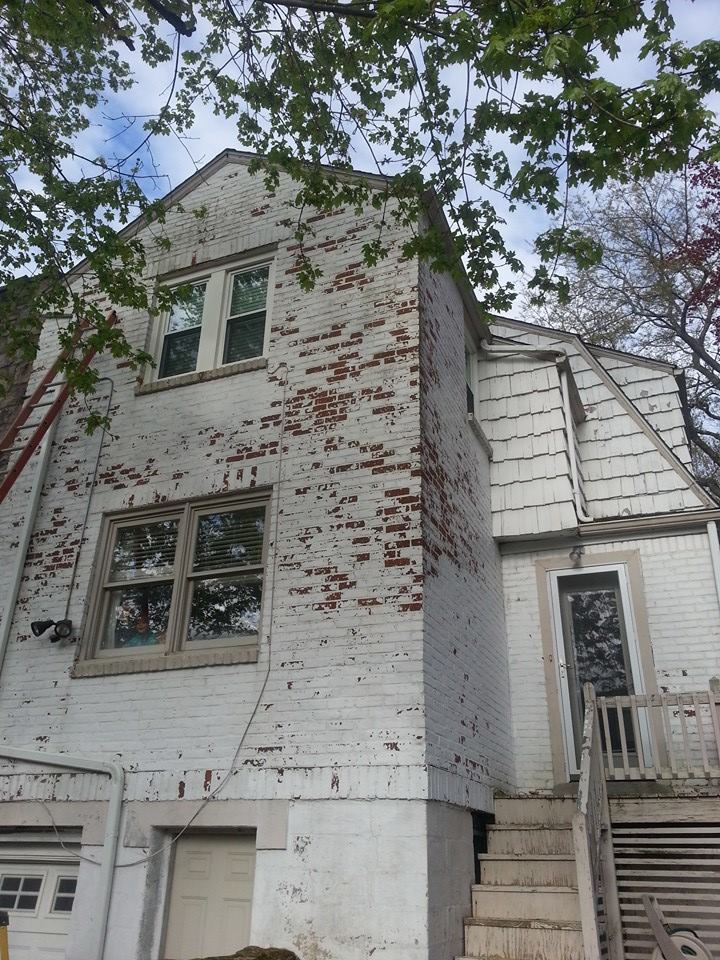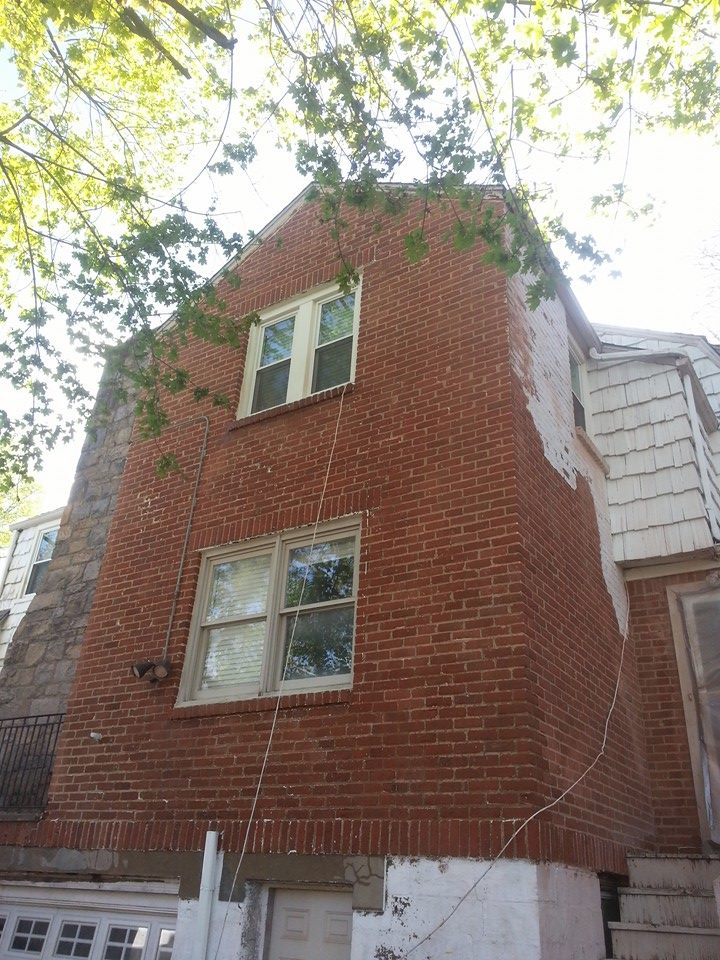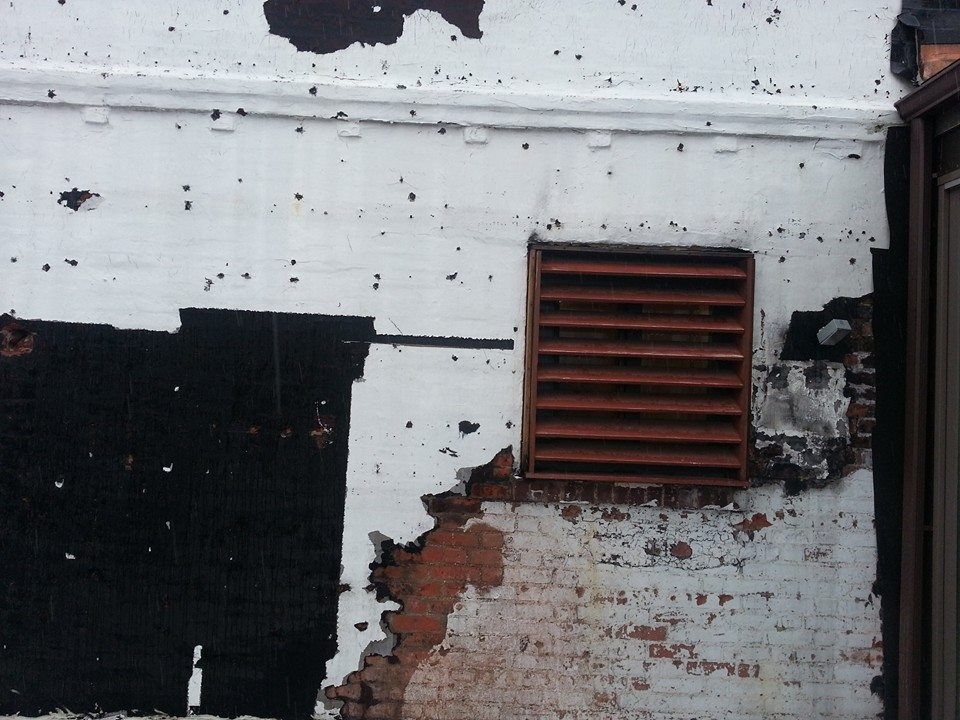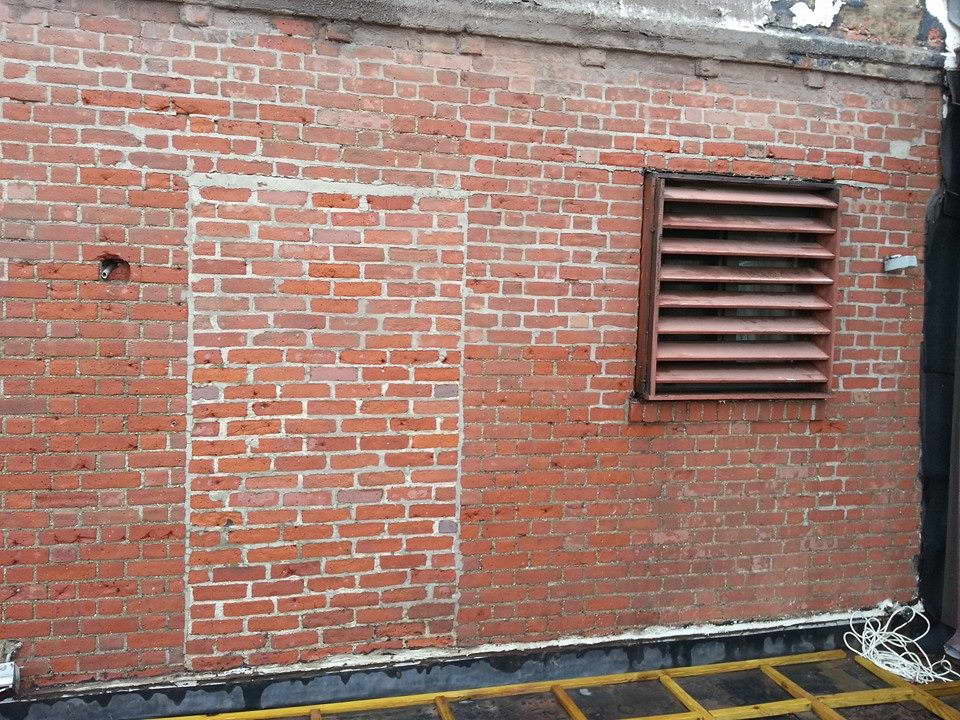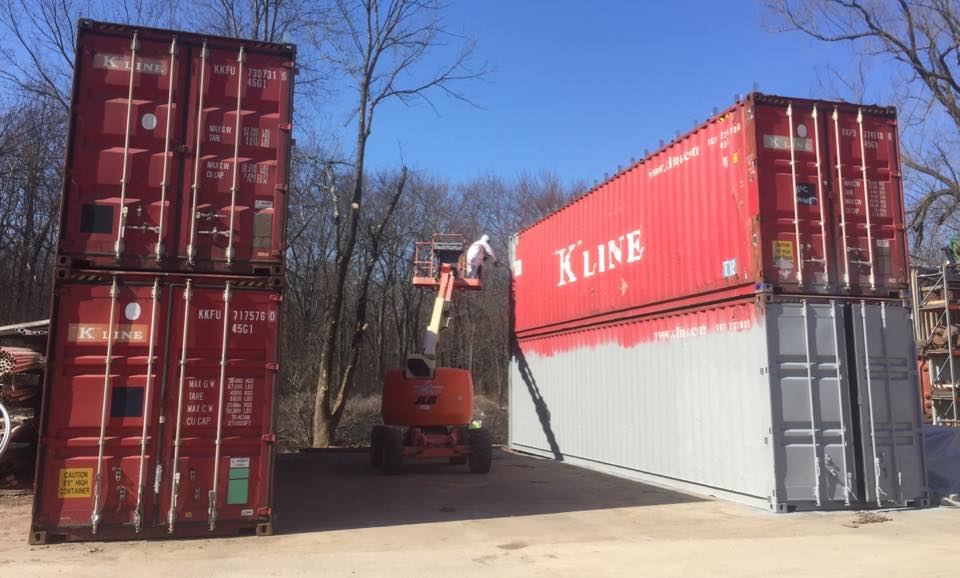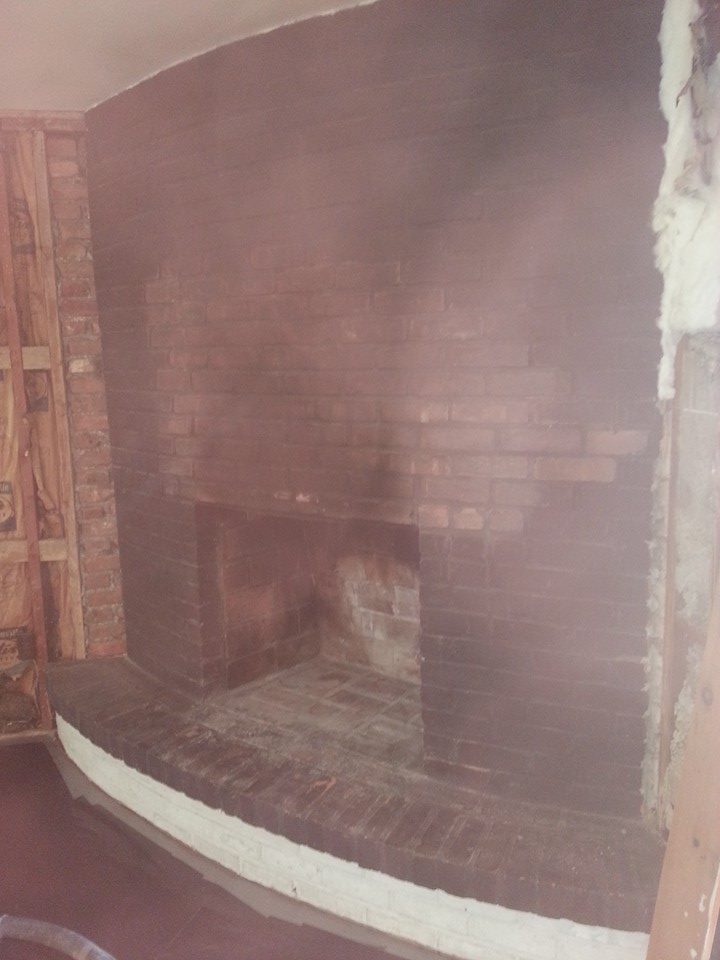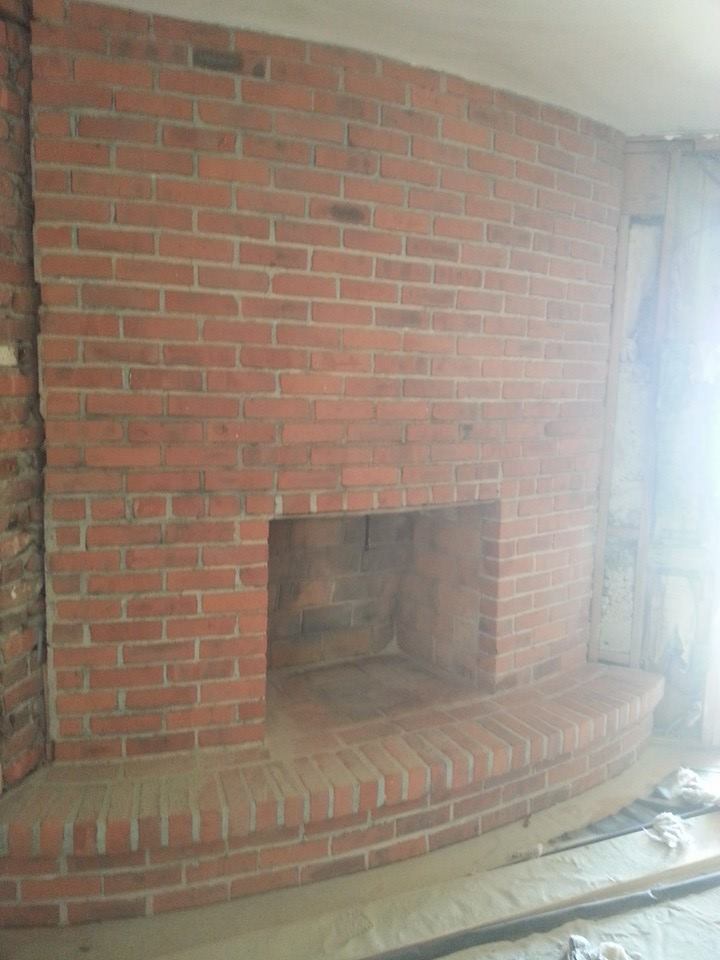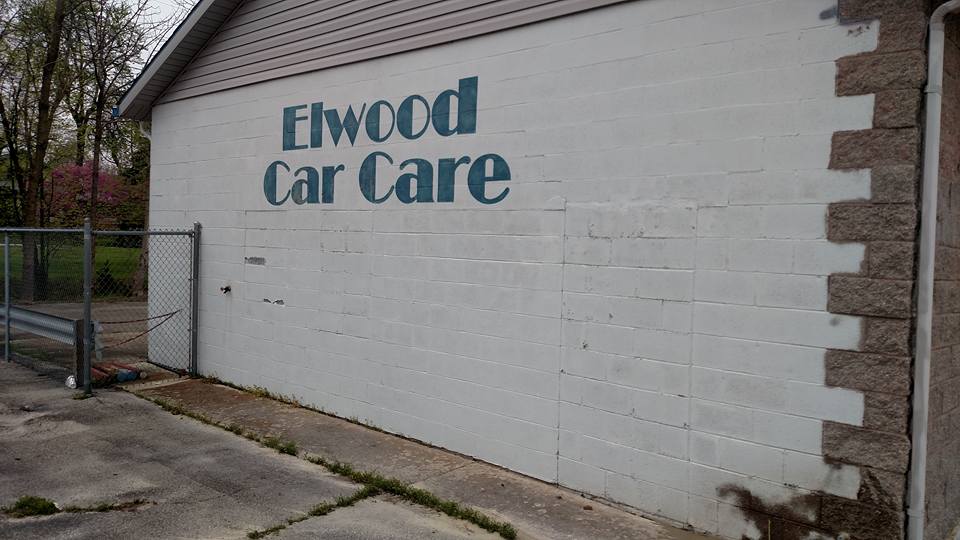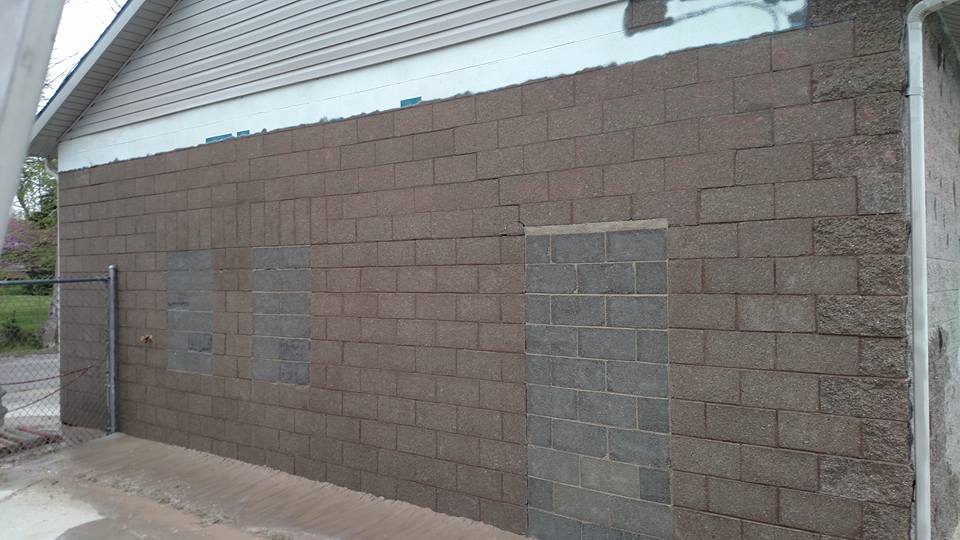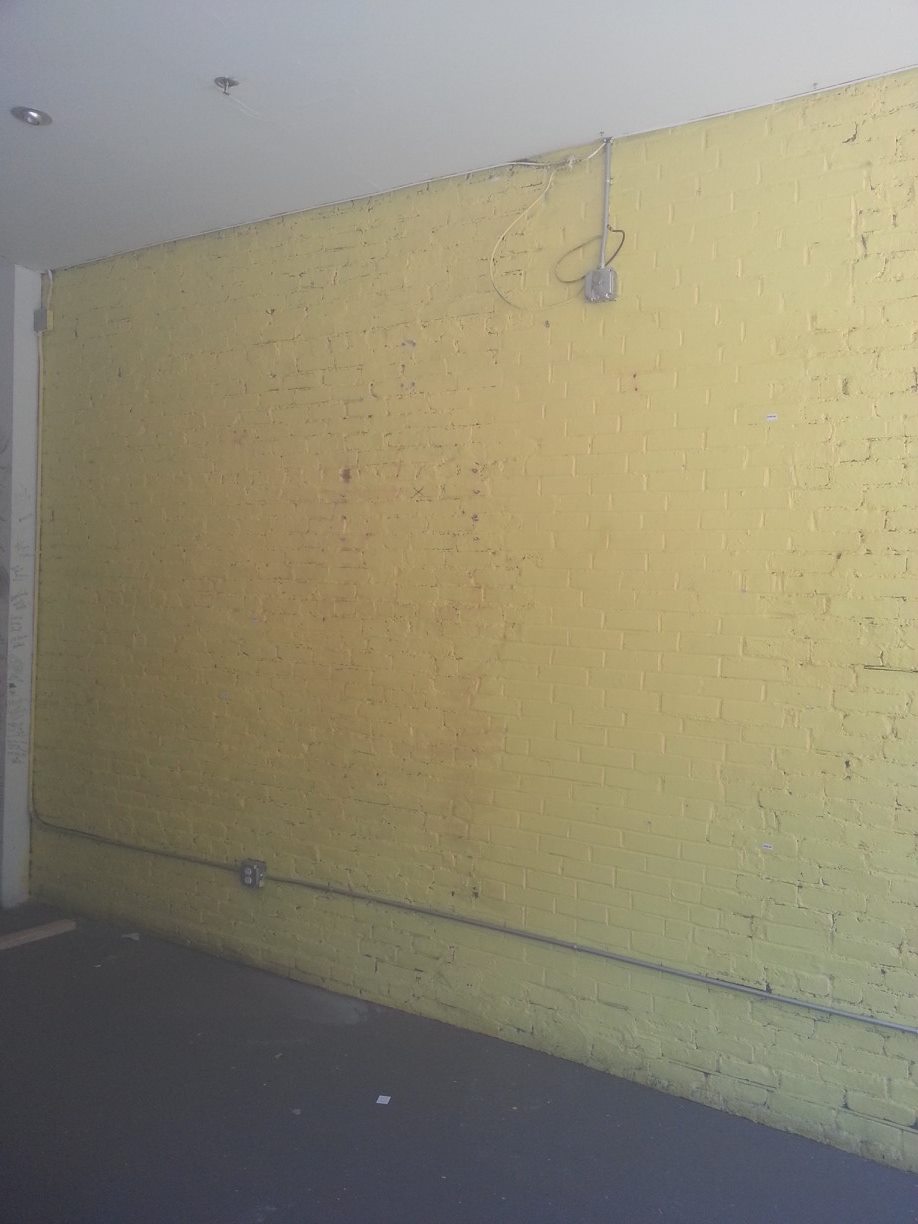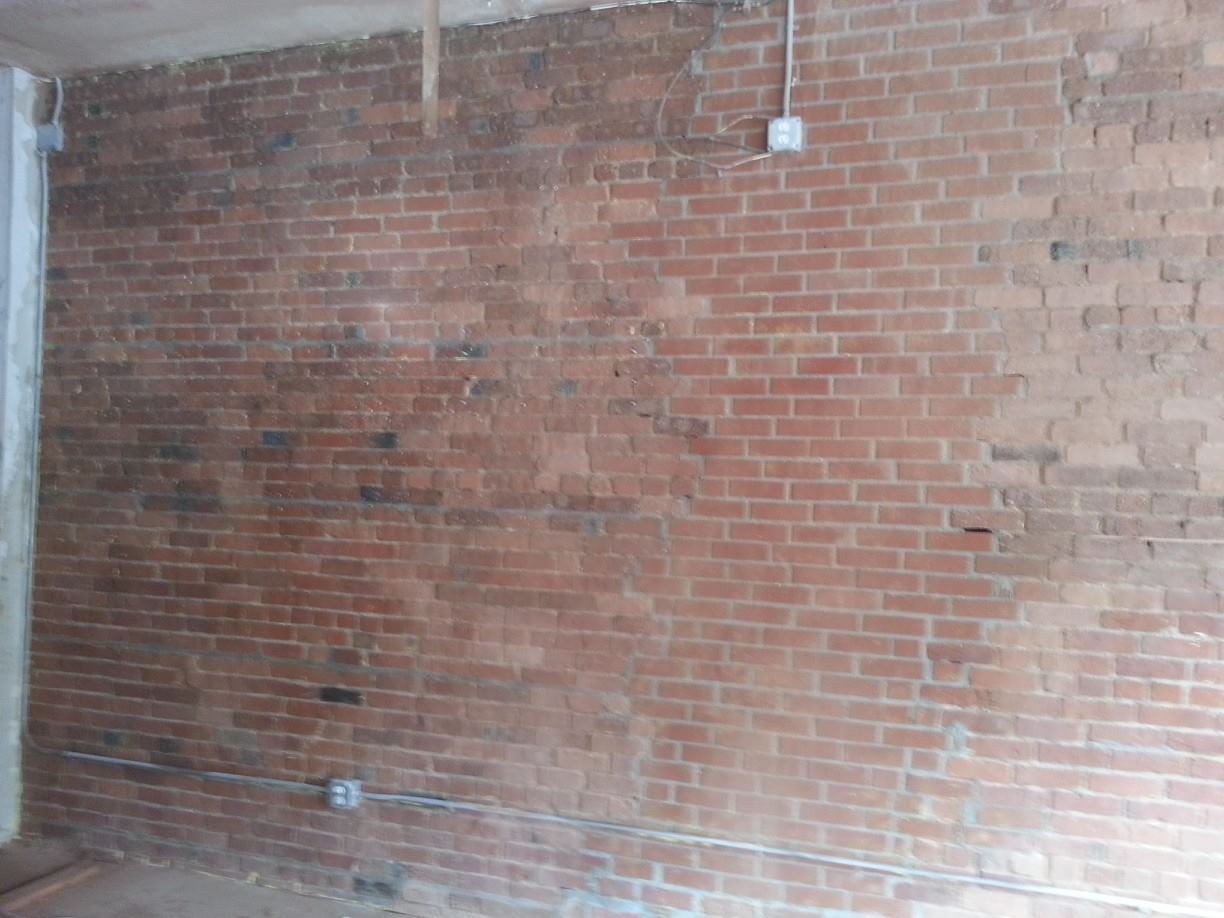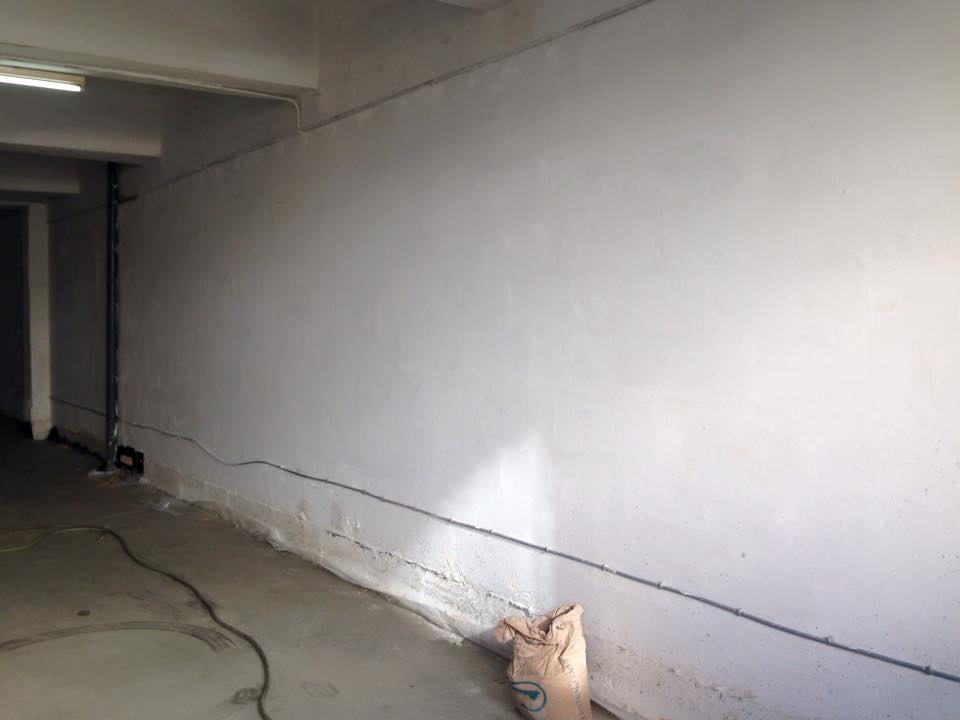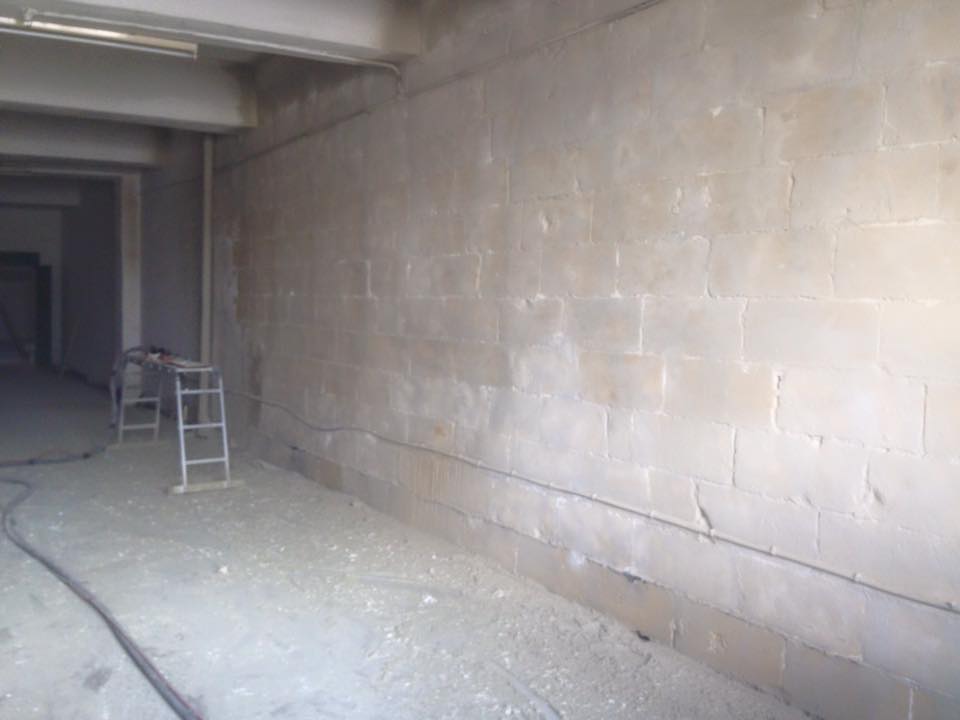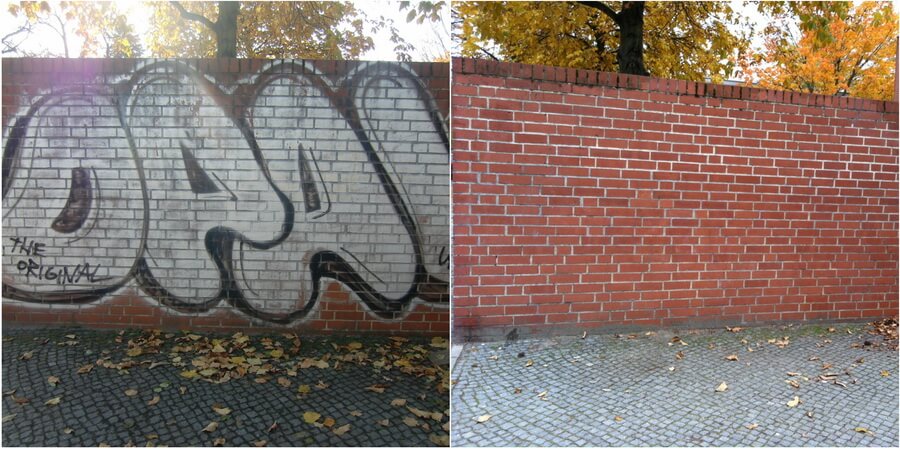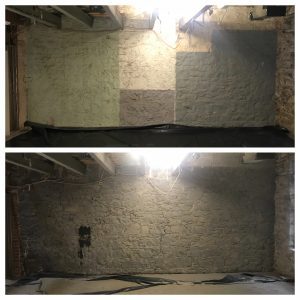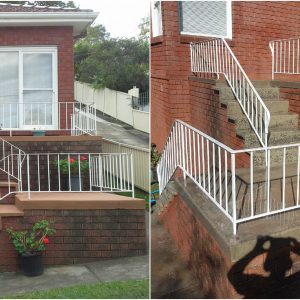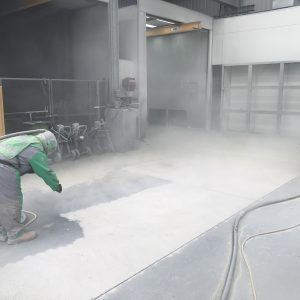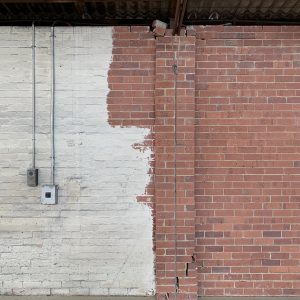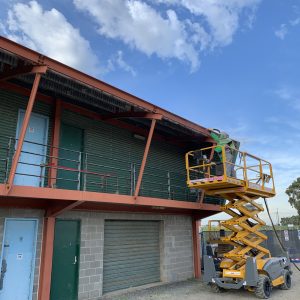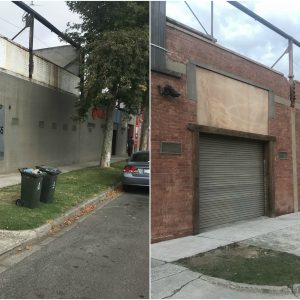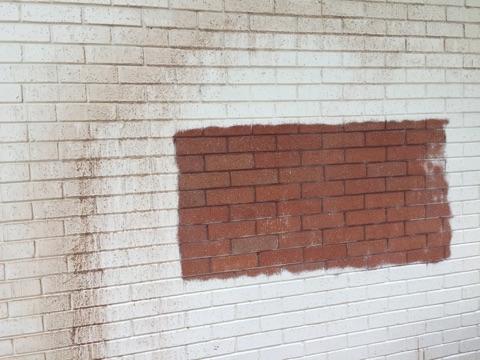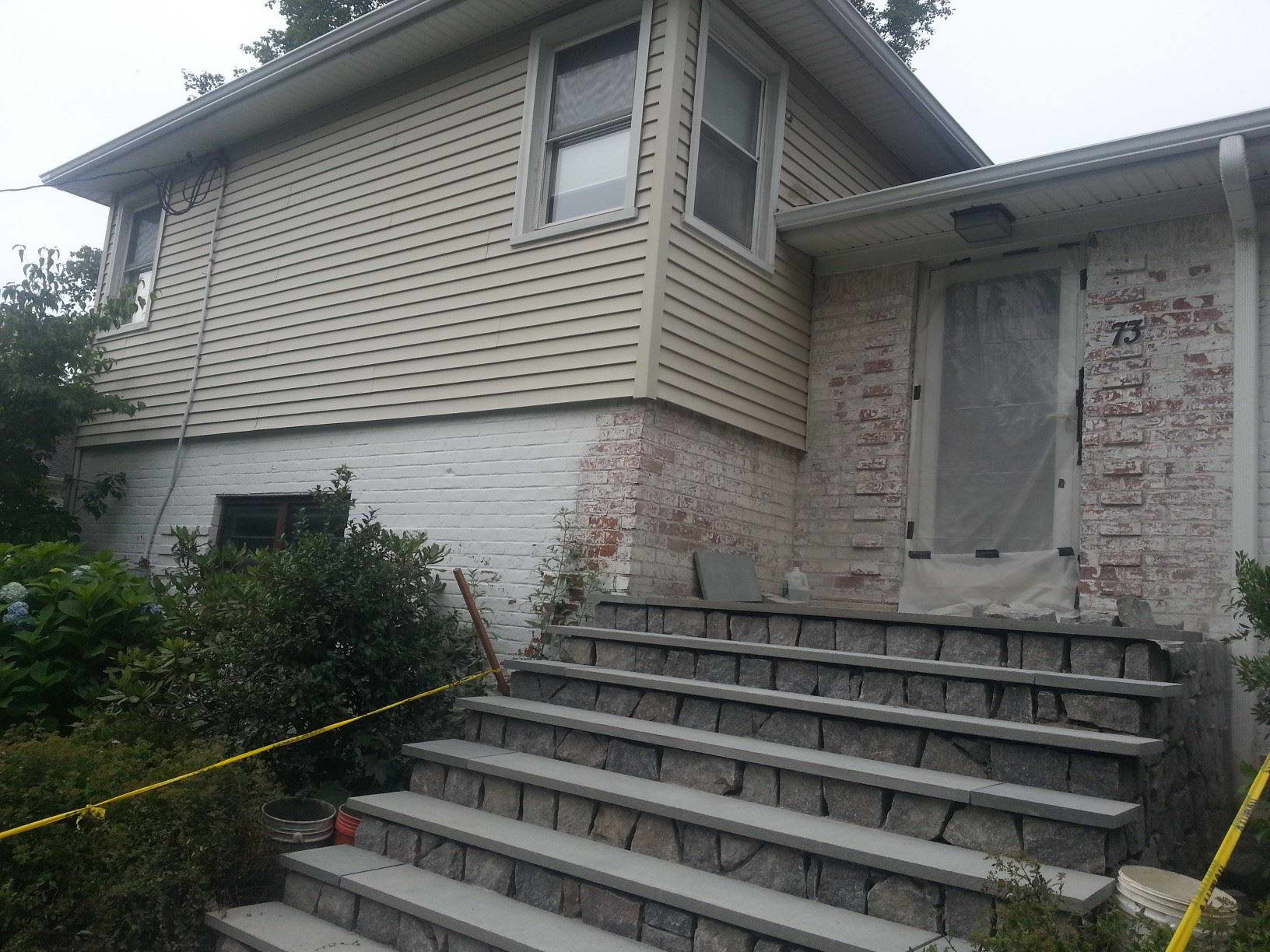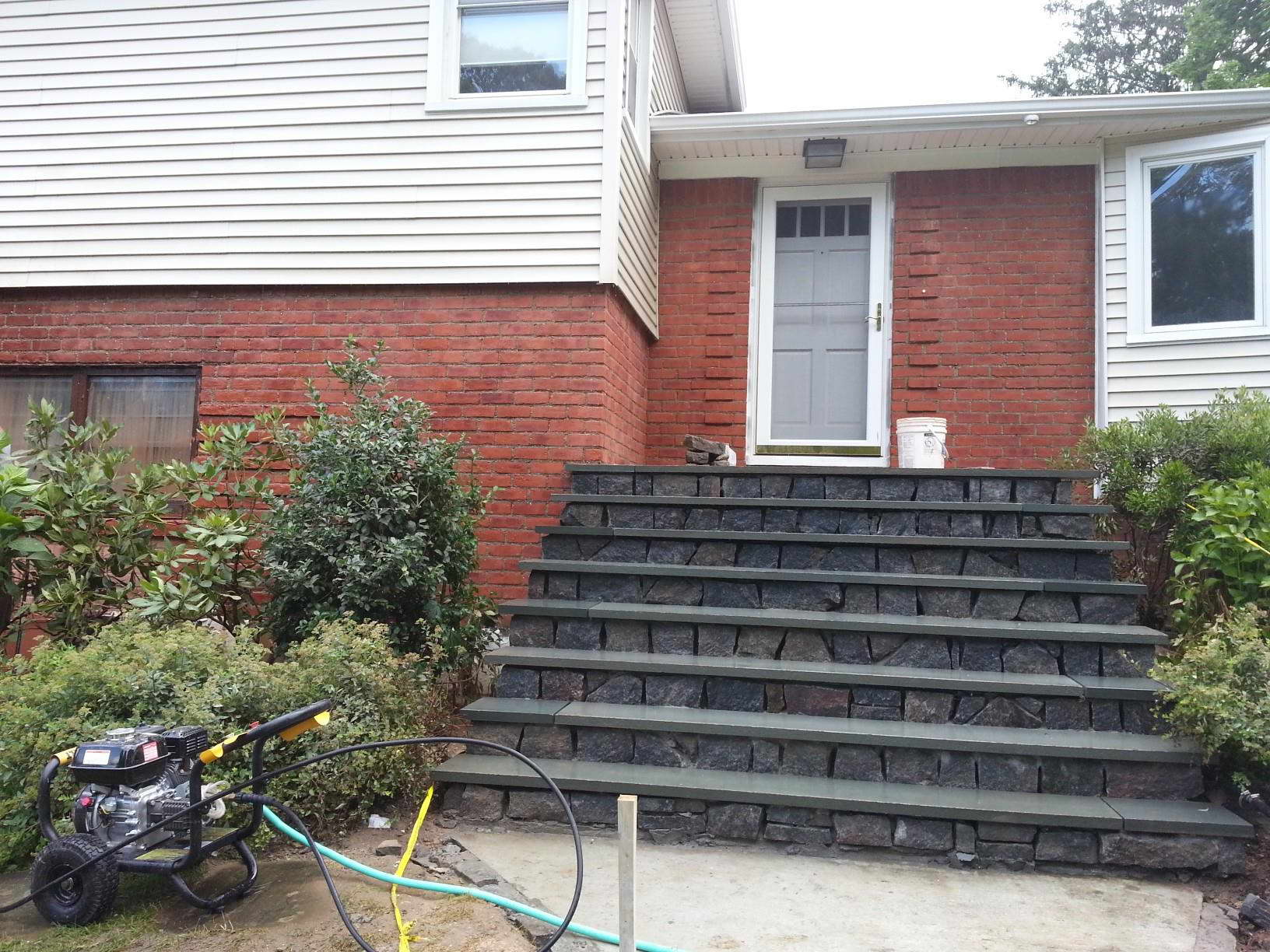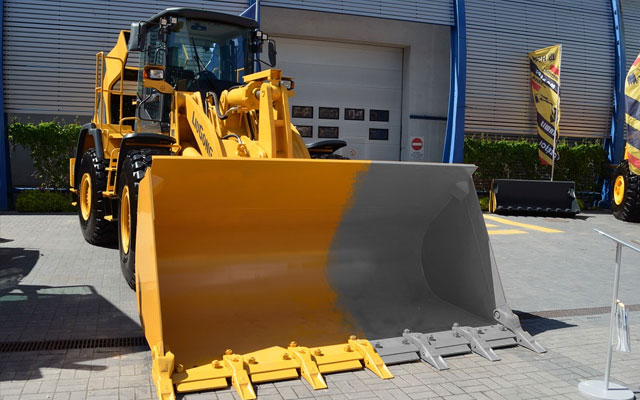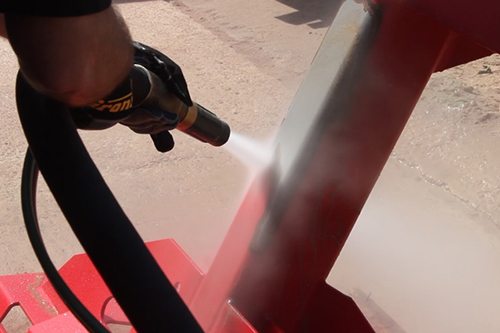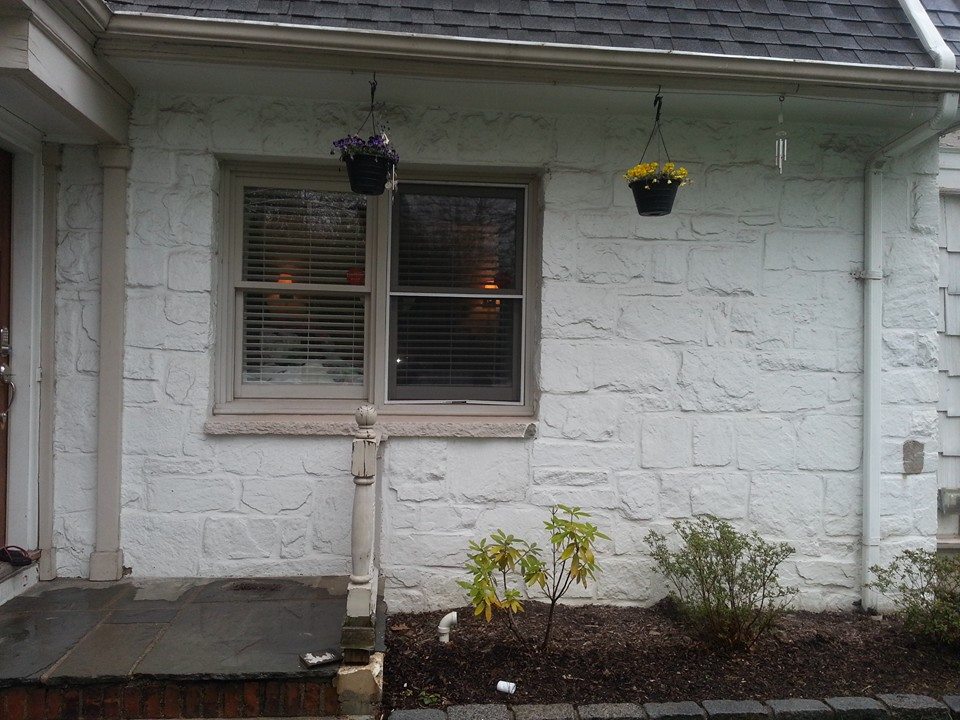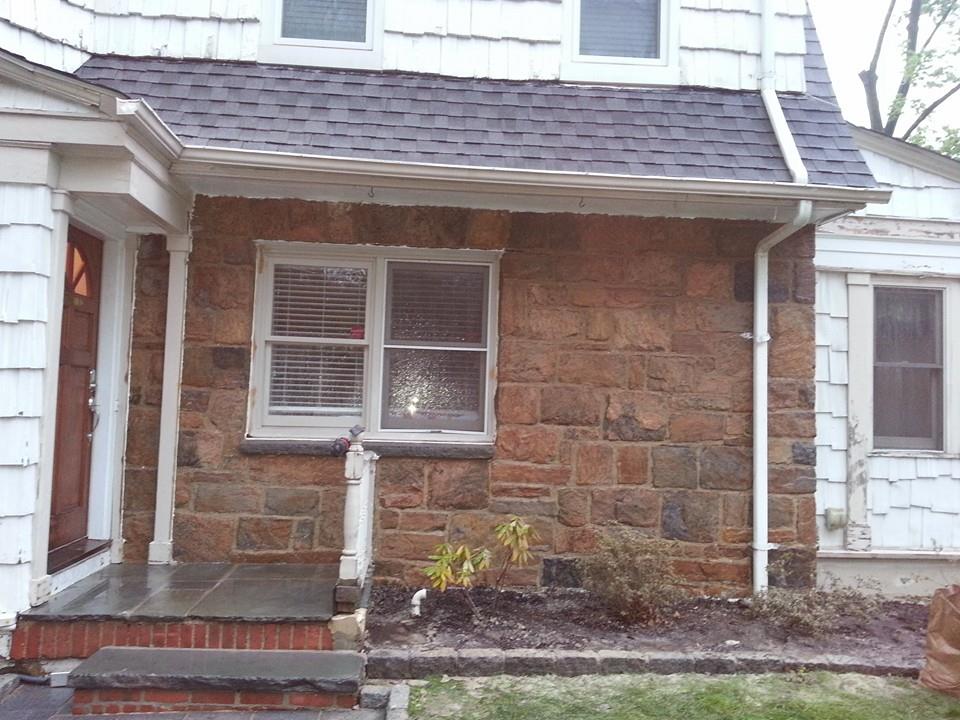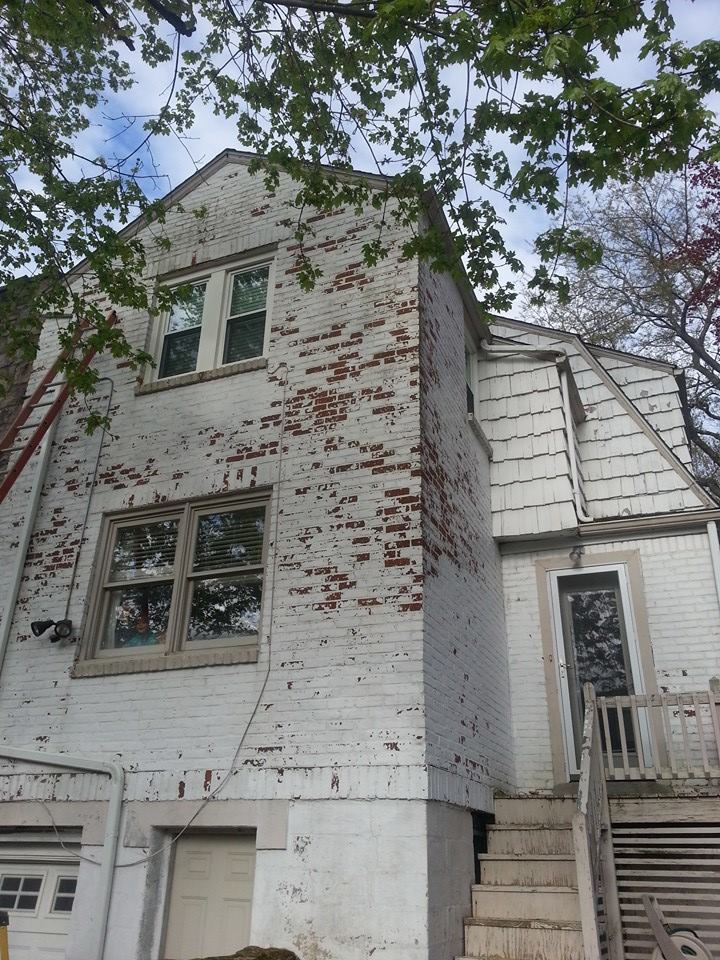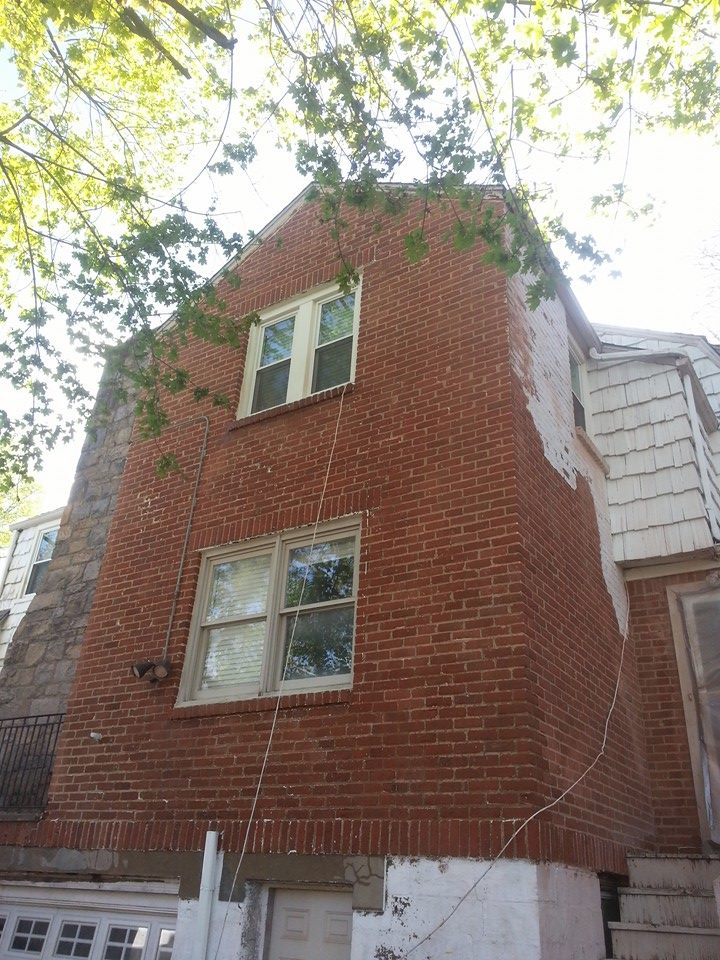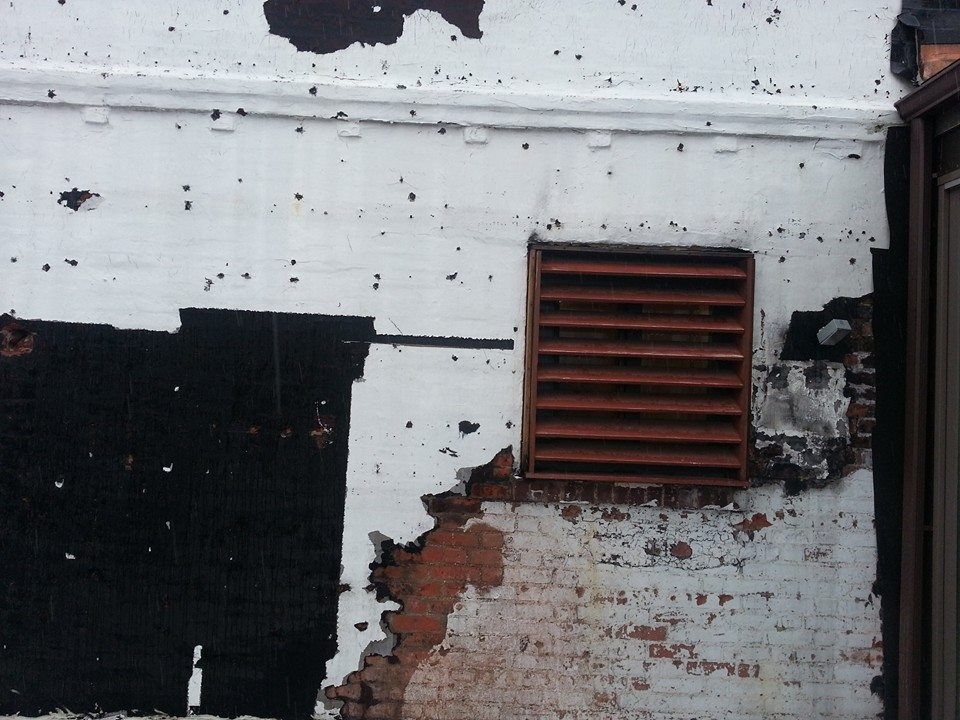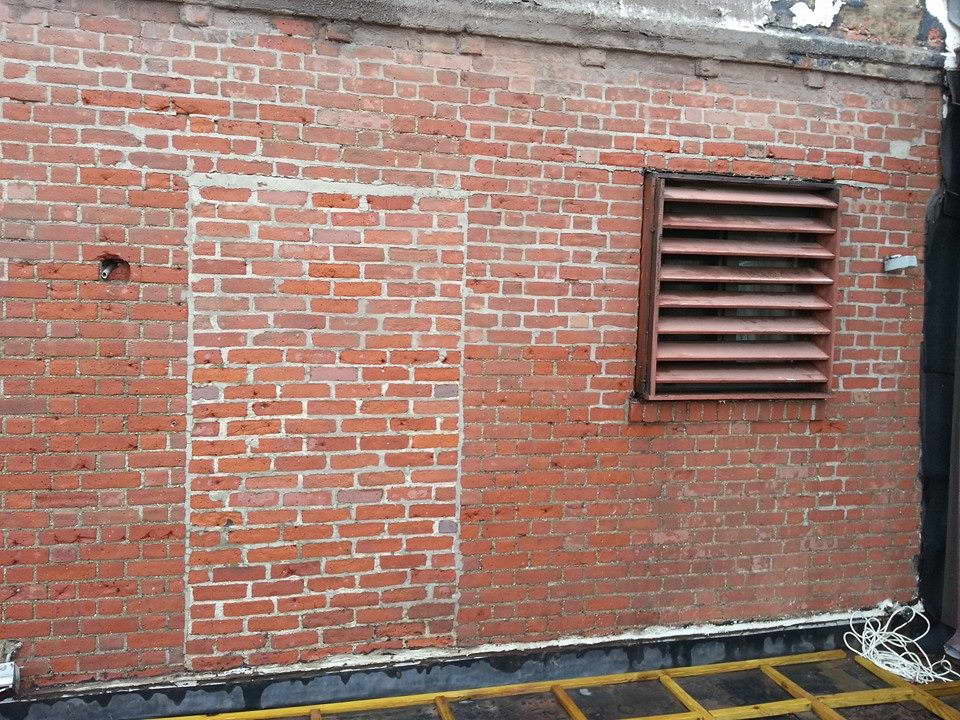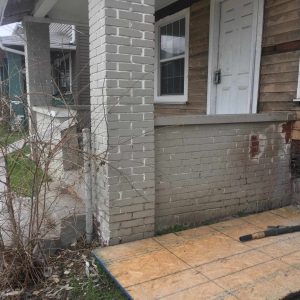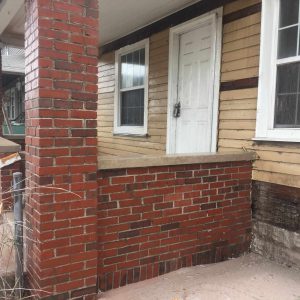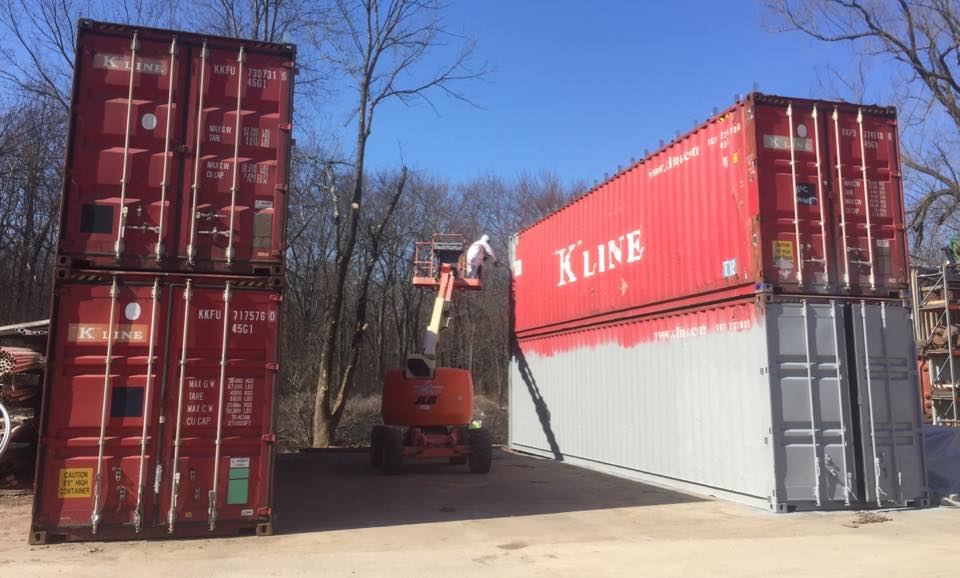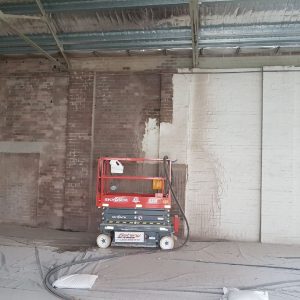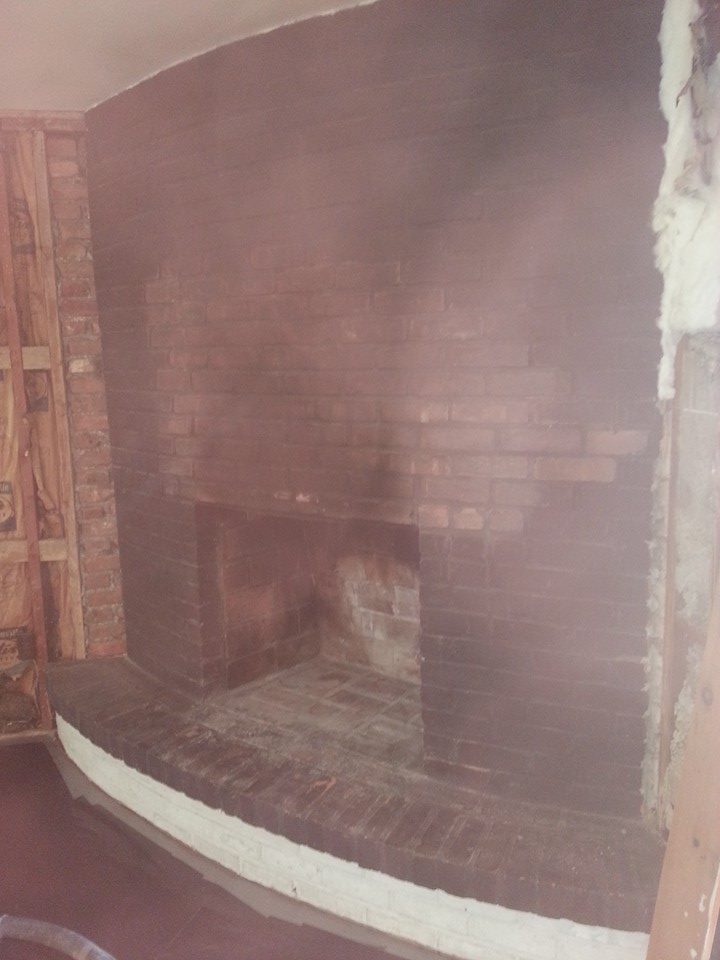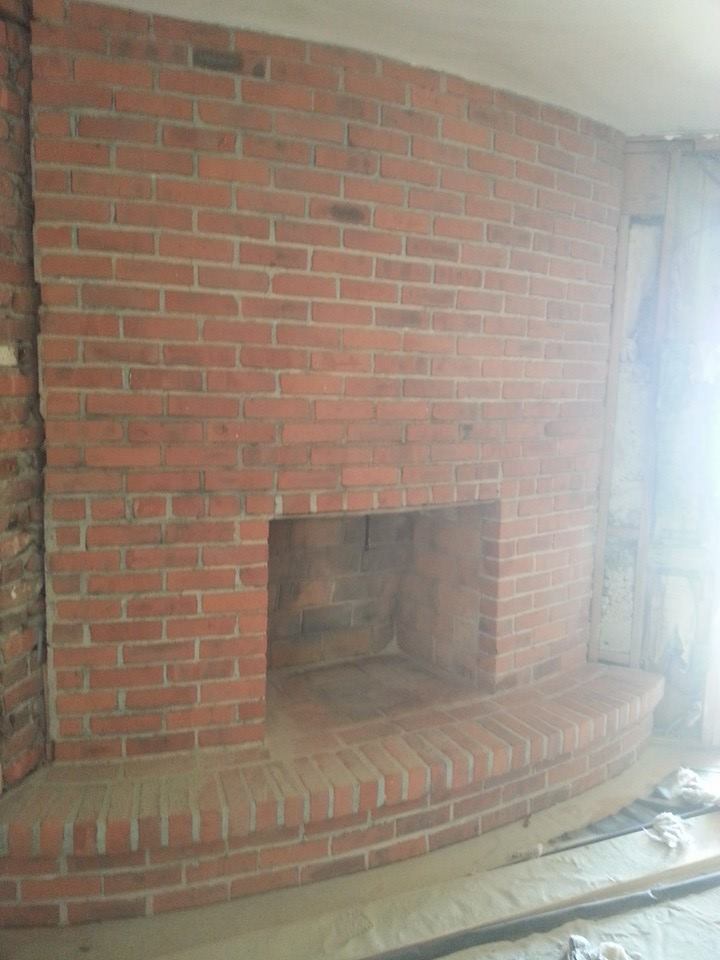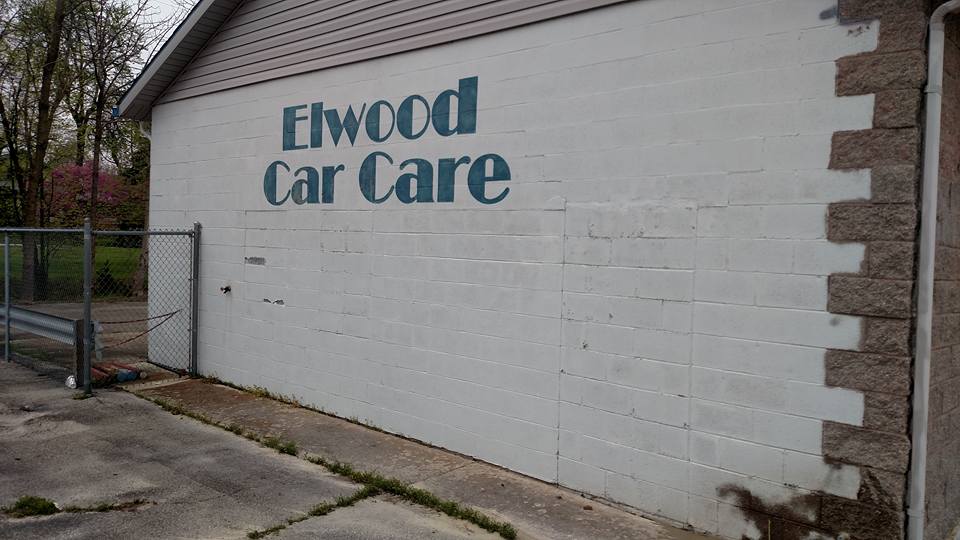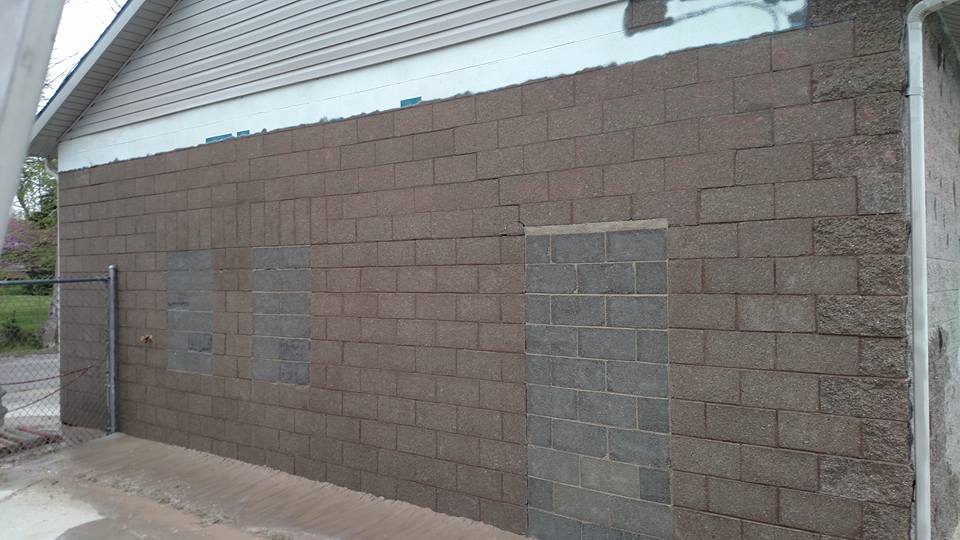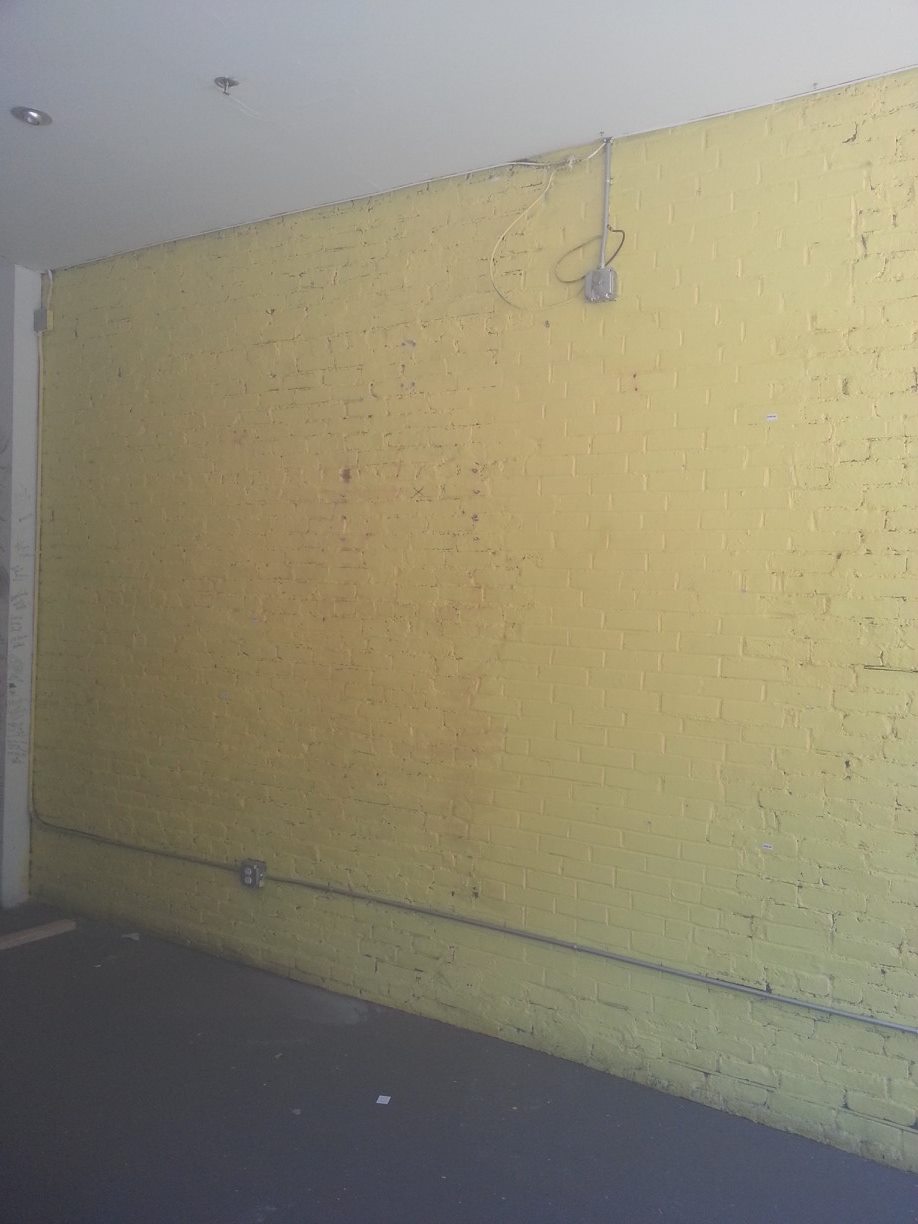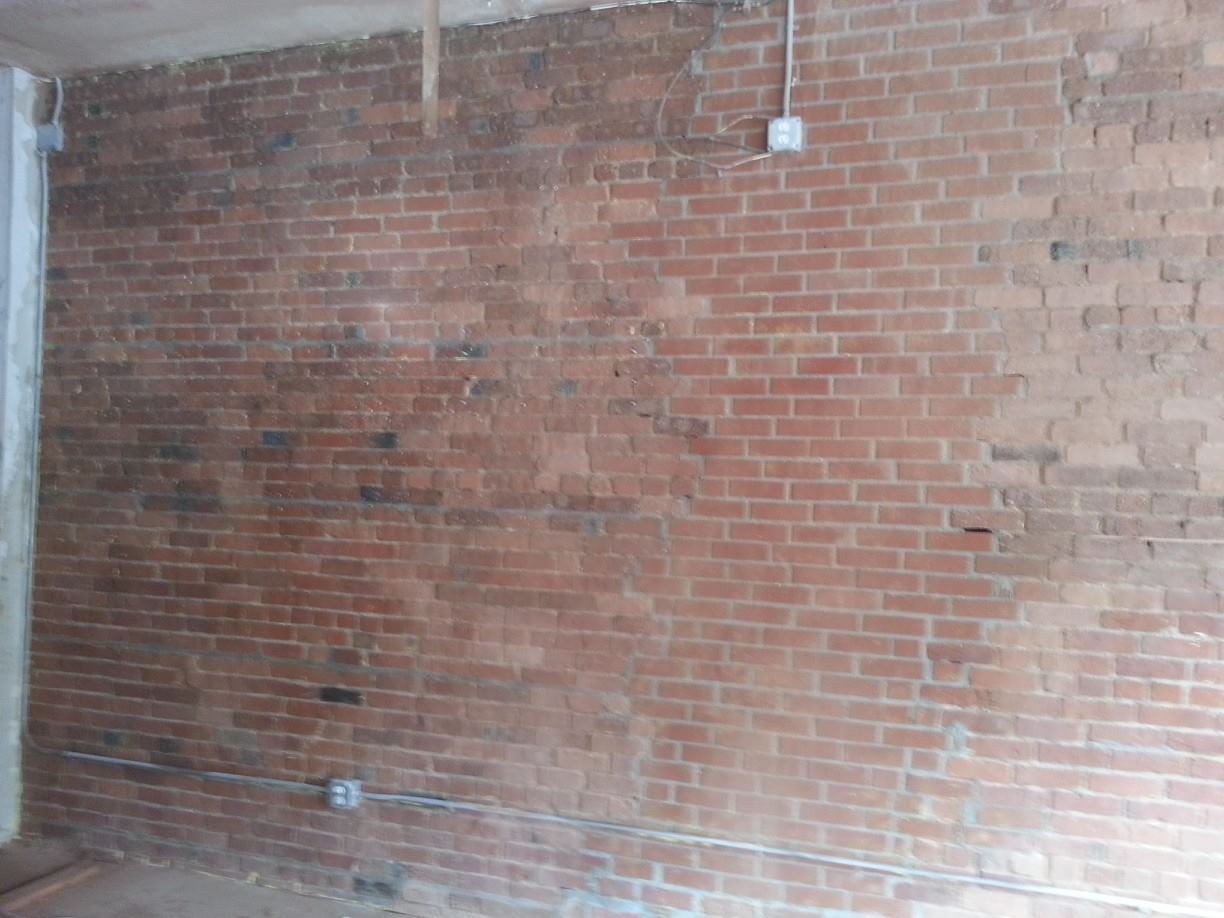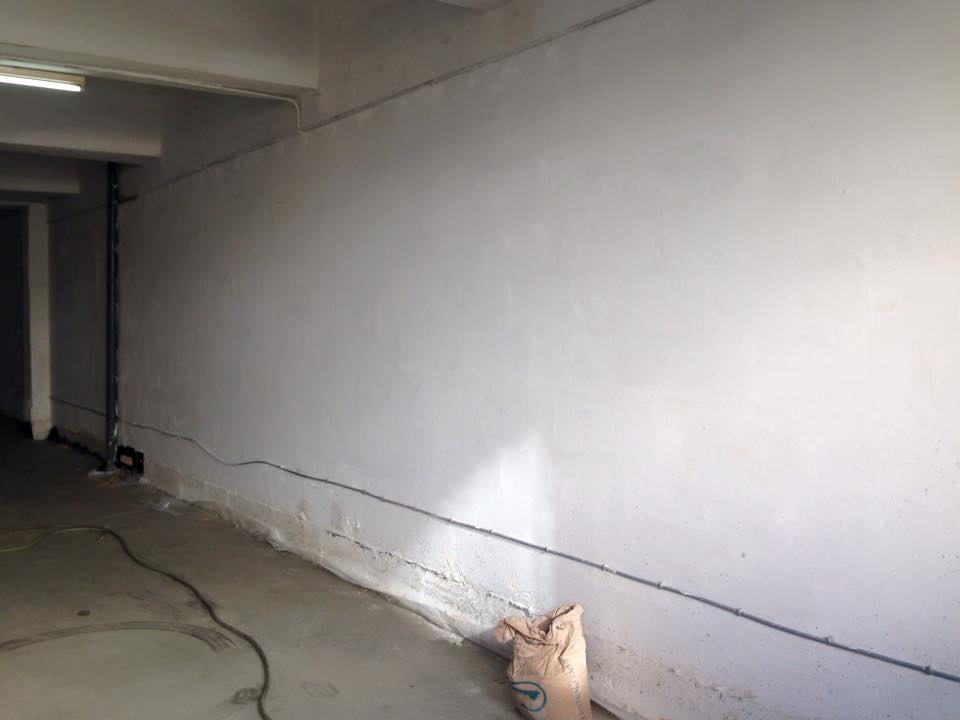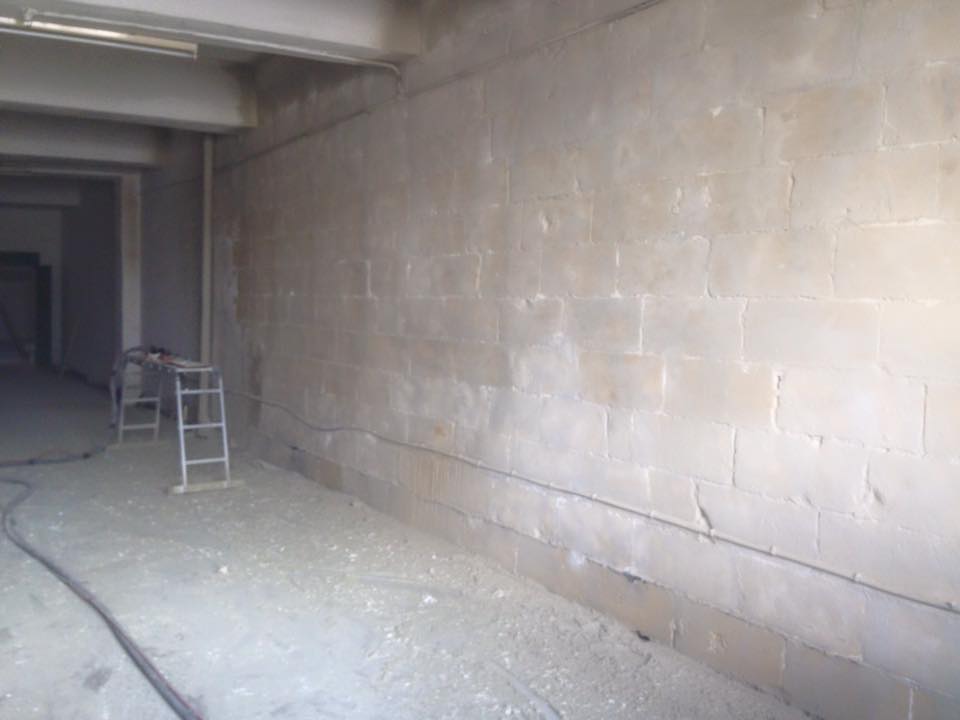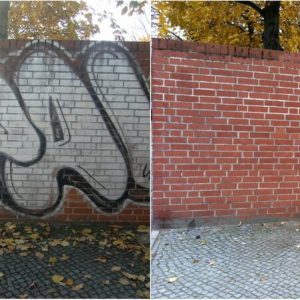 To learn more or a make a booking for paint stripping in Melbourne & Sydney, call VacuBlast today on 1300 986 877.