Paint Stripping in Sydney
VacuBlast offers a complete paint removal solution in Sydney, stripping paint and lacquer from just about any hard surface. Our Dustless Abrasive Blasting technology is capable of removing any type of paint, stripping multiple layers at once, making it an ideal solution for remediation or restorations projects. We have experience in the removal of paint from bricks, concrete, exposed aggregate and timber surfaces.
We can remove paint from:
Commercial Properties
Vehicles
Brick Surfaces
Swimming pools
Metal surfaces
Floors & Walls
And more
In addition, we can also provide expert assistance with paint spill removal as well as the removal of painted floor marks.
Lead Paint Removal
The performance of safely and professionally removing Lead Paint is a project that requires much knowledge and expertise. The skilled workforce at VacuBlast have a vast amount of experience in dealing with the removal of the hazardous substance, regardless of the industrial conditions: Marine, Mining or Building and Construction.
Working in conjunction with Encapsulators and hazardous goods removal services, VacuBlast technicians are trained and certified to ensure the removal is undertaken in an appropriate manner, that doesn't compromise the health of nearby patrons.
VacuBlast's Lead Paint Guarantee:
Documented VacuBlast Lead Paint Removal Procedure.
Trained staff certified for Lead Paint Management
Full Lead PPE to be worn at all times within containment lines.
Constant analysis of airborne contaminants through continued air monitoring.
Full 360-degree encapsulation of the area.
Use of Dust Collectors and Decontamination Showers.
Documented disposal through a registered hazardous goods removal service.
Painted Line Mark Removal
VacuBlast offers a fast and simple solution for line mark removal with our eco-friendly abrasive blasting technology, capable of removing painted lines without causing damage to original surfaces.
Proudly offering our services for residential, commercial, civic and industrial clients, we have removed kilometers of painted lines from roads, carparks, warehouses and factories Sydney.
Our Technology
At VacuBlast we utilise Dustless Blasting Technology. This eco-friendly wet abrasive blasting technology is the perfect solution for any on-site paint removal projects, eliminating the need for containment and plant shutdown due to minimal disruption to surrounding areas.
The introduction of water into the sandblasting process eliminates the dust produced by traditional dry sandblasting methods, providing the ideal alternative when blasting is required in sensitive spaces. By adding water we're drastically increasing the mass and energy output of the machine, resulting in a solution powerful enough to get through the toughest coatings and paints.
Employing American manufactured technology, our high-quality machines can be used to assist on a range of paint removal projects, producing 50% less waste and 95% dust reduction in comparison to traditional sandblasting methodologies. Dustless Blasting is the future in surface preparation and the industries preferred on-site paint stripping solution.
Dustless Paint Stripping
Our Dustless Sandblasting system offers the perfect solution for paint stripping in Sydney, removing paint from just about any hard surface. By introducing water into our Abrasive Blasting service we can significantly suppress airborne contaminants, eliminating dust and site disruption.
Industrial & Rustic Finish
Using a Dry Abrasive Blasting method, Vacublast can provide a unique industrial and urban appearance to brick or stone facades. With a wealth of experience delivering this niche finish to warehouses, cafes, restaurants, hairdressers and homeowners across Sydney, let us offer your surface some character.
We Deliver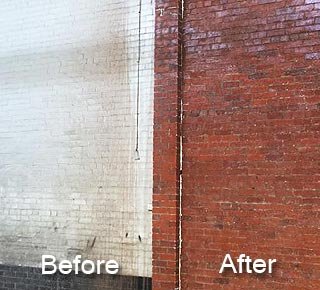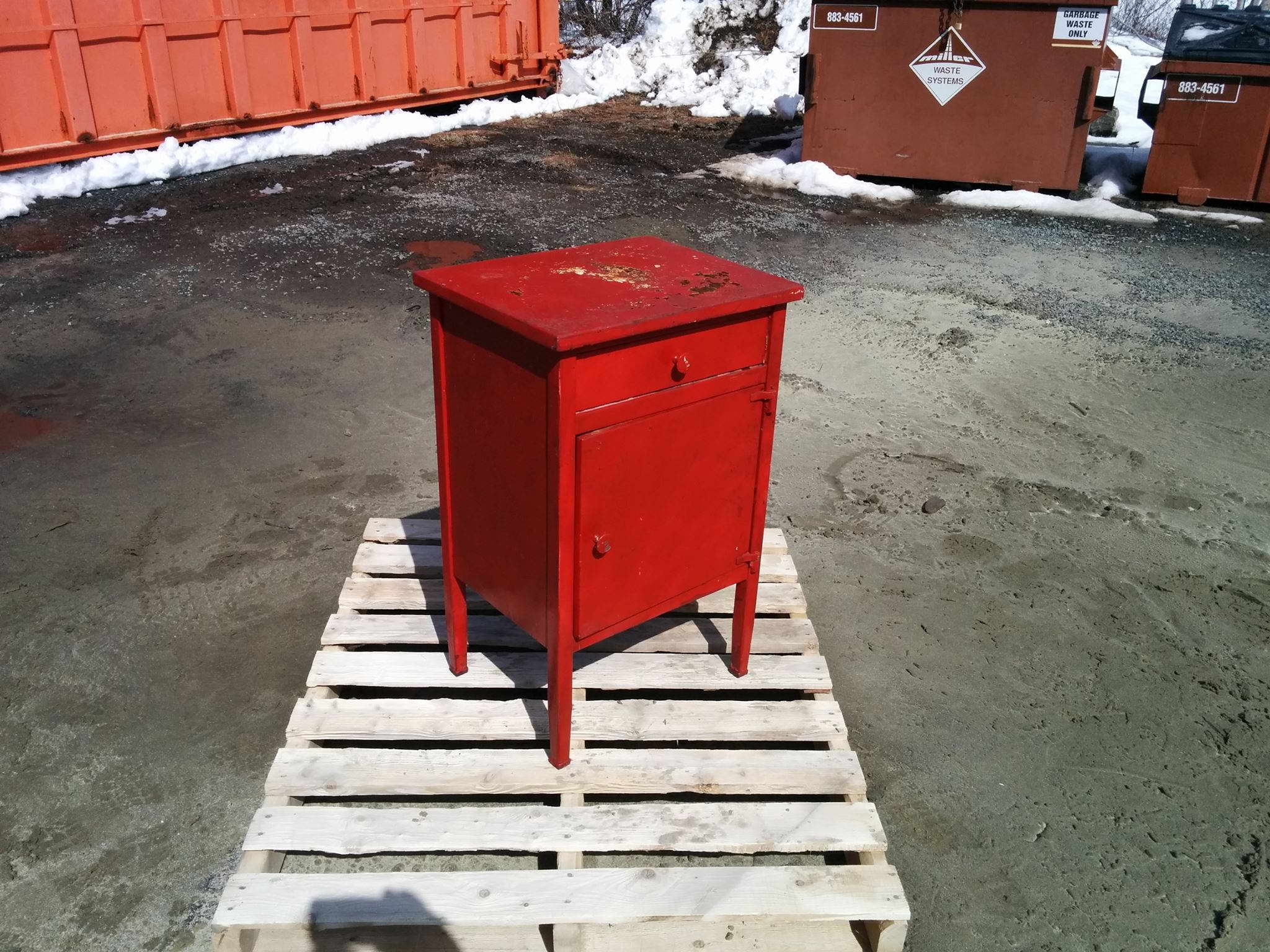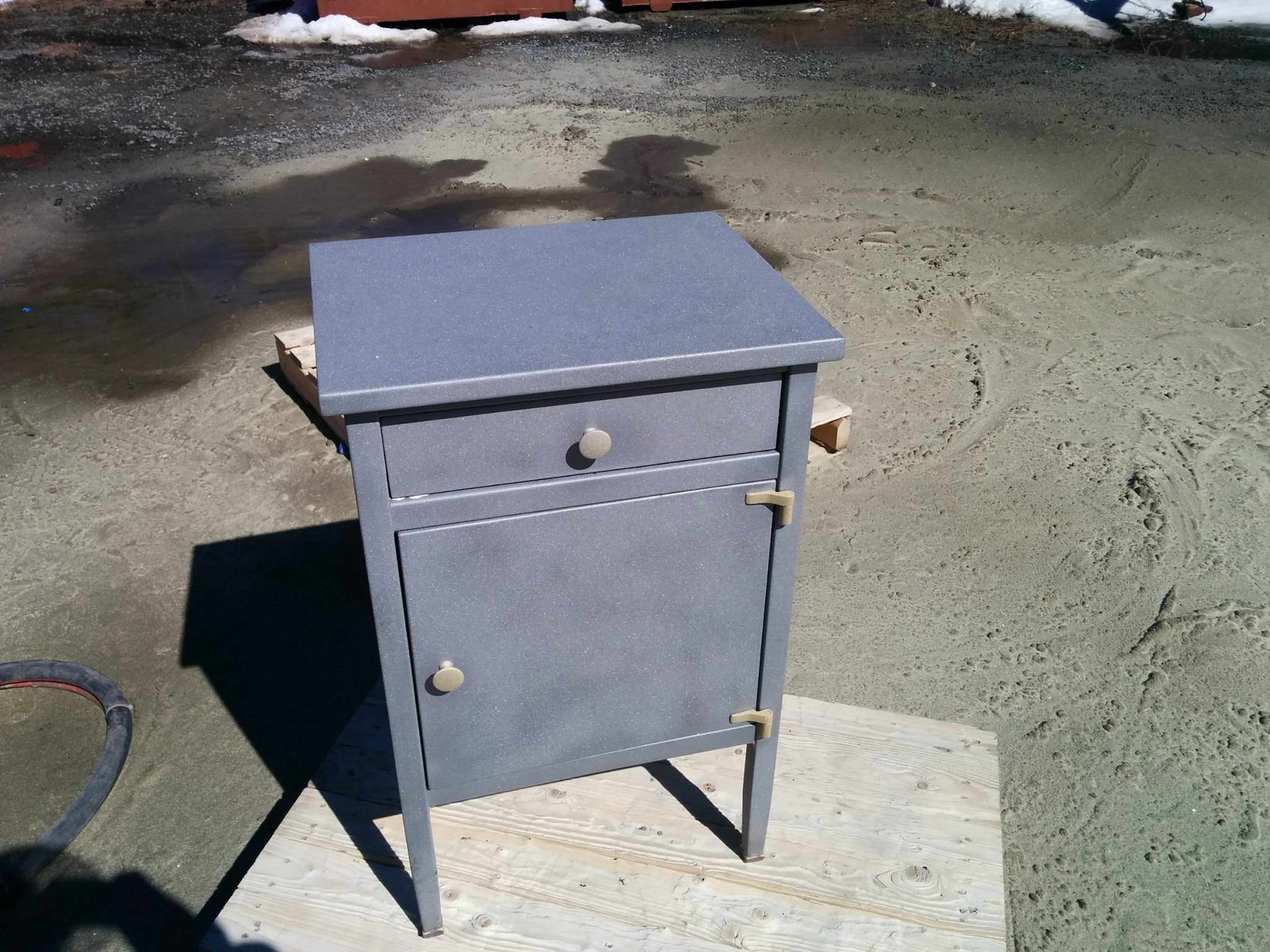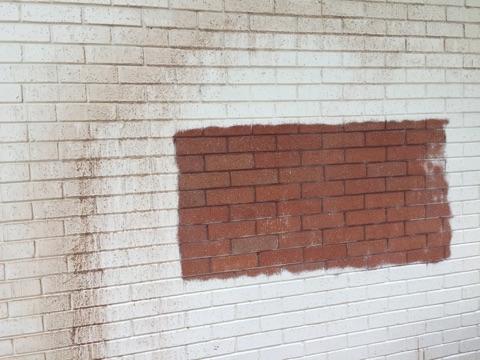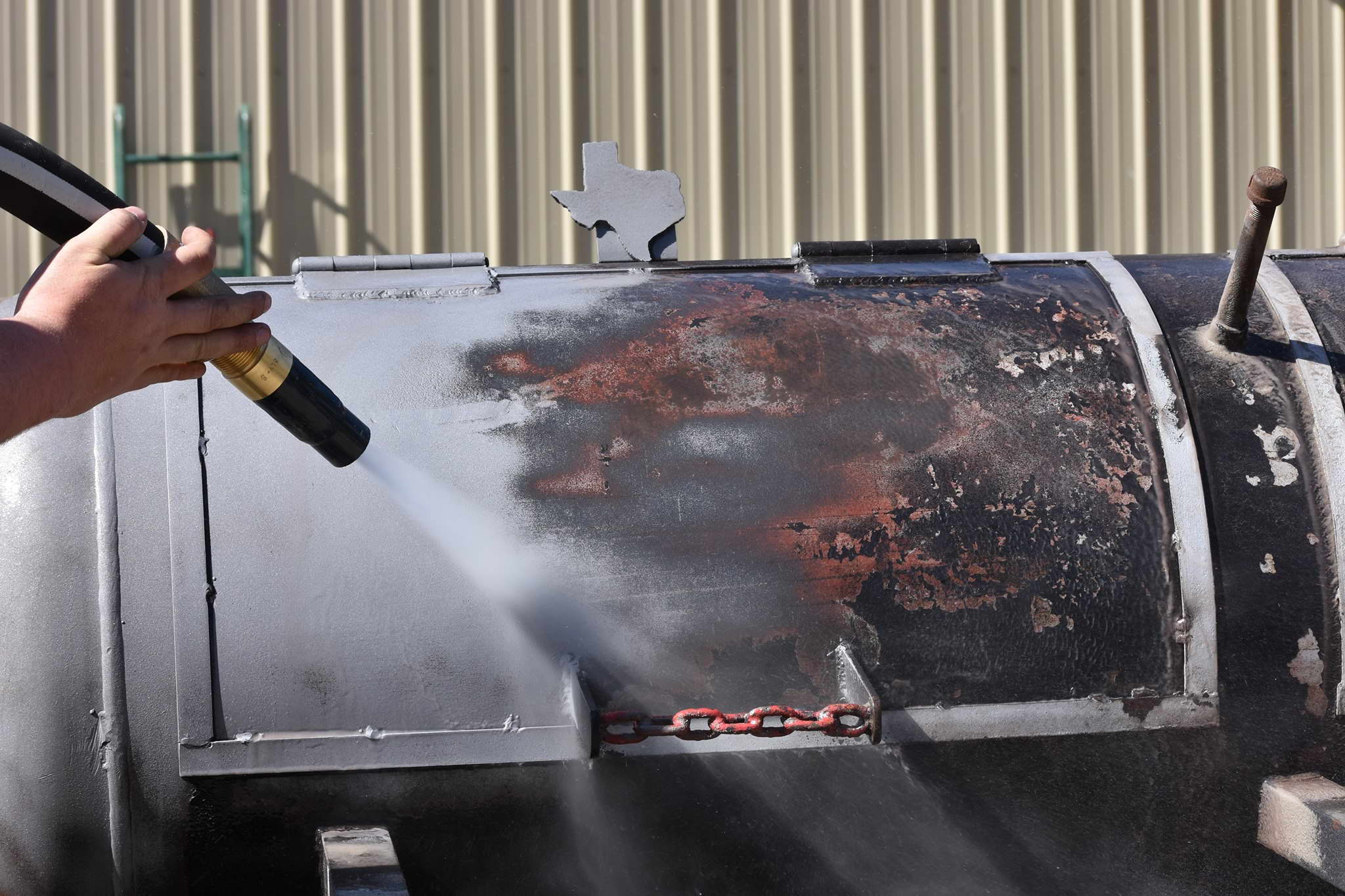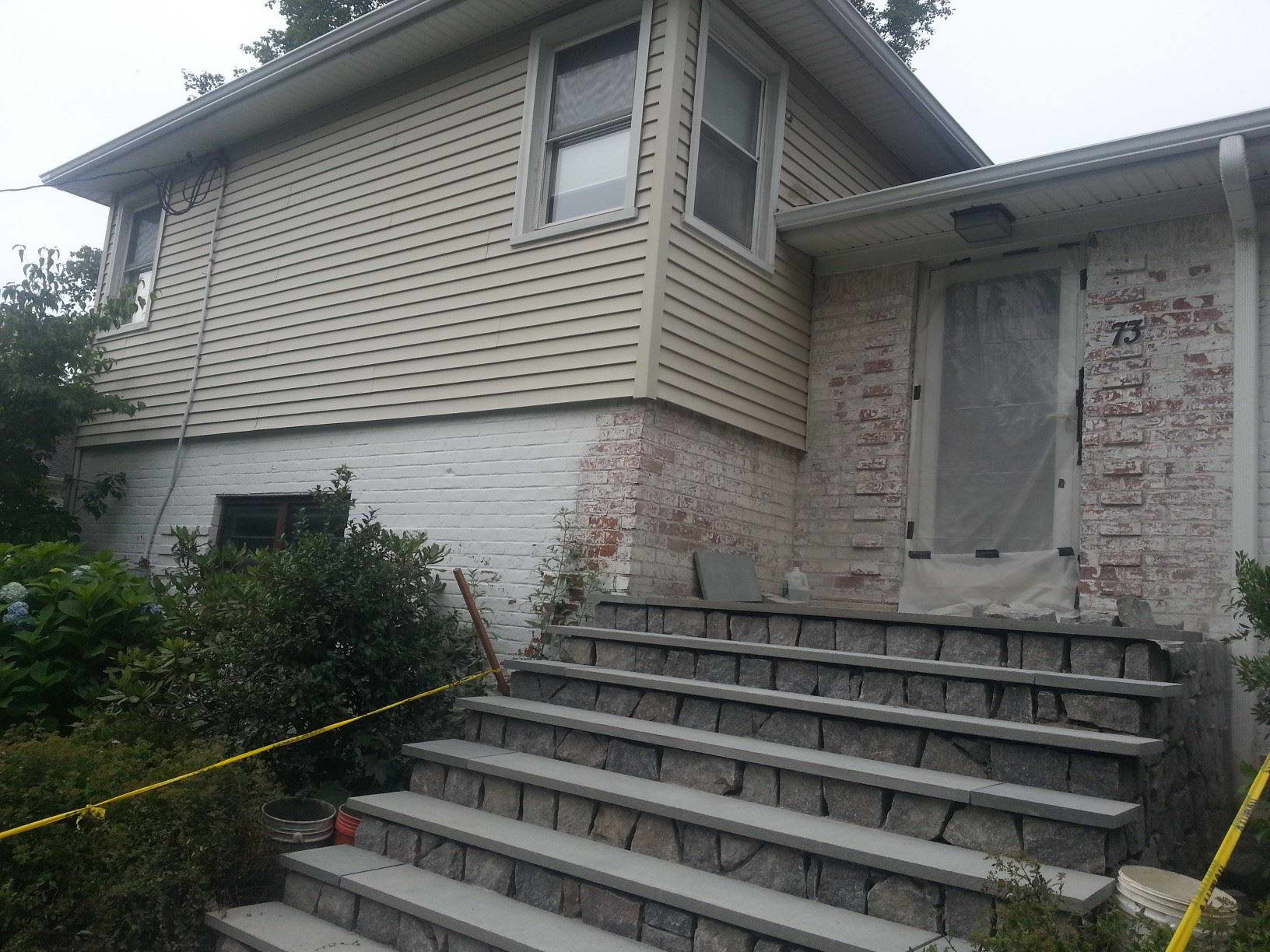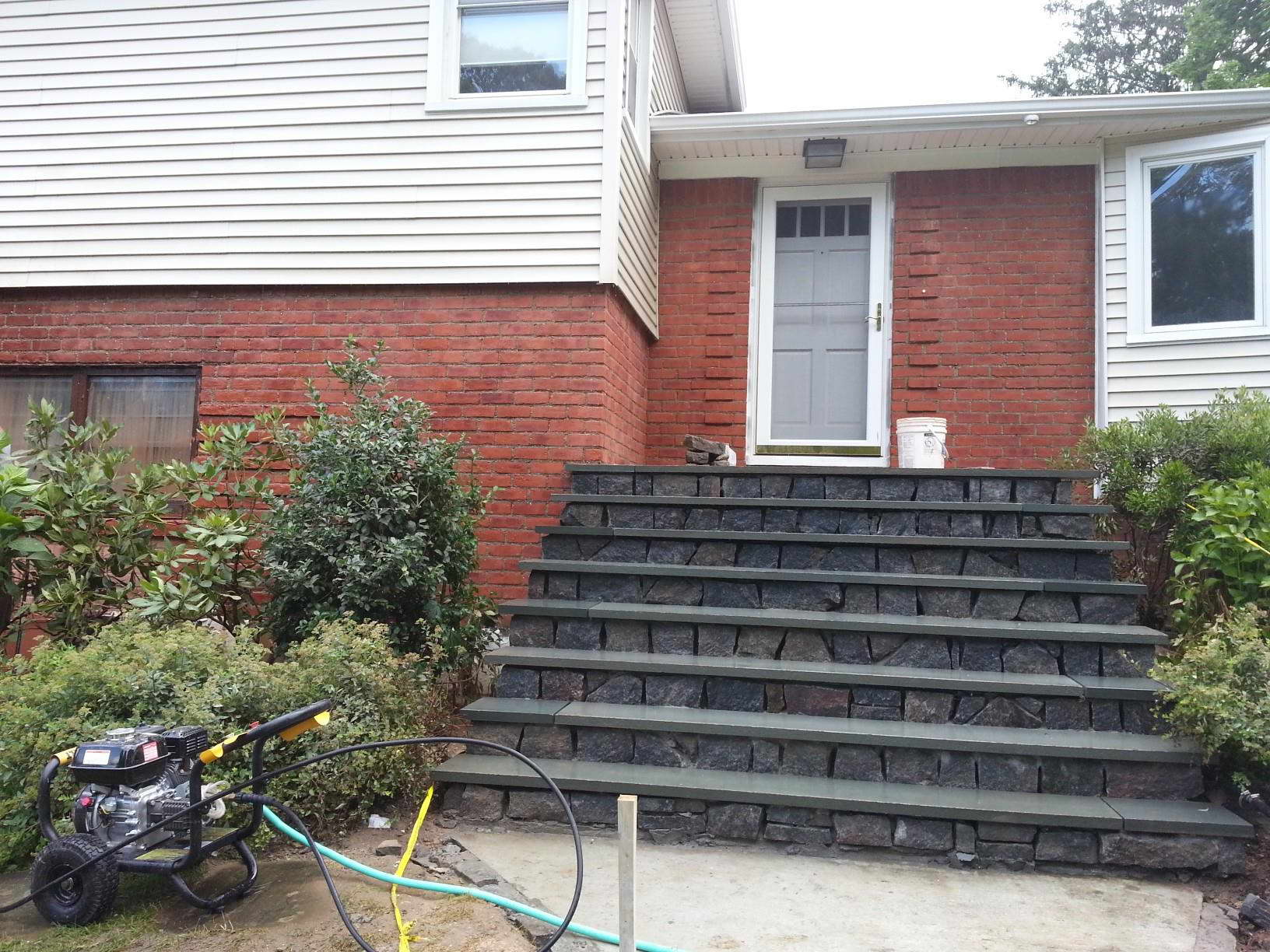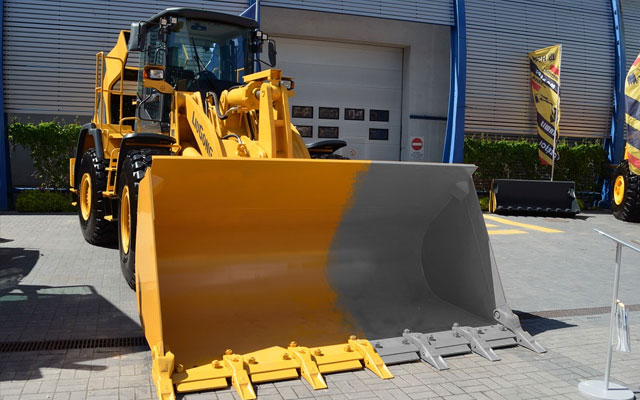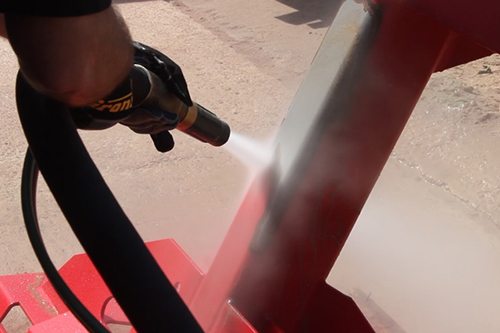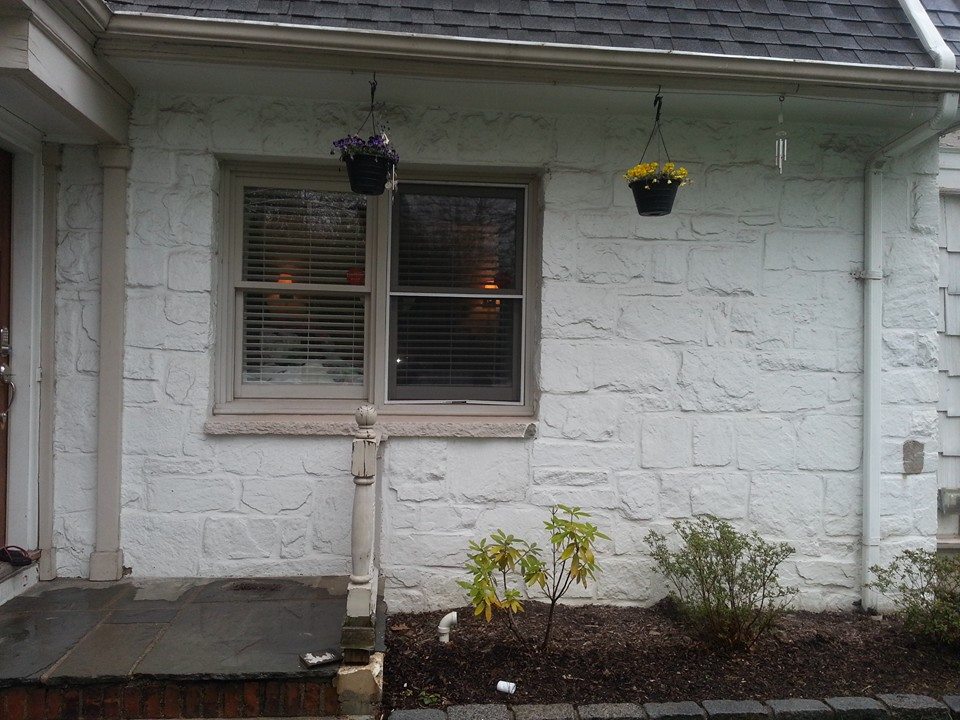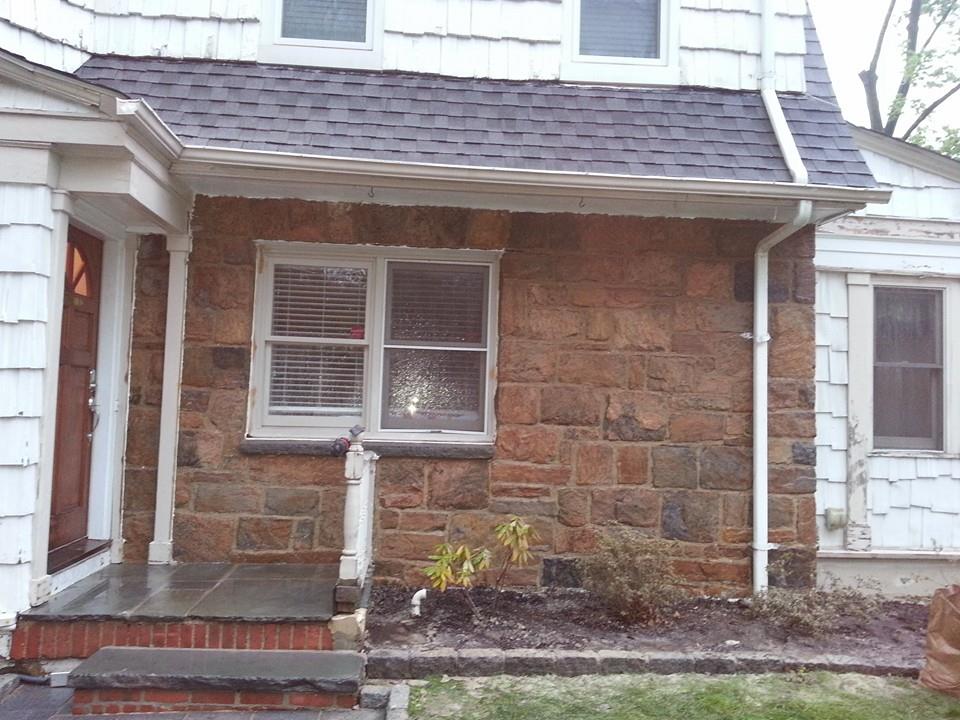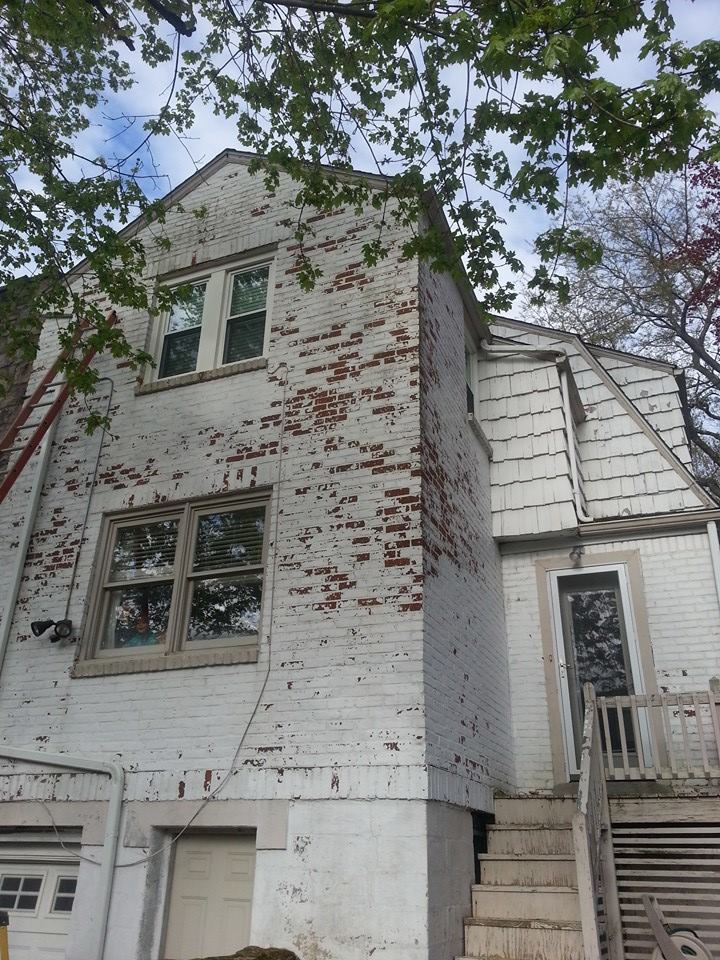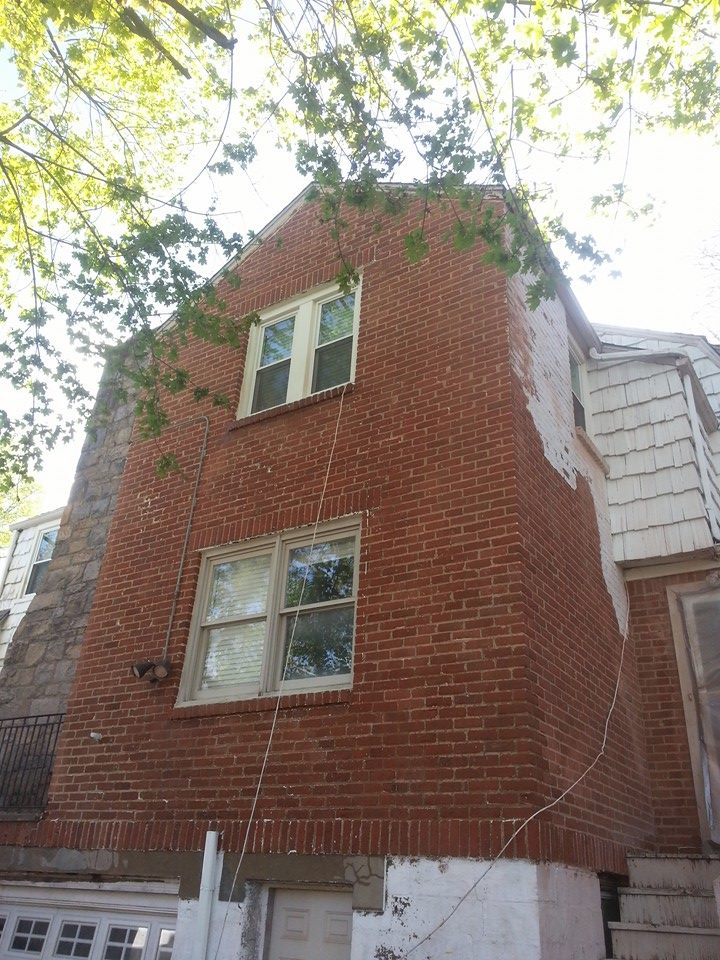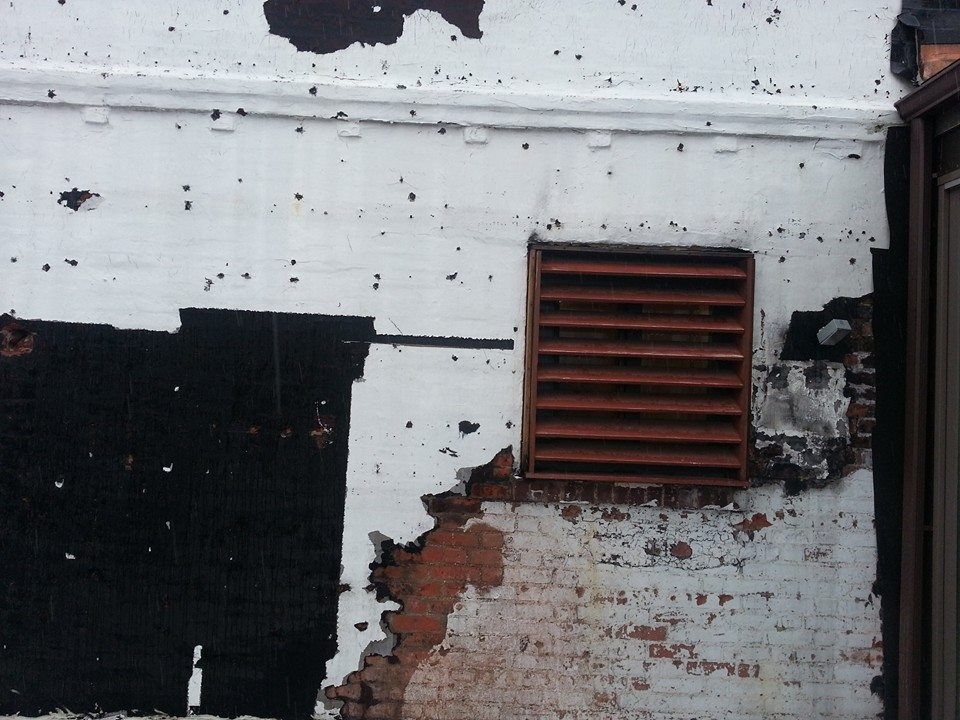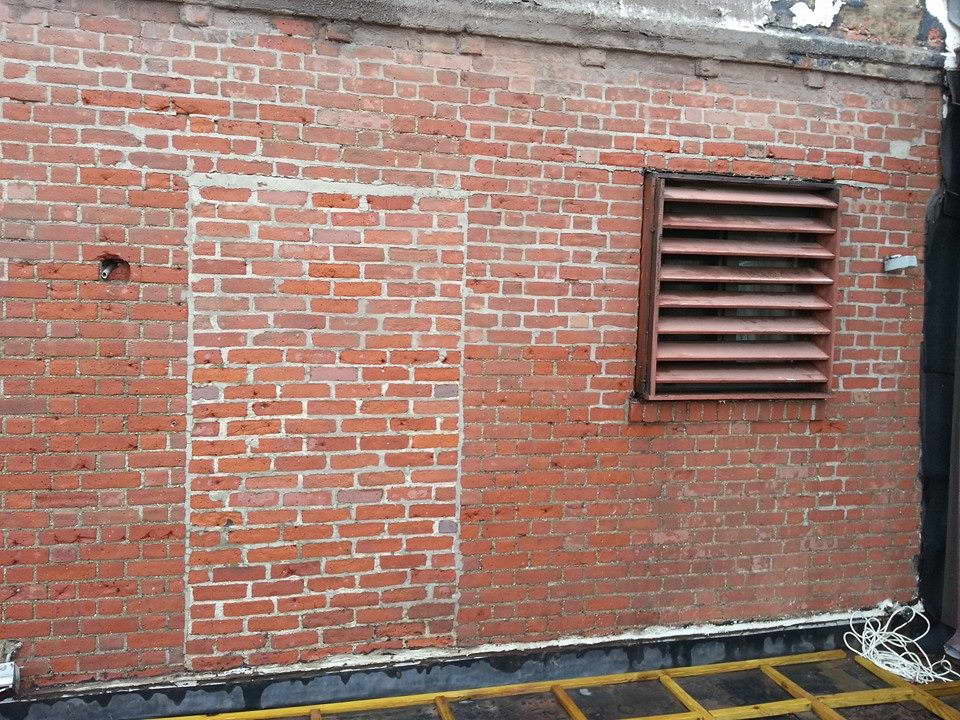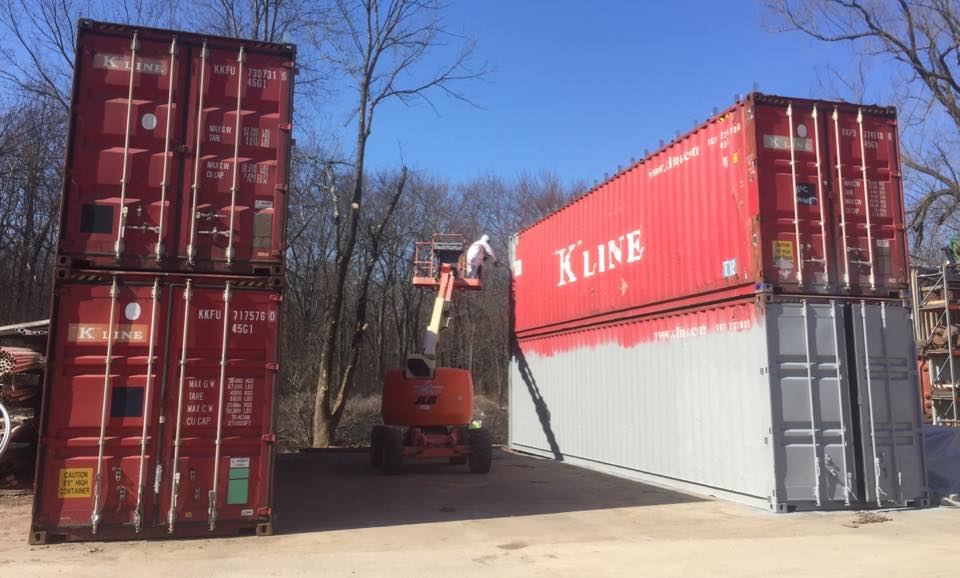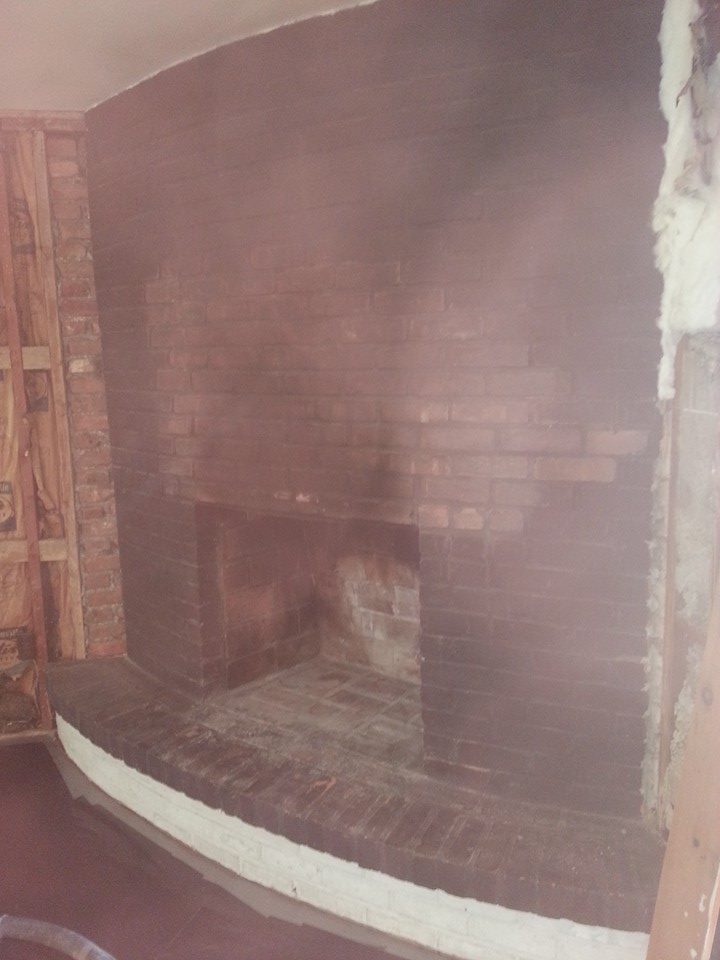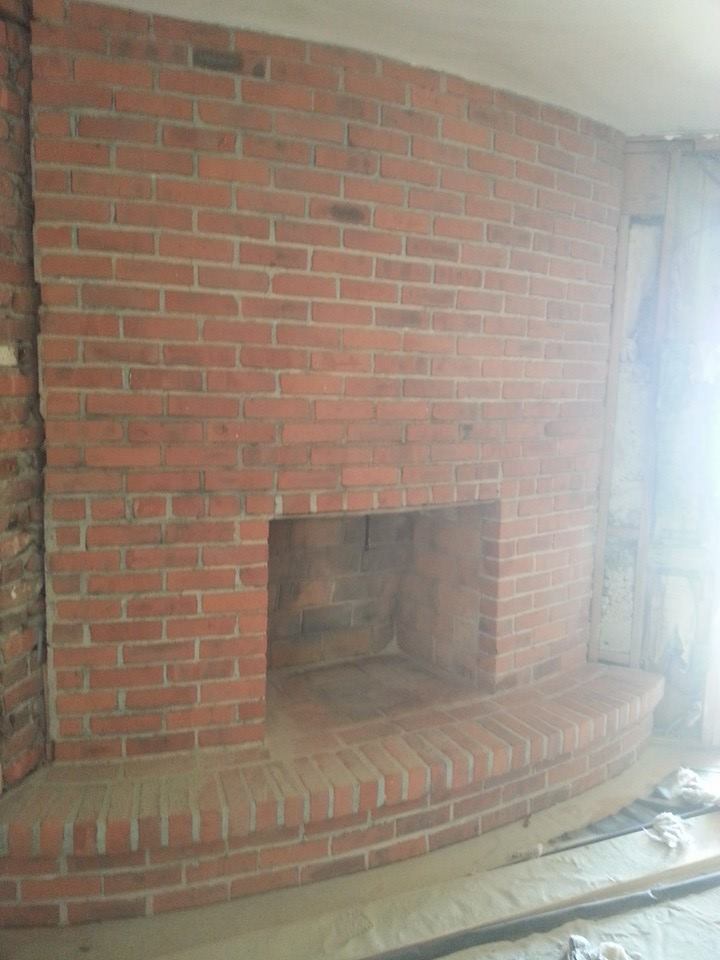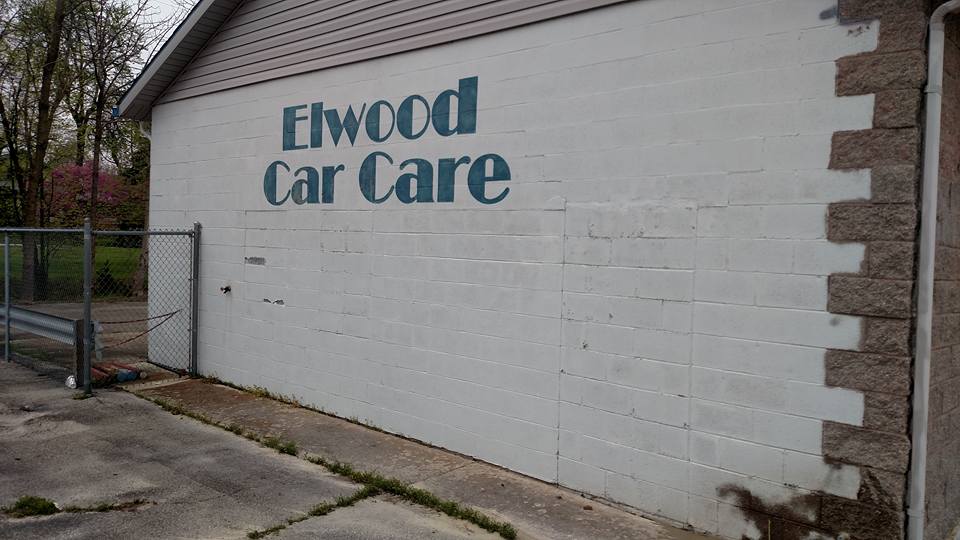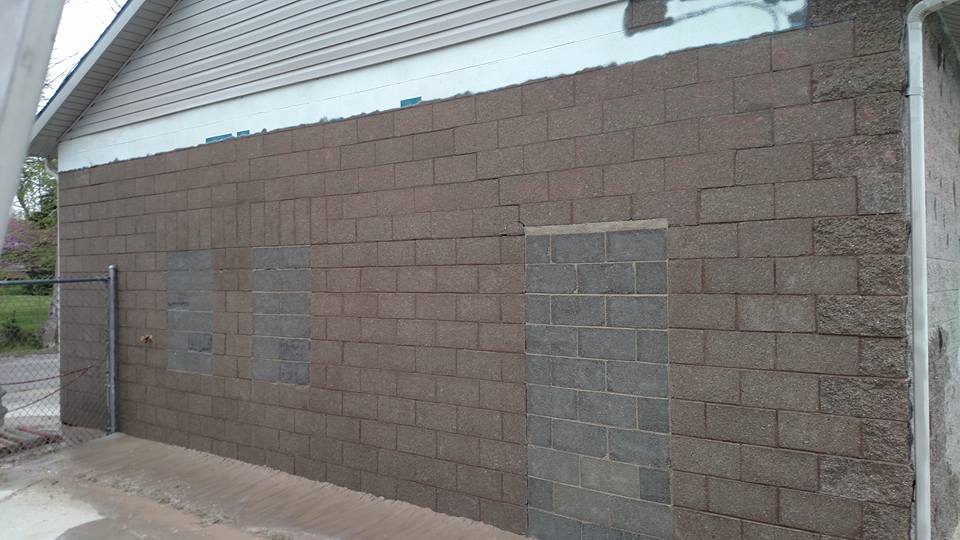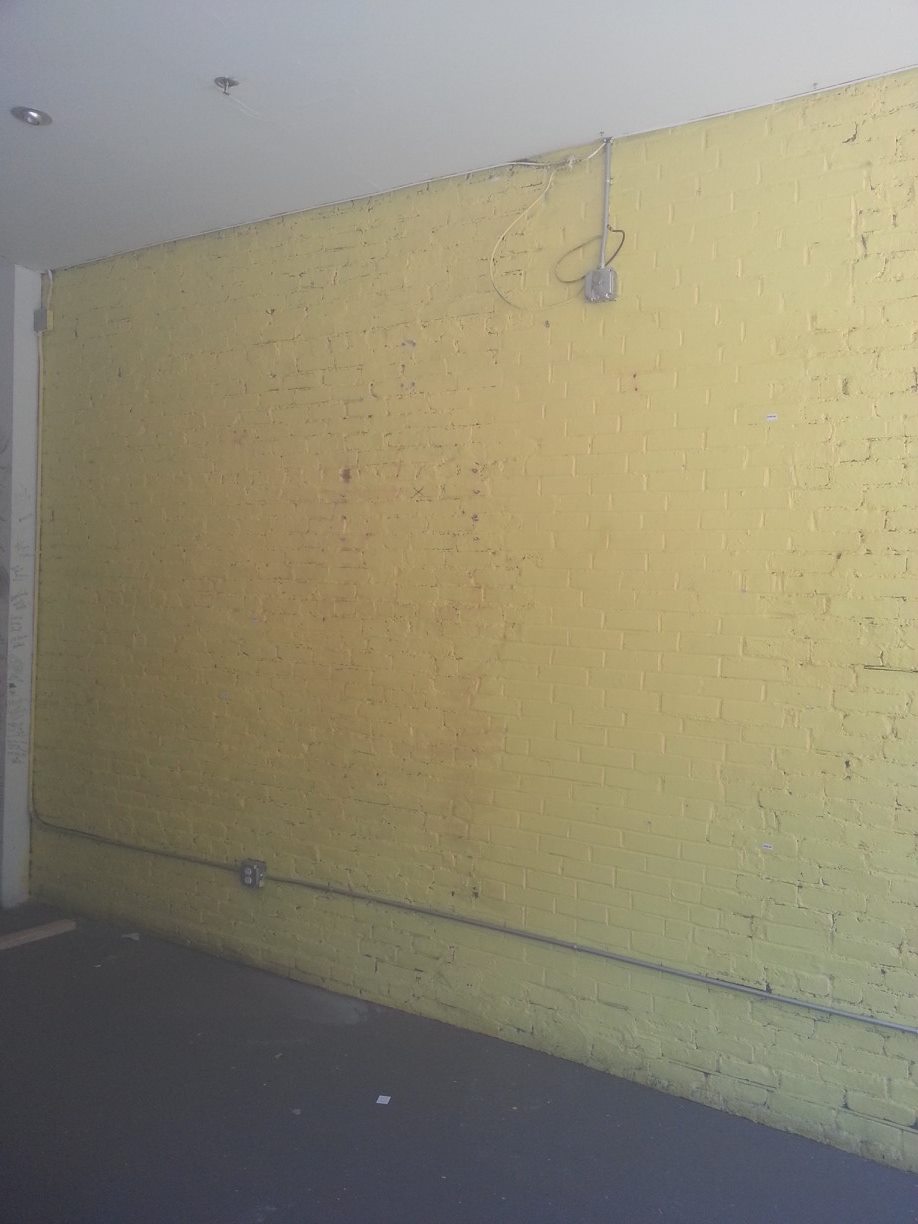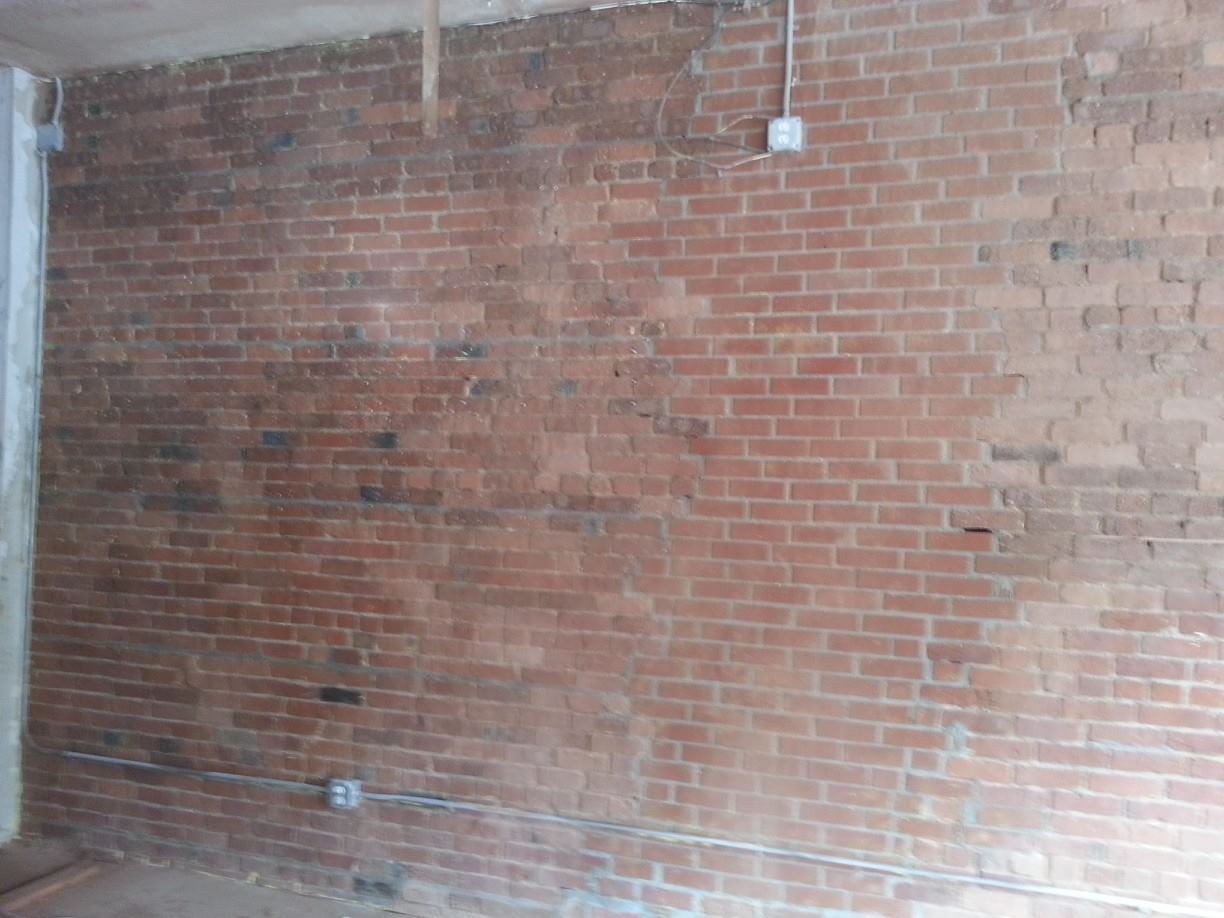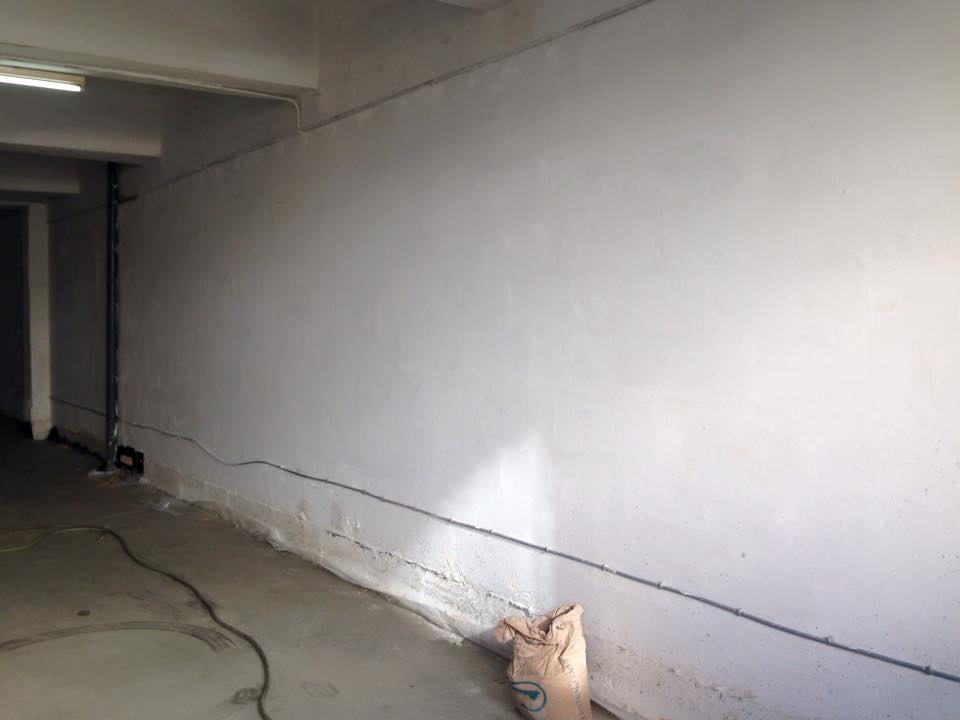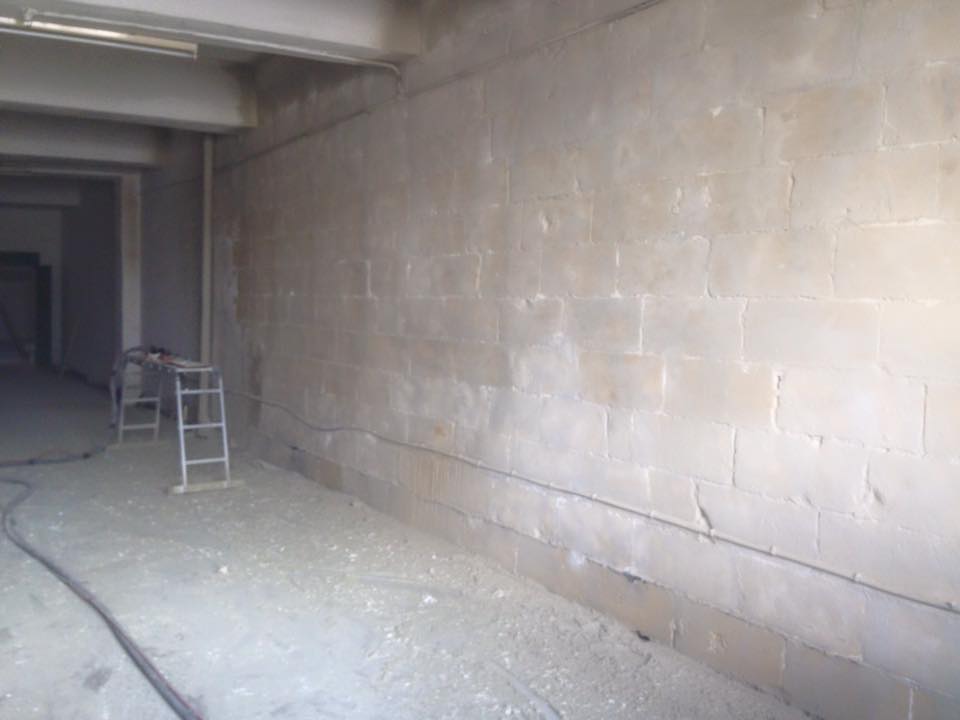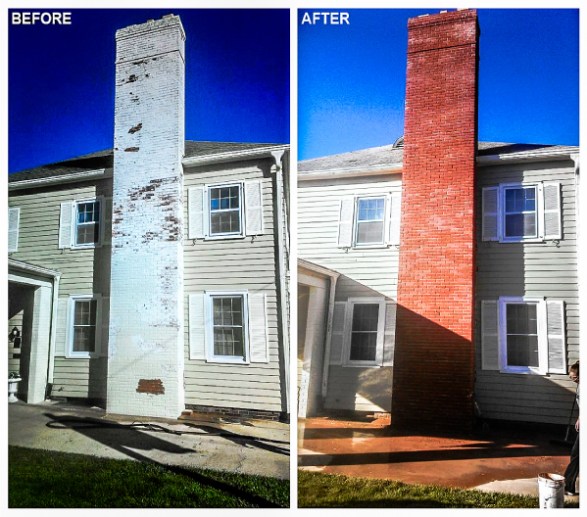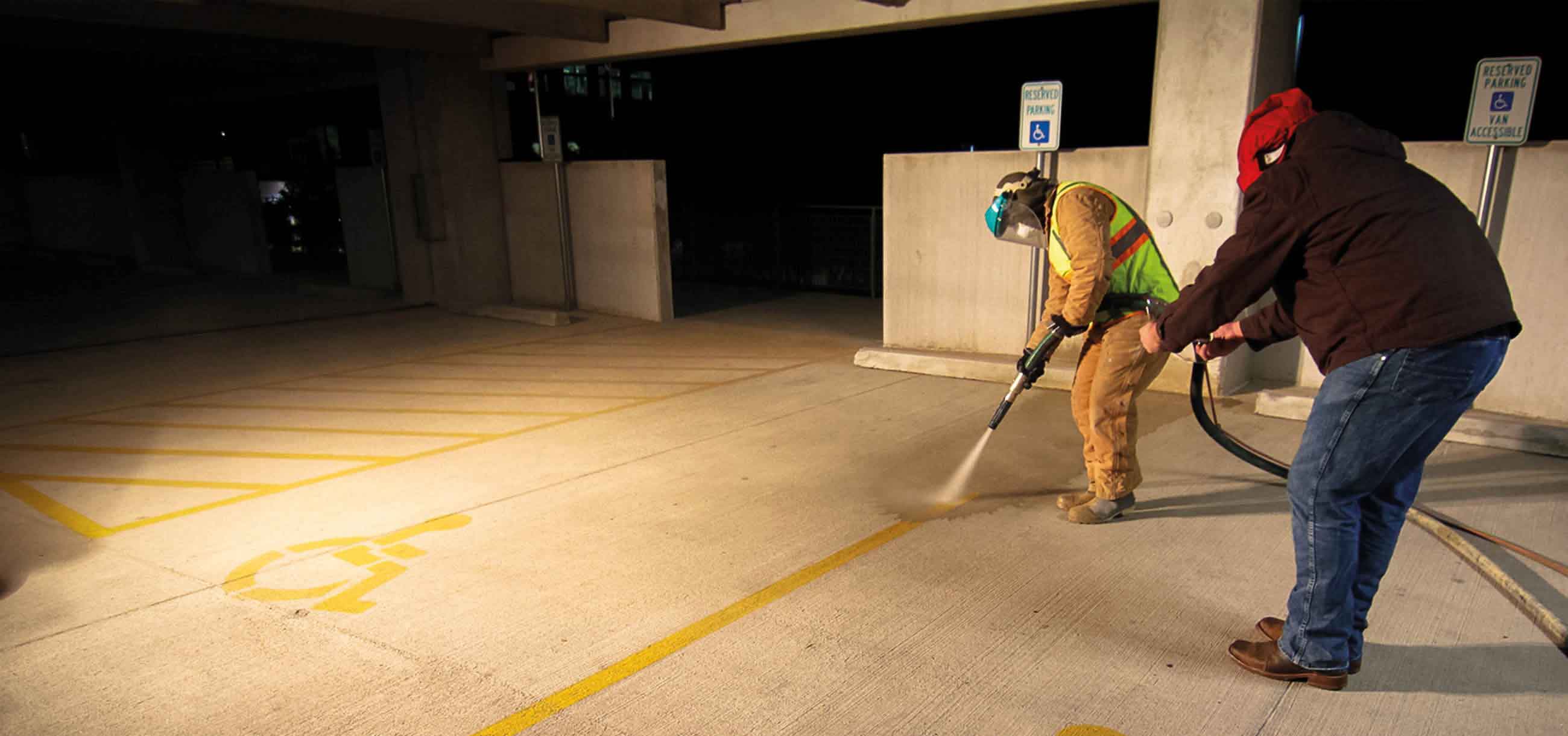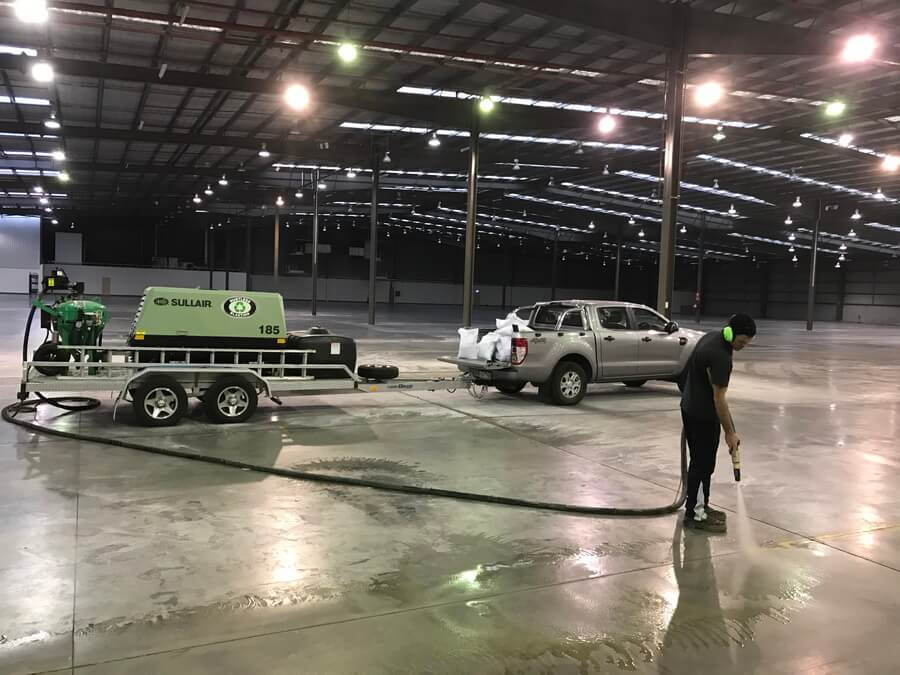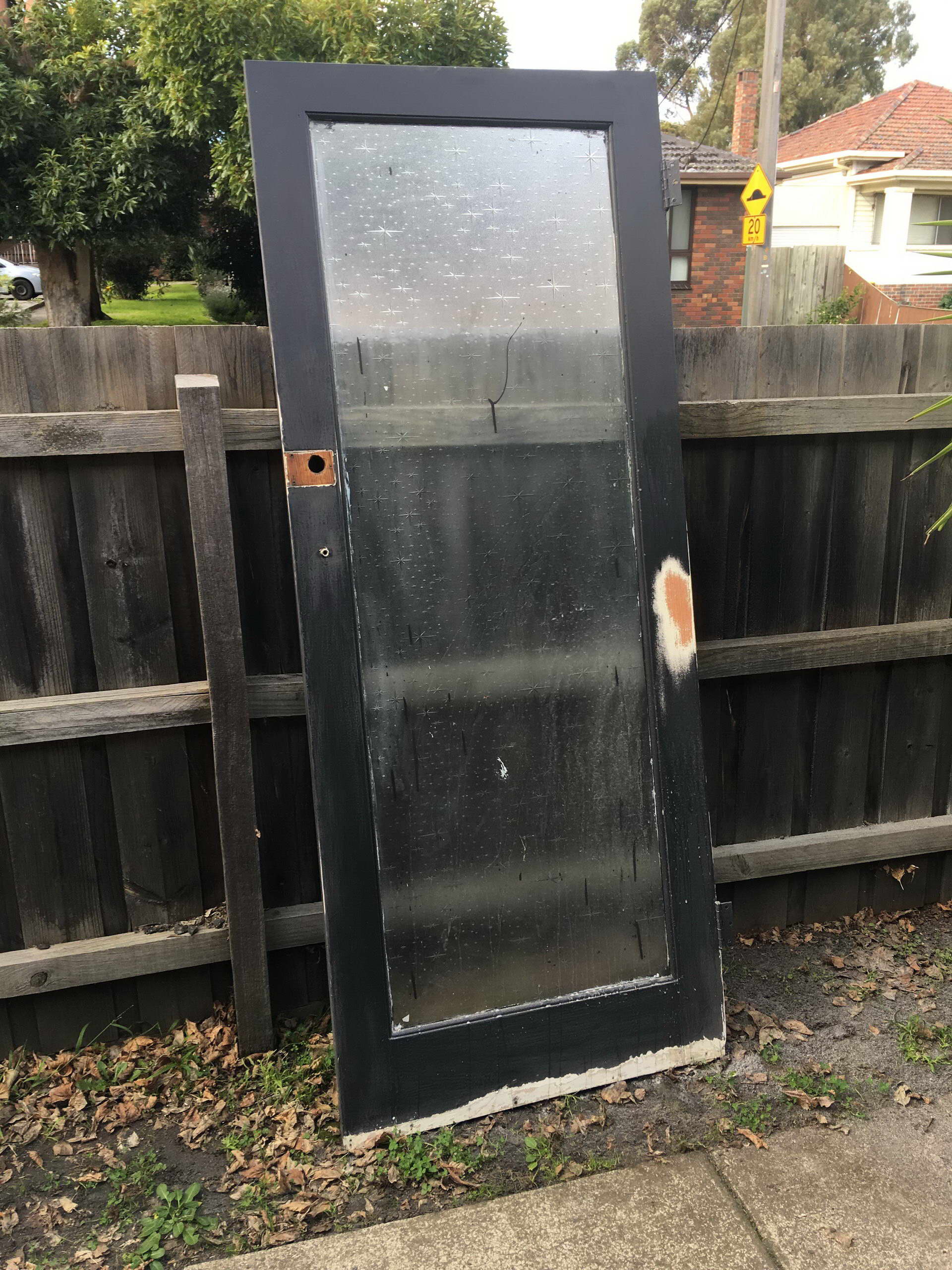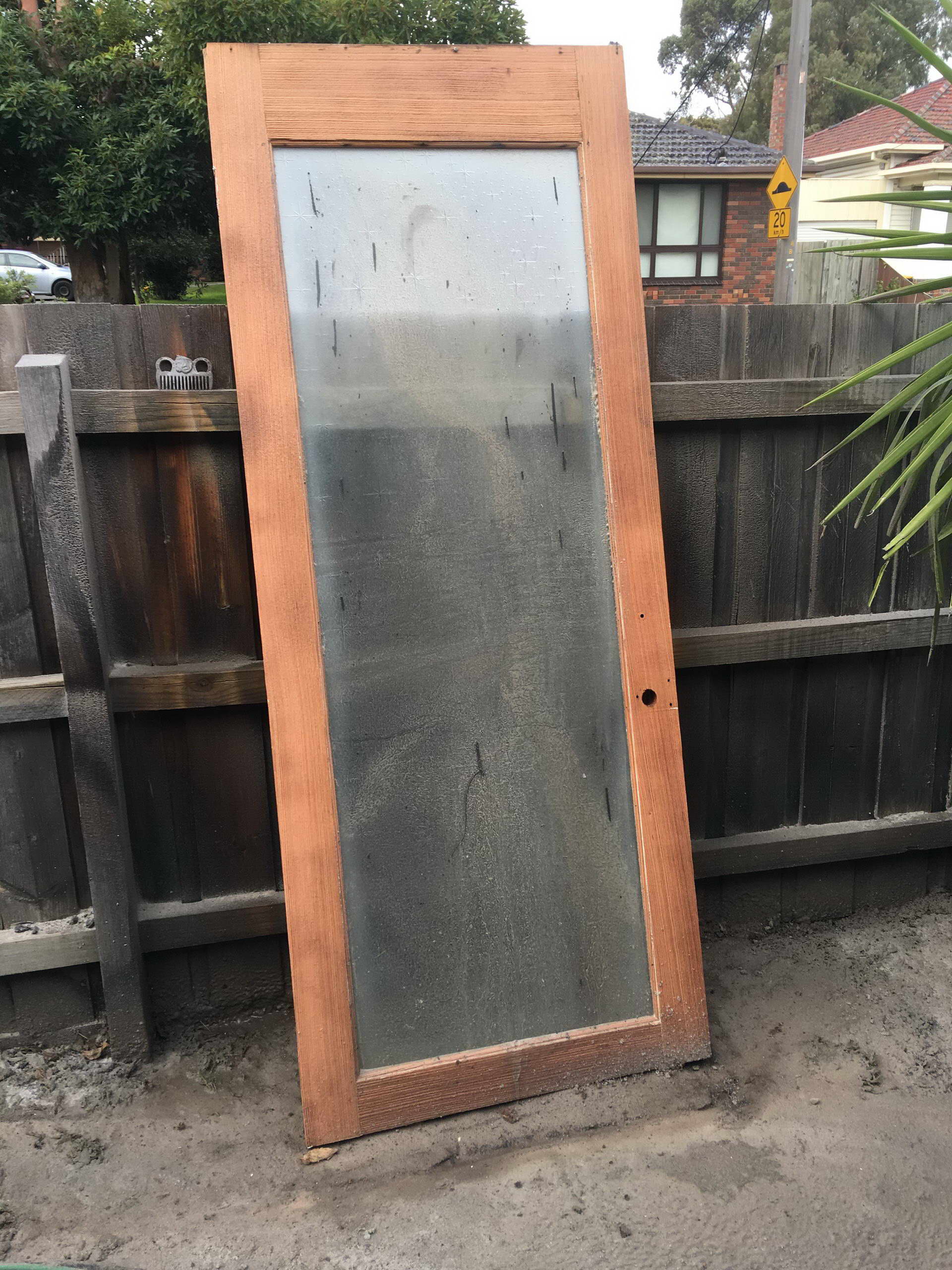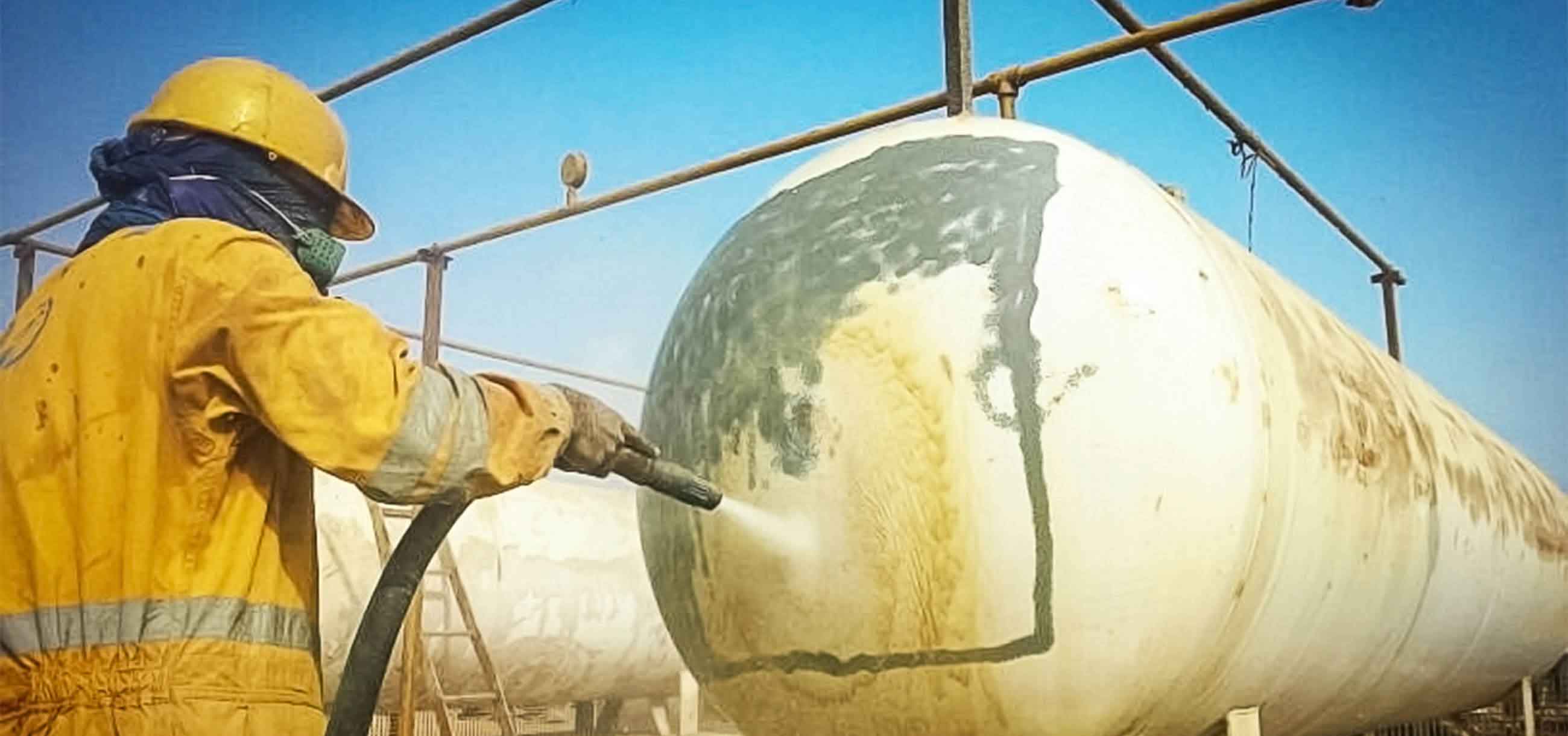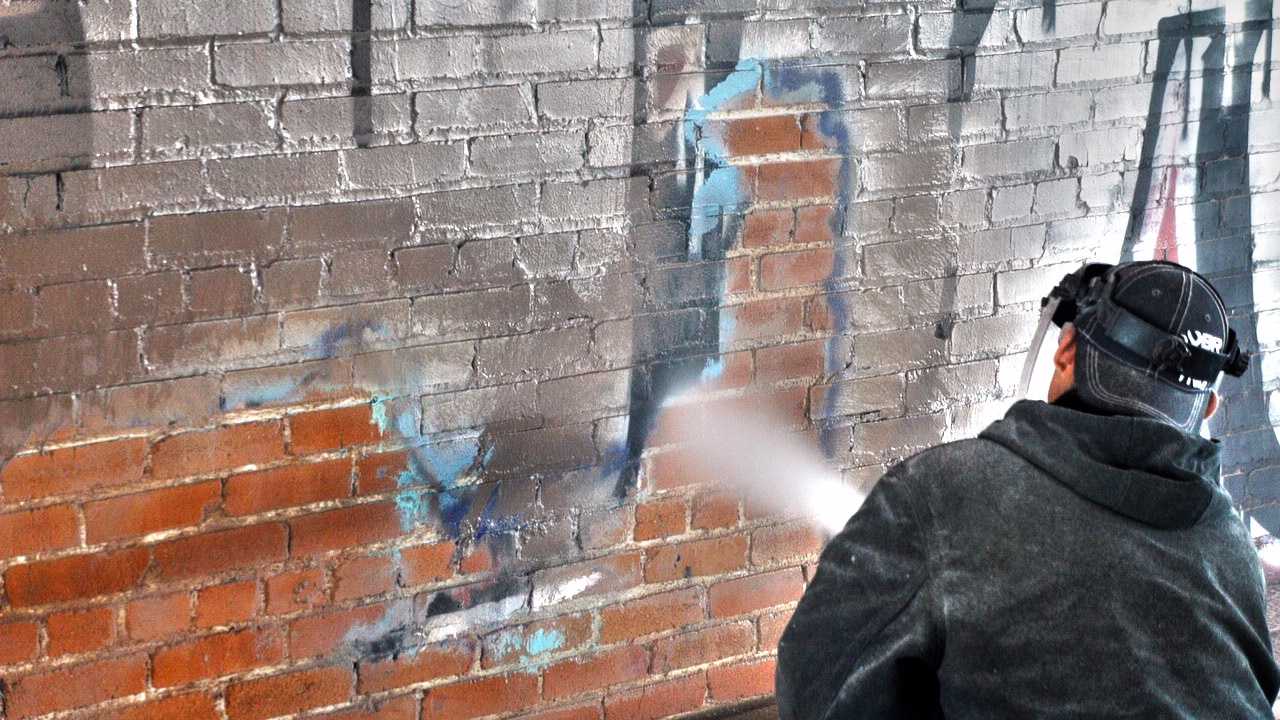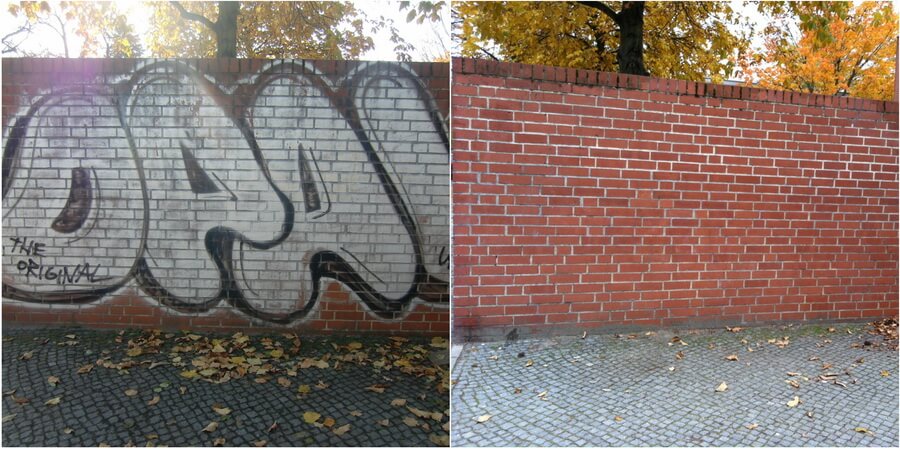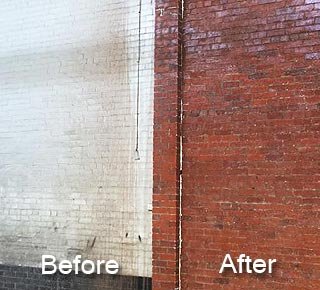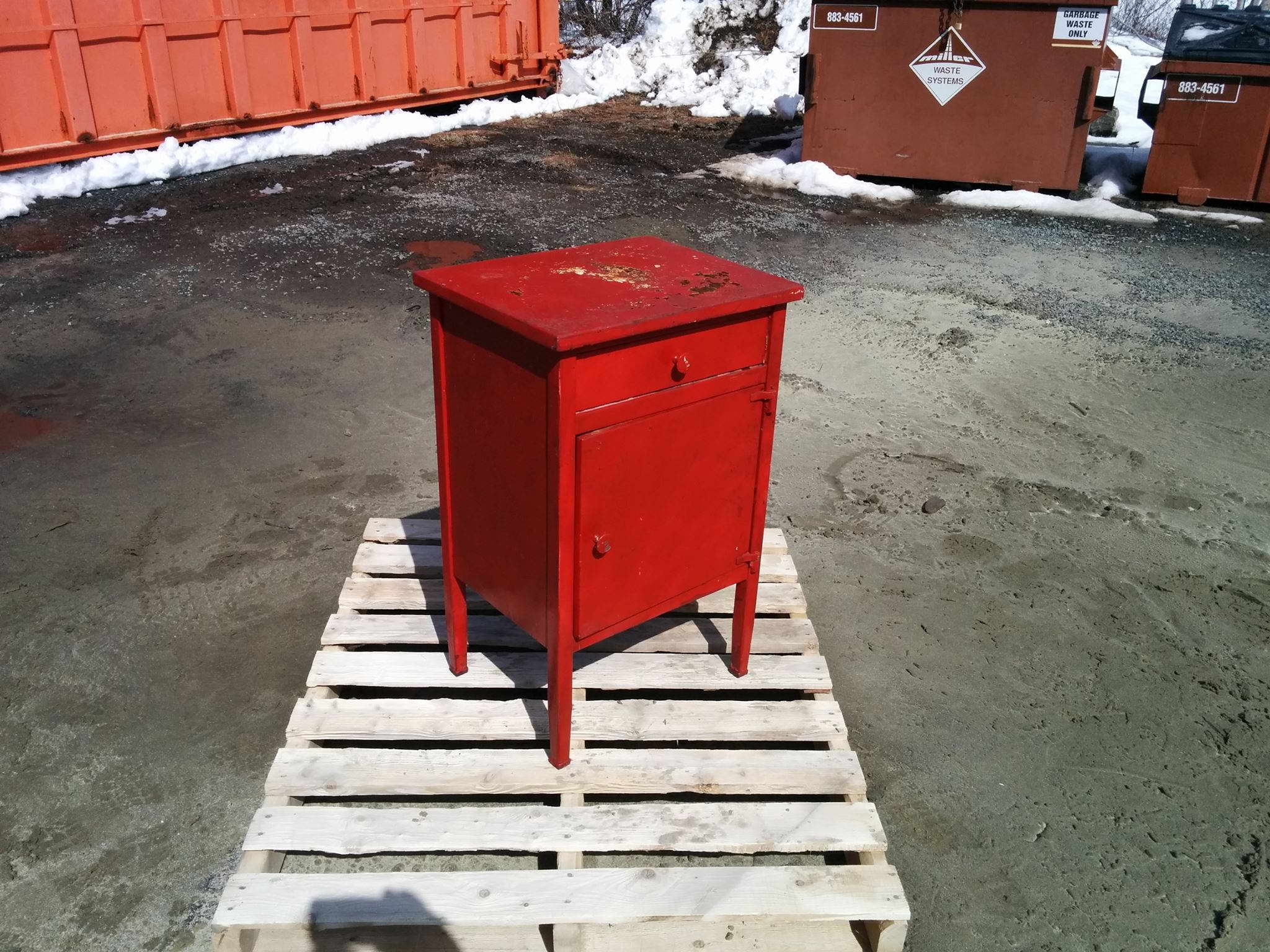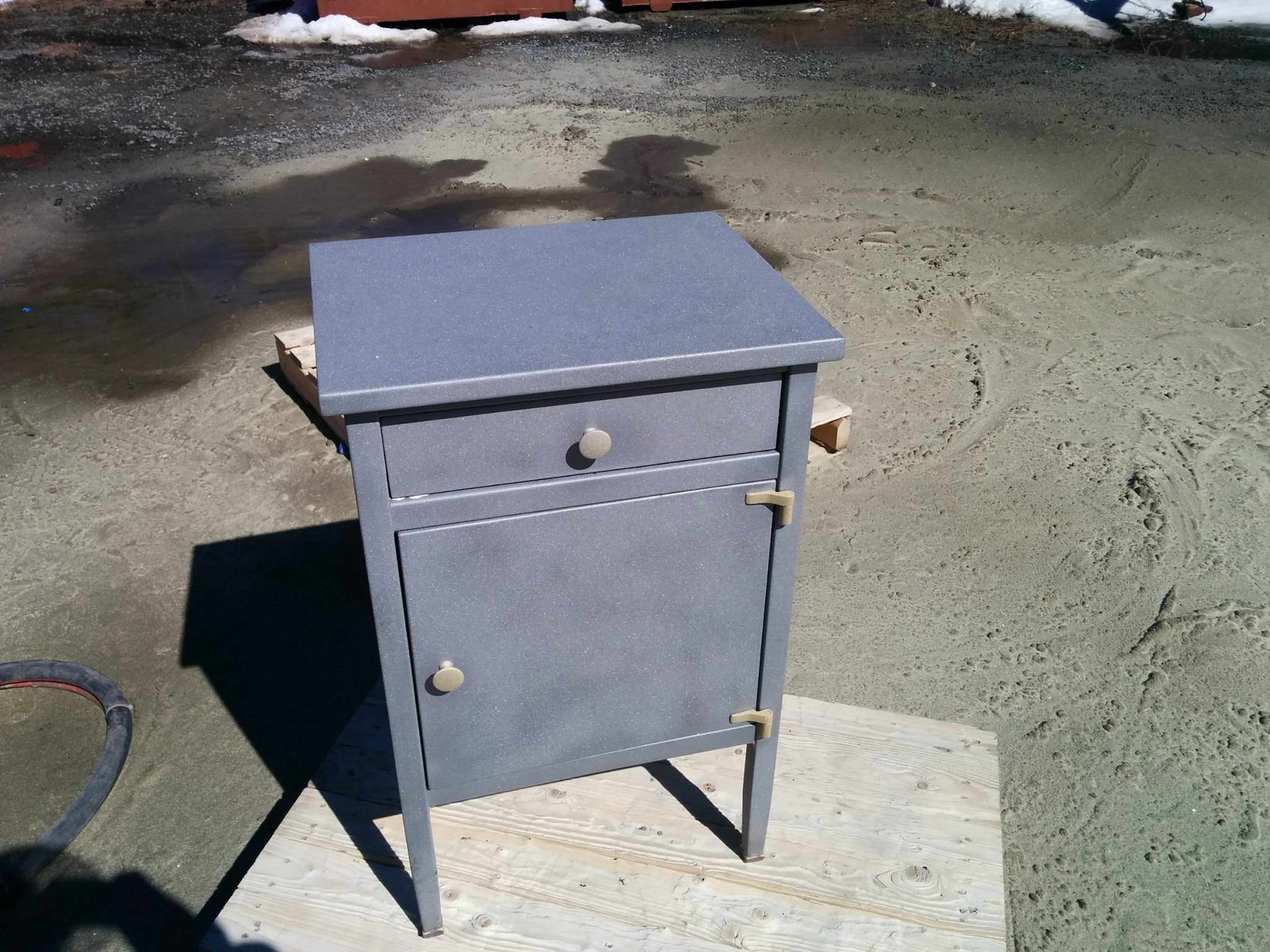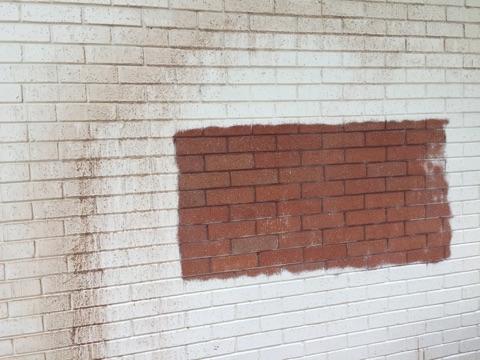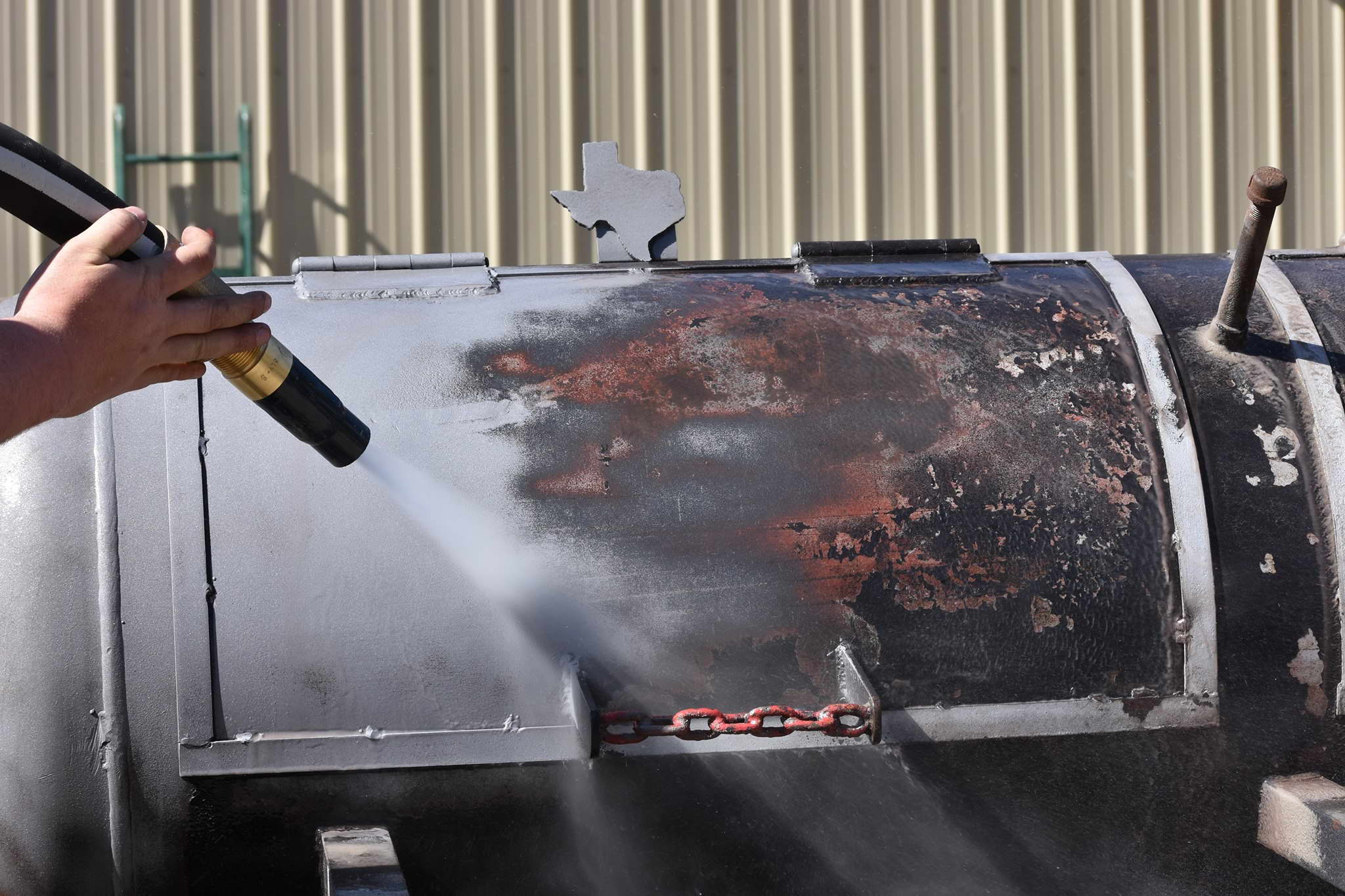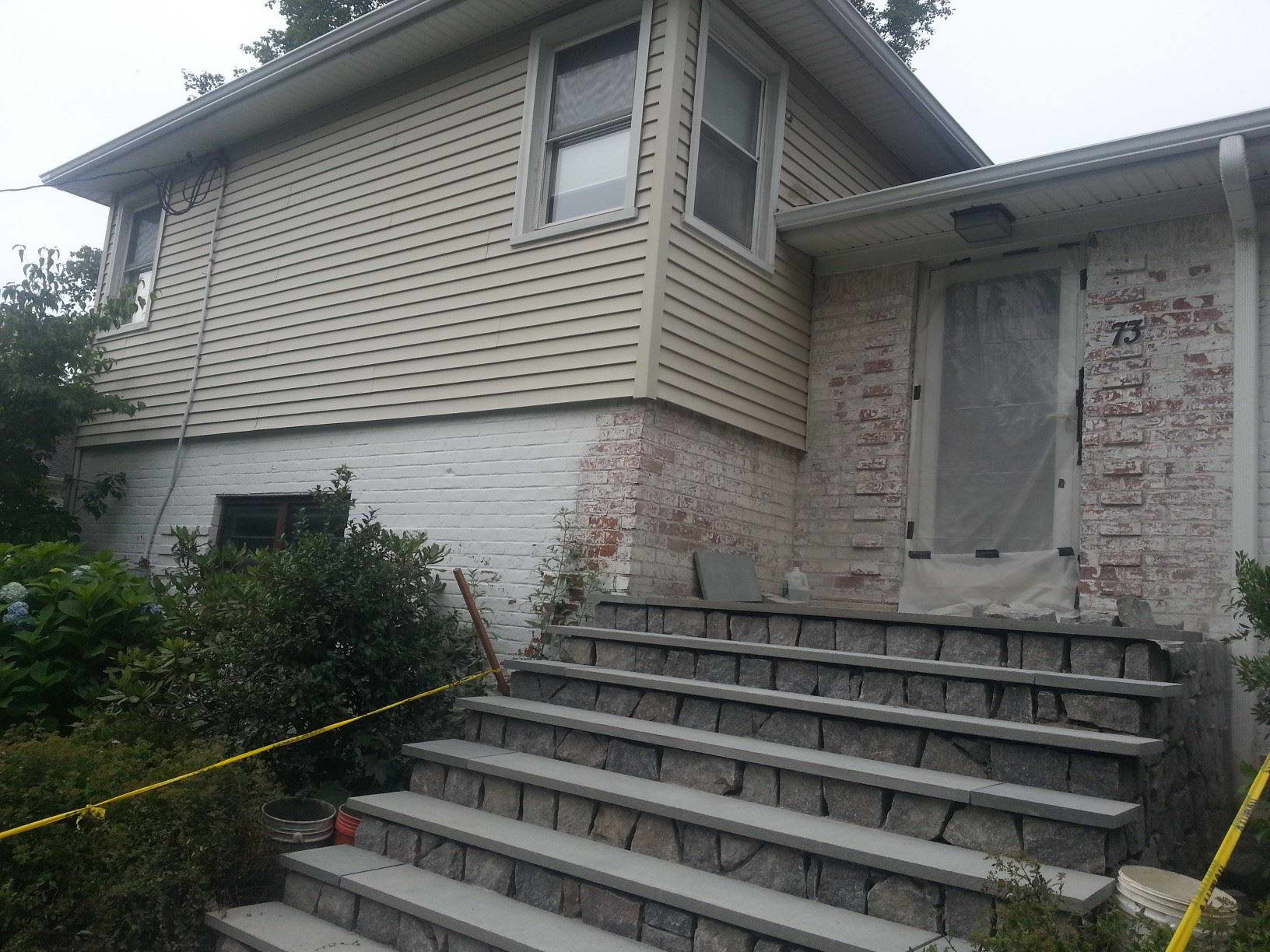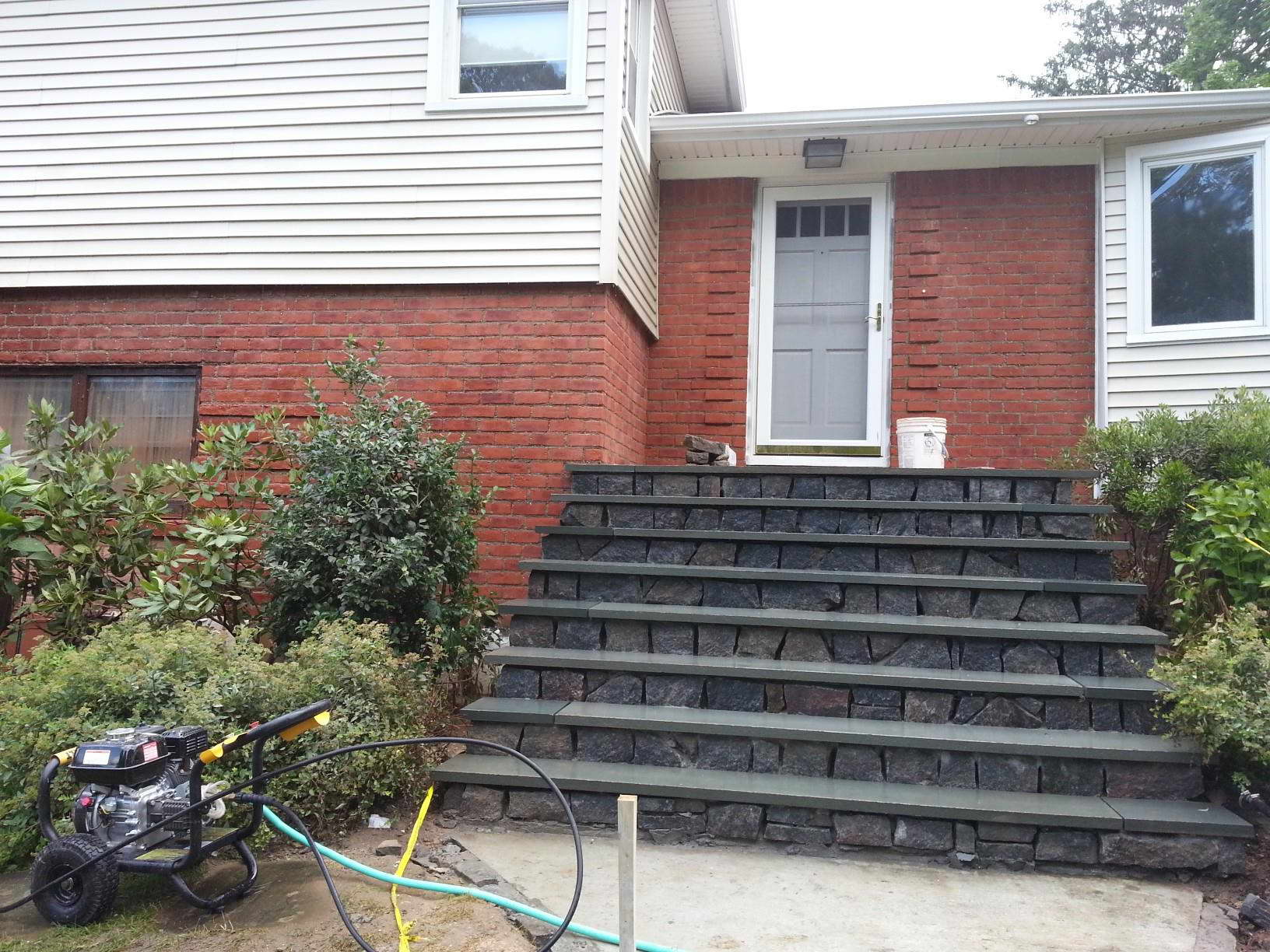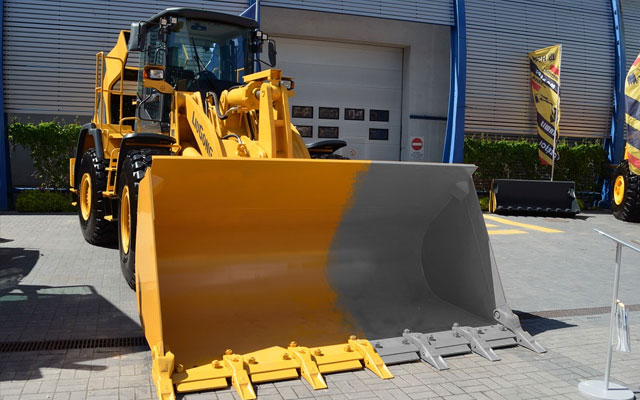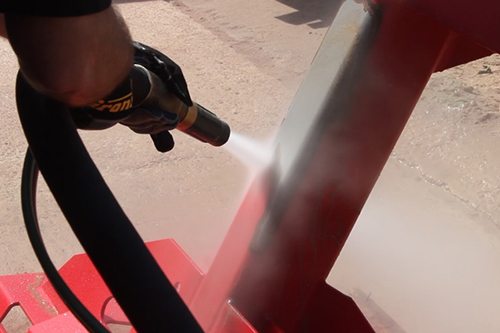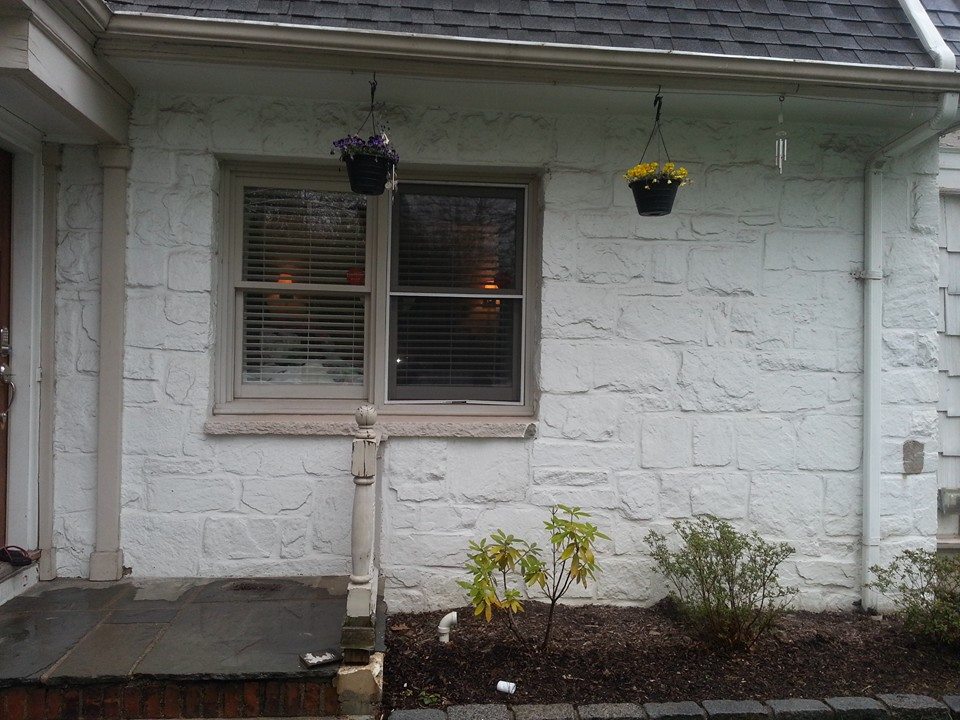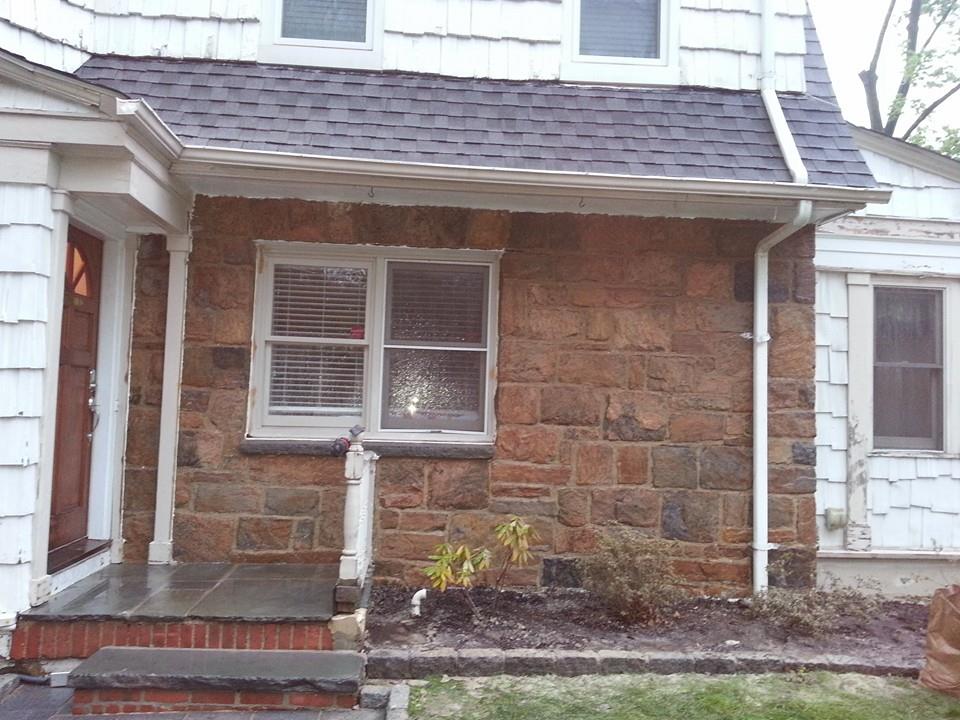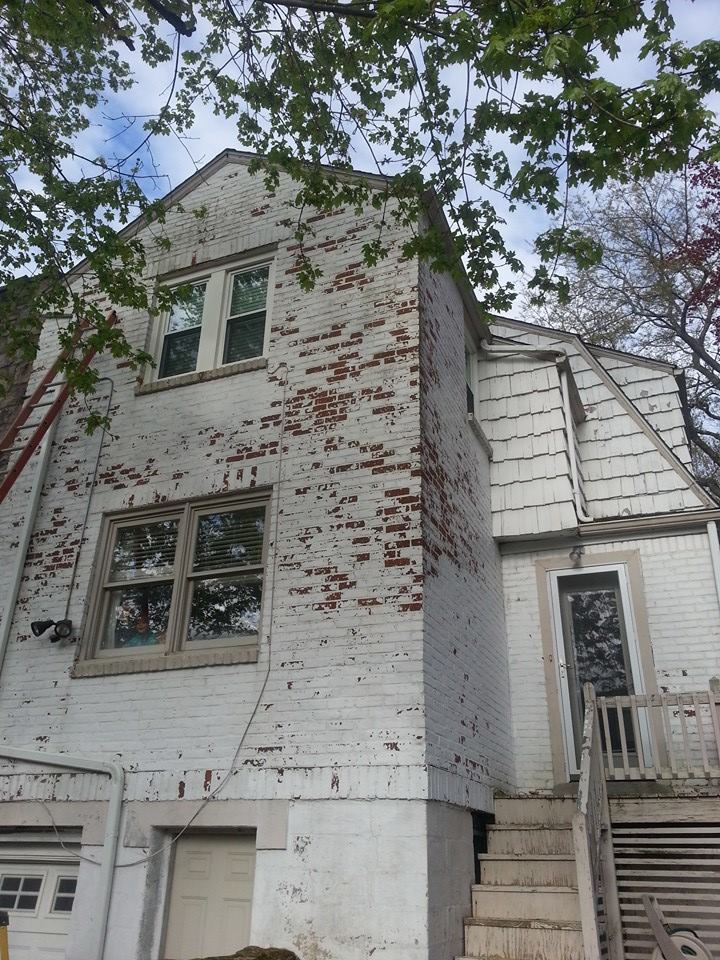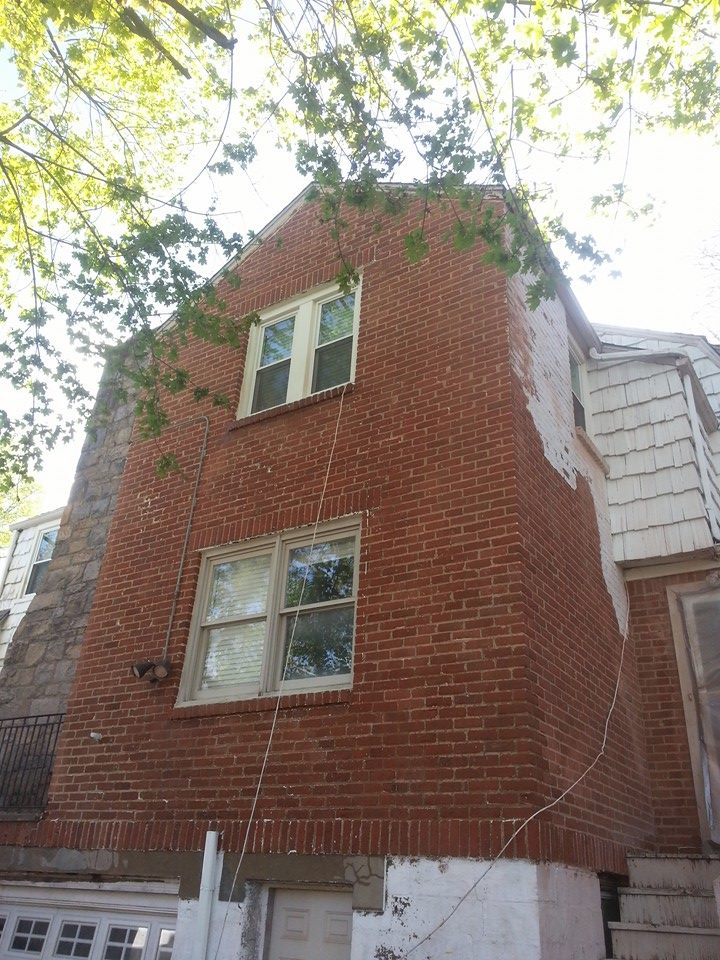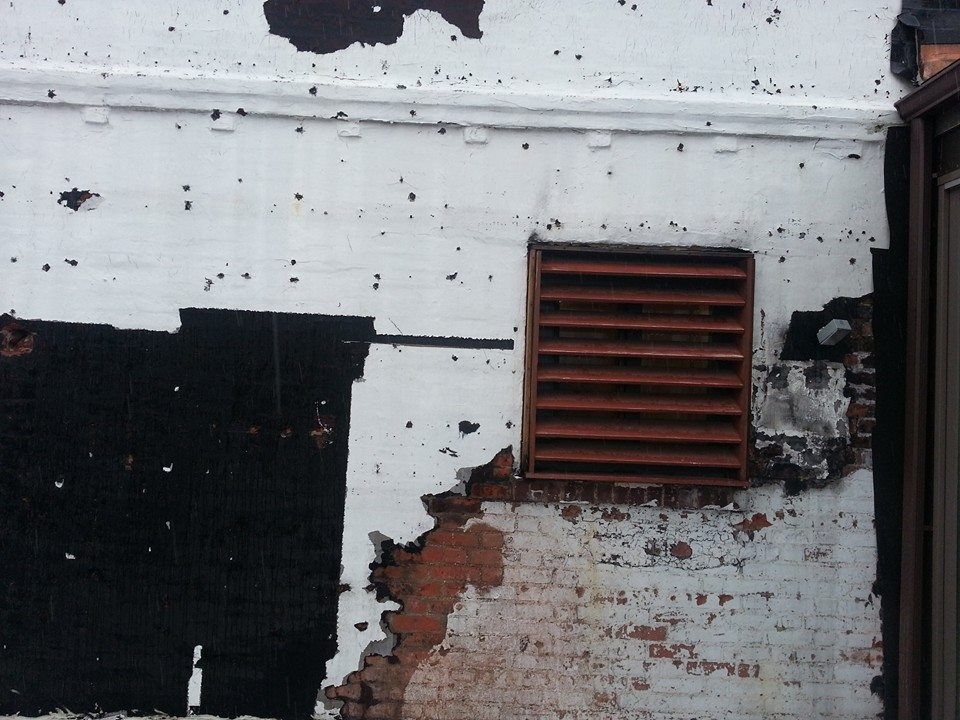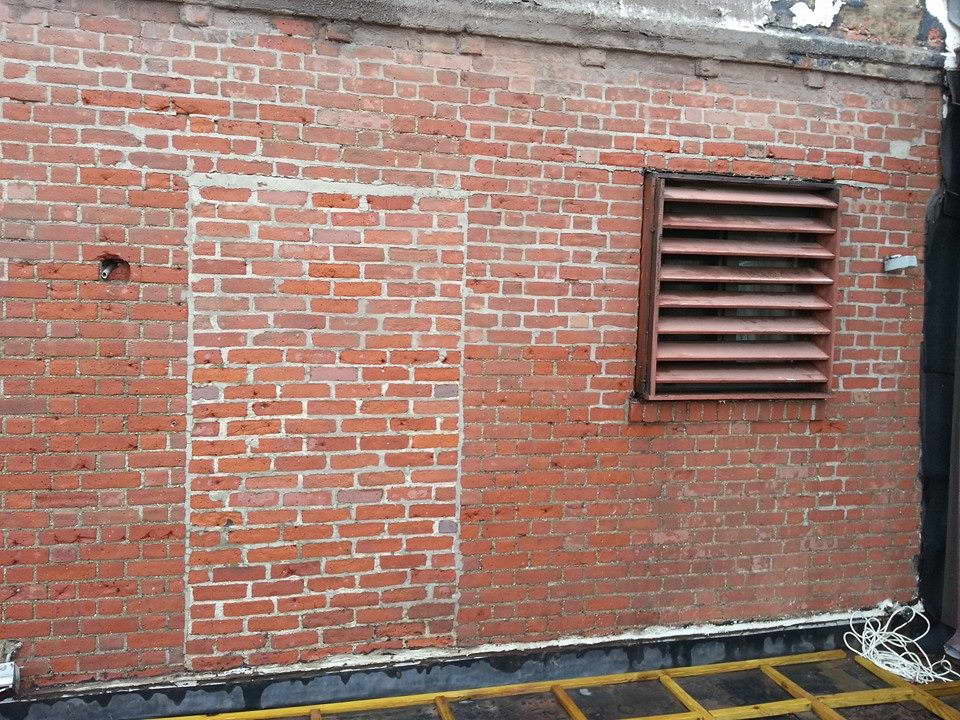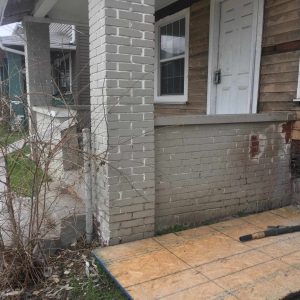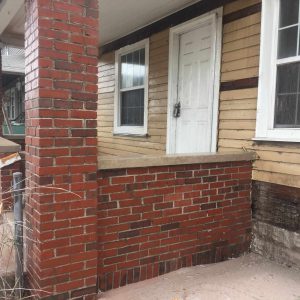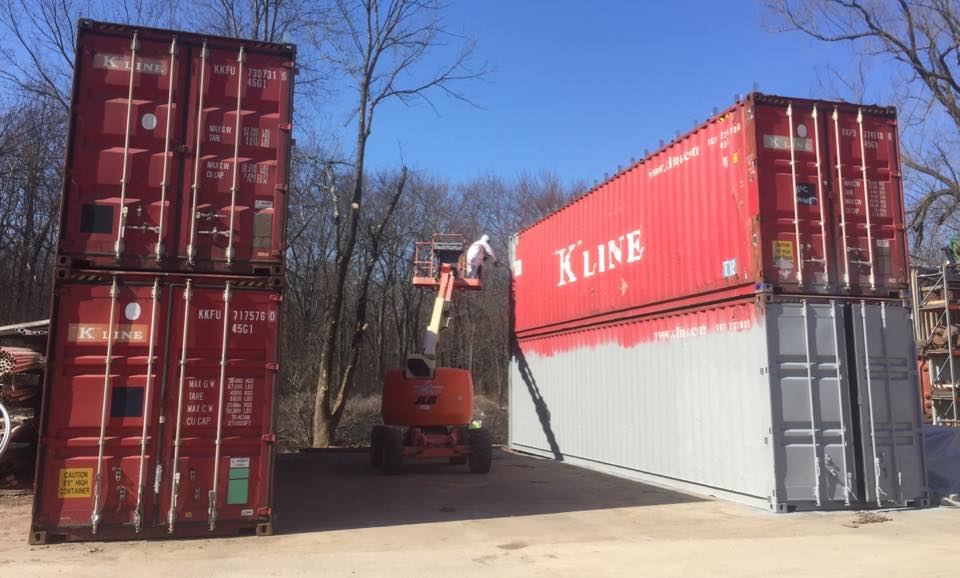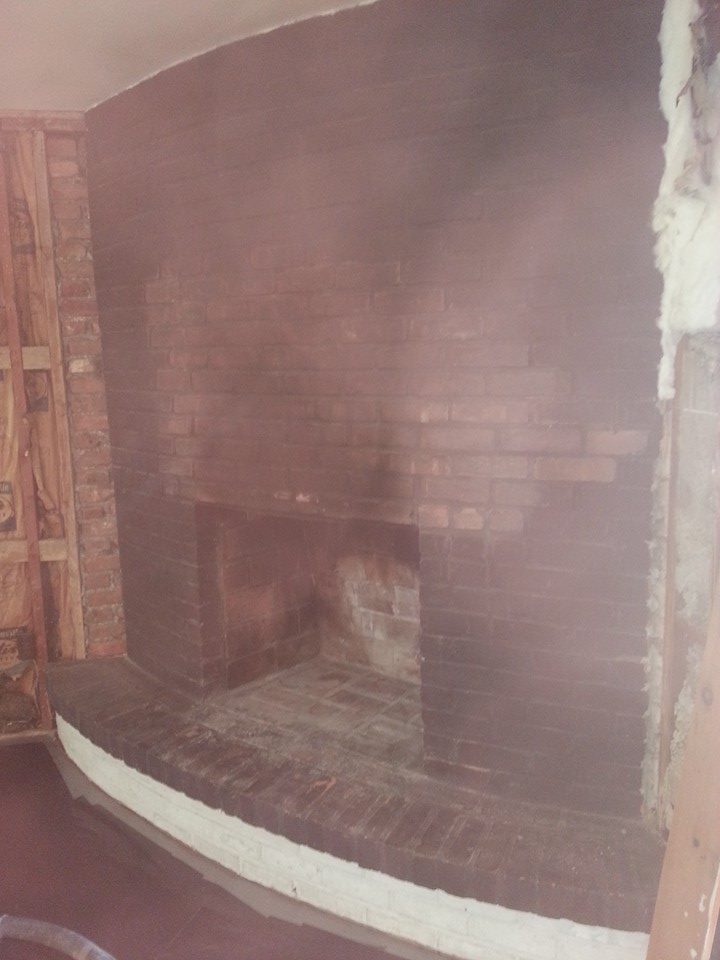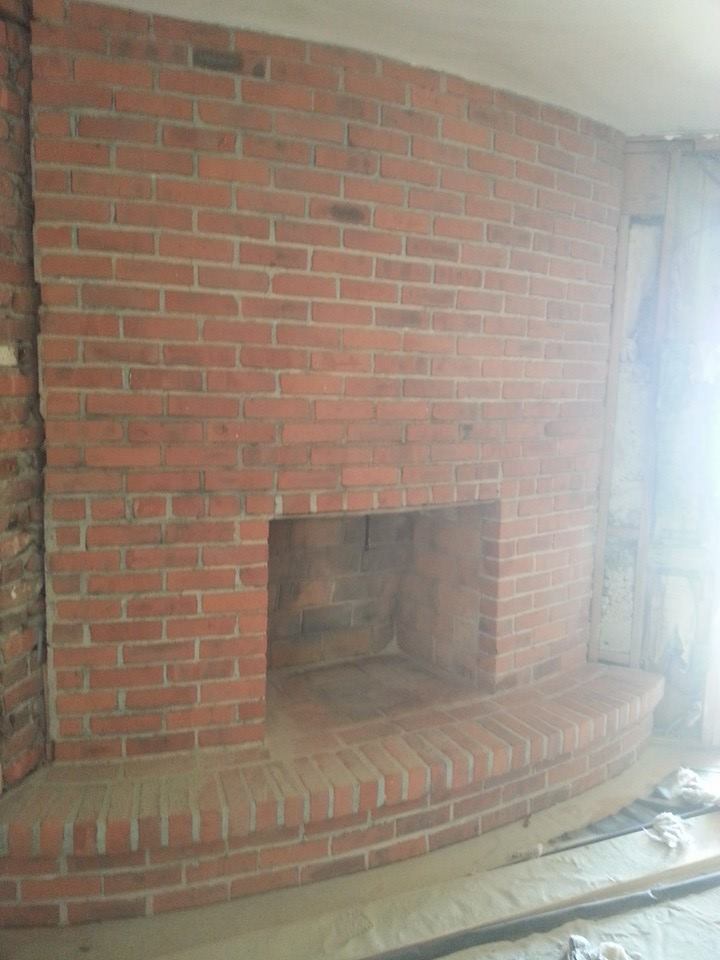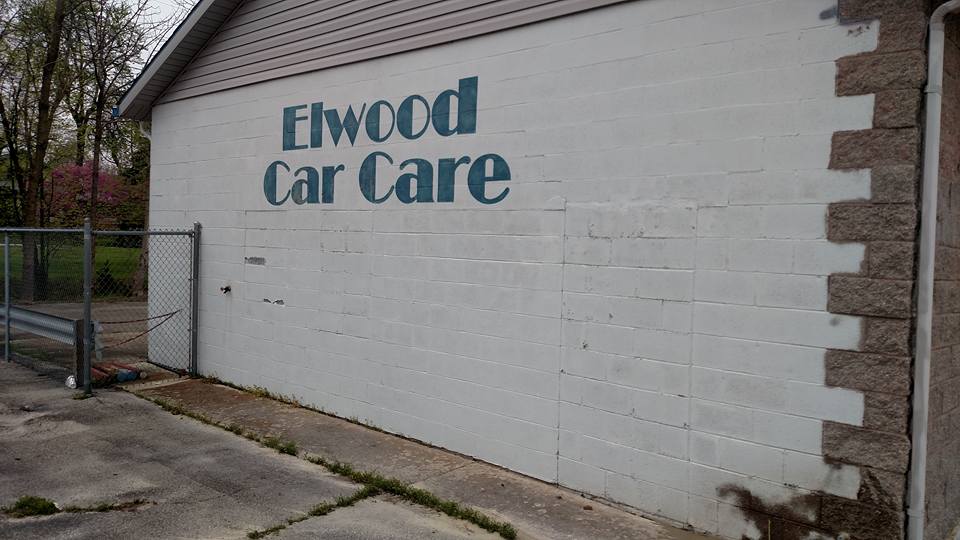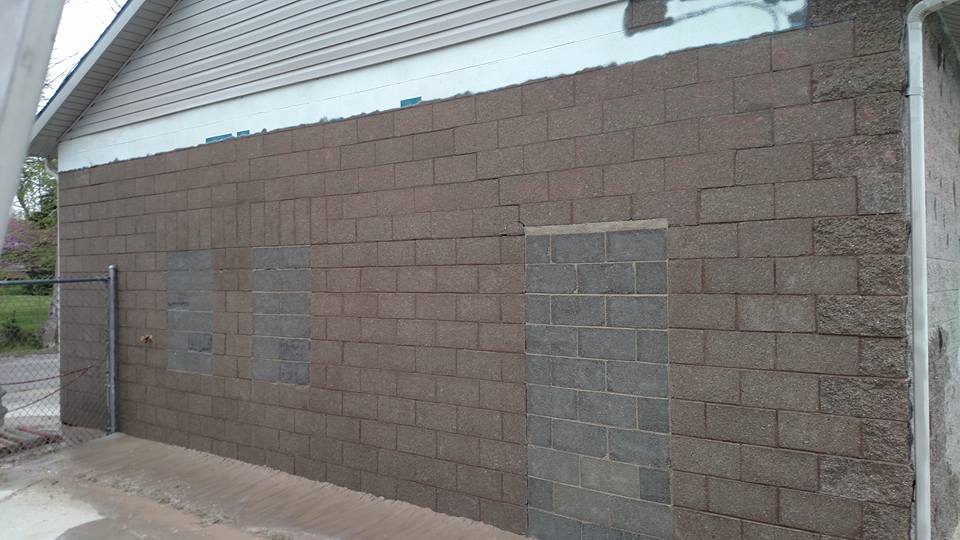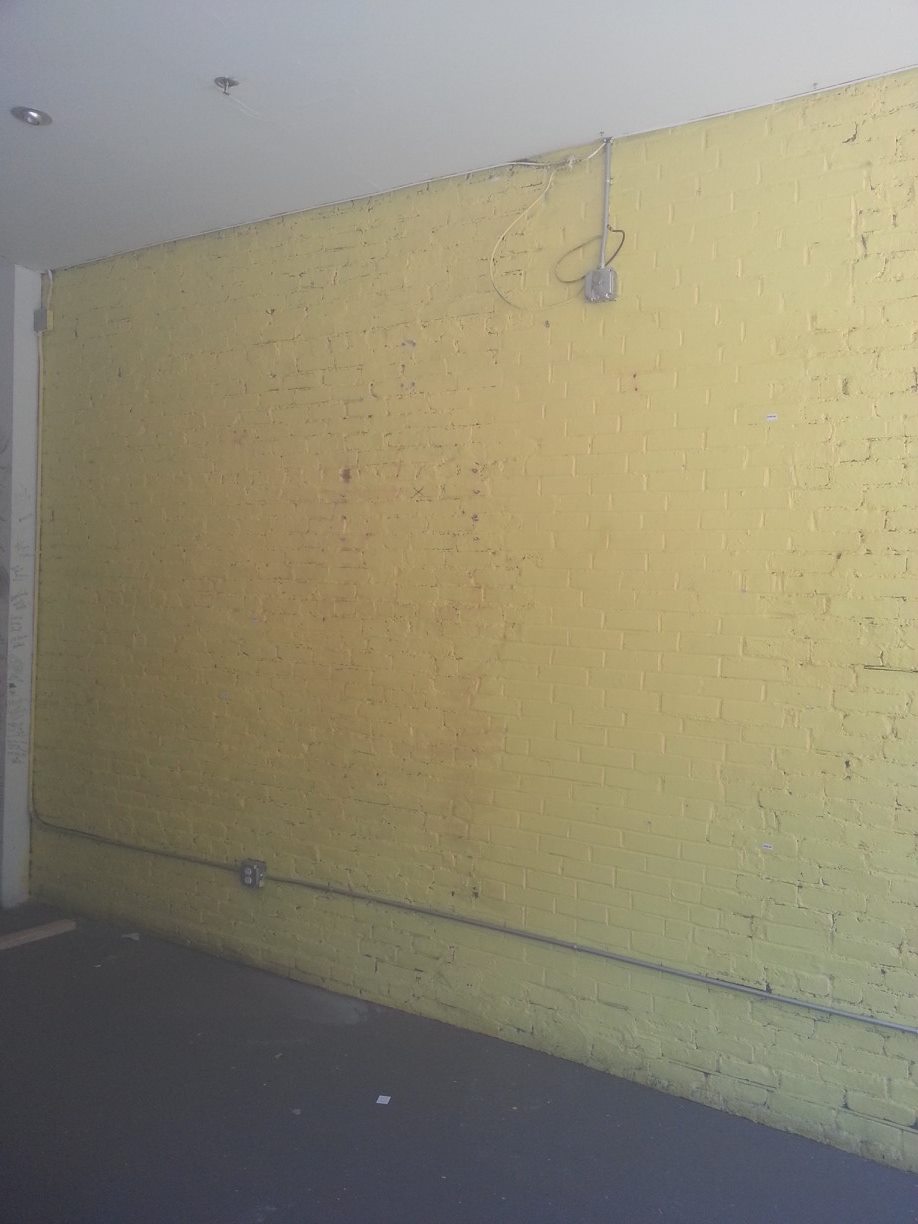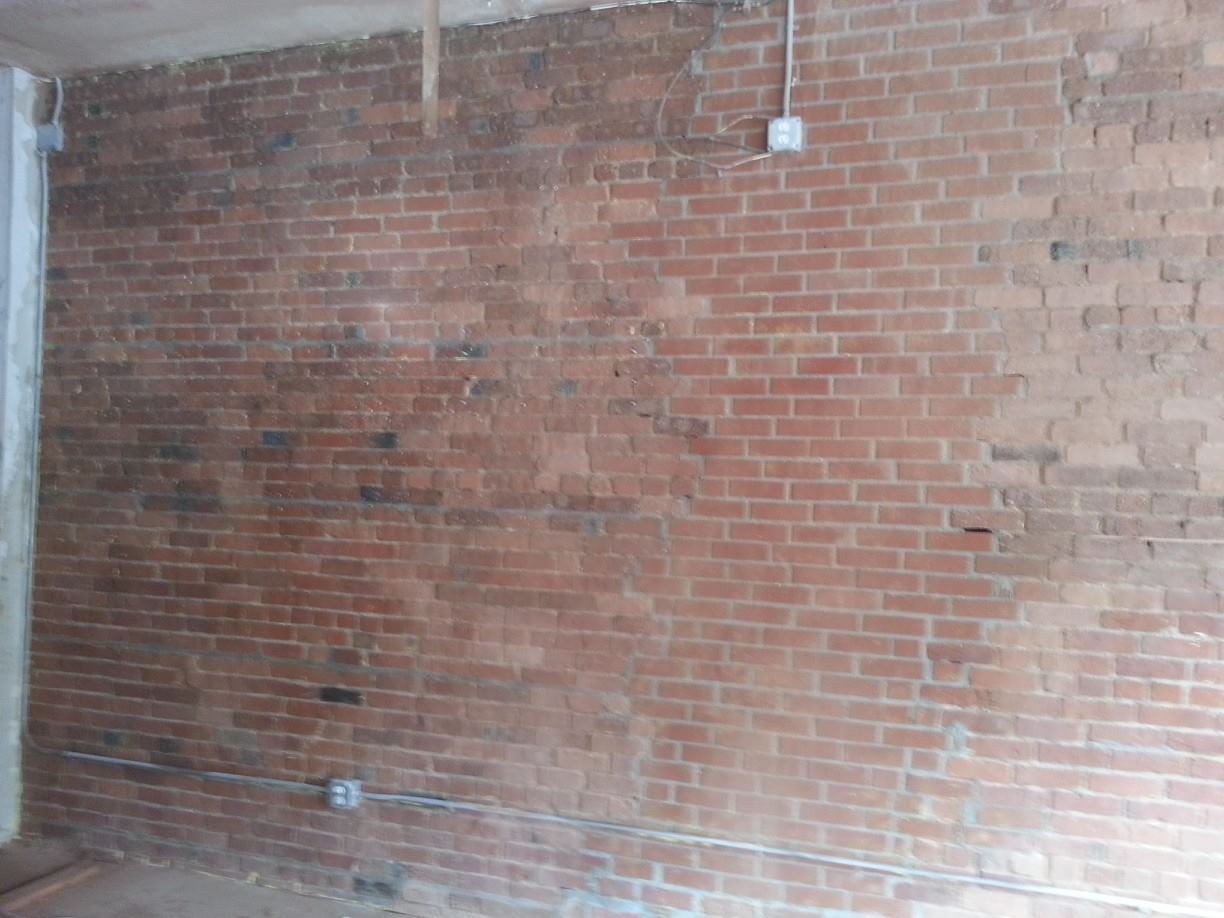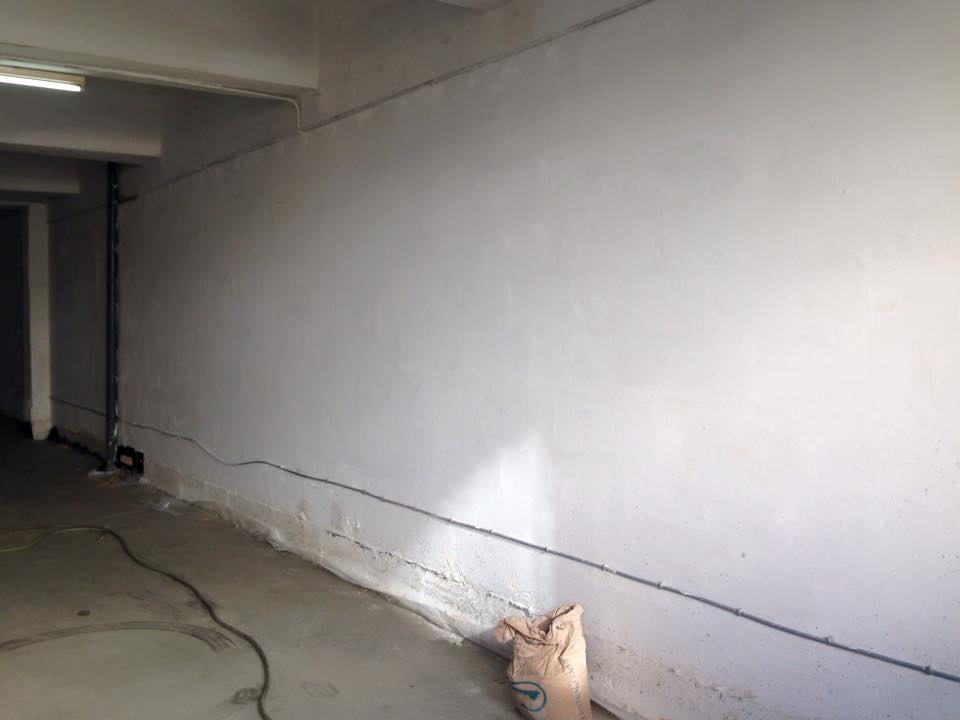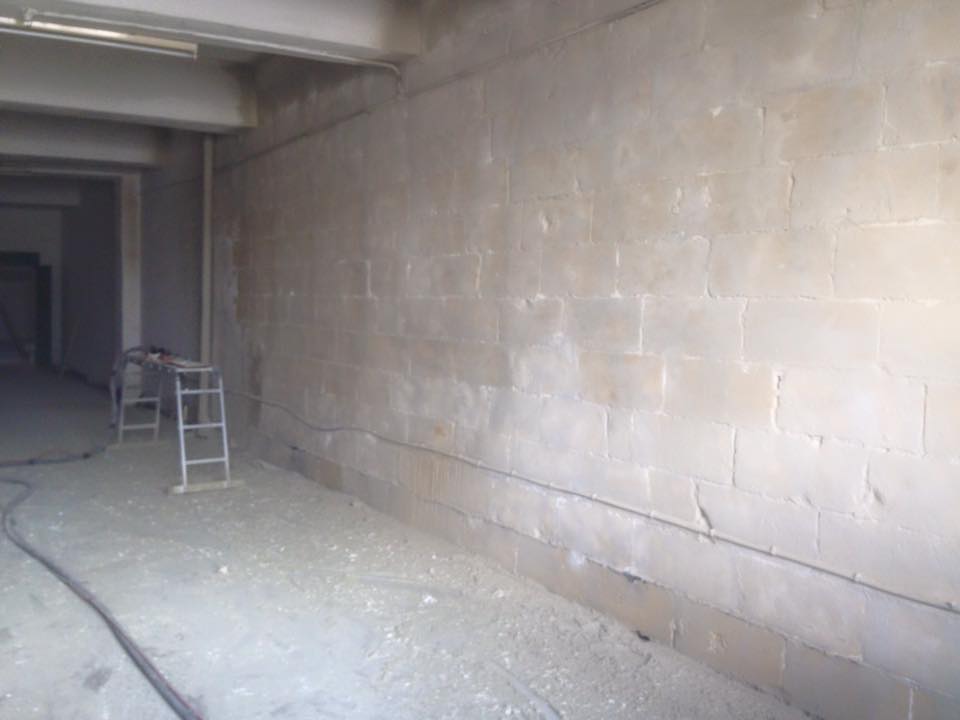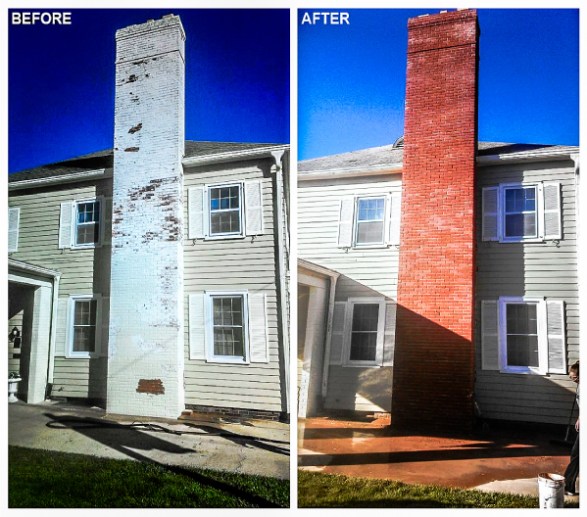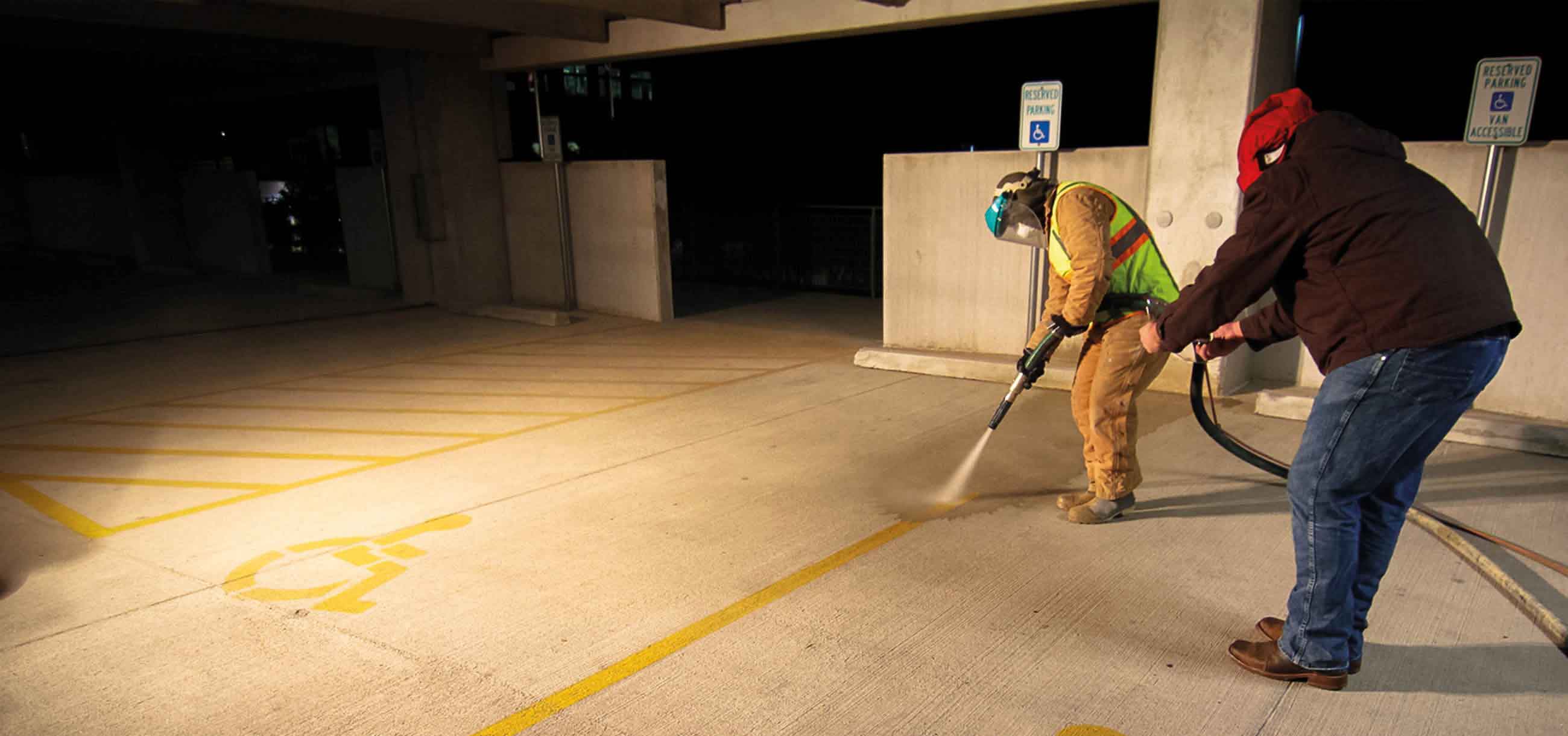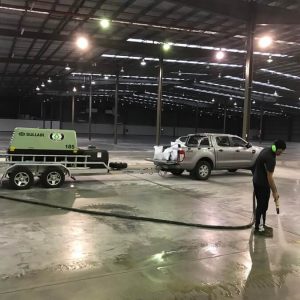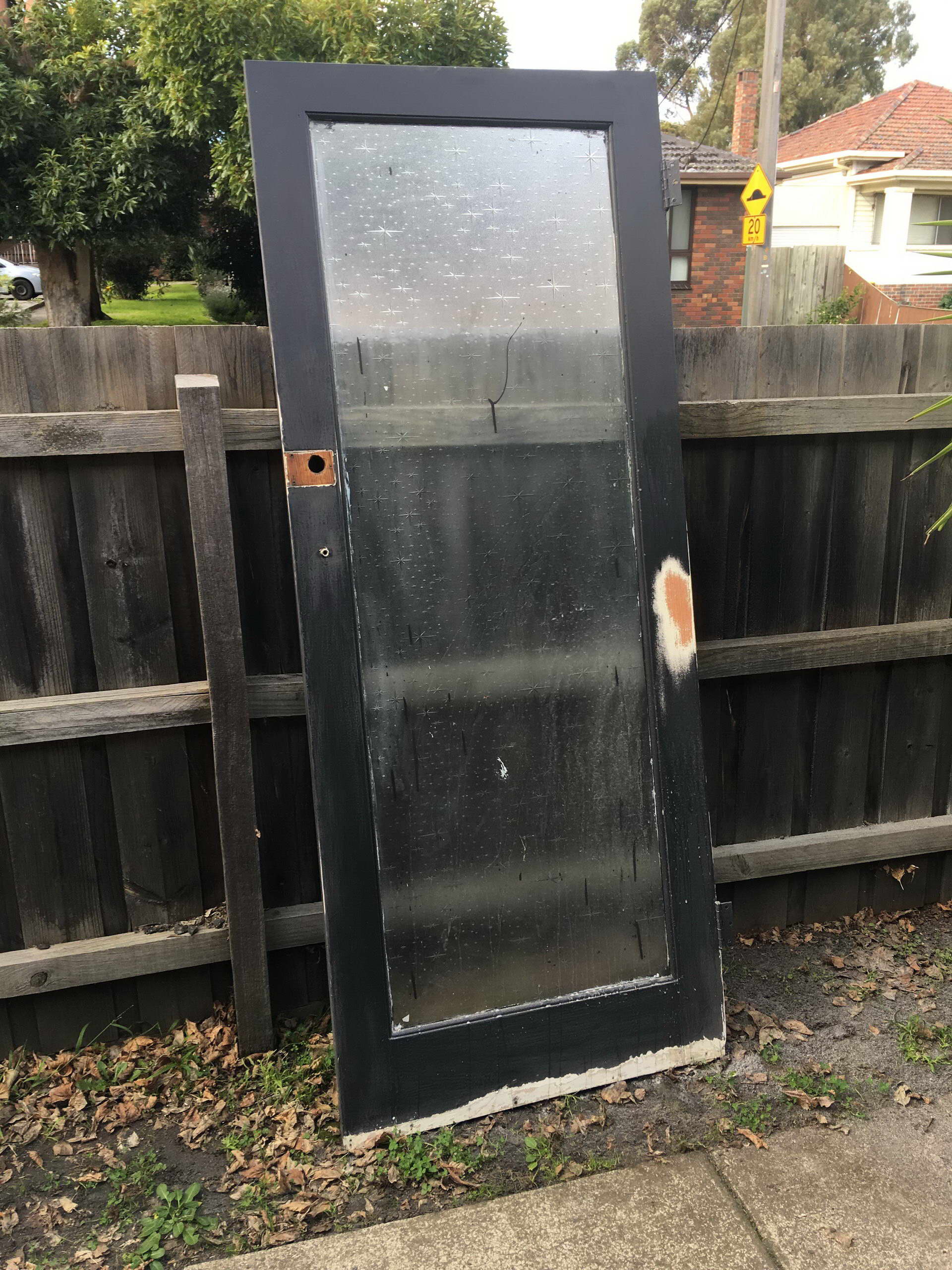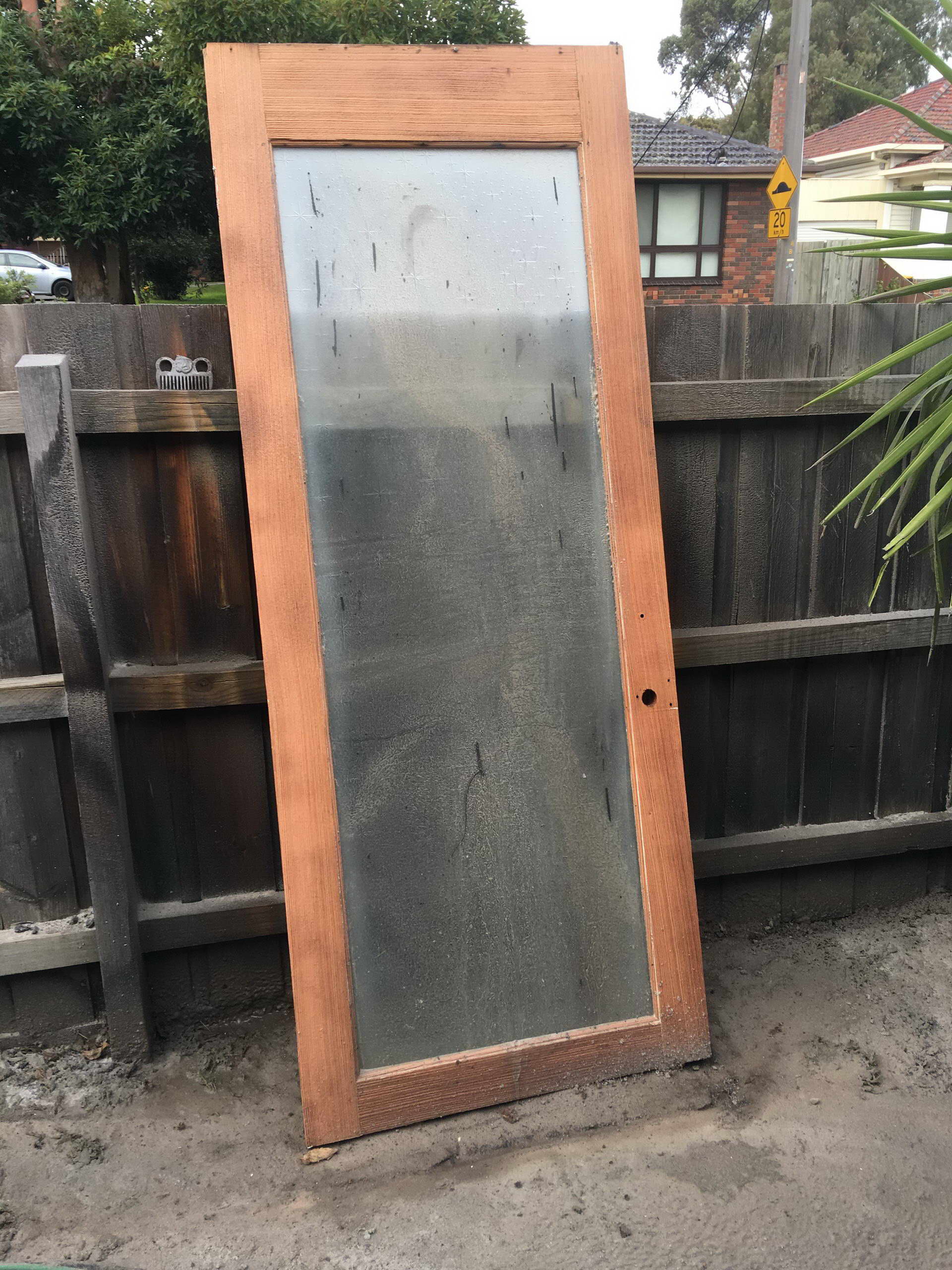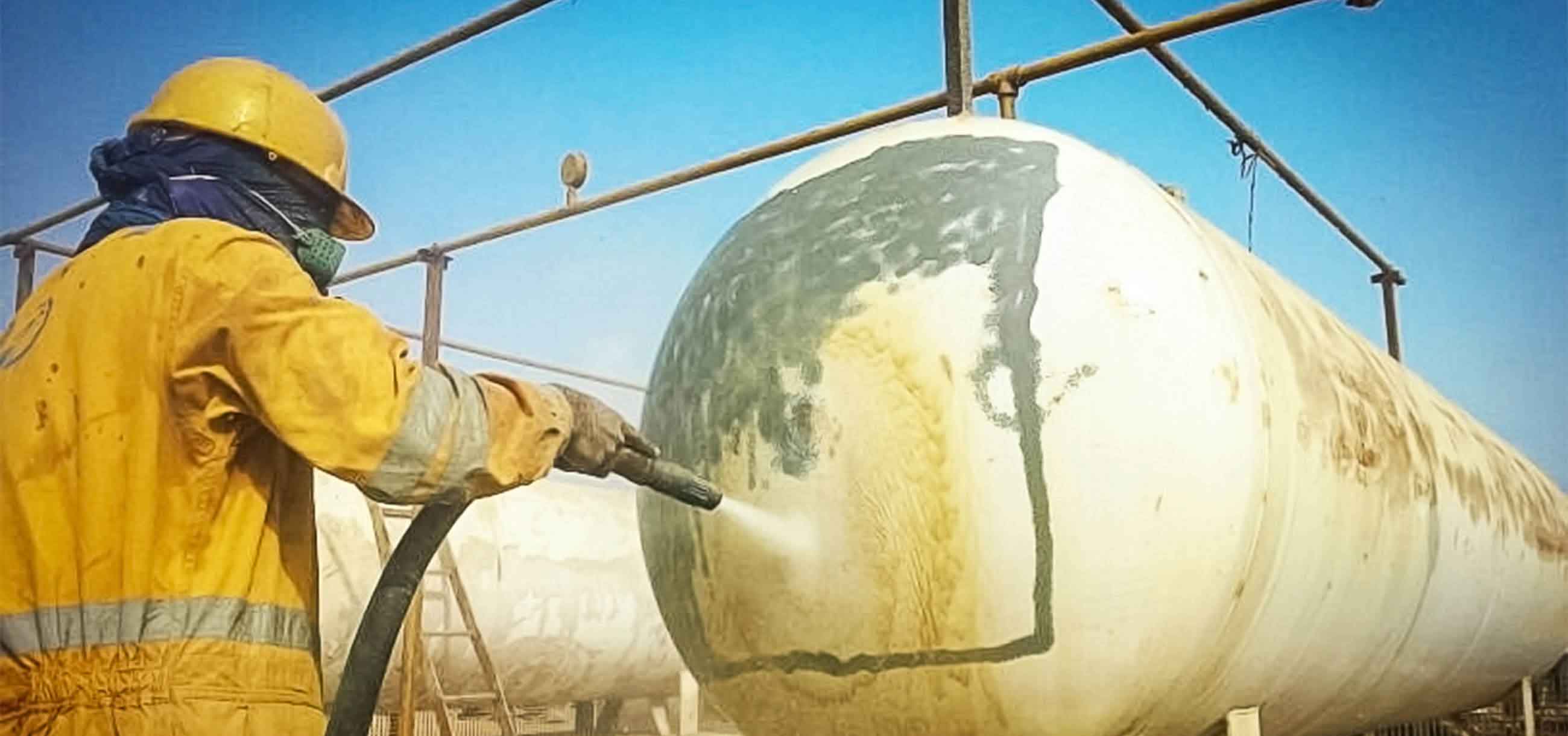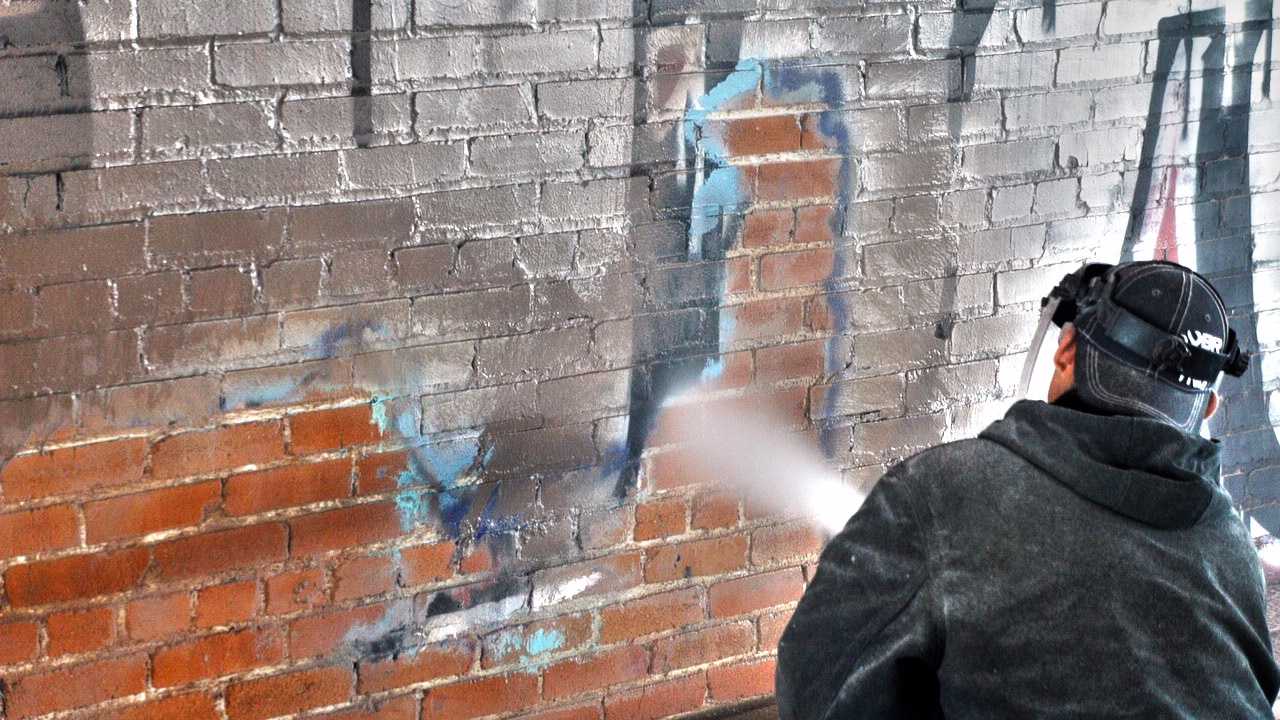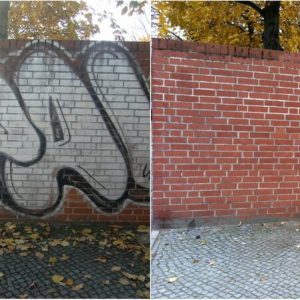 To learn more or a make a booking for paint stripping in Sydney, call VacuBlast today on 1300 986 877.