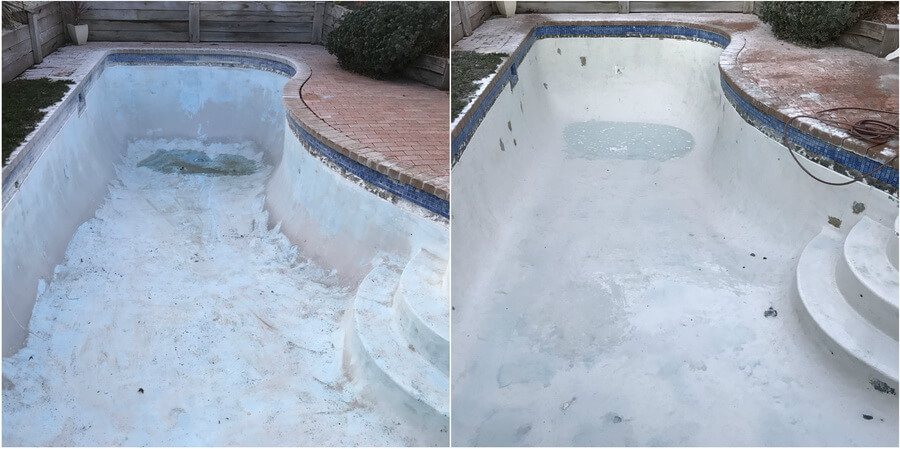 Pool Restoration in Sydney
When it comes to Pool Restoration in Sydney, VacuBlast has you covered. Over the passage of time concrete pools can suffer the effects of weathering, resulting in chipped or peeling paint and a faded, lacklustre appearance. Surfaces can also be affected by calcium deposits and staining caused by algae. Here at VacuBlast Sydney we can help you to remove paint, rendered linings as well as strip away contaminants such as algae and calcium, using our unique abrasive cleaning technology that will fully prepare your pool for resurfacing or painting.
Our Pool Restoration Technology
Our Dustless Blasting technology is your first choice for Pool Restoration in Sydney. This fully mobile solution uses a pressurised stream of crushed glass and water to quickly and effectively resurface your pool.  Our equipment is guaranteed 100% eco-friendly, requiring no chemical agents in the treatment and producing no dust or other harmful emissions.  For a clean and professional Pool Restoration in Sydney call us today!
Dustless Blasting Swimming Pool Restoration
VacuBlast Pool Restoration
We Deliver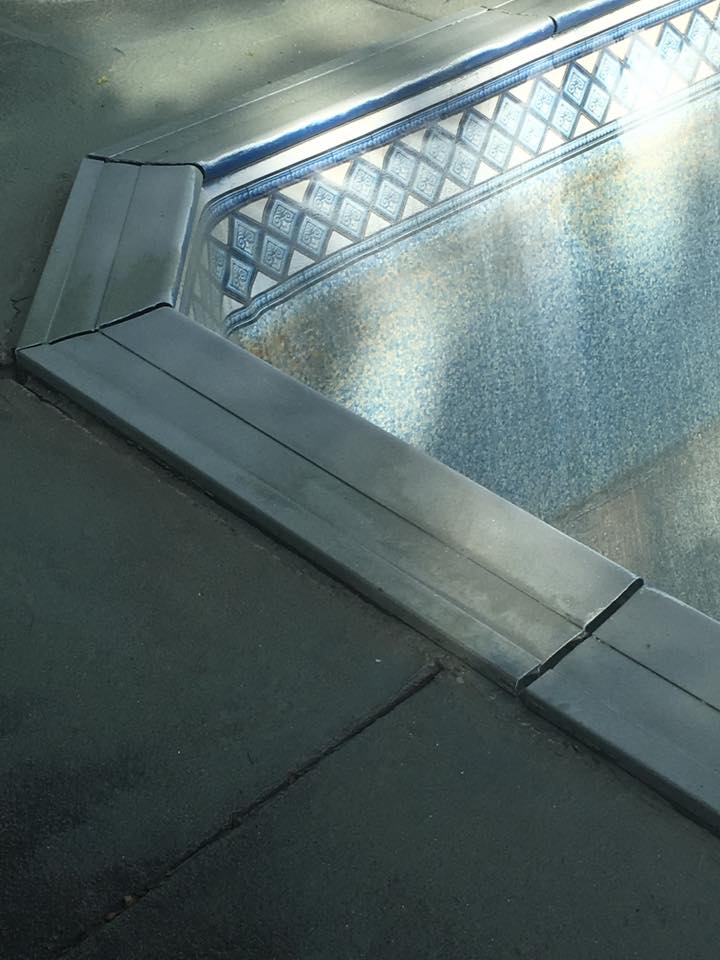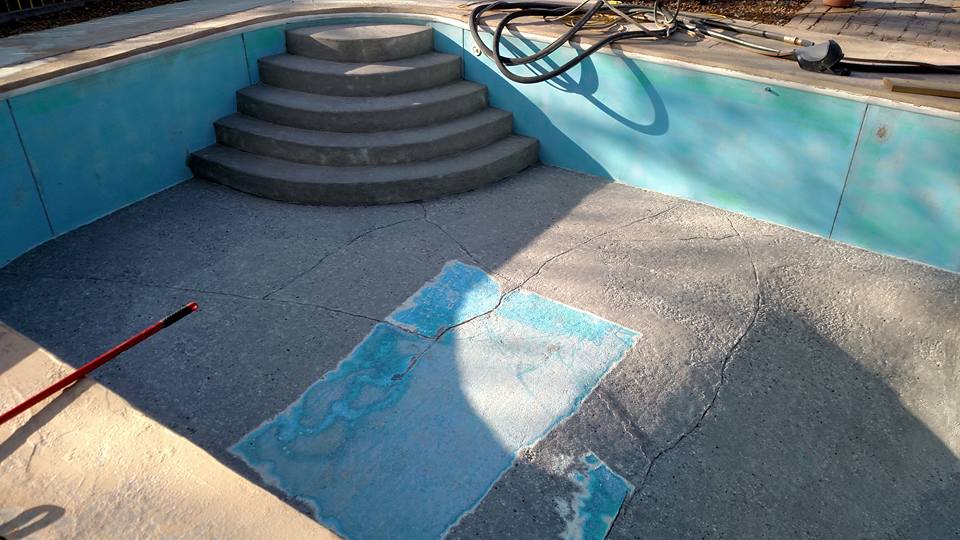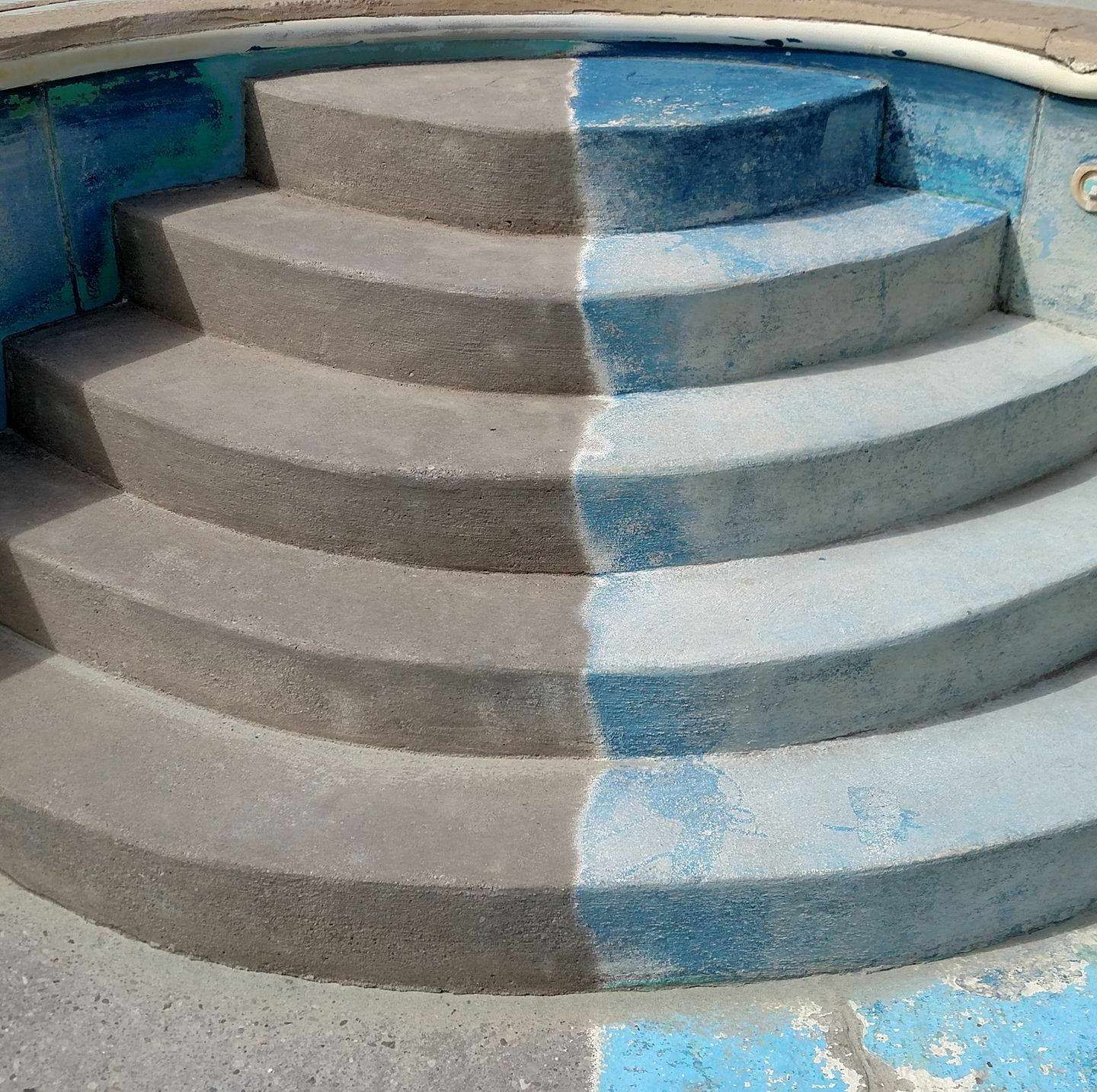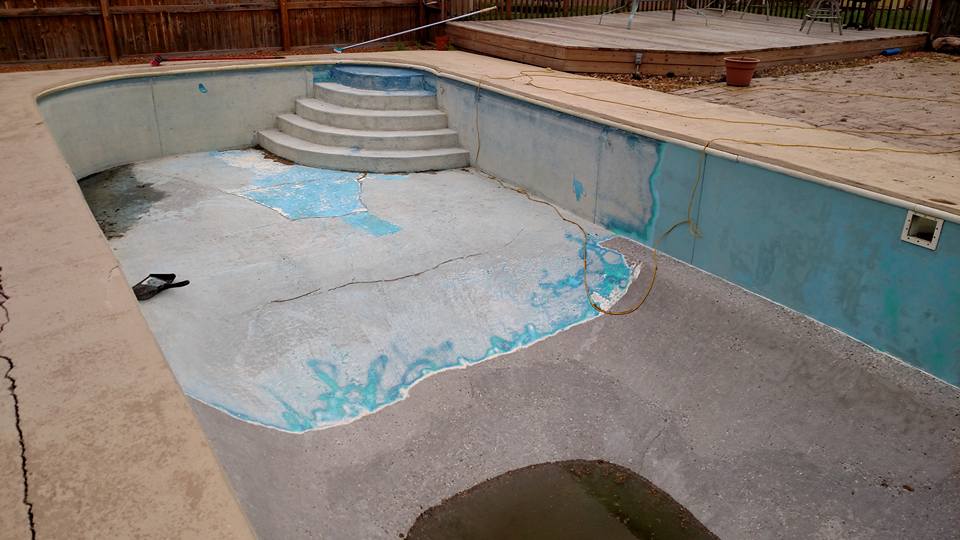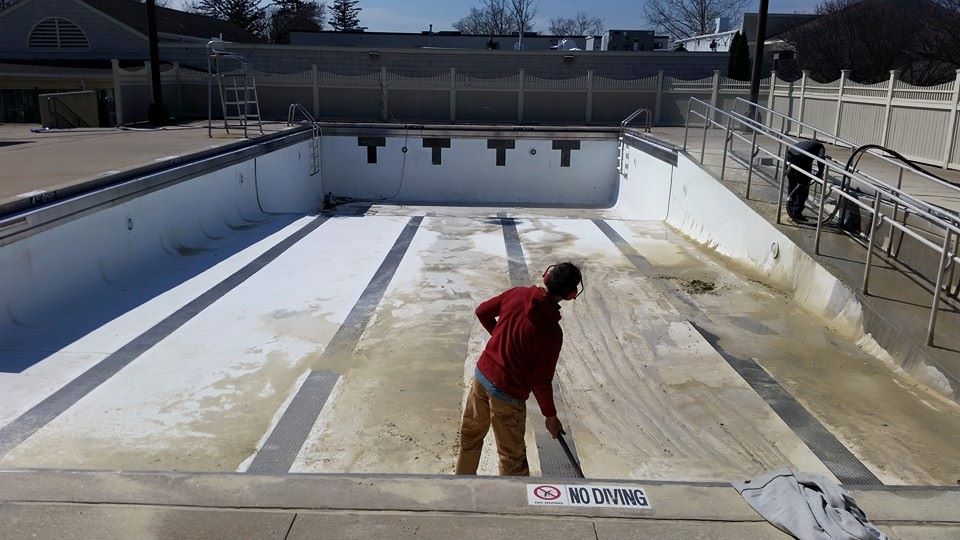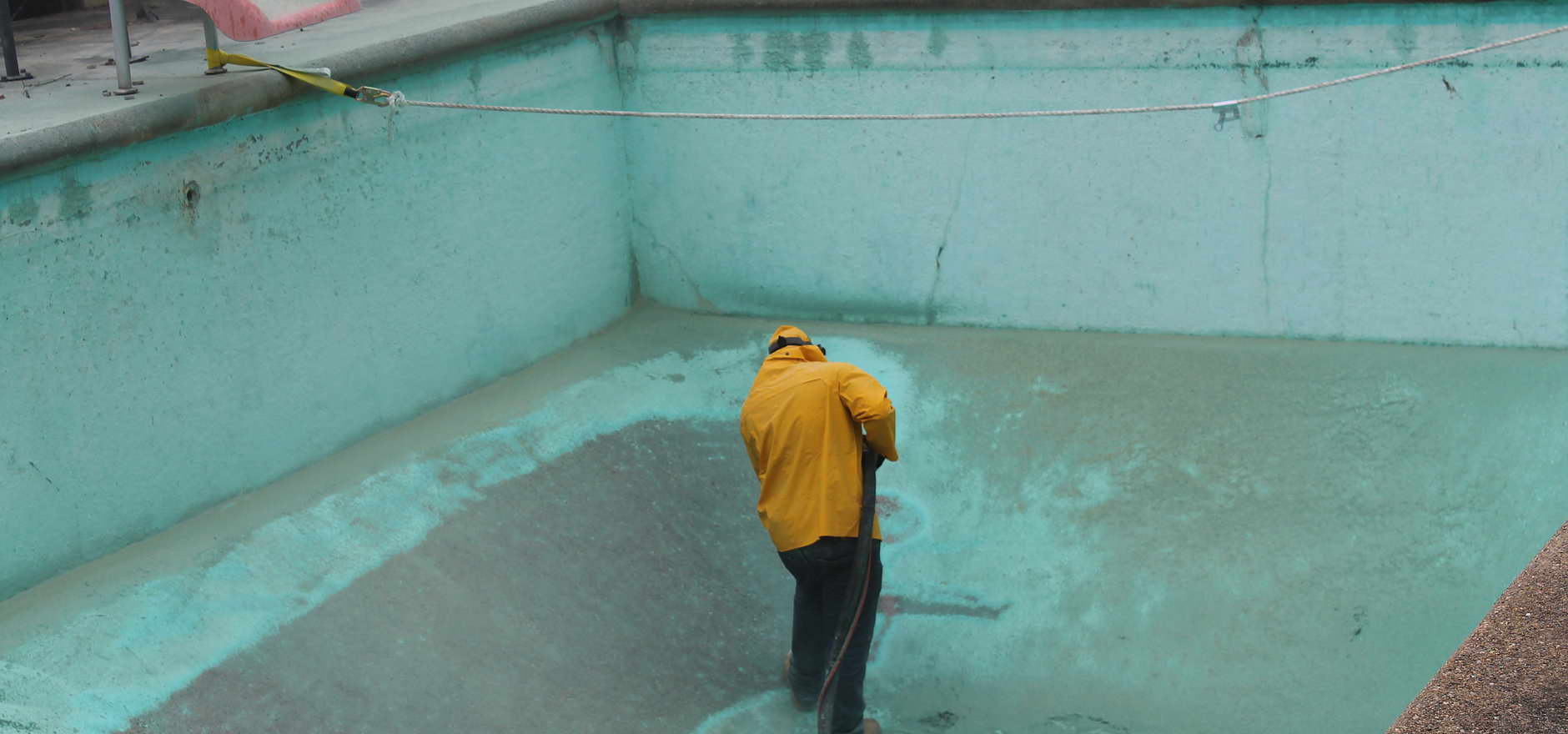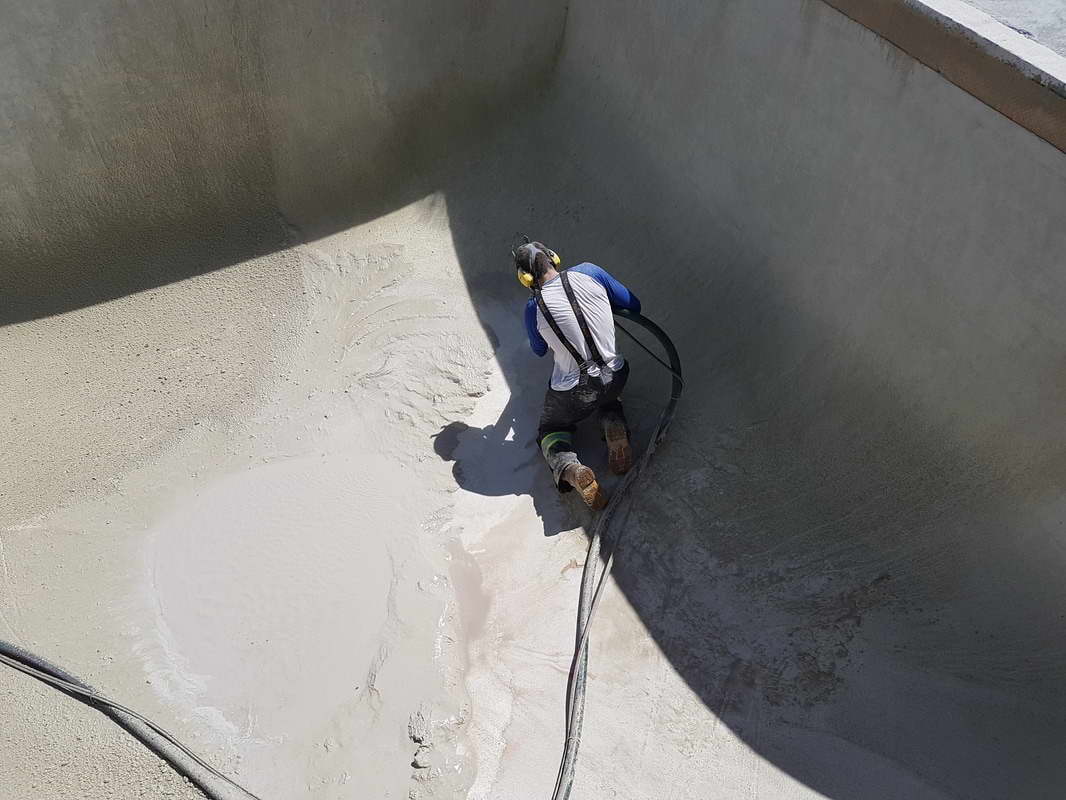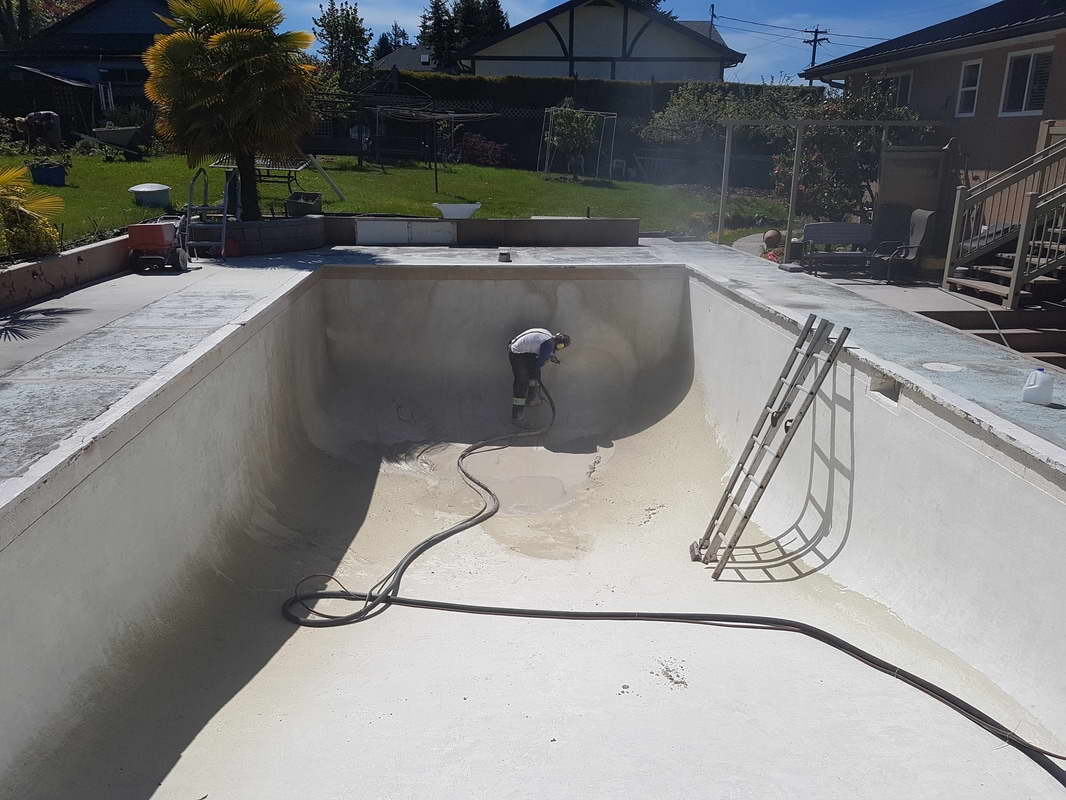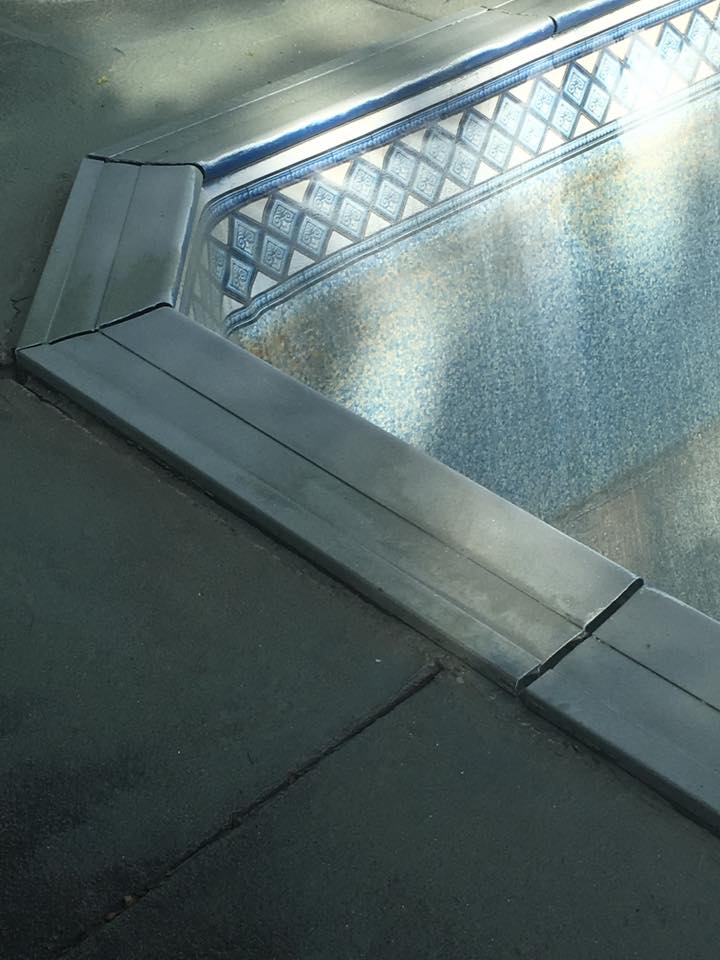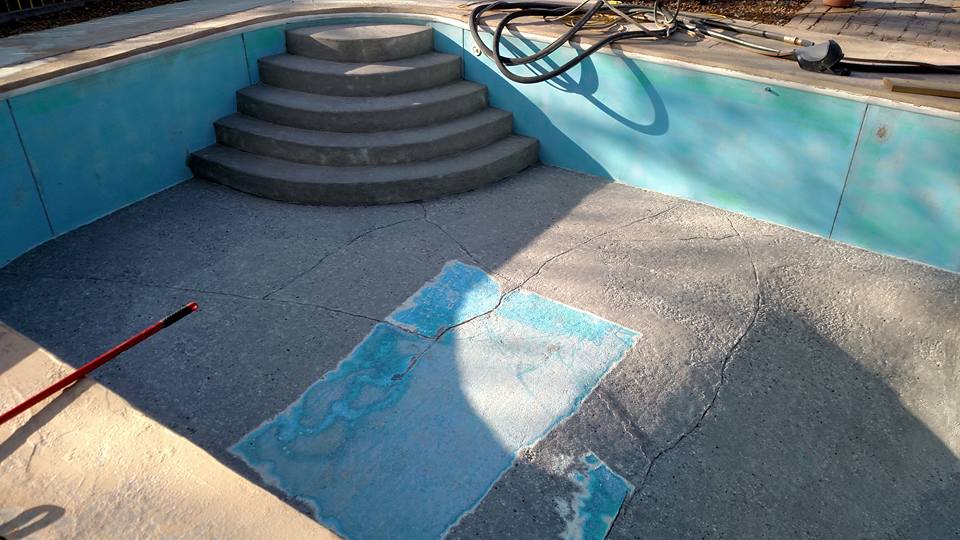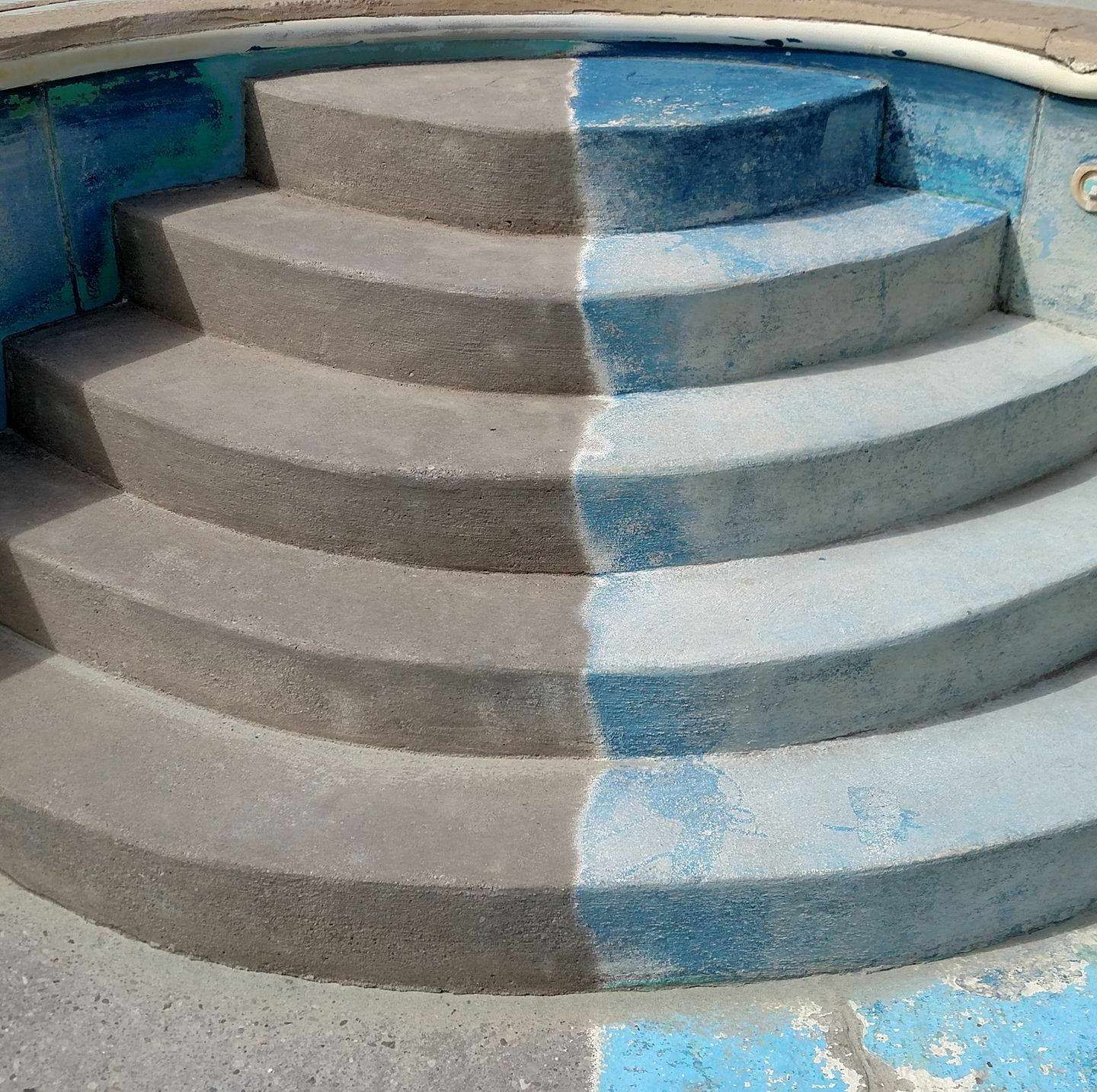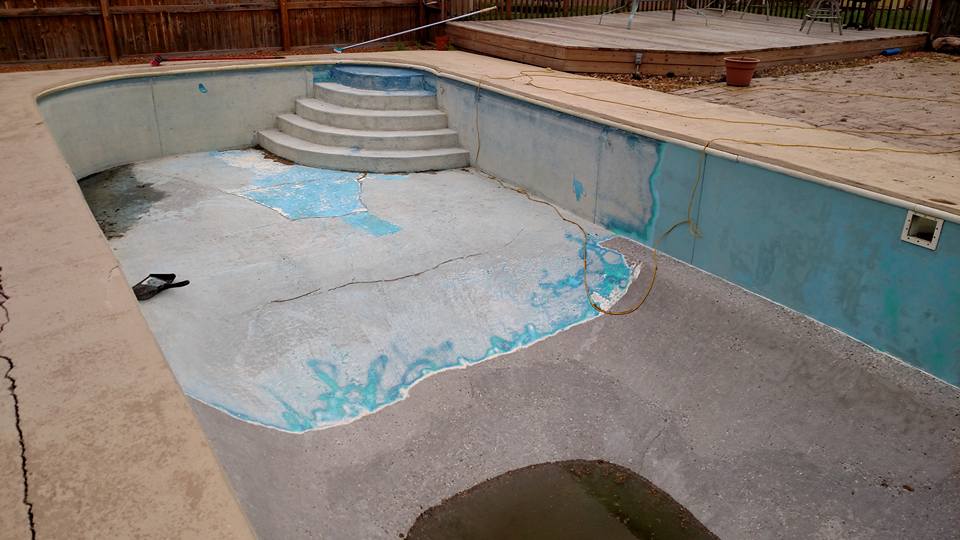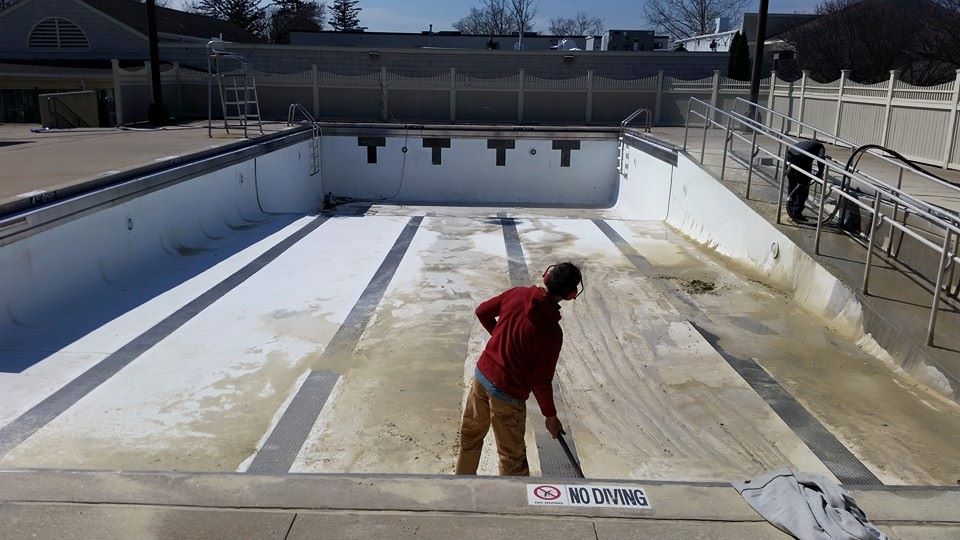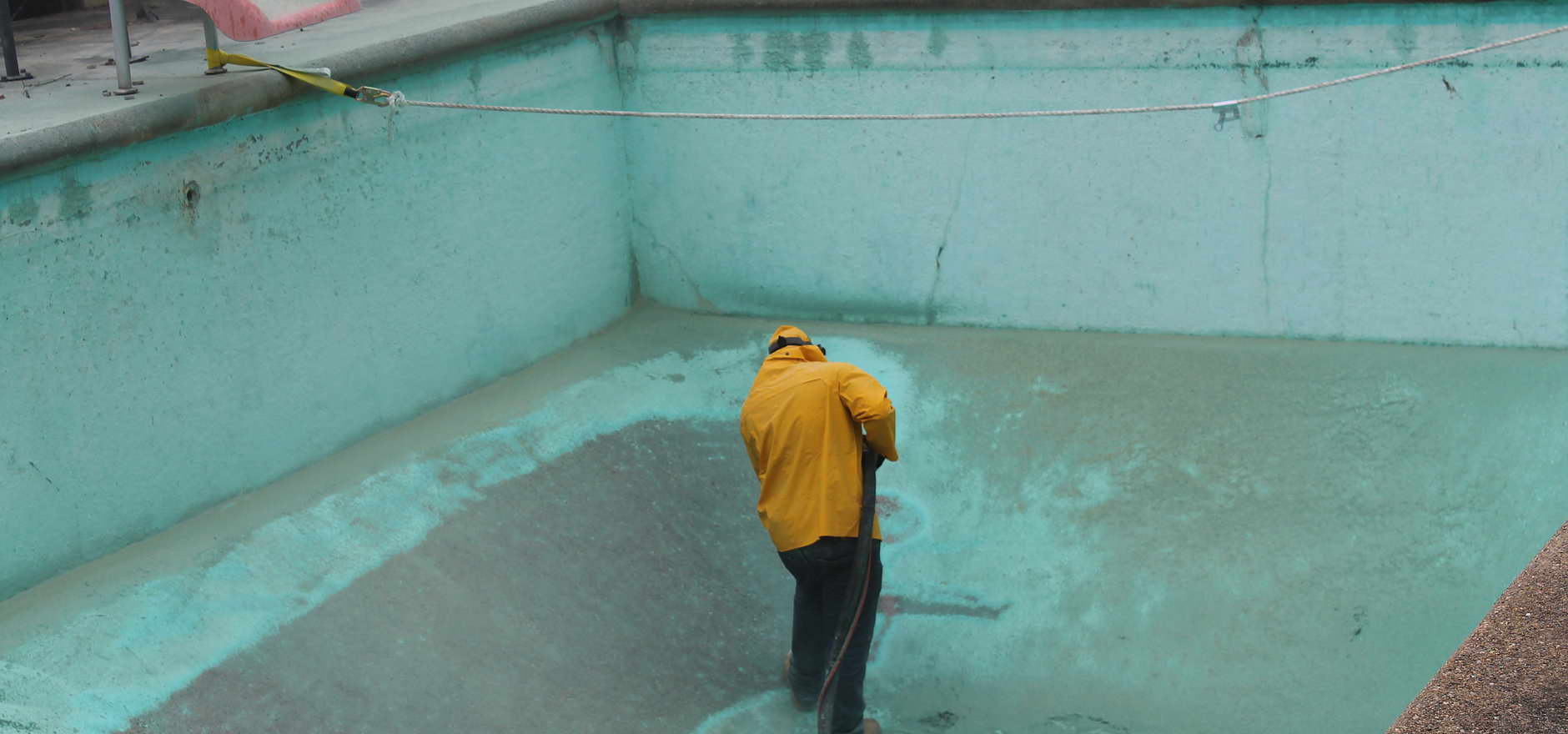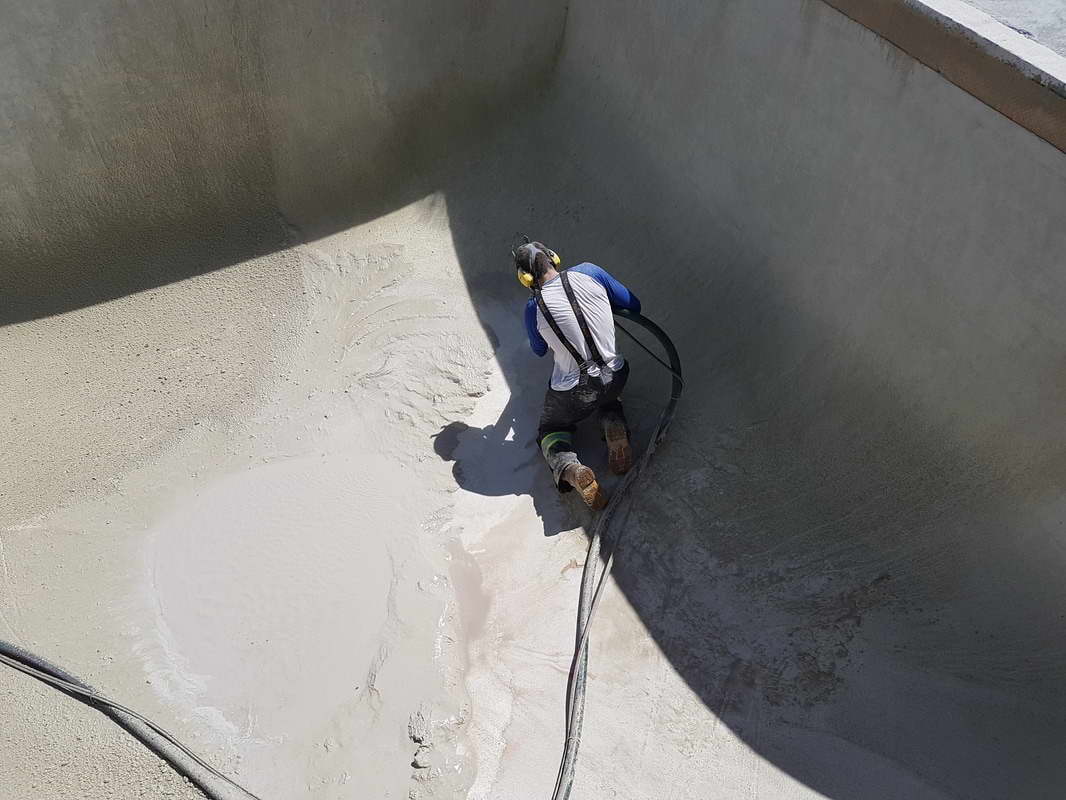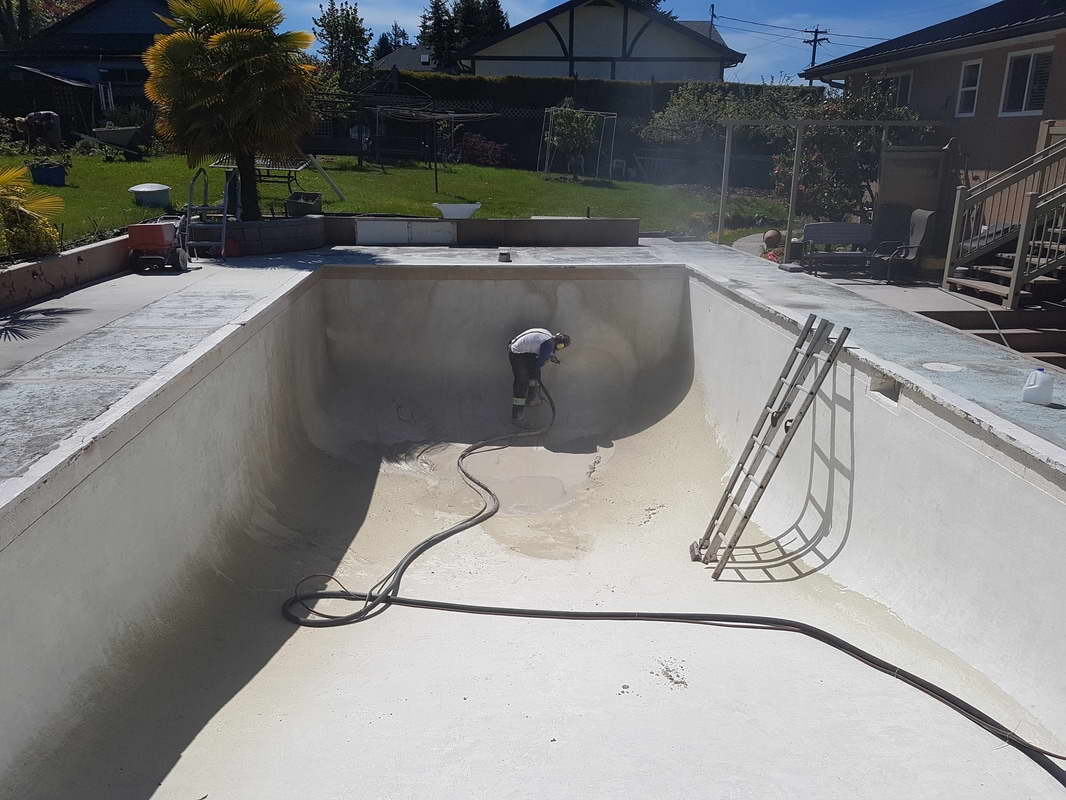 Contact Us Today
Have a pool that's seen better days? Don't replace it – restore it! For more information on our pool restoration in Sydney, or to make a booking, call the team at VacuBlast today on 1300 986 877.