Rust Removal in Sydney
Providing an effective rust removal solution, VacuBlast is a market leader in the surface preparation industry. Our experienced team can remove rust and corrosion from a variety of hard surfaces, operating abrasive blasting technology powerful enough to strip away rust from industrial machinery and stainless-steel parts. Our rust removal in Sydney is ideal for residential, commercial and industrial projects.
We are capable of removing rust from:
Interior & Exterior Commercial Buildings
Industrial Sites
Floors and tiles
Fencing & Railings
Vehicles
Machinery & Equipment
Staircases
And more
Our Technology
To allow us to provide a complete rust removal solution for Sydney, we operate Dustless Blasting equipment. With the ability to blast Wet or Dry, we utilise premium garnet and crushed glass abrasives capable of removing tough rust and corrosion, restoring surfaces to original condition.
The introduction of water into the sandblasting process eliminates the dust produced by traditional dry sandblasting methods, providing the ideal alternative when blasting is required onsite in sensitive areas.
Rust removal
Experienced in all aspects of the rust removal and surface preparation industry, we operate a highly dependable and skilled team dedicated to customer satisfaction. Through our professional approach to every project, our clients have the confidence of liaising with a workforce capable of achieving their desired results.
We Deliver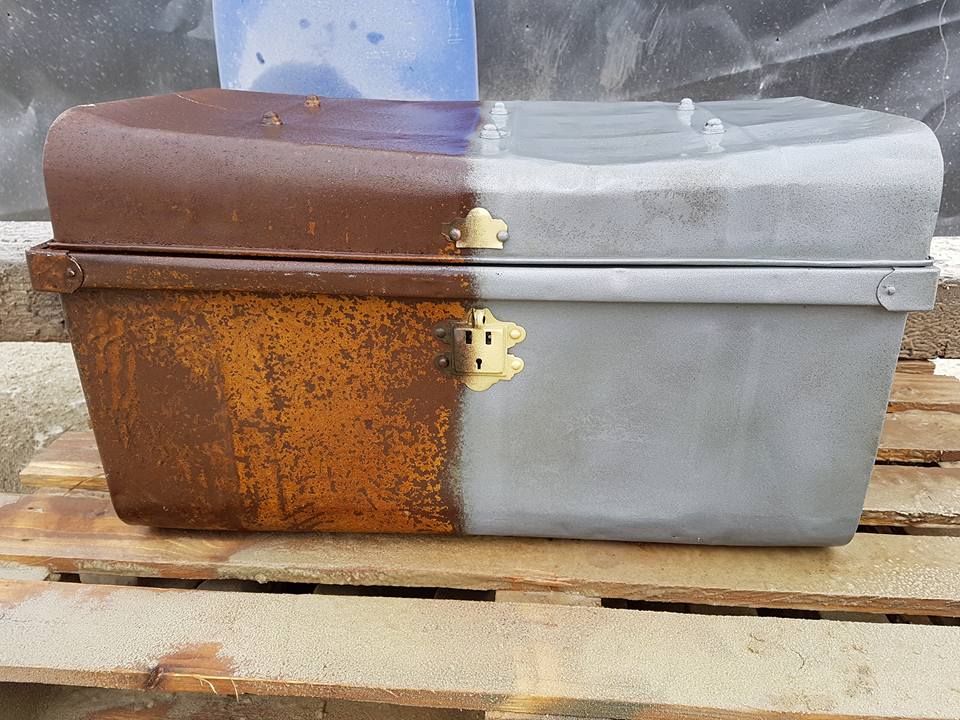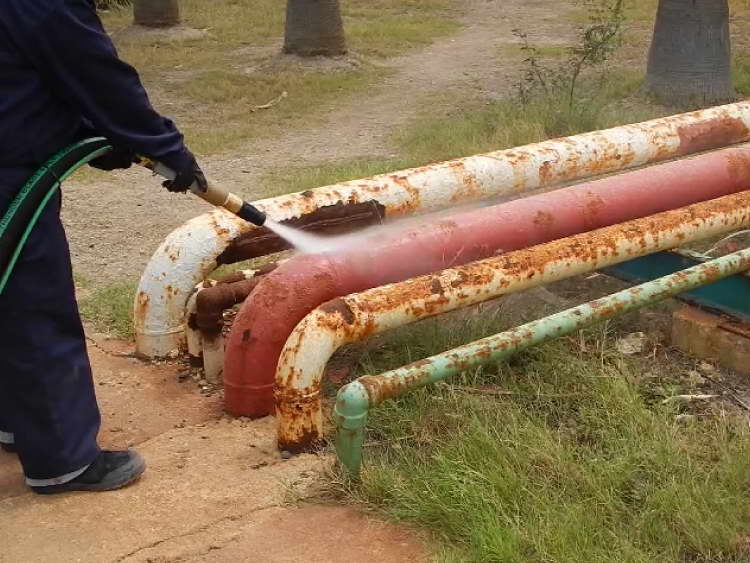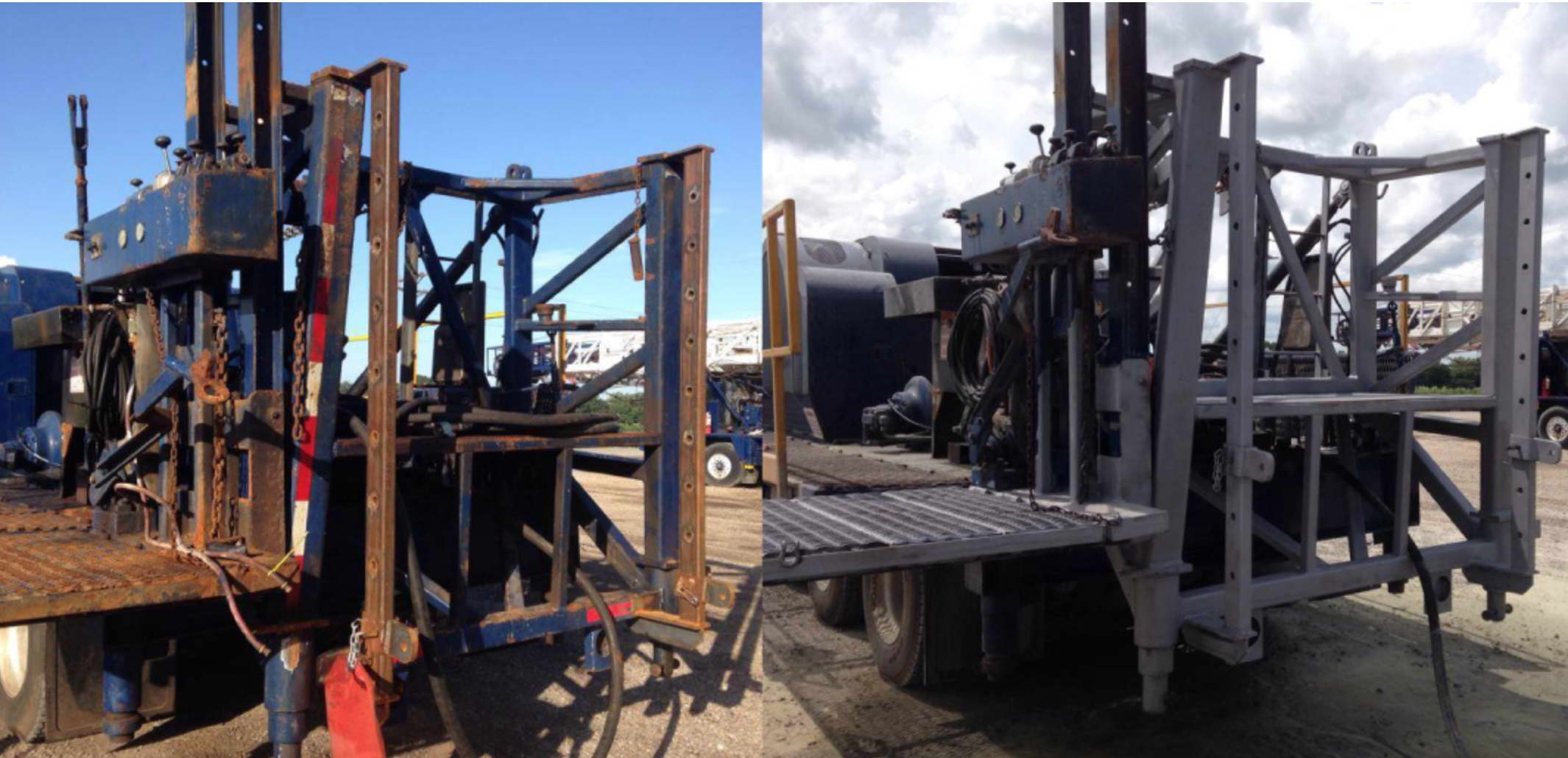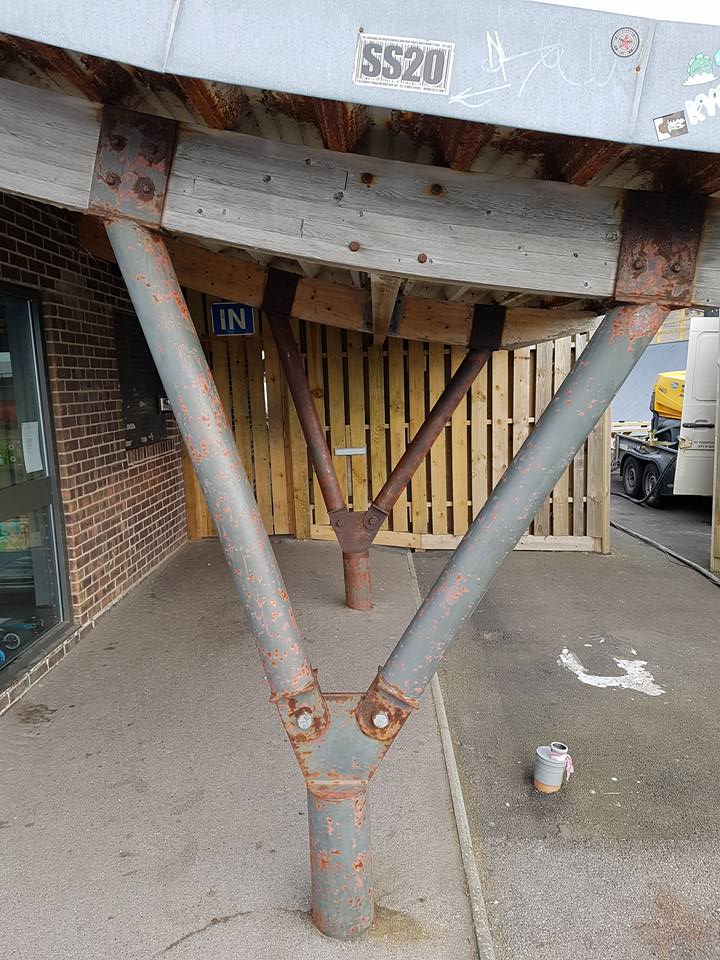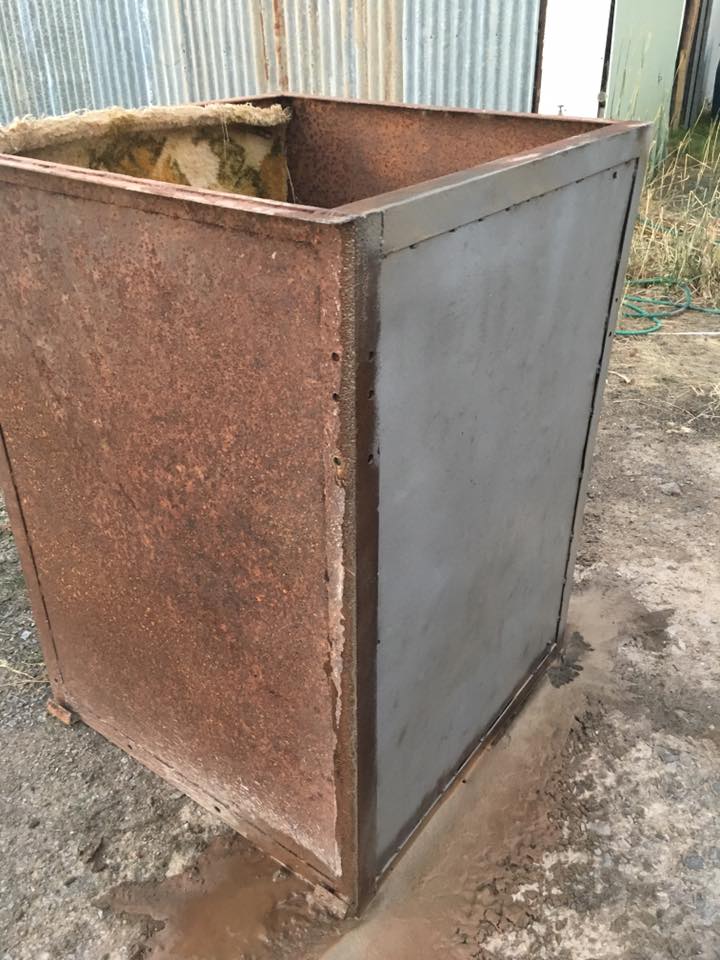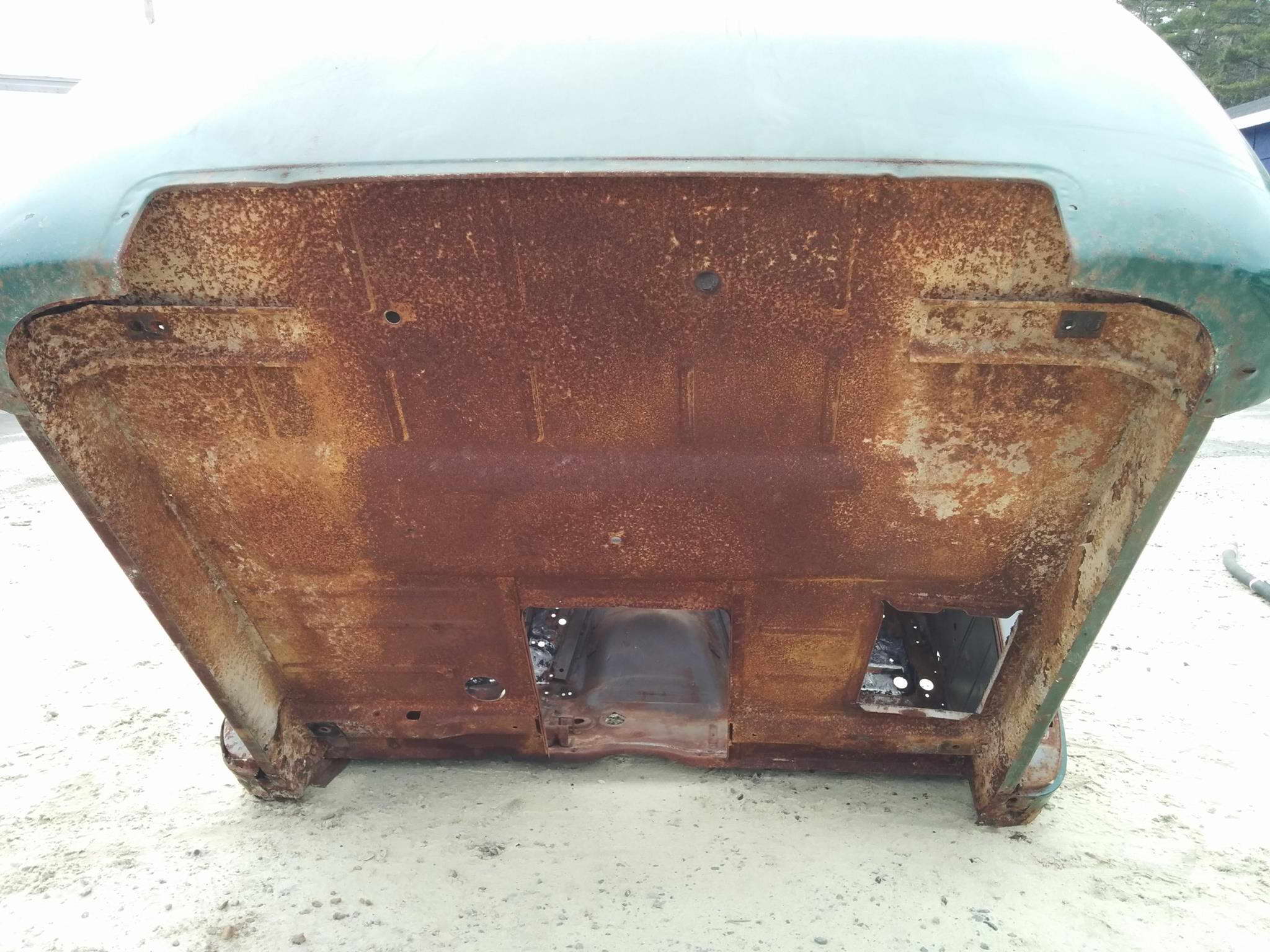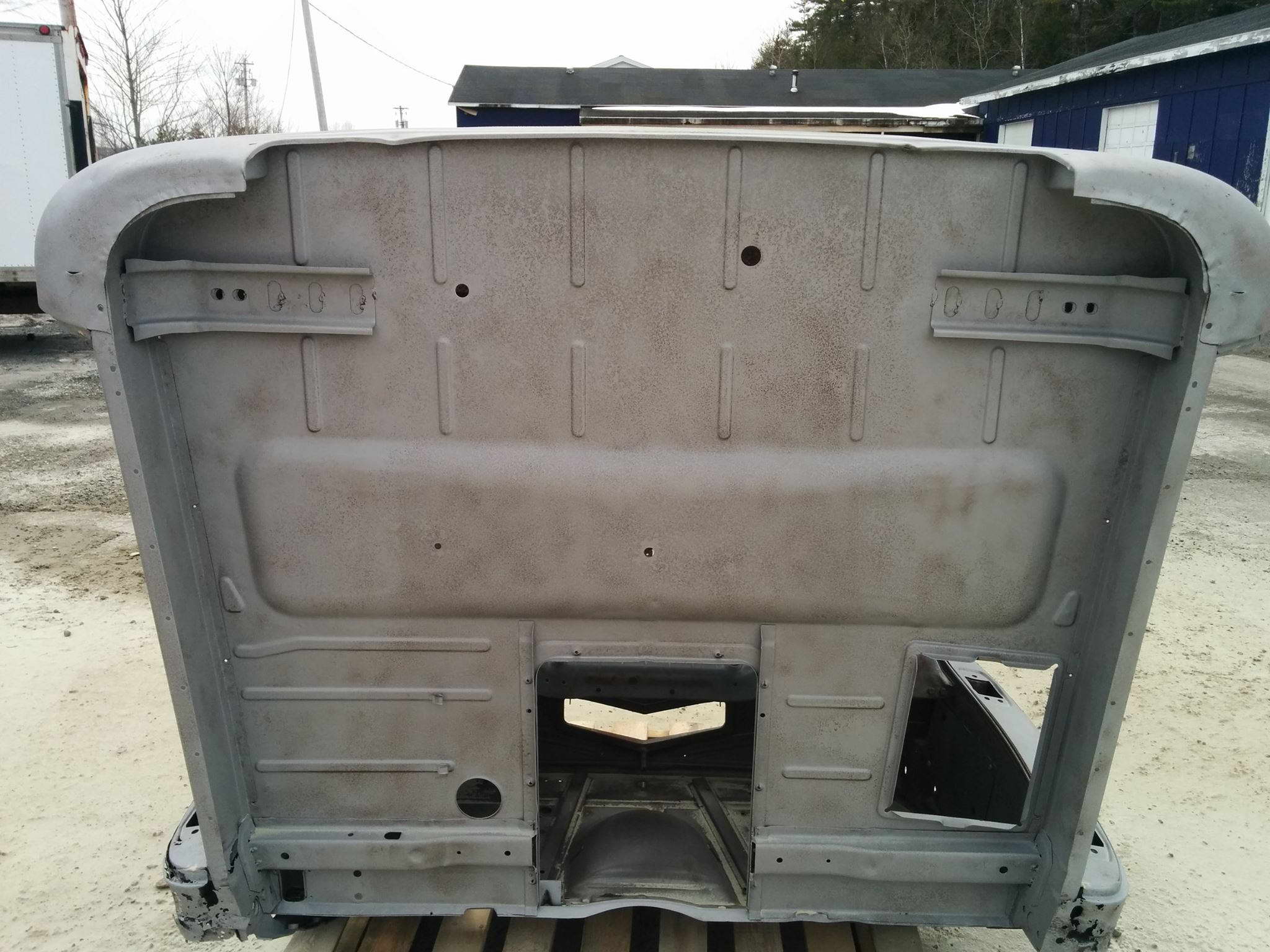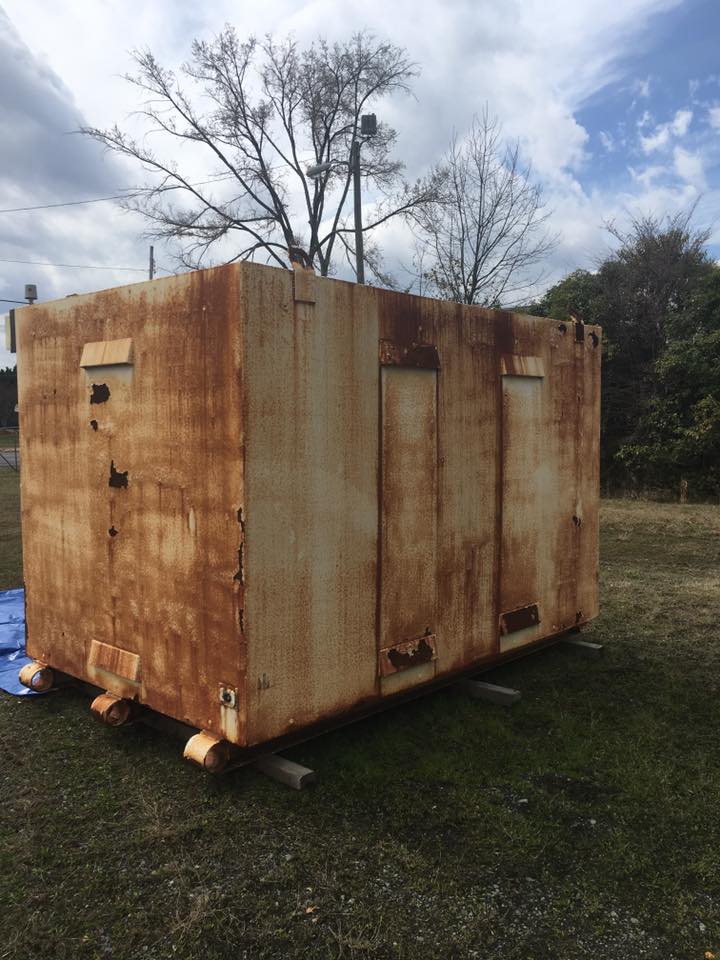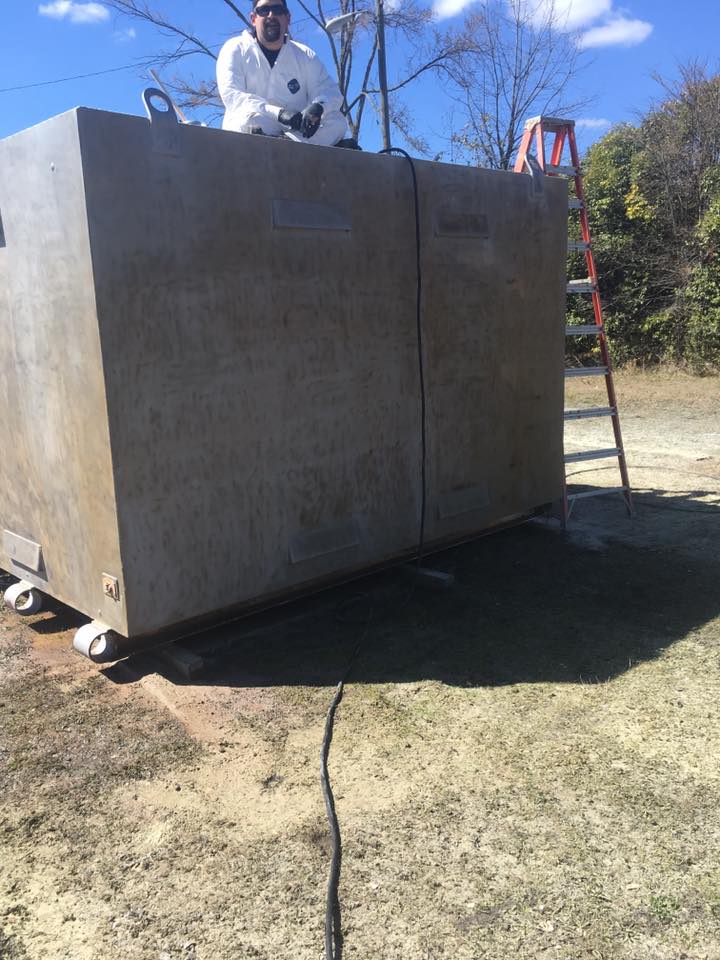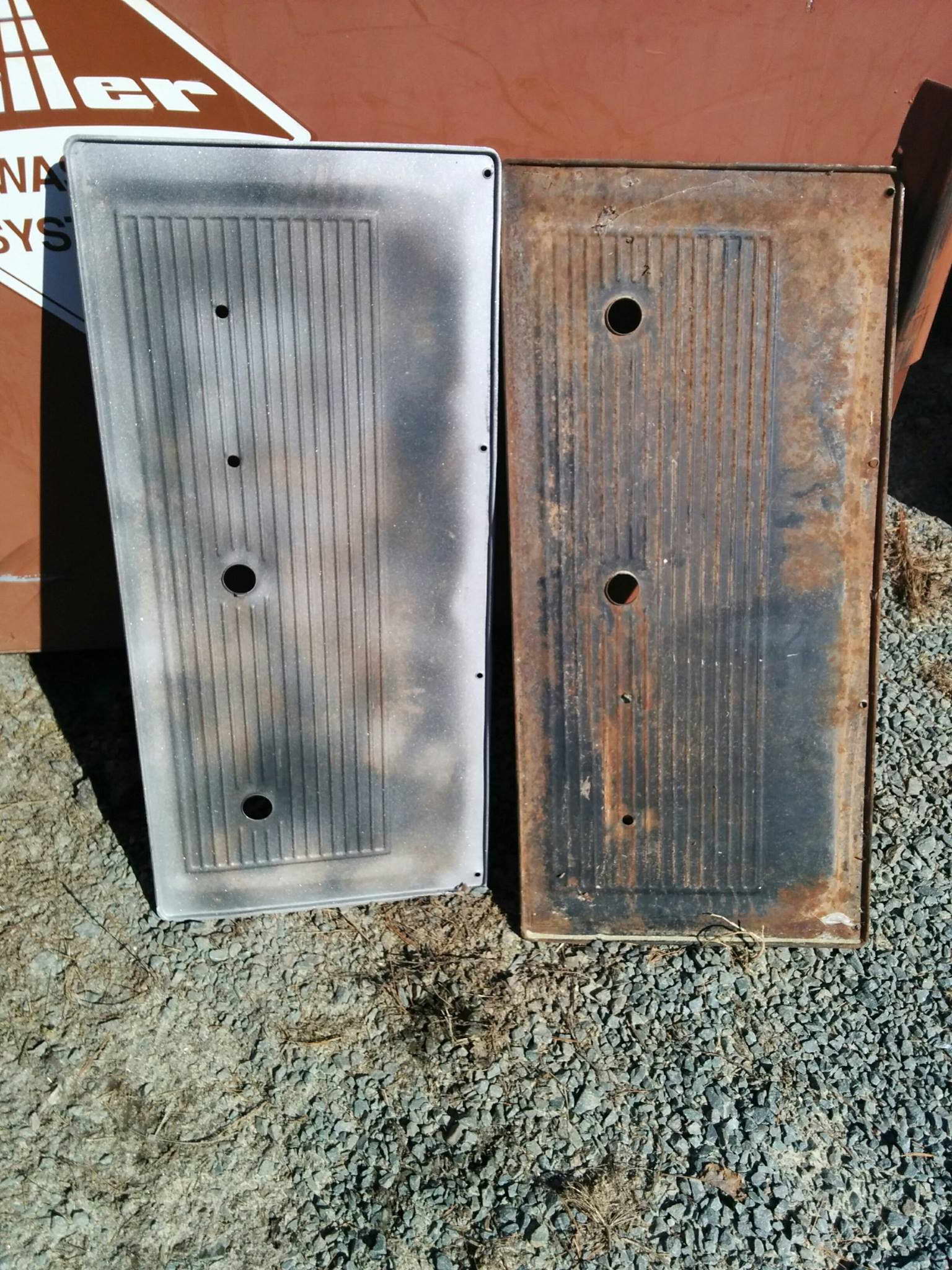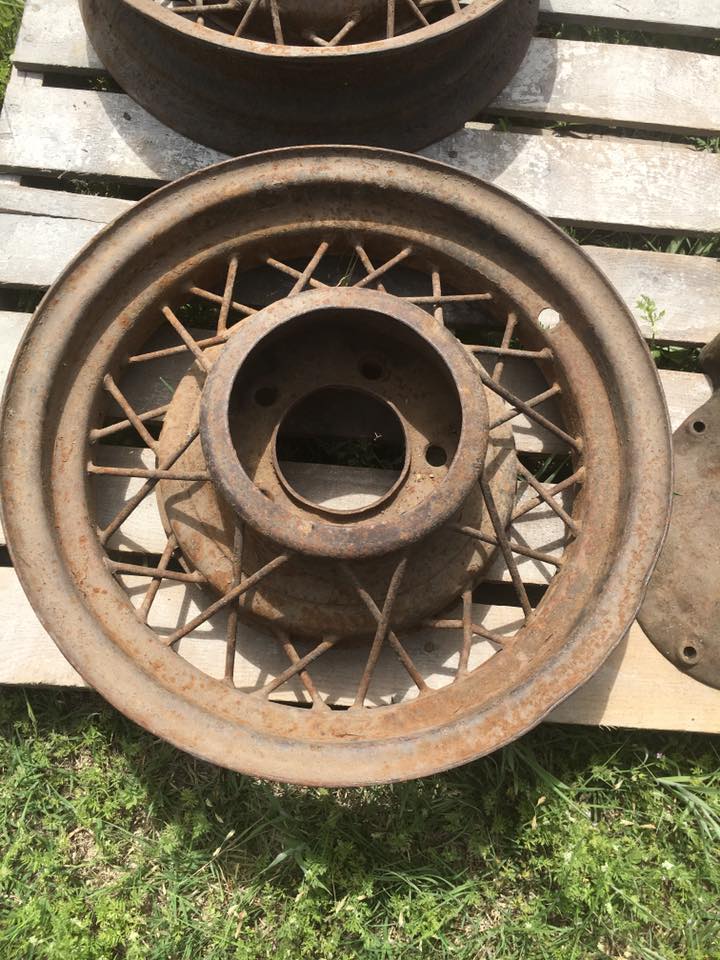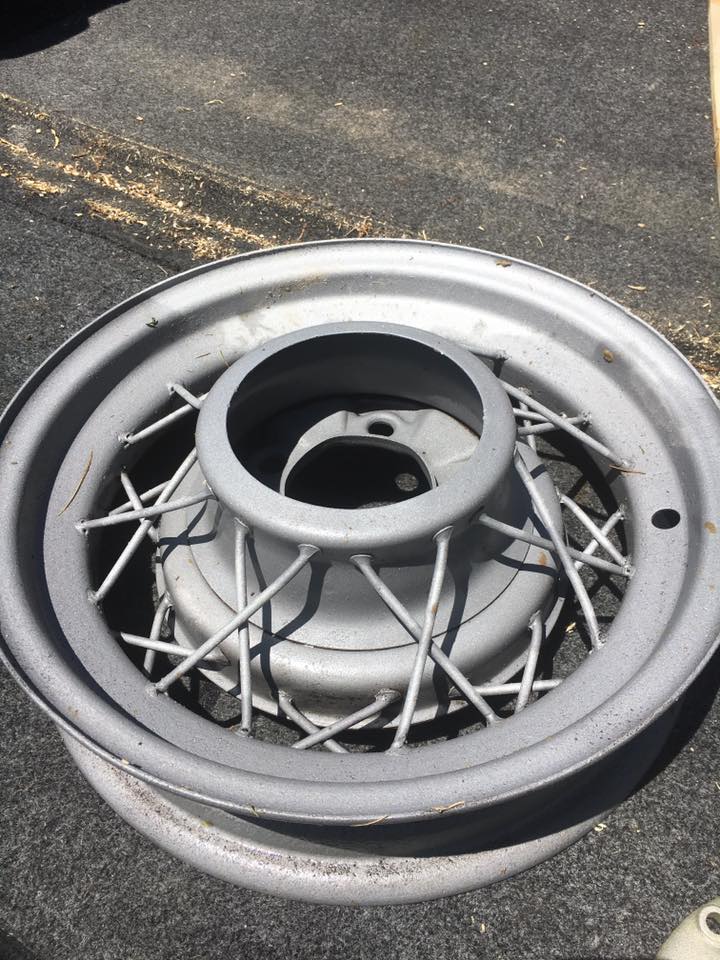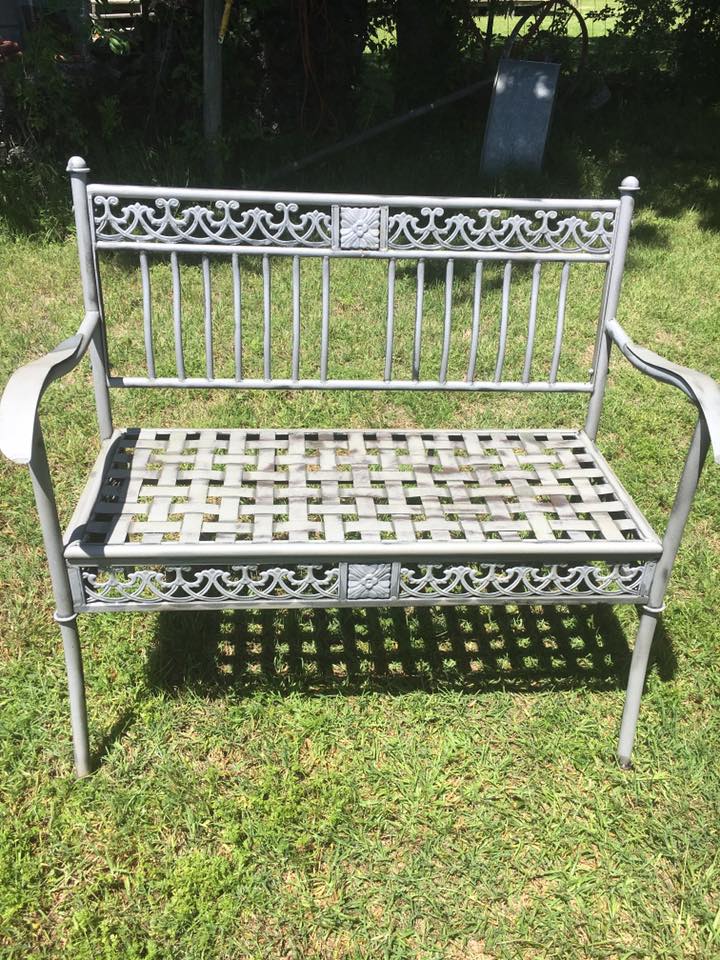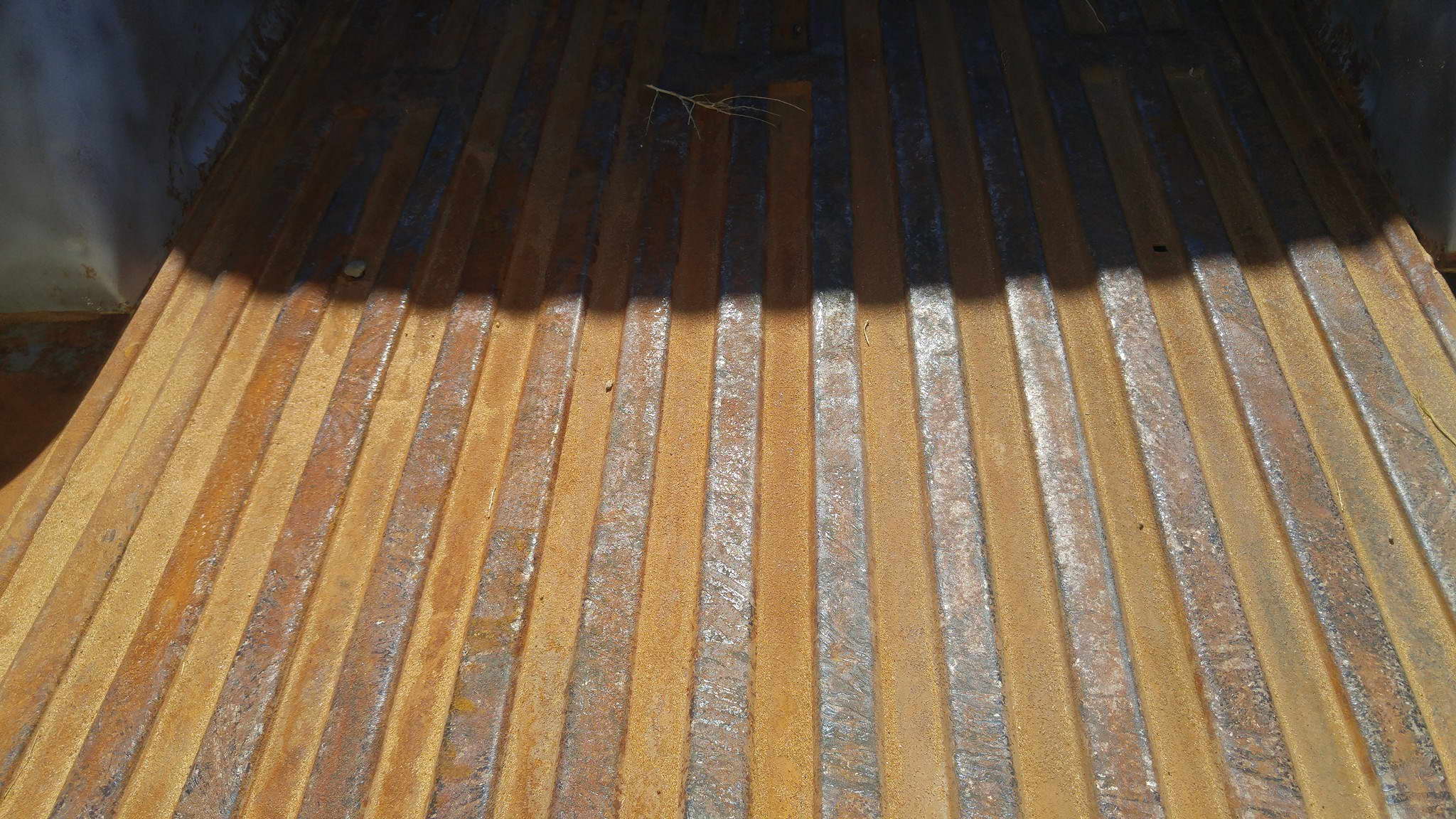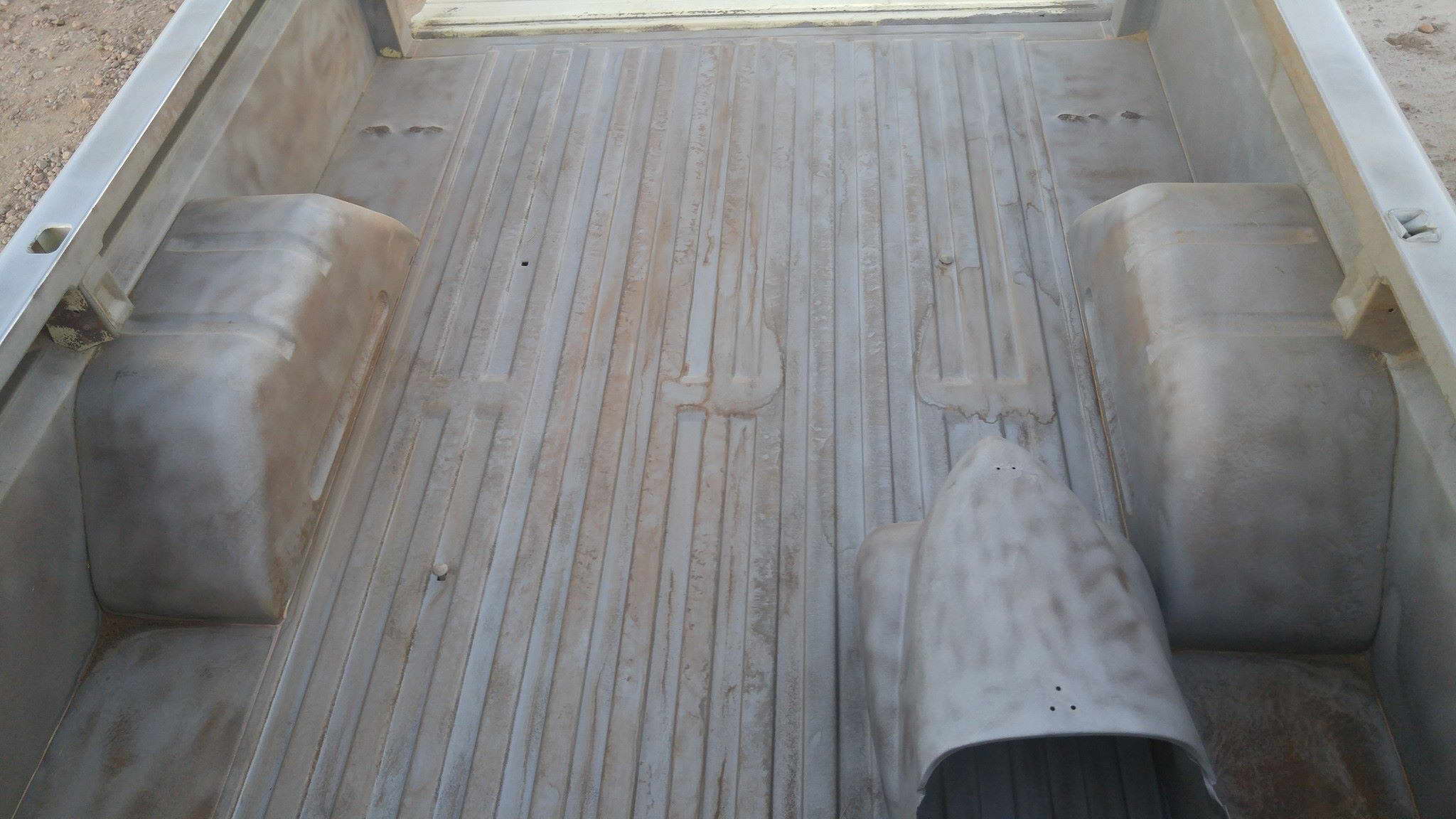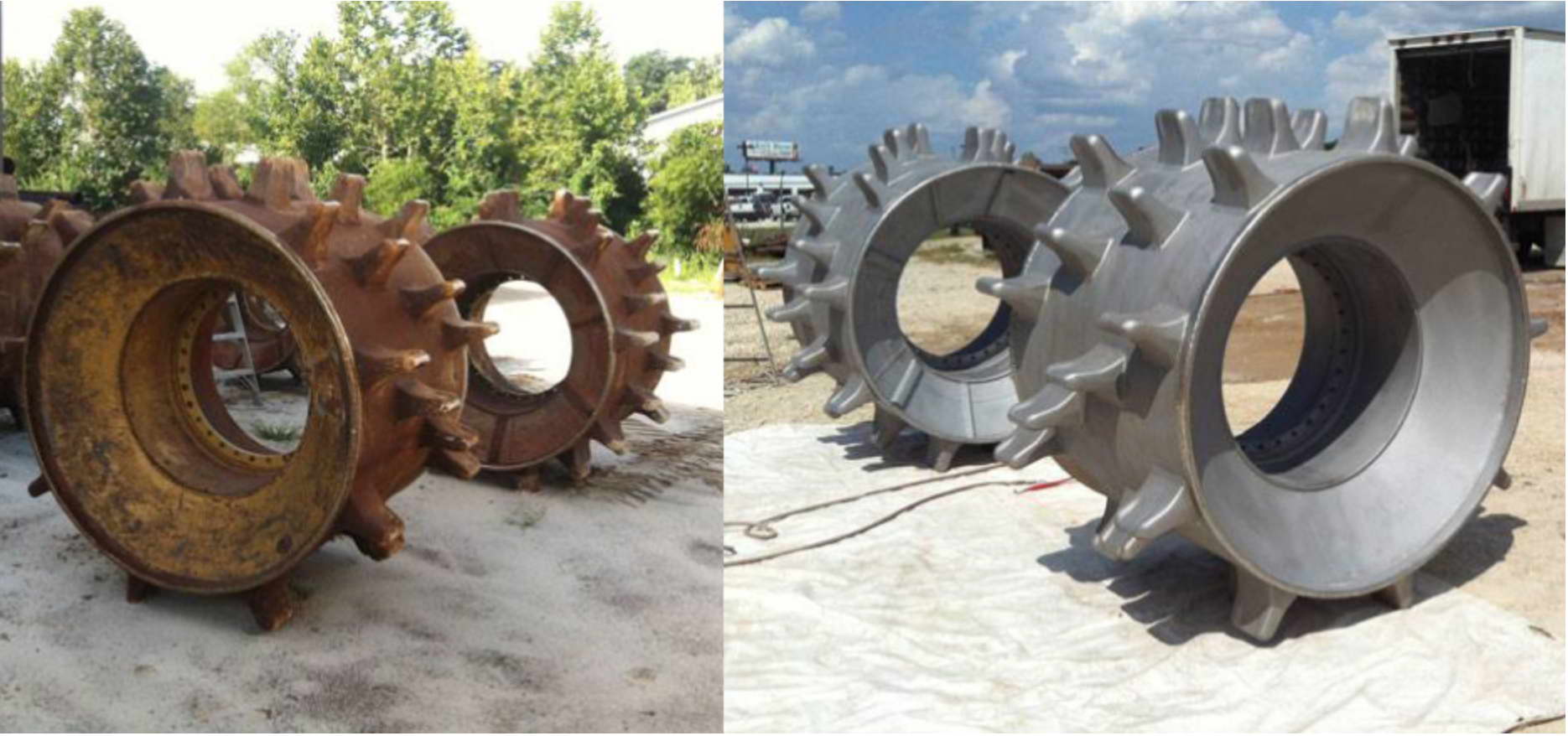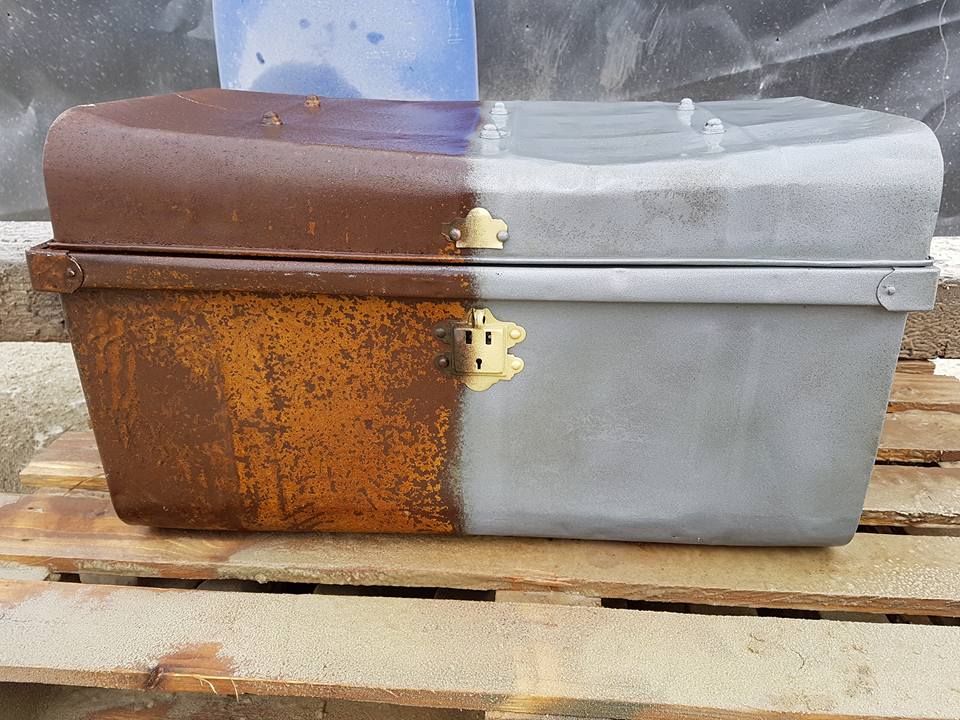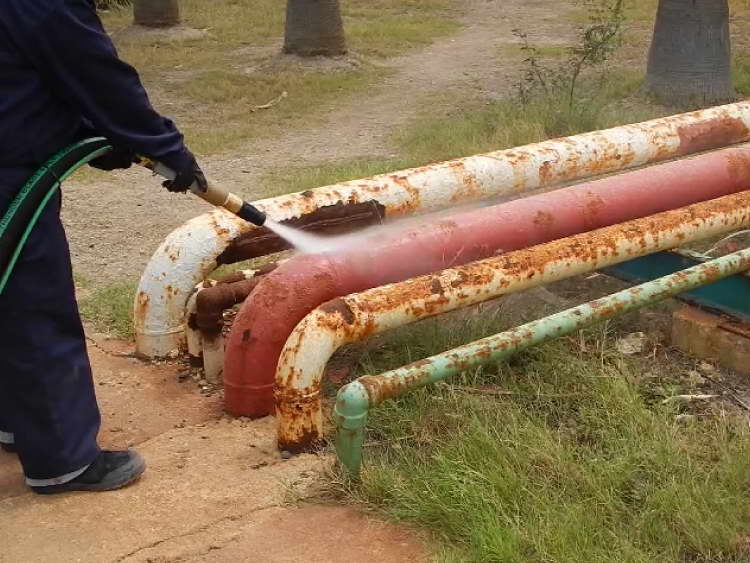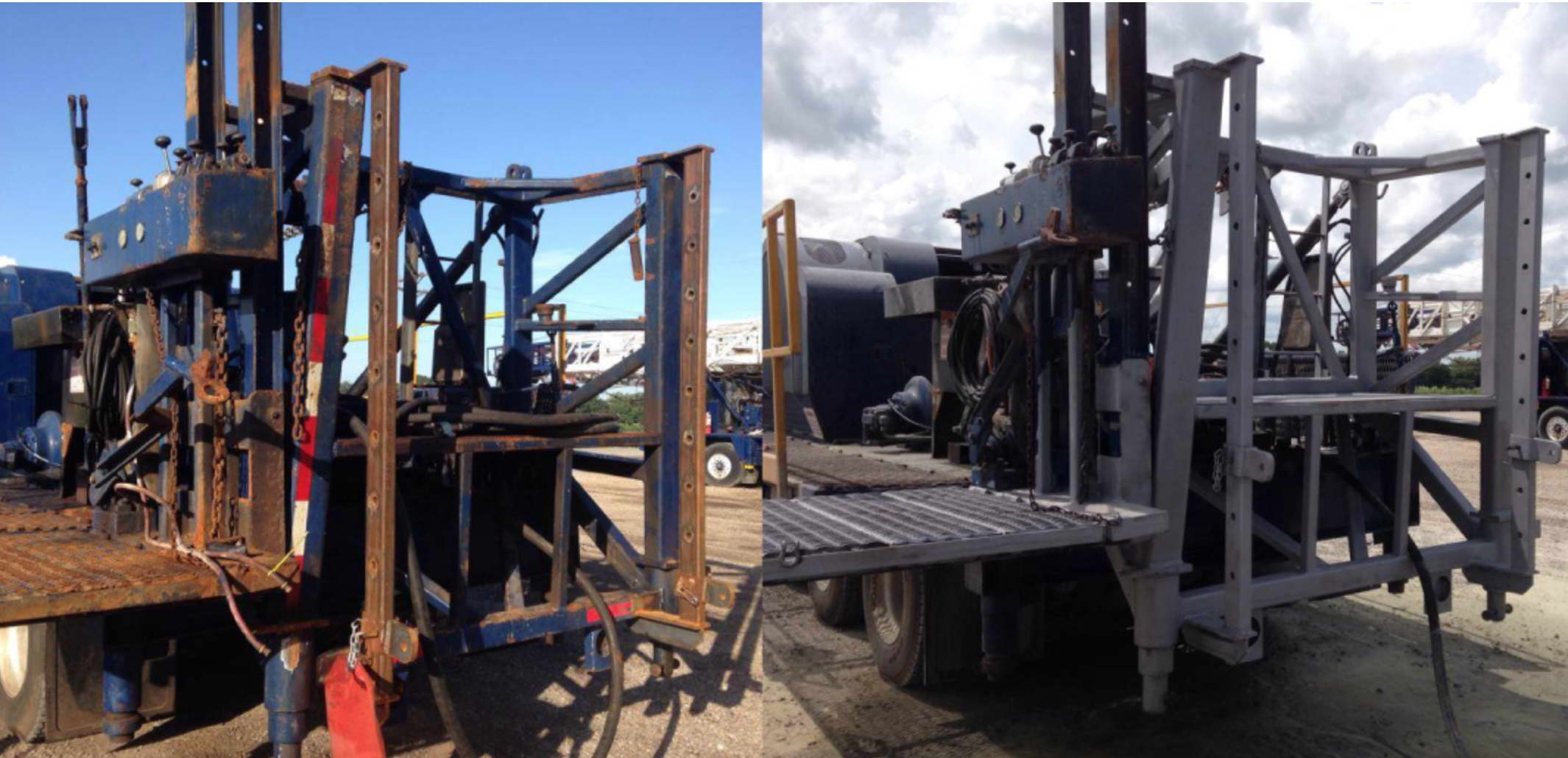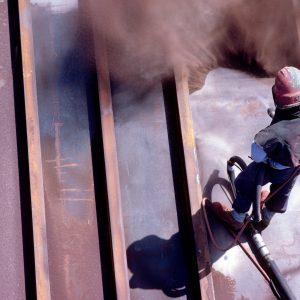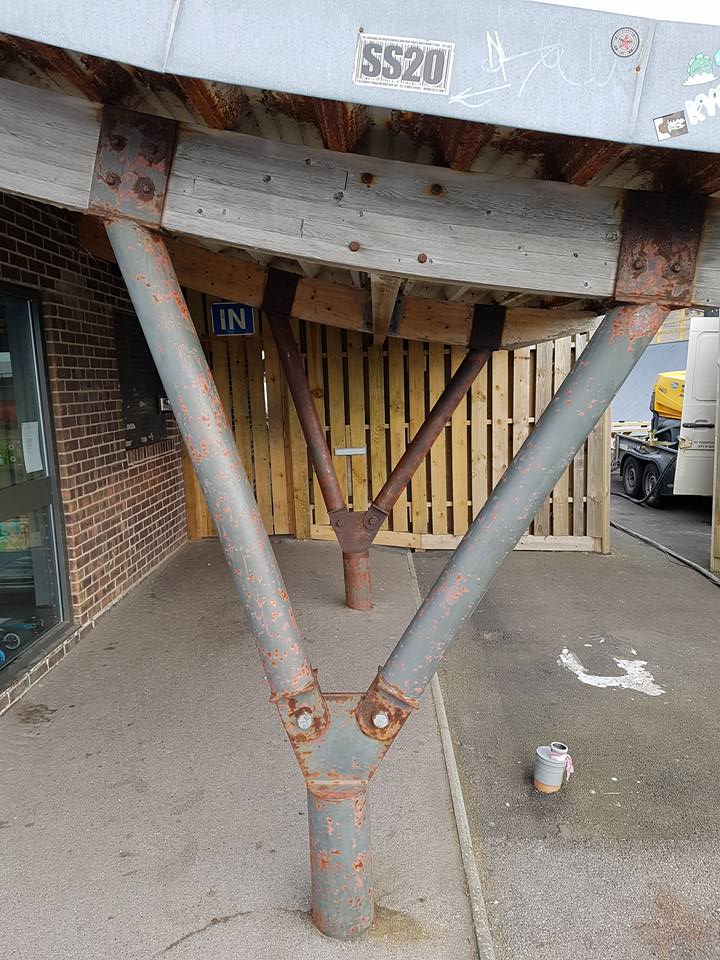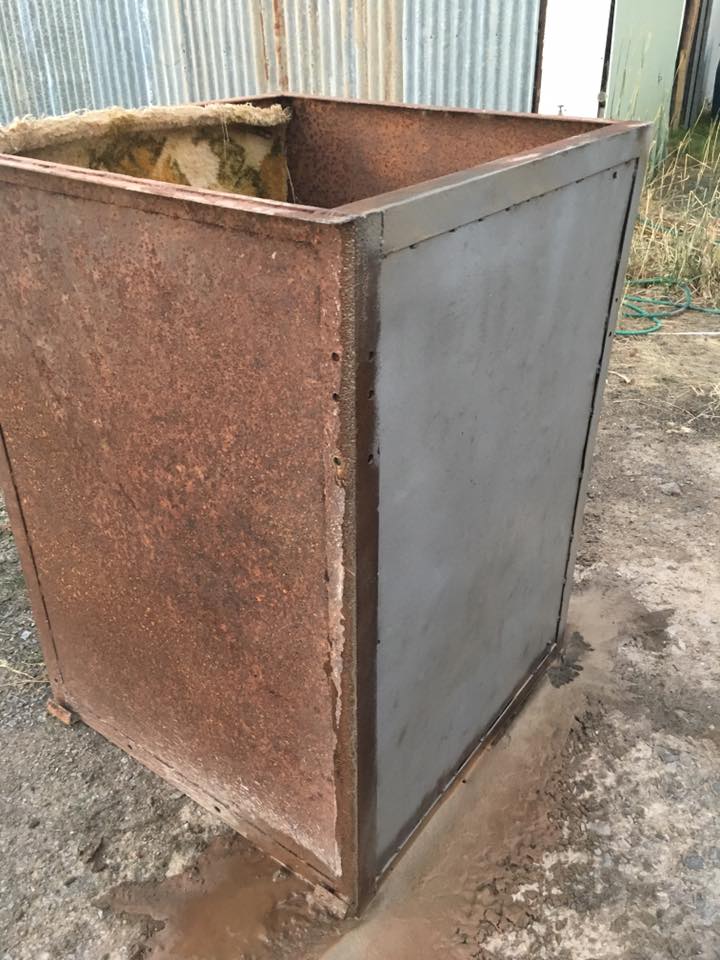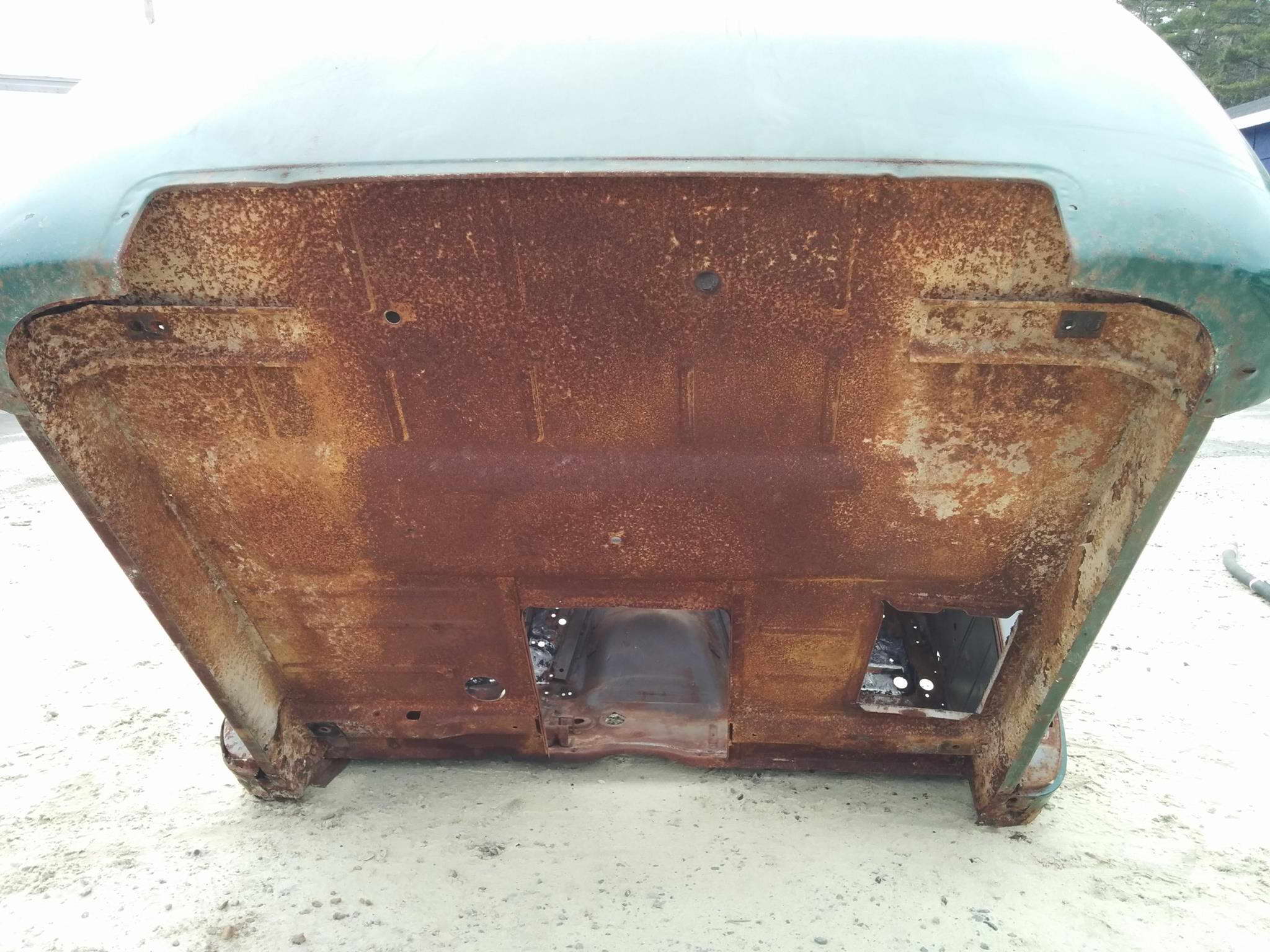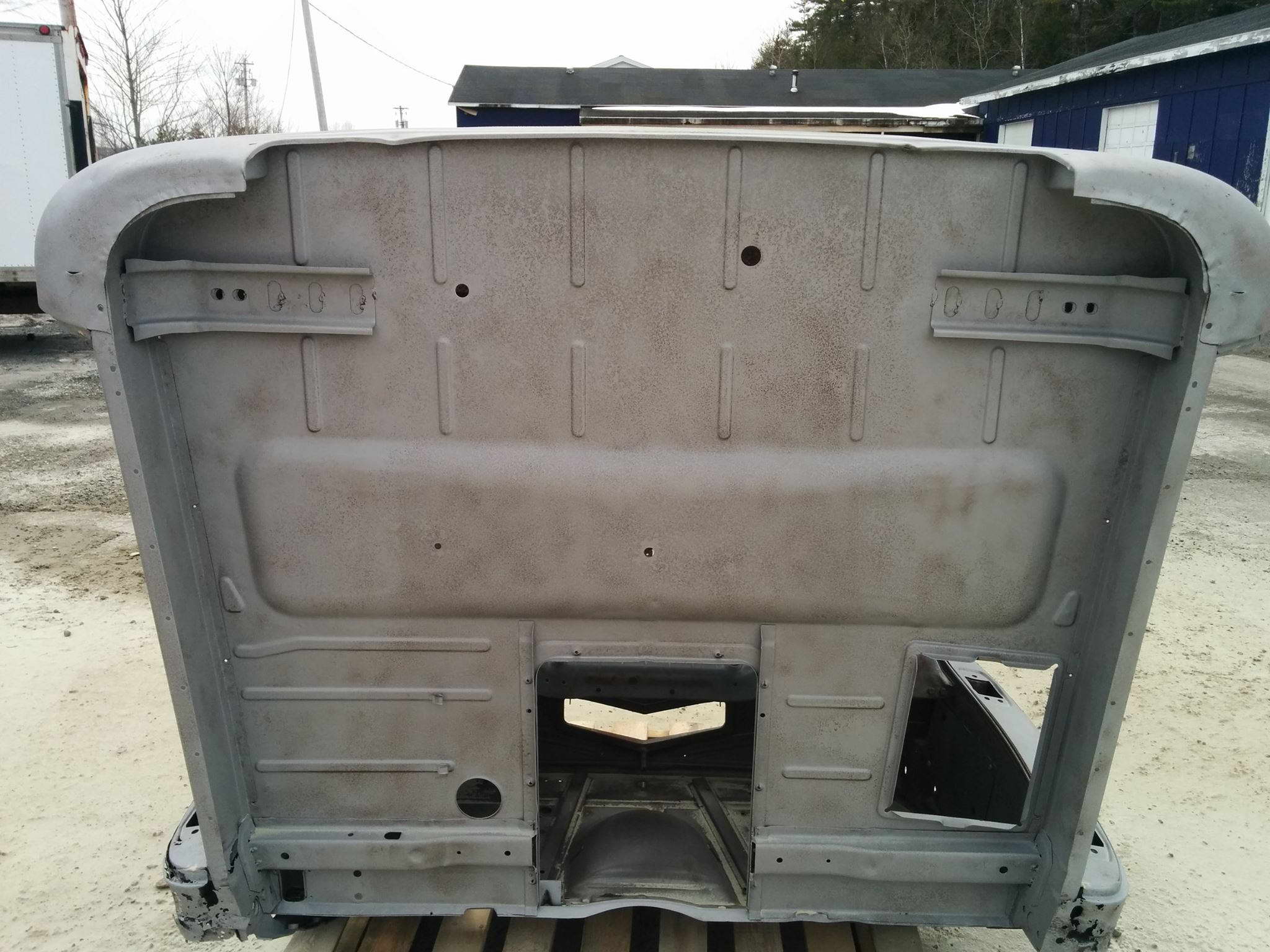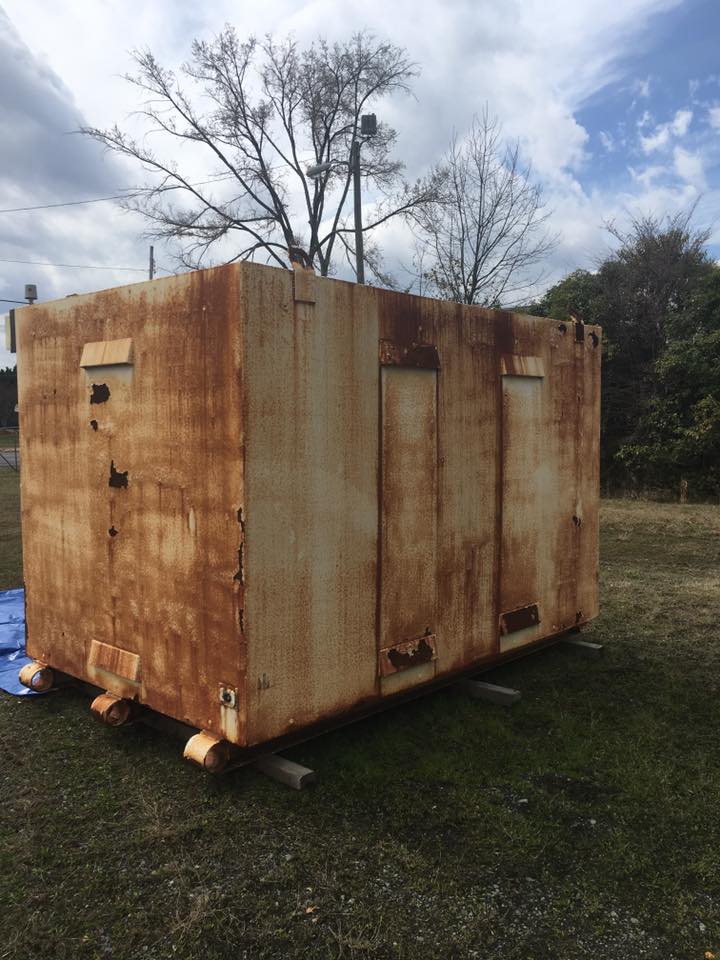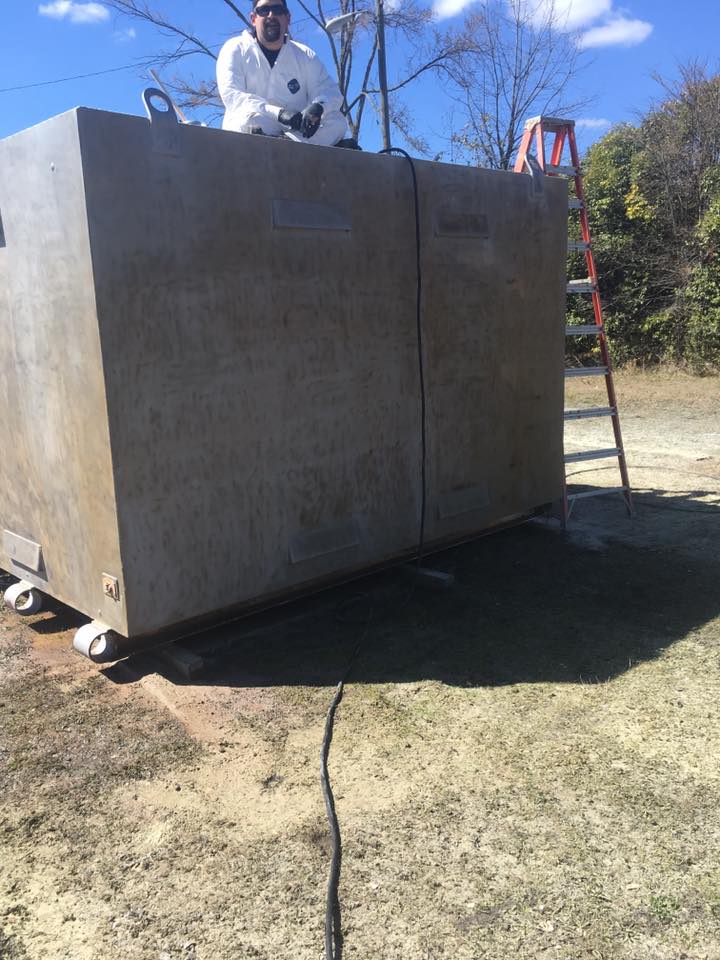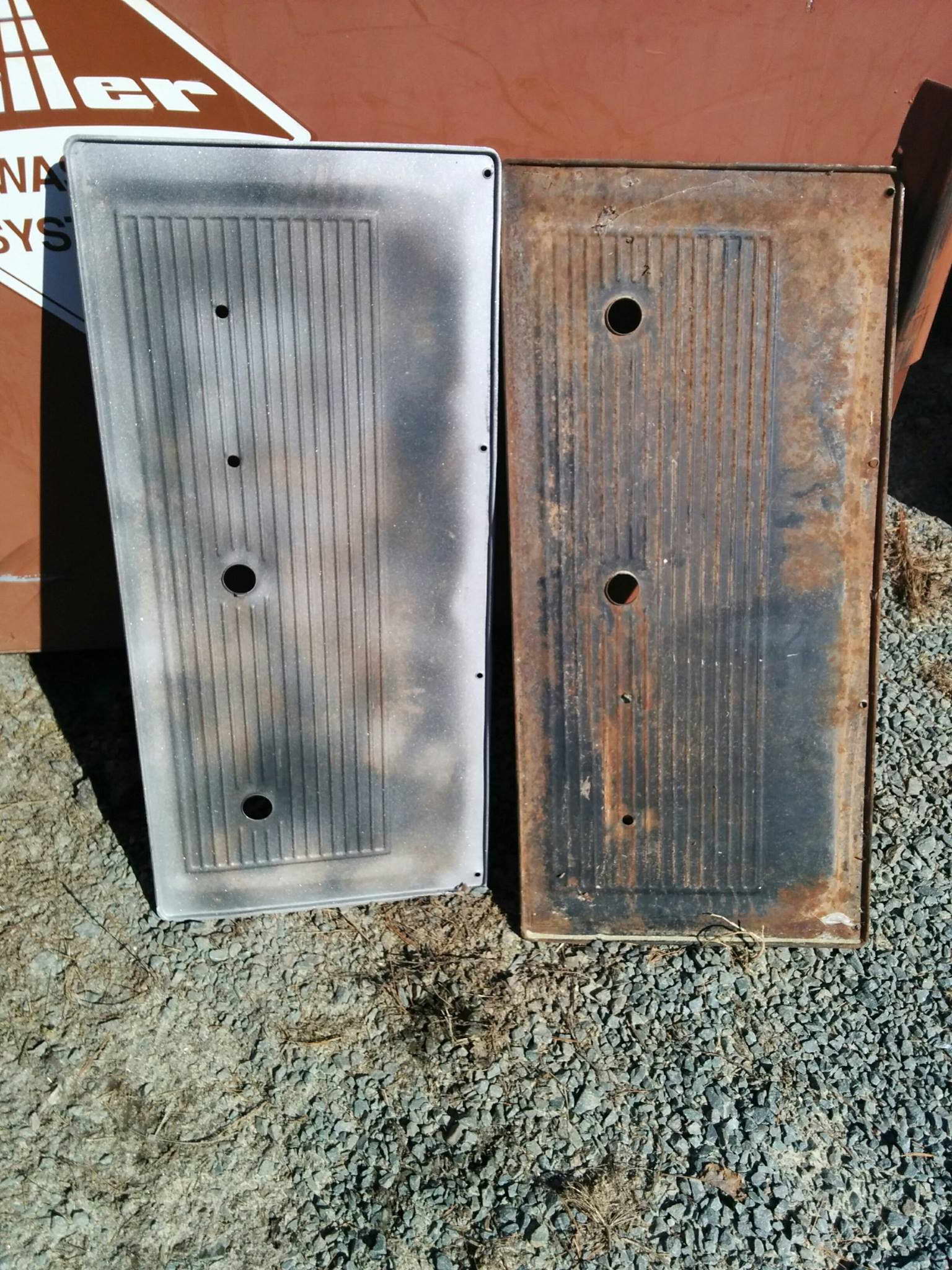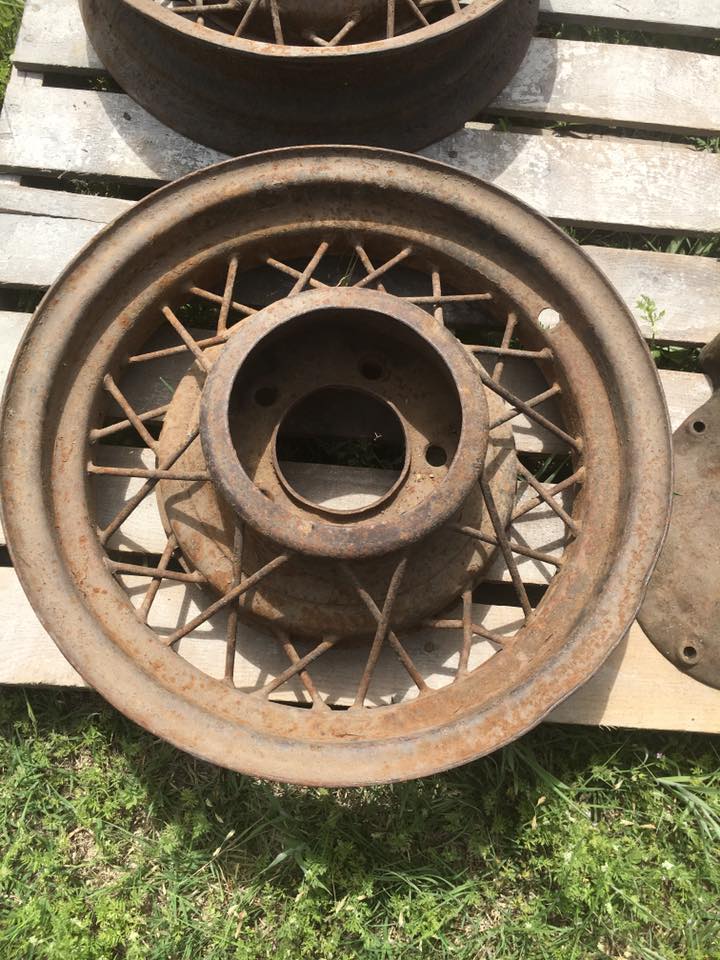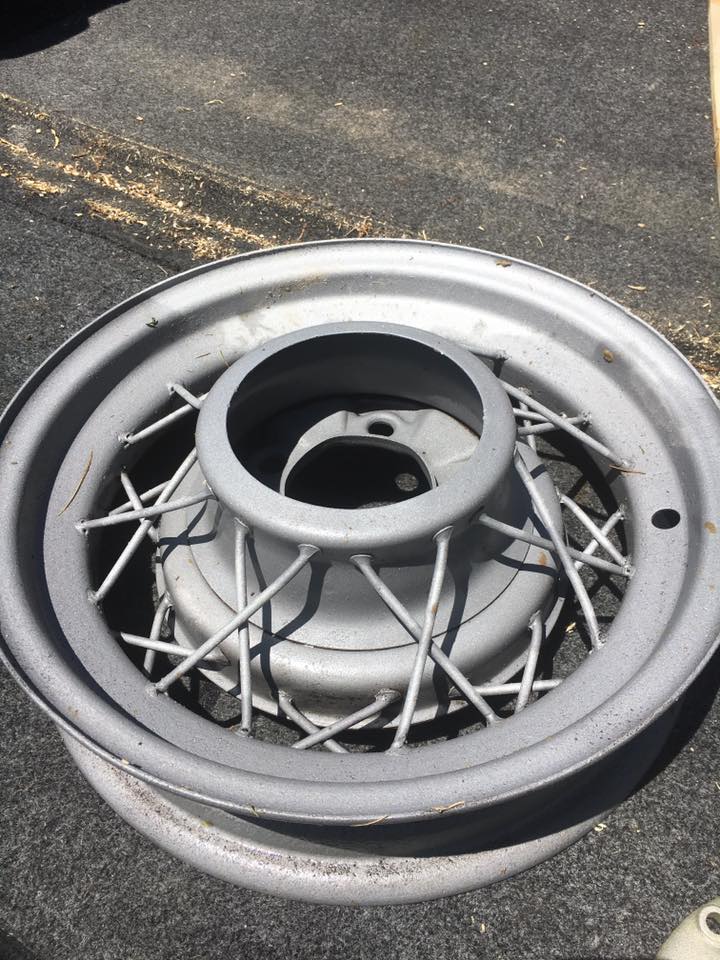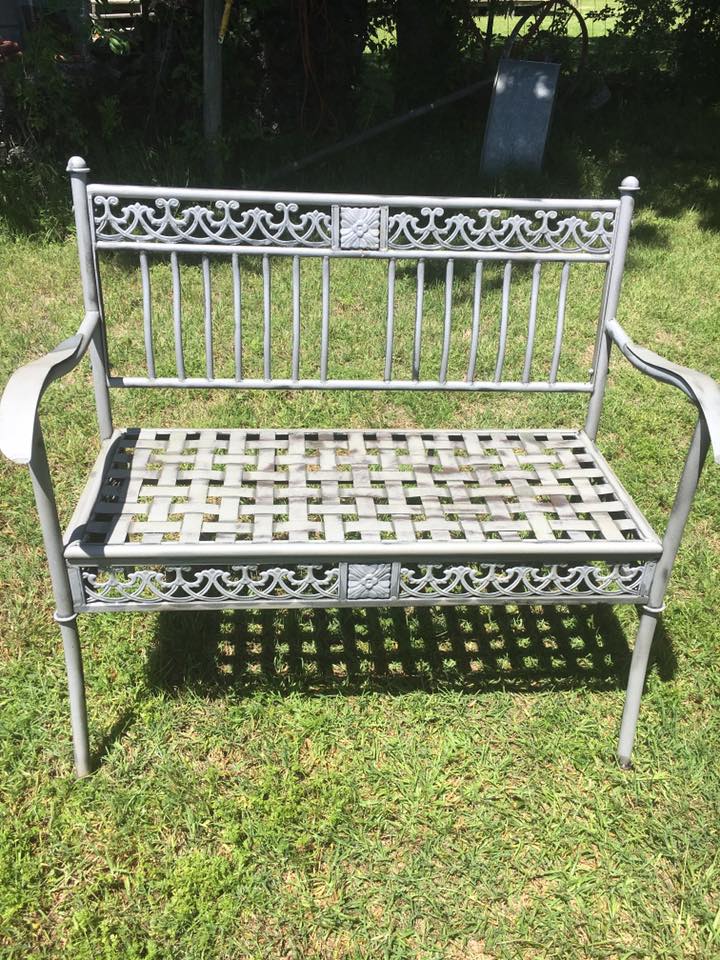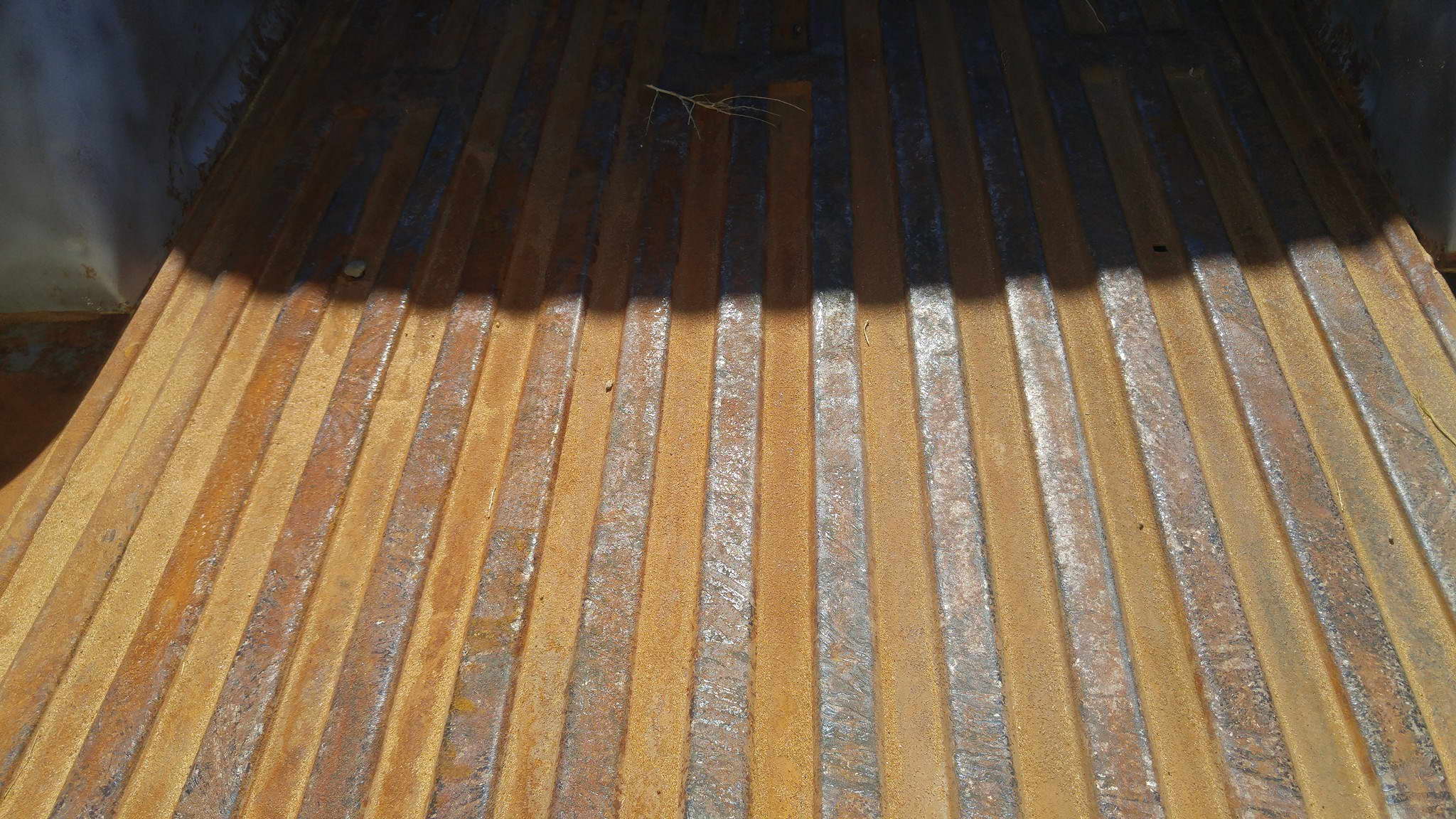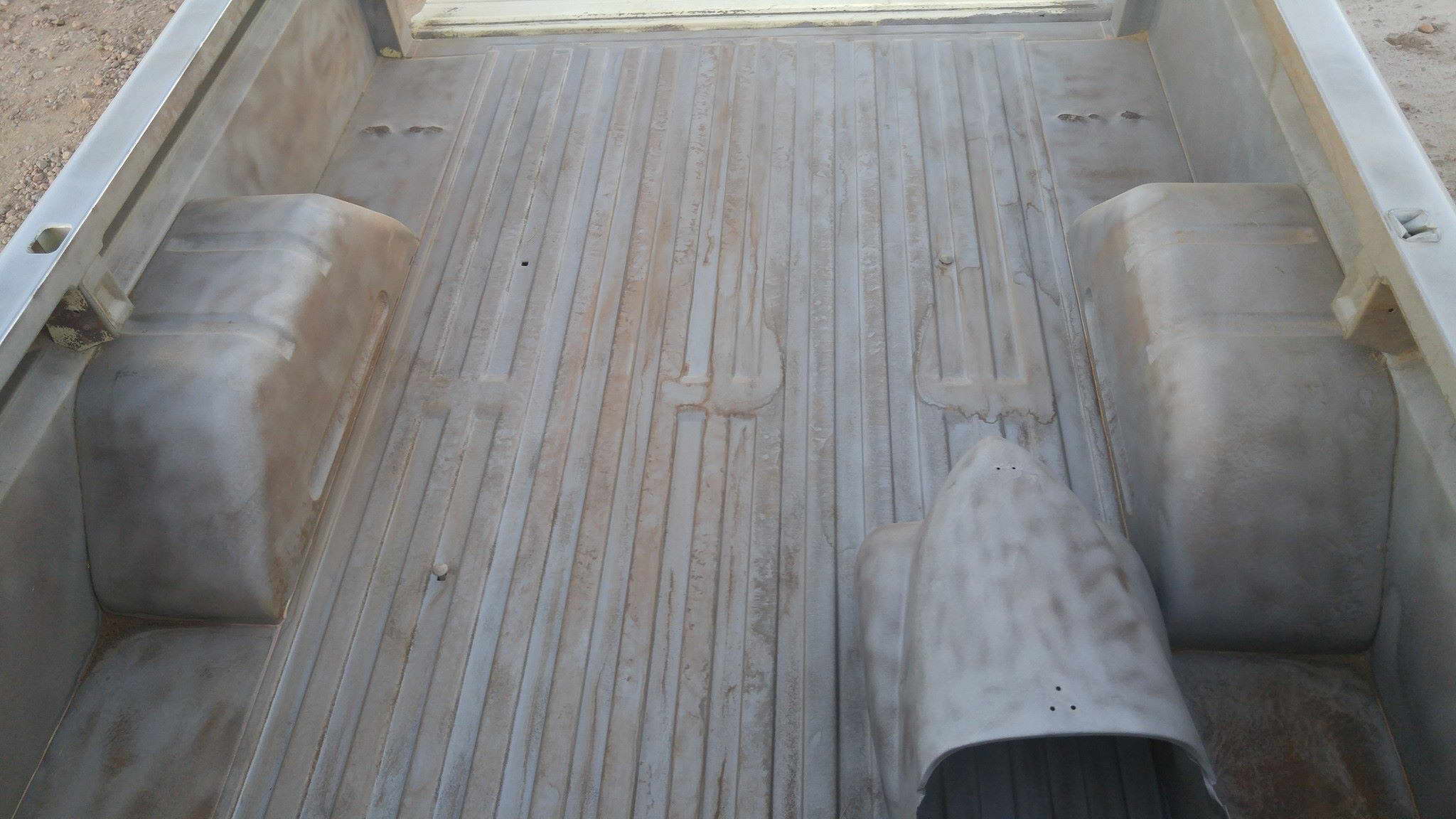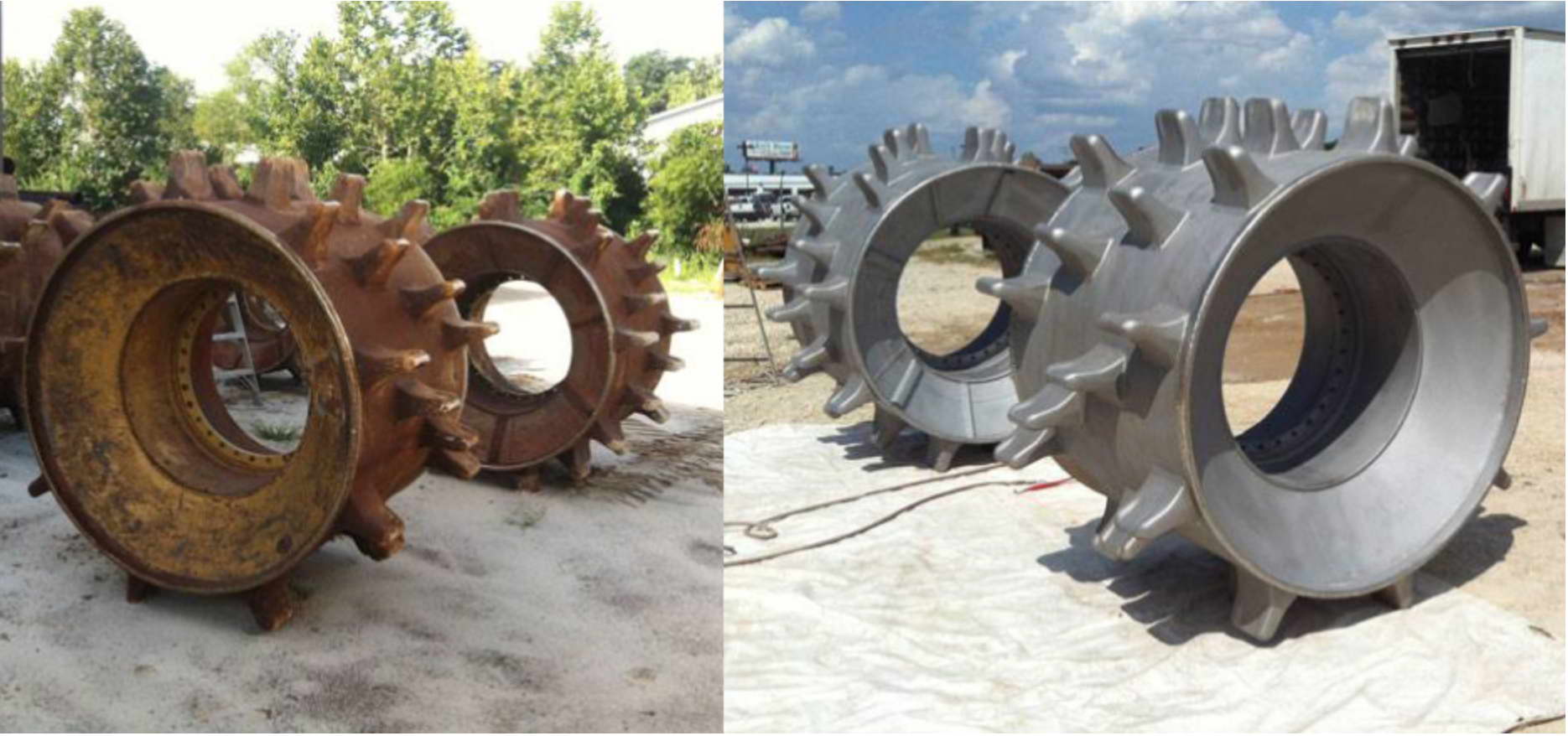 Contact Us Today
For the industries preferred onsite rust removal and abrasive blasting solution call VacuBlast today. Get in touch with us on 1300 986 877 to request a quote or learn more about the process we use for rust removal in Sydney.