Sydney Sandblasting Specialists
VacuBlast is an industry leader for sandblasting in Sydney for commercial and industrial applications. With expertly trained staff and advanced technology we provide a superior quality sandblasting and surface preparation solution. Whether you need sandblasting in Sydney for a commercial properties or industrial asset management, we provide the complete On-site and In-House service.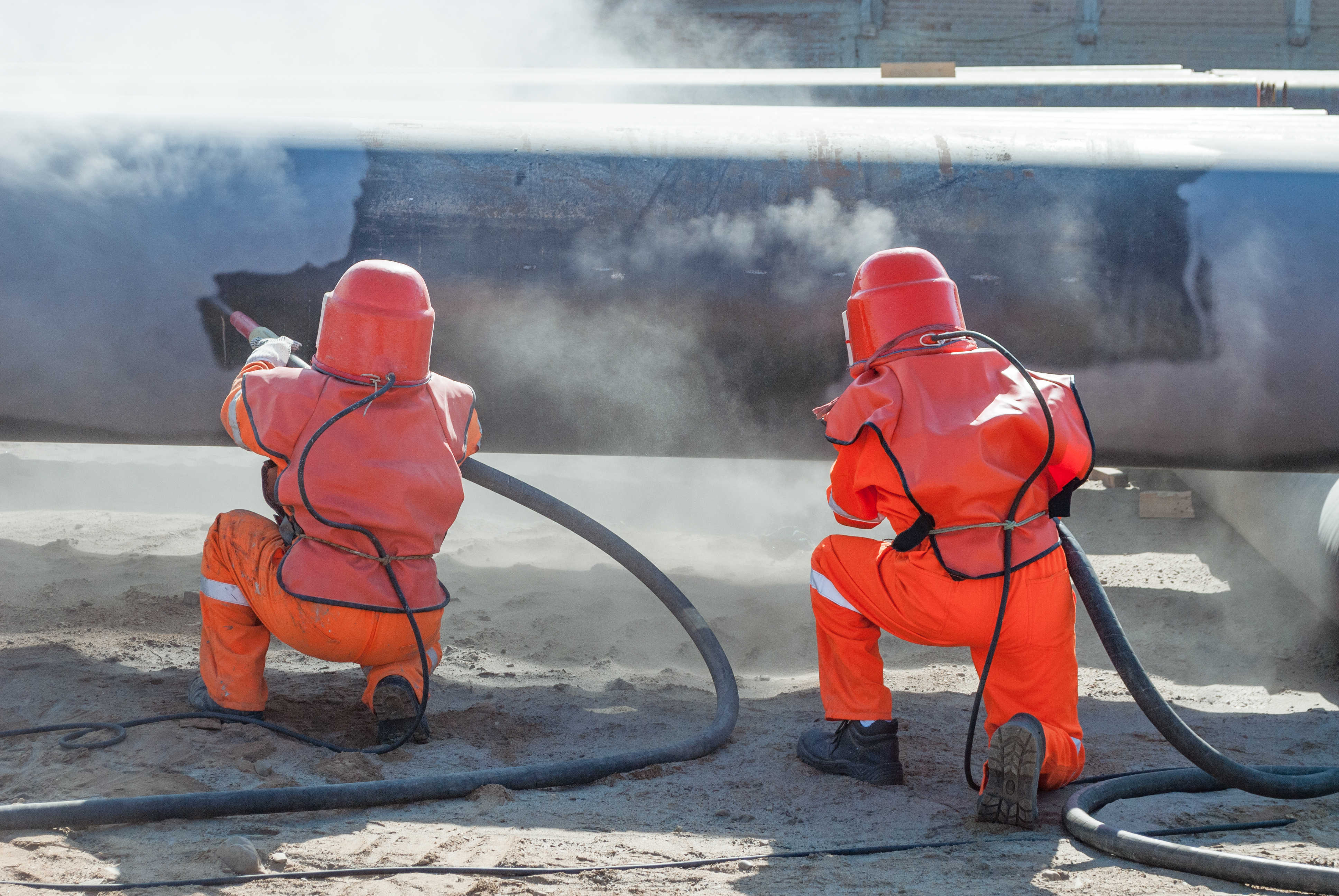 Our Sydney Sandblasting services can assist with:
Surface Preparation & Restoration
On-site & In-House Solution
Paint Removal
Timber Restoration
Rust Removal
Protective Coating Application
Automotive & Marine
Wet & Dry Sandblasting
Steel Sandblasting
Why Choose Us For Sandblasting in Sydney?
There are many reasons why we're the leading choice for sandblasting across Sydney. Some of these reasons include:
We provide a full On-site & In-House Sandblasting solution.
We use Eco-Friendly Technology, minimising disruption to daily operations.
We offer affordable & competitive sandblasting rates.
We provide fast responses & lead times on all services and requests for tenders.
We offer a Wet, Dry and Vacuum Blasting solution.
We apply a wide range of coating to specification
Our technicians possess over 15 years experience in the surface preparation & corrosion control Industry
Need more reasons why we're a top choice for sandblasting? Sydney property and asset owners can get in touch with our team today to benefit from our excellent customer service and specialist advice.
Enquire About Our Sandblasting Services Today
Next time you need sandblasting in Sydney, don't hesitate to contact the professionals at VacuBlast. We can assist you with sandblasting for a vast range of applications, providing an effective and efficient solution for surface restoration and preparation. To find out how we can help you, give us a call today on 1300 986 877 or send an email to info@vacublast.com.au.